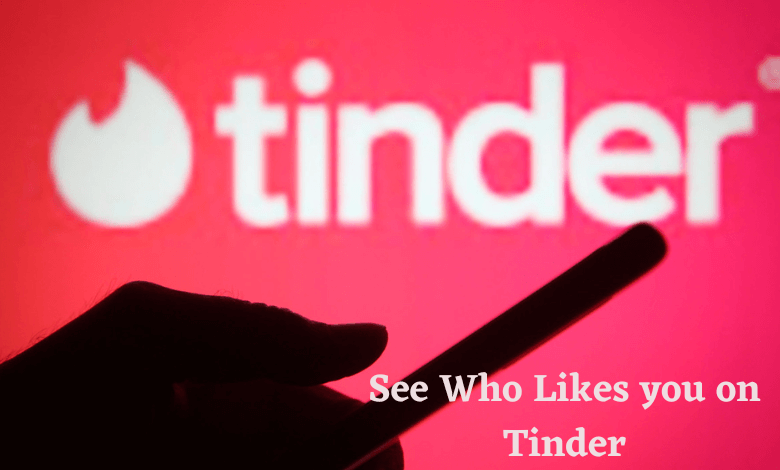 Key Highlights
Using Subscription: Open the Tinder app → Sign in with your subscribed account → Go to Messages → Click the Golder Circle icon → See all the liked profiles.
Using Secret Admirer: Tap the Secret Admirer card on the Tinder app → Choose a card → It will show you the liked profile.
In Tinder, some features can't be accessed in a free account. It includes location changes, seeing who likes you, swiping as much as possible, recommended pickups, and more. In order to see who likes or liked you on Tinder, you have to pay a little money on Tinder Gold or Tinder Platinum. Apart from that, you can use some other hacks to see who liked you on Tinder without any subscription.
How to See Who Likes you on Tinder with a Subscription
Subscribe to Tinder Gold or Tinder Platinum to see who liked you. It is a straightforward method that you can use.
(1) Go to the Tinder website and buy the Gold or Platinum subscription.
(2) Then, launch the Tinder app and sign in with the subscribed account.
(3) Tap on the Messaging icon, where you can find the Matches section.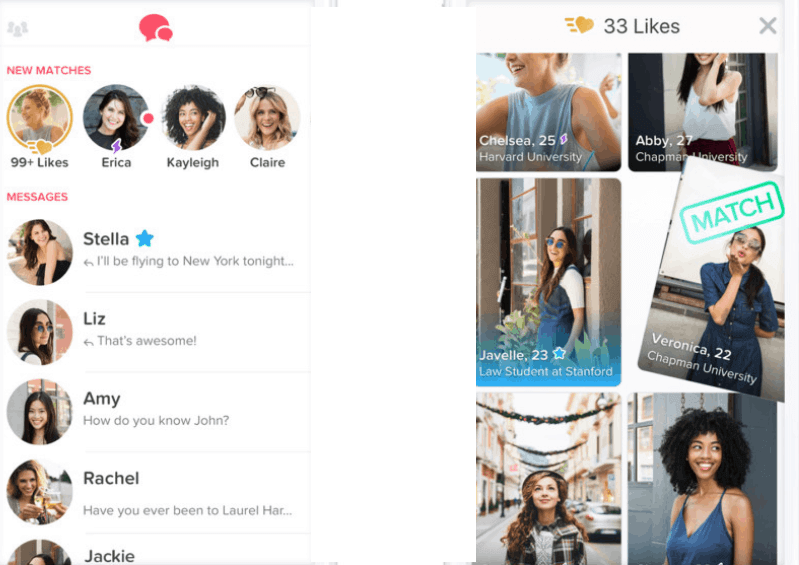 (4) On the Golden Circle, you will find your account with the number of likes you have received.
(5) Tap on the profile to see who liked your Tinder profile.
Tip: If you think Tinder Gold is too costly, you can try getting Tinder Gold for free and see who likes you.
Use Secret Admirer To See Who Liked You on Tinder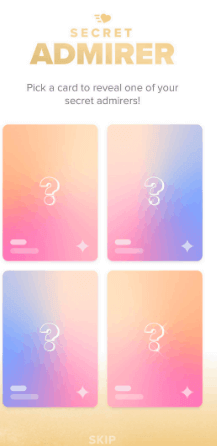 The Secret Admirer is a limited feature where you can see four profiles who liked you on Tinder. Open the Tinder app and scroll down to get the Secret Admirer card. Now, you need to choose between four cards. The four cards represent four profiles that liked you. When you click on the profile, it will become visible to you.
The frequency of the Secret Admirer feature is unknown. You will get it in a two-day period or every day based on your Tinder presence.
Note: The profile which you have swiped left will also appear in this section, as Tinder wants to give you a second chance.
How to See Who Likes You Without Tinder Subscription
The above-mentioned methods are limited to premium users or you will get limited profiles. To see all the liked profiles without any subscription, you can try the below-mentioned two methods.
On Desktop
When you don't want to buy Tinder Gold, you can always use the following trick. Here, you will use the Developer Menu on Chrome to see the liked profiles.
(1) Launch the Google Chrome web browser on your PC.
(2) Go to the official site of Tinder.
(3) Now, click on the little gold star icon on your screen.
(4) You can see the blurred images of the profiles that liked you.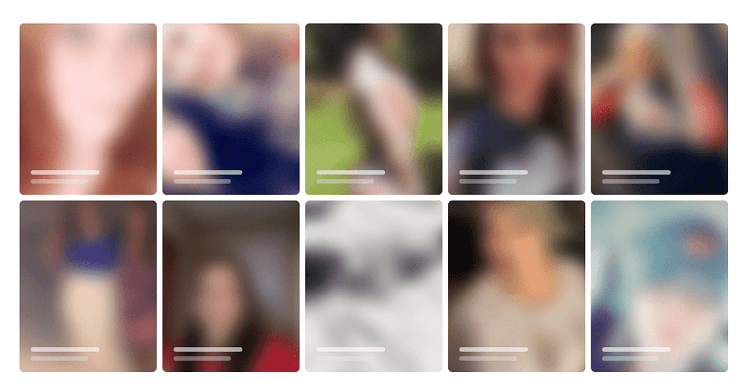 (5) Right-click on the profile photo.
(6) Choose the Inspect Element option.
(7) Now, a pop-up window will appear. Click on that and search for blur and pixels.
(8) Change the number of pixels to zero.
(9) The image will lose its blurriness and appear clearly on the screen.
(10) With that, you can identify the person and message them to make a connection.
On Android Smartphone
For Android smartphones, you can use third-party developer apps to unblur the profiles. Here, we used the Element Inspector app. You can open to use any developer apps from teh Play Store.
(1) Download the Element Inspector – HTML Web from the Google Play Store.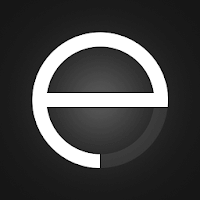 (2) Launch the app and log in to your Tinder account.
(3) Tap the little gold star to find the blurred images of the profile who liked you.
(4) Enable the downloaded app code element mode.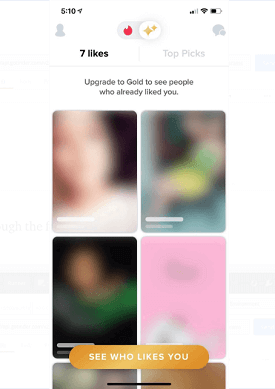 (5) A window will pop up where you can find the blur and pixels.
(6) Drop the number of pixels close to zero or zero.
(7) The photos will lose their blurriness, and you can see who liked you. This is how you can unblur the profiles that swiped right on you.
But, make sure that you are not using these hacks frequently. If you use this hack every time, your Tinder account might get banned. If it is banned, you need to unban the Tinder account by contacting the support team.
Frequently Asked Questions
How to delete my Tinder account?
If you found a perfect match on Tinder, you no longer need the subscription and account. In that case, you can easily delete your Tinder account permanently.
Was this article helpful?