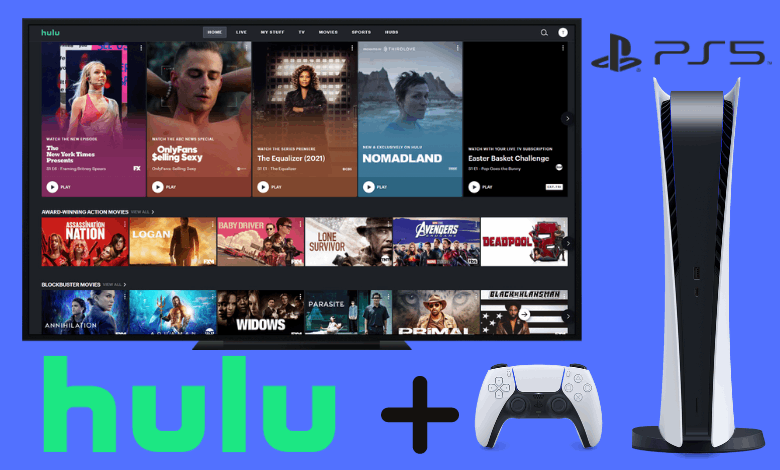 If you want to watch both on-demand and live TV content on a PS5 console, installing the Hulu app is a wise choice. It has four different subscription plans to stream the content on PlayStation 5 and other supported devices.
You can watch more than 85+ channels on your PlayStation, including ABC, CBS, CNBC, Fox, NBC, ESPN, TLC, and more. It also offers 50 hours of cloud DVR storage to record TV shows for offline streaming.
How to Install Hulu on PS5 Gaming Console
[1] Launch your PS5 console and connect it to a stable WiFi network.
[2] Then, navigate to the main menu and head to the Media tab at the top of your screen.

[3] After that, select All Apps

[4] Click the Search bar at the top right corner and enter Hulu using the virtual keyboard and pick the app.

[5] Then, click the Download button to start installing it on your PS5.
[6] Once the app gets downloaded, close the tab and return to the main screen.
How to Activate Hulu on PlayStation 5
After installing Hulu, you need to activate the app by signing in to your Hulu account with your user credentials on your device directly or via a PC.
Sign in on the Device
[1] Click the Media tab on your home screen and select the Hulu app.
[2] After opening the app, select Login and choose Direct Login.
[3] Now, you'll be redirected to a login page.
[4] From there, enter your email address and password in the required field to proceed further.
[5] Finally, click the Log In button to stream Hulu contacts on your PS5 console.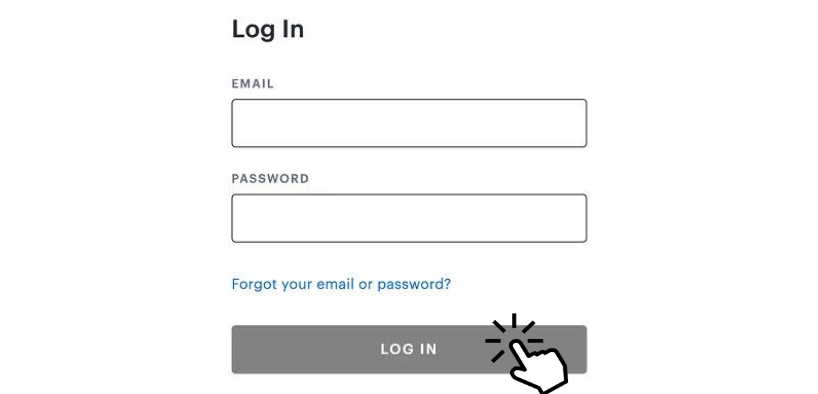 Sign in Online
[1] After launching the app, click Activate on a Computer.
[2] Then, open a web browser and visit Hulu's activation website [http://hulu.com/activate].
[3] After that, enter the activation code in the required field.
[4] Then, select Activate and sign in to your account.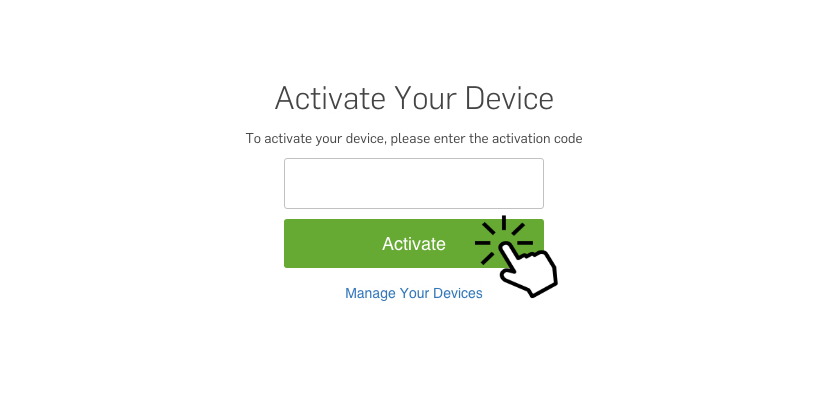 [5] After activating, the device will automatically refresh to display content on the Hulu app.
How to Fix Hulu Not Working on PlayStation 5 Console
If you're facing issues while streaming Hulu content on your PS5 console, you can proceed with some troubleshooting techniques to fix the error.
Check the internet connectivity – If the internet connectivity is poor or unstable, it will display some error. So, try to connect it to a stable WiFi network to resolve the issue.
Check the server – There may also be a possibility that Hulu's server went down. To check the server status, navigate to the Downdetector website and check for Hulu's status.
Restart PS5 – If your device is affected by temporary bugs, you can't stream content on Hulu reliably. You can perform a simple restart to fix the error (Press the PlayStation button → Click the Power icon → Select Restart).
Update your PS5 – If your PS5 is outdated, you can't be able to get access to new content. So, update your PS5 firmware to its latest version to fix the issue.
Reset the device – If none of the above methods helps you to fix the issue, then try to reset your PS5 console (Settings → System → System Software → Reset Options → Reset Your Console).
Is It Possible to Stream Hulu on PS5 Outside the US?
No. Since Hulu is a geo-restricted service, you can't access Hulu outside the USA. On the other hand, you can't change the default location on your Gaming Console, even with the help of a VPN.
Hulu Subscription Plans
| MEMBERSHIP PLAN | PRICING |
| --- | --- |
| Hulu (Ad-Supported) | $7.99/month or $79.99/year |
| Hulu (No Ads) | $14.99/month |
| Hulu + Live TV (Ad-Supported) | $69.99/month |
| Hulu + Live TV (No Ads) | $82.99/month |
Was this article helpful?