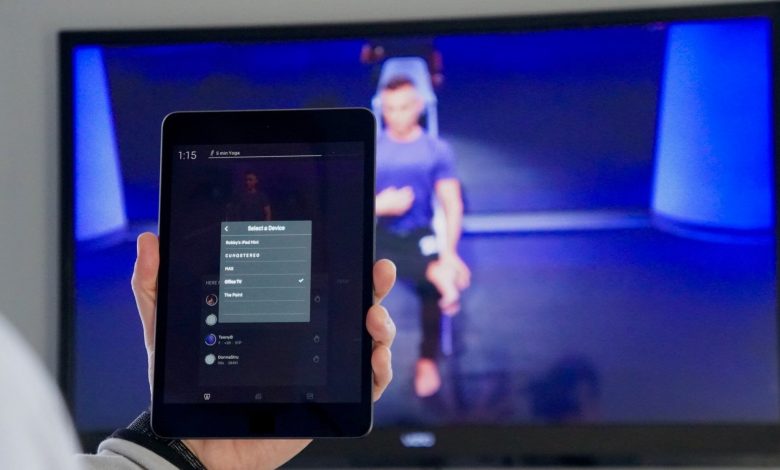 Peloton is the best home workout app equipped with a wide section of live and on-demand fitness classes. The Peloton library consists of instructions related to cycling, strength, running, Yoga, Meditation, stability, toning, and many workouts. Moreover, it is a subscription-based fitness app that offers 90 days of free access. Once you get a subscription, you will experience world-class fitness instructions at your home or on the go. Peloton is available on multiple devices including Android, iOS, Windows, Amazon Firestick, and many more. Likewise, Peloton is also officially available on the Roku channel store. If you own a Roku device, screen mirroring is also possible to cast Peloton to Roku connected TV screen.
Peloton on Roku
Peloton is compatible with Roku OS since July 1, 2020. So, you can download this app right from the Roku Channel Store itself.
Add Peloton on Roku via Roku Store
#1: On the Roku TV remote, locate and press the Home button.
#2: Using navigation keys on remote, choose Streaming Channels on Roku home screen.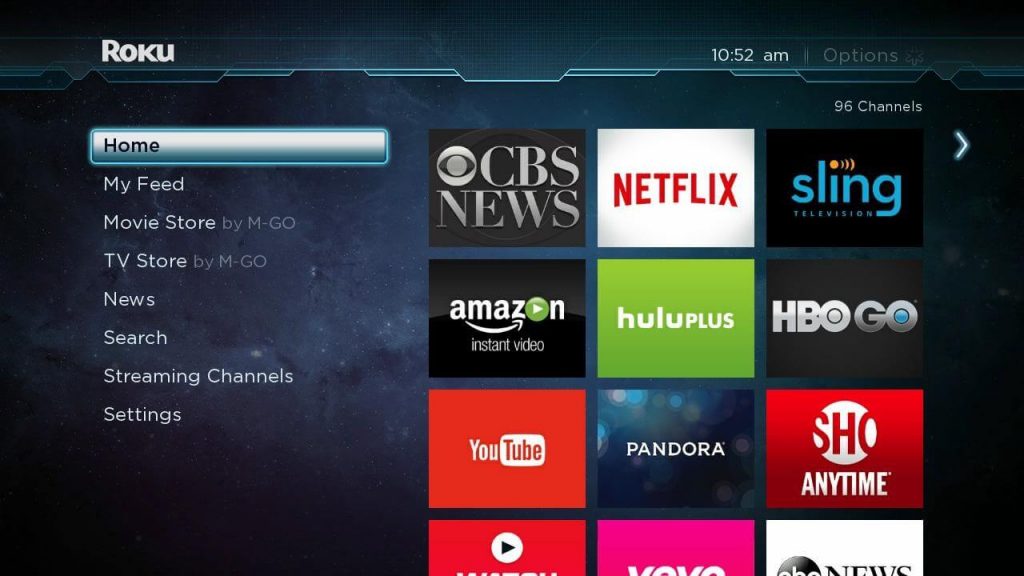 #3: Select Search Channels on the Channel Store. Enter Peloton on the search field to look for it.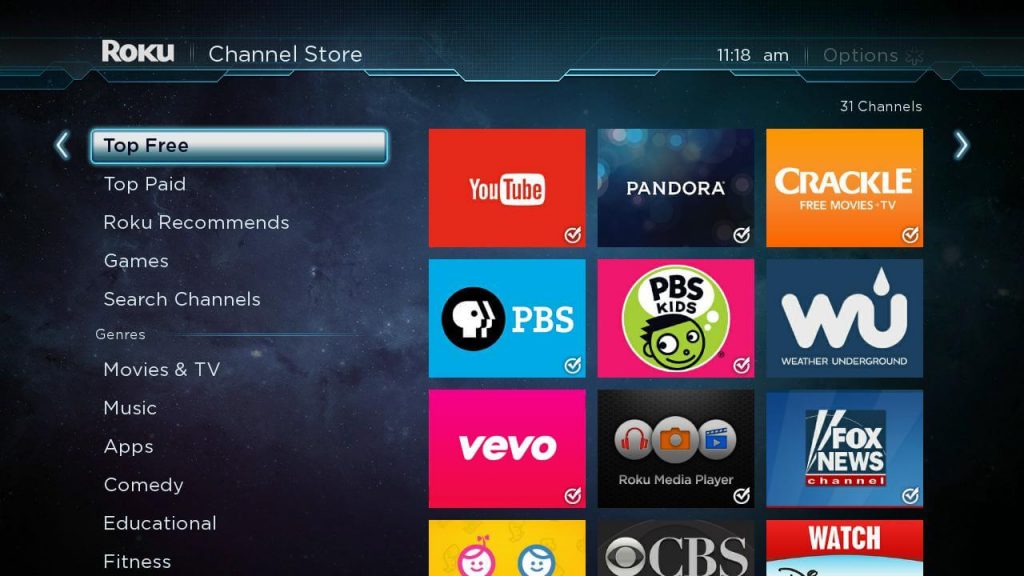 #4: Highlight Peloton and click OK to navigate to the channel info screen.
#5: Select the Add Channel option to download it on Roku streaming device.
#6: Finally, Roku will prompt you to enter the device PIN if you have already set it.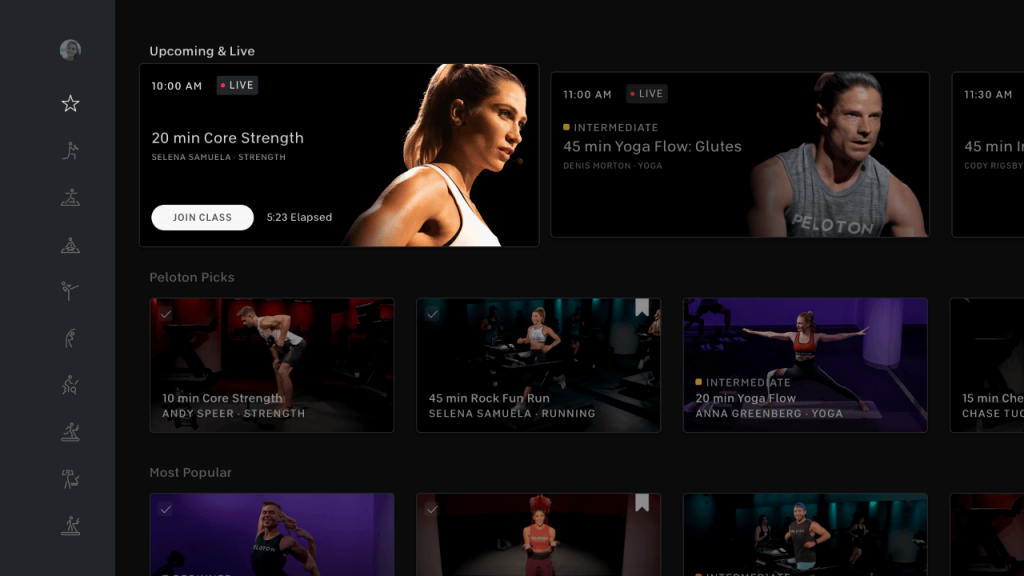 With this, Roku users can access Peloton and stream the fitness videos with ease.
Alternative Way
You can also access Peloton on Roku connected screen through the screen mirroring feature from an Android phone or Windows PC.
Enable Screen Mirroring on Roku
#1: Plug-in your Roku media player to the HDMI port on TV.
#2: Turn on your Roku device and make sure it is signed in with your Roku account.
#3: Go to Roku Home screen and select Settings menu option.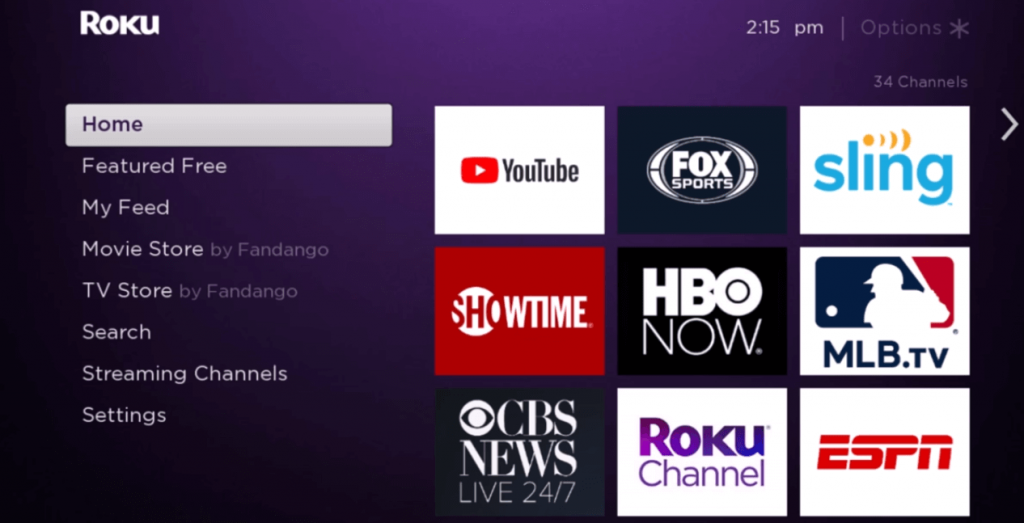 #4: Followed by settings, choose System option.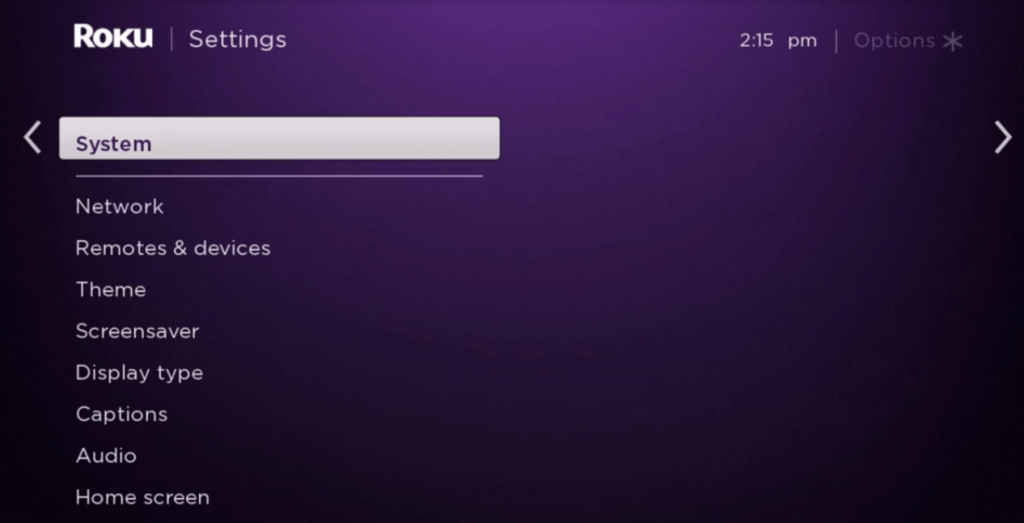 #5: Under System, select Screen Mirroring option.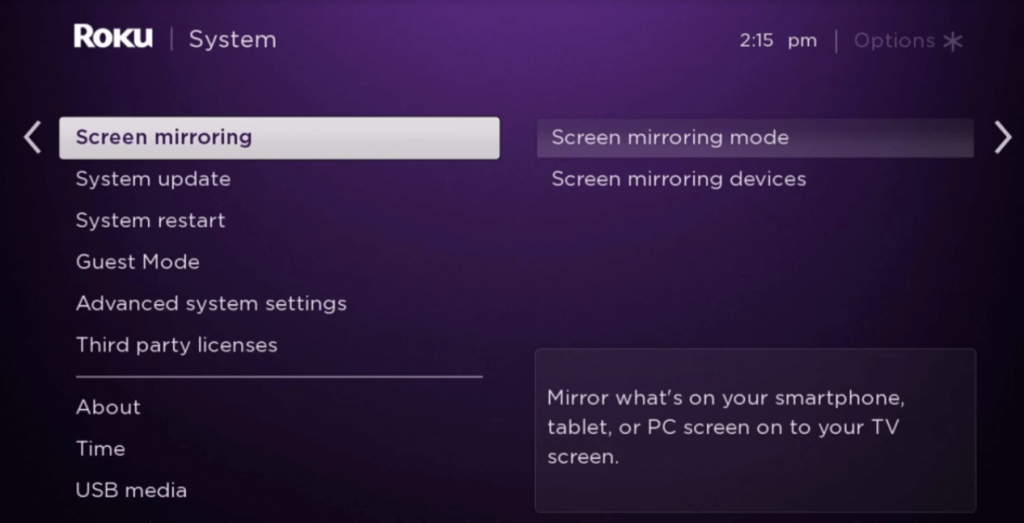 #6: Next, select Screen Mirroring mode, it shows three options to choose Prompt, Always allow and Never allow.
#7 Here, choose the Always allow option.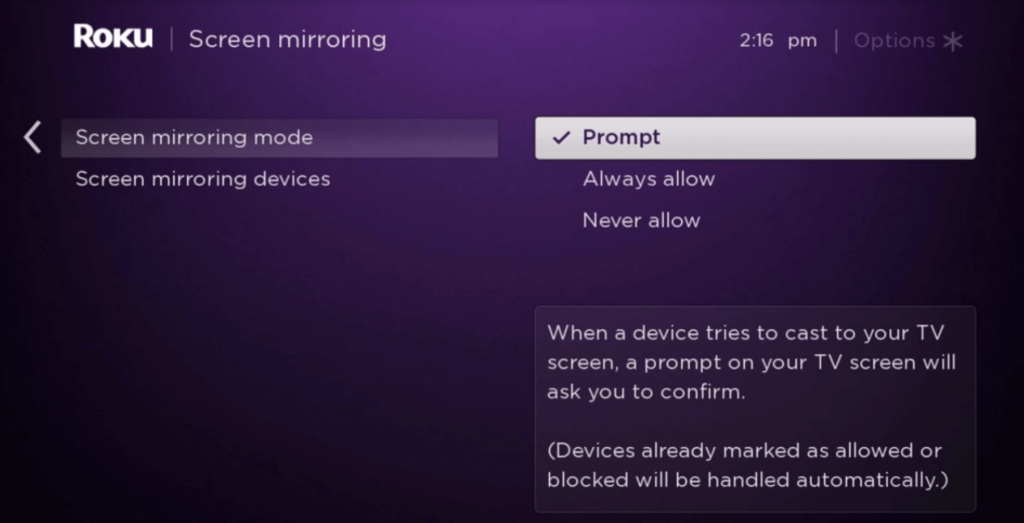 Peloton on Roku from Android
Peloton is a native app available on the Google Play Store. Firstly, you need to connect your Android smartphone and Roku device to the same WiFi network.
#1: Launch the Pleloton app on your Android.
#2: Then Login with your Peloton account.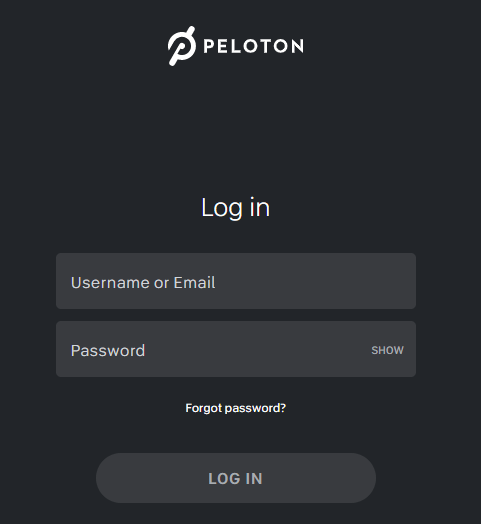 #3: Now open android settings and choose Connection & sharing option.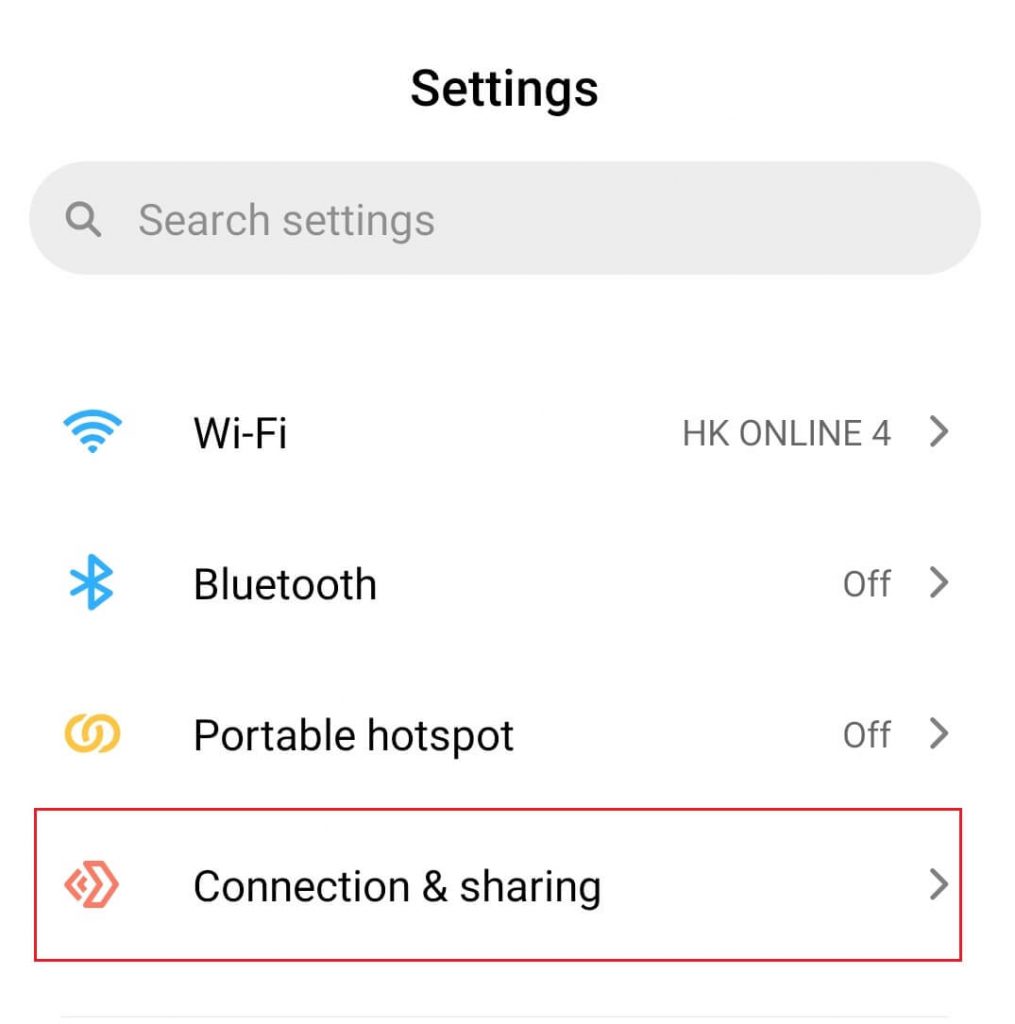 #4: Followed by connection and sharing, select Cast option.
#5: On the next screen, tap the cast toggle to enable it and turn on Bluetooth option. Now your android device will search for the nearby devices.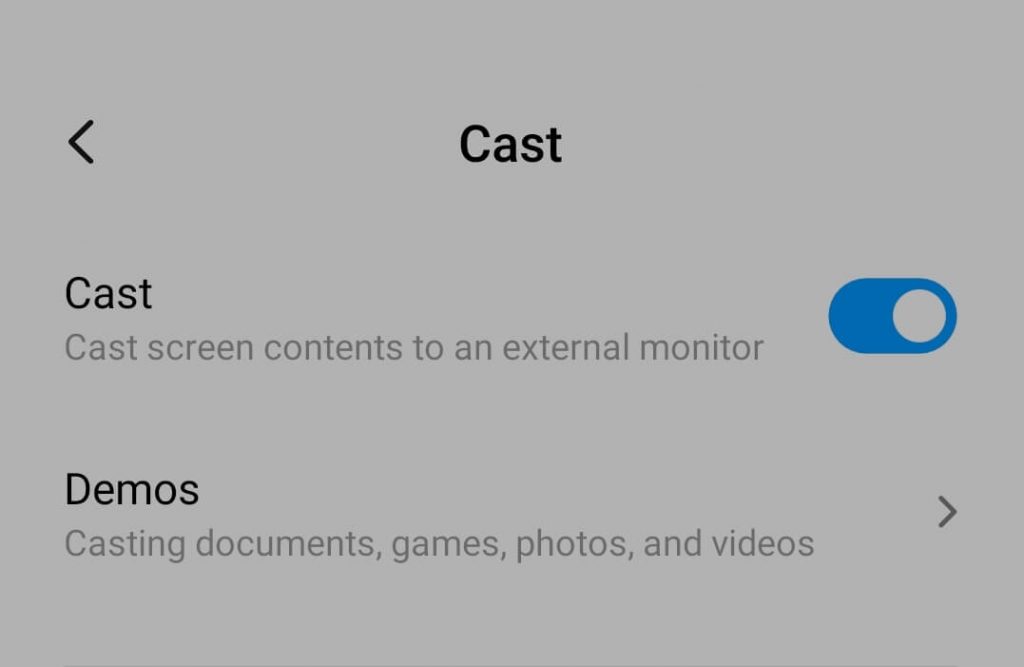 #6: Select your Roku device from the search result. Once the casting starts, your android screen will appear on the Roku TV screen.
#7: Now open the Peloton app and access it on Roku connected TV screen.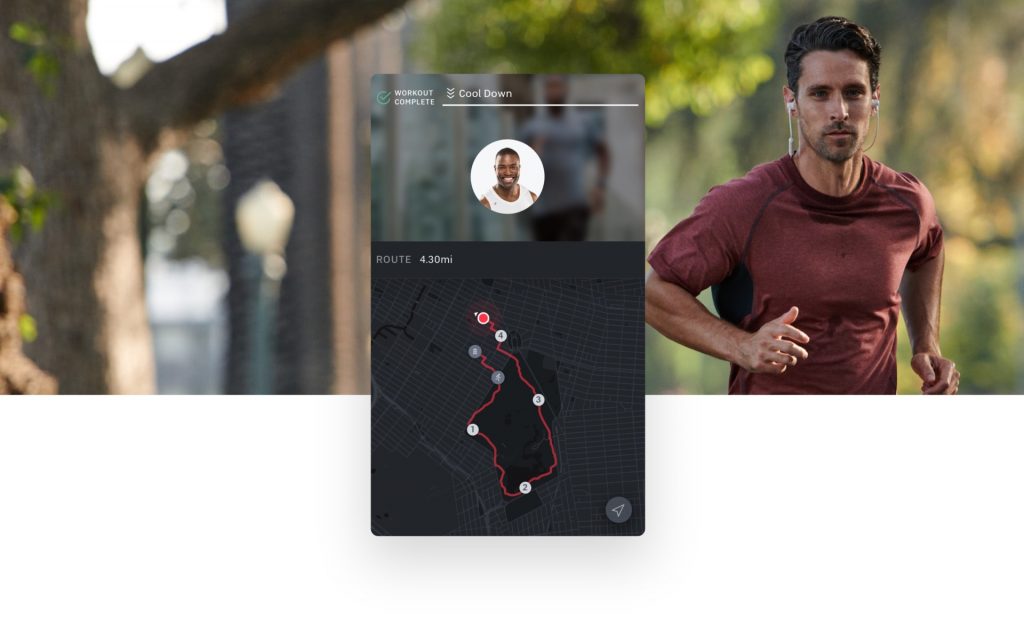 Peloton on Roku from Windows
Other than screen Mirroring from Android, you can cast Peloton app from your Windows PC. After enabling the screen mirroring on Roku, connect your Windows PC and Roku to the same WiFi.
#1: Open the Chrome web browser and visit onepeloton.com.
#2: Then Sign in to Peloton account.
#3: Now Right click or click the three dot icon of the Google Chrome Browser and select Cast option.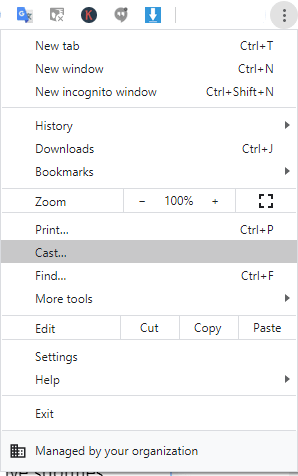 #4: Your Windows will search for the available devices. When you see your Roku device, click Sources drop-down box.
#5: Under sources, select Cast tab option and then click Roku device from the search result.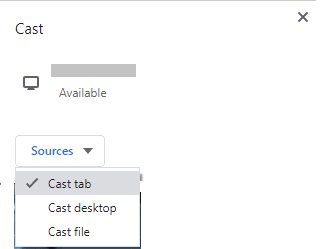 #6: Once the casting starts, your windows screen with Peloton site will appear on the TV screen.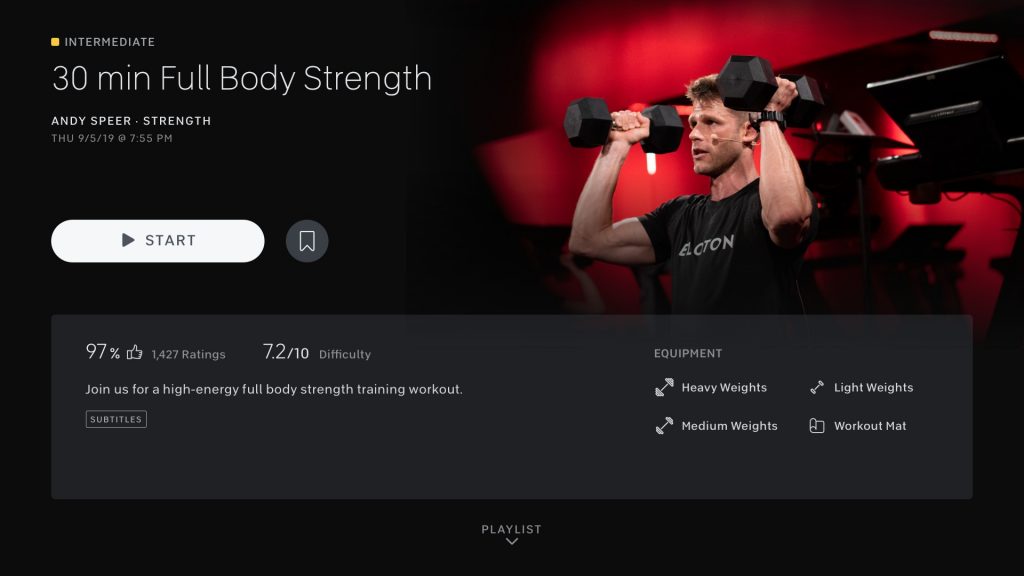 Techowns Tip: Check out the best Peloton Alternatives
To Conclude
These are the ways to access live and on-demand fitness classes on the TV screen. All the fitness videos and classes on Peloton are taught by world-class instructors. So with Peloton on Roku, enjoy all Peloton features online without any hassle.
Share your feedback and suggestions in the comments below. Follow techowns on Facebook and Twitter to catch our latest articles instantly.
Was this article helpful?