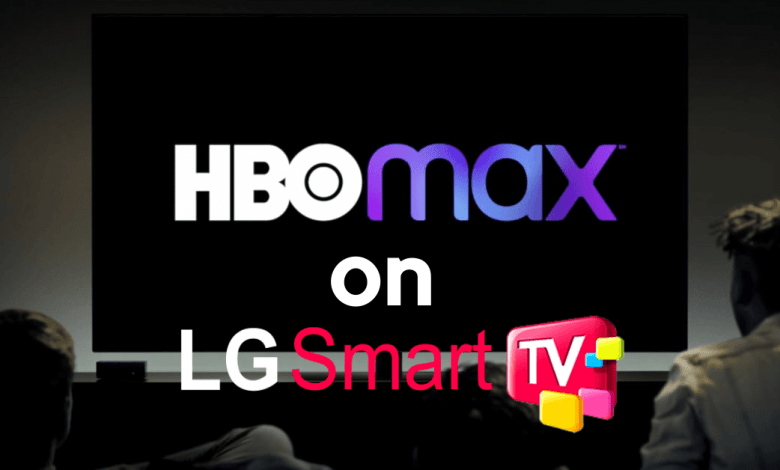 HBO Max is a streaming platform where the media library is filled with HBO and Warner Bros content. It includes movies, series, exclusive originals, and much more entertainment stuff. Notably, HBO Max also streams content from DC Comics. The following section shows how to Watch HBO Max on LG Smart TV.
Launched in May 2020, HBO Max is available on a few platforms. Initially, it doesn't include LG Smart TV. In August 2021, LG announced that the HBO Max will be available to all LG TV users. You can check the full list of HBO Max compatible LG Smart TVs at this link.
How to Install HBO Max on LG Smart TV
Step 1: Turn on your LG Smart TV and connect it to an internet connection.
Step 2: Navigate to the LG Content Store.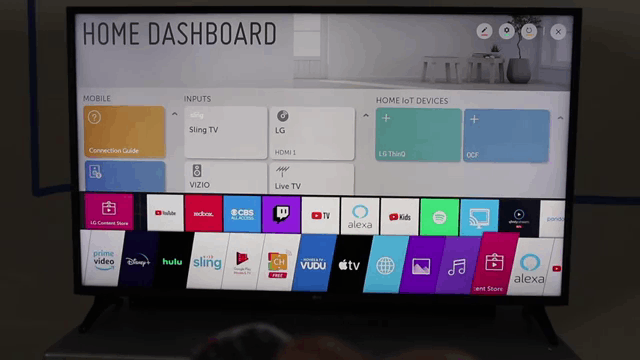 Step 3: Go to the Search box and type HBO Max.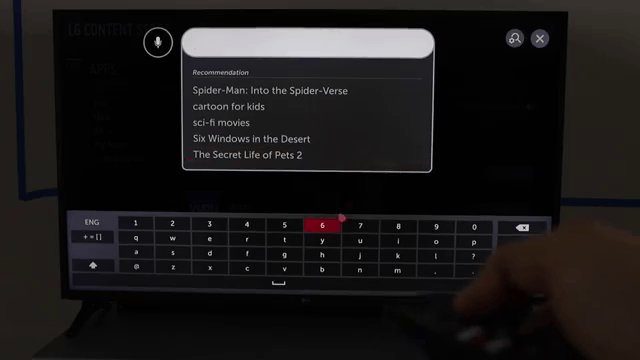 Step 4: Select the HBO Max app from the search results.
Step 5: Tap the Install button. The HBO Max app will be installed on your LG TV.
Step 6: Then, launch the HBO Max app.
Step 7: Enter your HBO Max credentials and log in to the app.
Step 8: Play your favorite movie and watch it on your LG Smart TV.
Alternate Ways to Watch HBO Max on LG Smart TV
Using Android Smartphone
Using iPhone or iPad
Watch HBO Max on LG Smart TV Using Android Smartphone
Make sure the LG smart TV and the casting device (Android mobile or tablet) are connected to the same WiFi network.
Step 1: Switch on your LG smart TV.
Step 2: Click on the home button.

Step 3: Select Screen Share.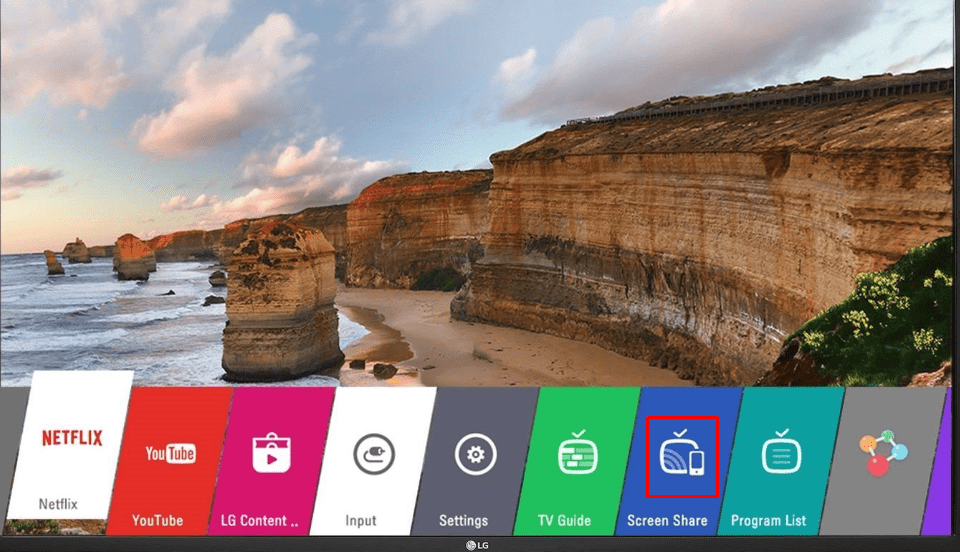 Step 4: Swipe down the Notification panel and select the Cast icon.
You can also find the Cast menu from the Settings. The settings may slightly vary from device to device, but the process is the same.
Step 5: Now, select your LG smart TV from the list.
Step 6: After mirroring your screen, open the HBO Max on your smartphone.

Step 7: Select the media you want to play. It will appear on the TV screen.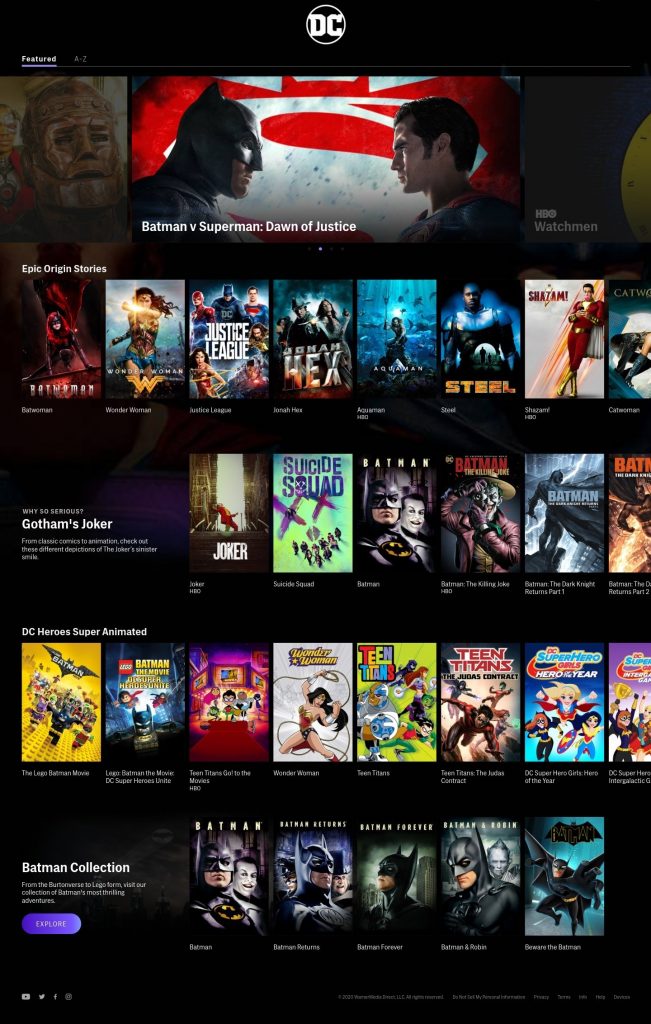 Watch HBO Max on LG smart TV using an iOS device
This method is applicable only to LG smart TV models launched after 2019. If your LG Smart TV is running on webOS 4.0 or above, you can use the AirPlay feature to stream HBO Max on LG TV. Check out our guide on how to use AirPlay on LG TV.
[1] Open the App Store on your iOS device.
[2] Download and install HBO Max from the App store.

[3] Open the HBO Max app and stream the media that you want.
[4] Click on the Airplay icon on the media player.
Note: Make sure both LG smart TV and your iOS device are connected to the same WiFi Network.
[5] Select your LG Smart TV from the list of available devices.
[6] Now, you can stream all the HBO Max movies and TV shows on your LG TV.
Bonus
If you're not able to use the methods mentioned above, you can use streaming devices like Android TV Box, Chromecast, and Apple TV. These devices support downloading the native HBO Max app. By downloading it, you can stream all the contents with ease.
These are some of the ways to watch HBO Max on LG Smart TV. Let us know what you think about the article in the comment section below. For more updates, follow us on Facebook and Twitter.
Was this article helpful?