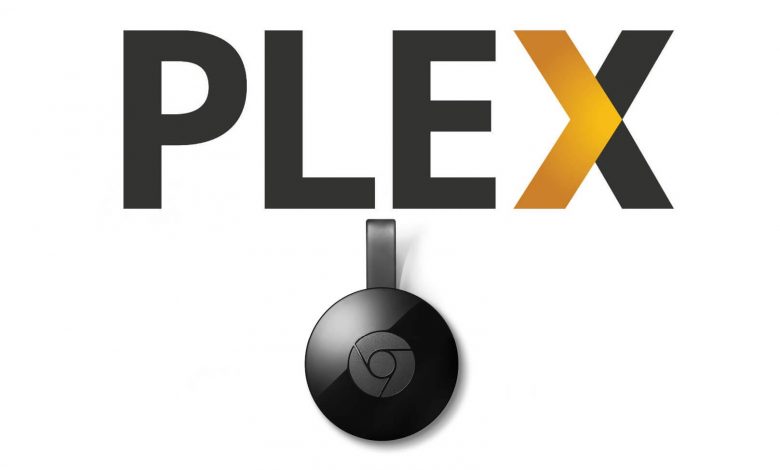 Plex is a popular Media Server that lets you organize and access your stored media files from other streaming devices. It also hosts a lot of movies, TV shows, web shows, music and more for free. You have limited access on your free subscription, but with the Plex Pass, you have a lot of features and content included. Plex is a multi-platform service which is compatible with various operating systems and devices like Windows, macOS, Linux, Nvidia Shield, NAS, Android, iOS, Chromecast, Roku, Amazon Firestick, Playstation, Xbox and more.
Plex comes with Google Cast option that helps you watch anything on the big screen through Chromecast. The Guide works with all generations of Chromecast including Chromecast Audio and Chromecast Ultra.
Google Chromecast is a streaming device that allows you cast your smartphone or computer screen to a TV. Plex on Chromecast will let you watch movies, TV shows, music, audio and other media contents on TV over the internet.
Cast Plex on Chromecast
Plex is available for smartphones like Android, iPhone or iPad and on the popular web browsers like Chrome, Firefox, and Internet Explorer. You can easily cast Plex contents using the following methods.
Cast from Mobile app
Cast from Windows or Mac computer
Requirements to Cast Plex
Smartphone (Android or iOS).
Computer or PC (Windows or Mac)
Smart TV with HDMI port
WiFi network
Chromecast Plex from Android / iPhone / iPad
#1: Plug-in your Chromecast device to HDMI port on TV.
#2: Connect the Chromecast and smartphone to the same WiFi.
#3: Now open the Google Play Store or App Store on your smartphone.
#4: Search for and select the Plex app.
#5: Now tap Install option to get the Plex app on your smartphone.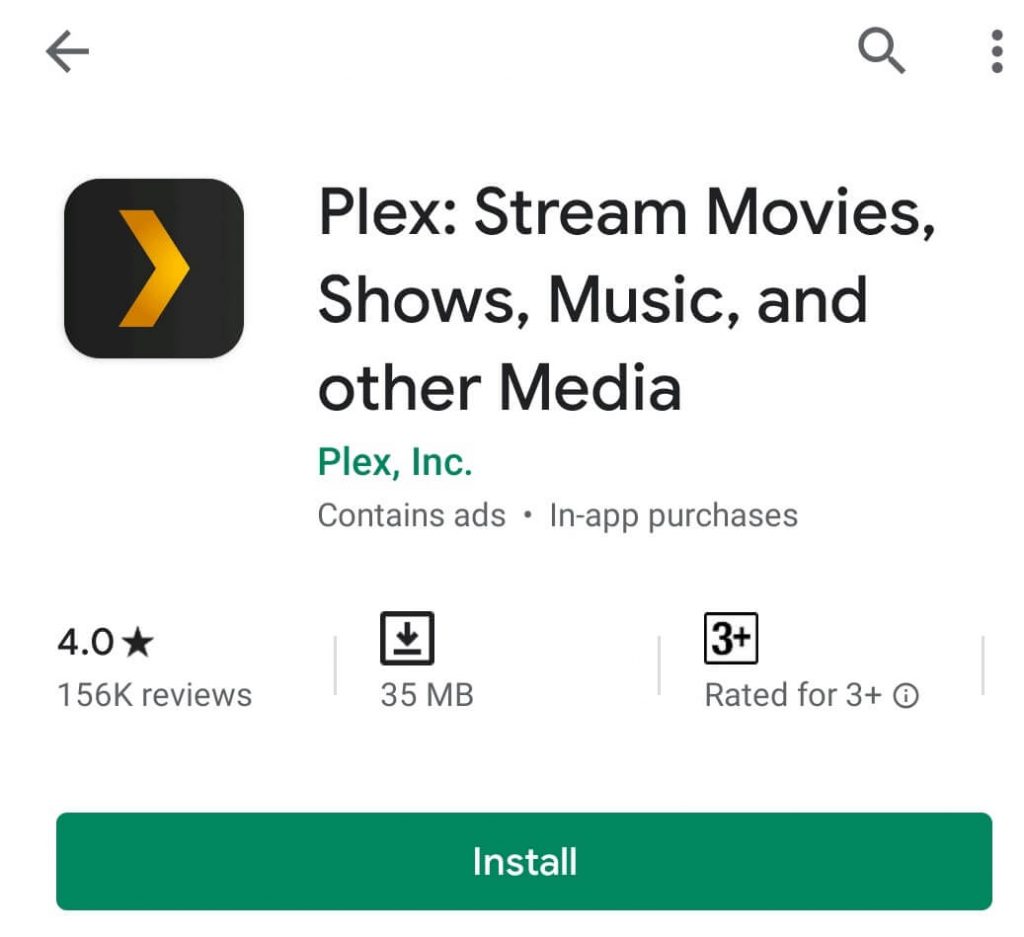 #6: Once the app is installed, tap Open to launch the Plex app on your mobile.
#7: Now you need to enter the Plex login credentials to log in.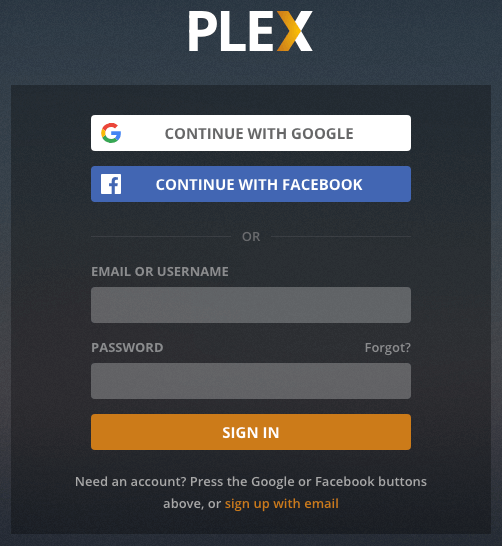 #8: After the successful login, click on the Cast shown on the top right corner of the app.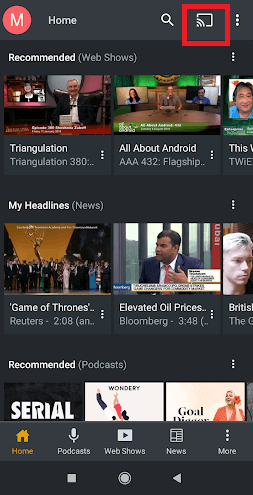 #8: Here select the Chromecast device you need to cast Plex media contents.
#9: After completing these steps, select and play the video. The same will be cast to your TV screen.
Chromecast Plex from PC (Windows / Mac)
#1: Connect Chromecast to HDMI port onTV.
#2:Connect your PC and Chromecast to same WiFi network.
#3: Open the Chrome browser on your computer.
#4: Navigate to search and enter the Plex TV web URL https://www.plex.tv/.

#5: Click on three-lines icon and click Sign in option.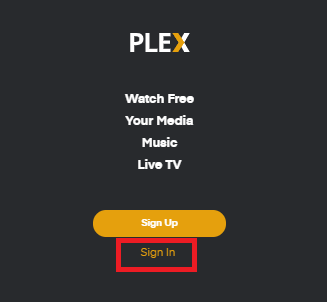 #6: Enter your Plex sign-in credentials and click sign in.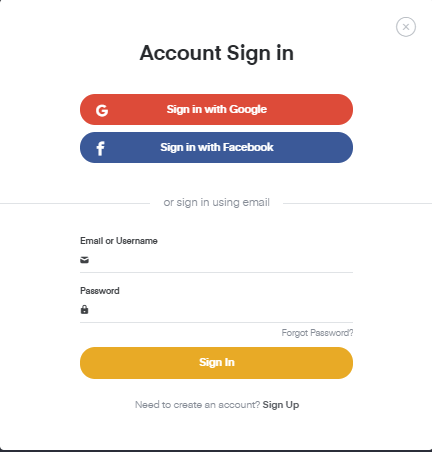 #7: Now select the cast icon from the Plex home page.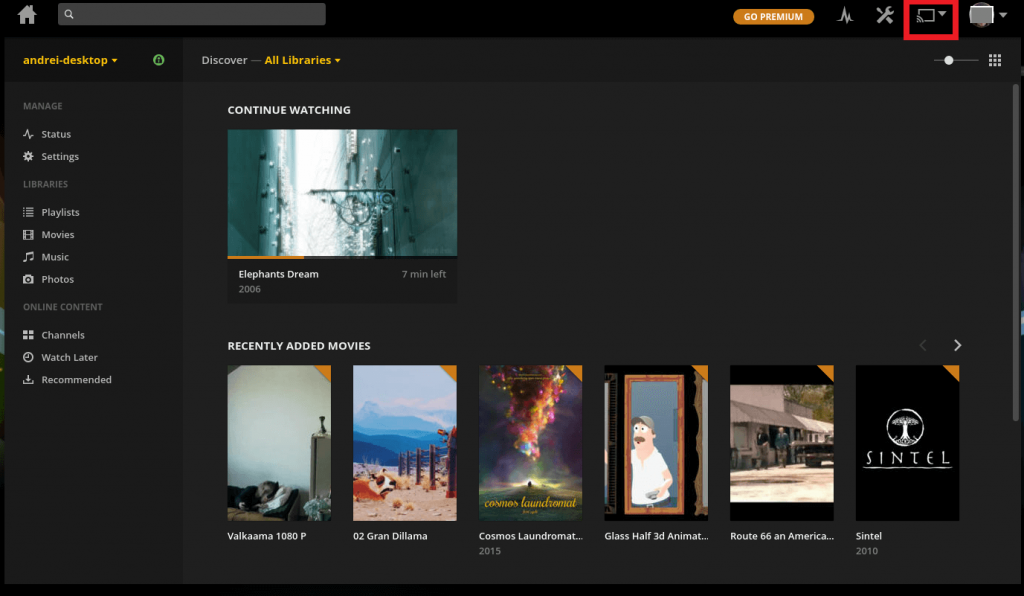 #8: Then select your Chromecast device from the suggestion list.
#9: As a result, your TV screen displays the contents from your computer.
That's it. This way you can easily stream Plex contents on a Chromecast connected TV.
Our Opinion
By following these simple comments, you can cast Plex to Chromecast easily. If you have Plex Pass, you can access much more premium content including movies, videos, music and more. Also, you will be able to record over the air content to its DVR storage and access them even without internet.
If you face any issues like the Plex on Chromecast not working, try restarting the Chromecast device and try the process once again.
Comment below if you need any help casting Plex to Chromecast. Follow us on Twitter and Facebook for more updates.
Was this article helpful?