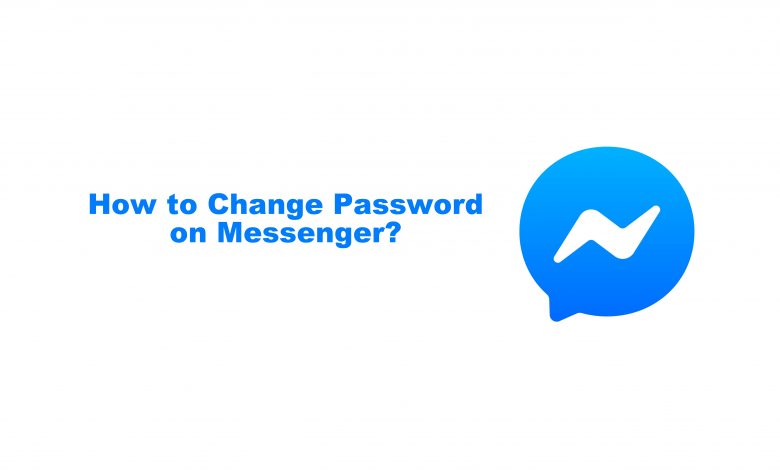 Messenger by Facebook is highly used to the social app to reach people instantly. It is platform that gives life to your conversations. Messenger lets you start a quick chat across devices. Express yourself better by adding stickers, GIFs, and emojis to your messages. Make use of Messenger camera to capture photos and videos to share it with others. It even lets you add camera, filters, doodle, etc,. Besides one-on-one chat, Messenger supports being together with groups, sharing location, bills, and more. You shall hop on a video call or group video call with optional filters. Messenger supports account customization options including changing passwords. For any security reasons, Facebook Messenger lets you change your password. To proceed with this, you should know how to change the password on Messenger. If you aren't sure, then we help you better. Make sure you provide the strongest password to stay away from security breaches.
How to Change Password on Messenger?
Here are the steps you should proceed with to change the password on Messenger.
(1) Launch Messenger app on your device.
(2) Tap on the Profile icon on the home screen from the top-left.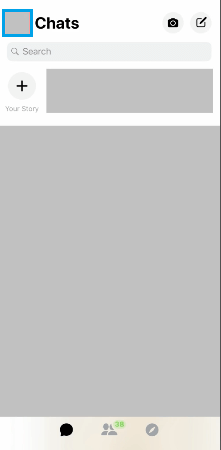 (3) Scroll down to select the Account Settings option under Account and Support.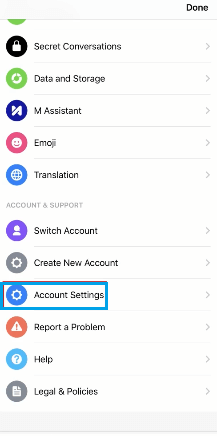 (4) On the following screen, select Security and log in under the Security column.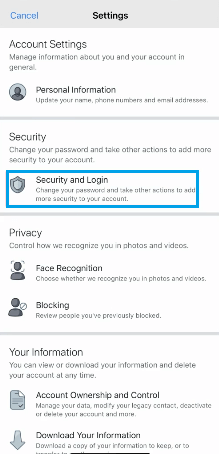 (5) Select Change password option under Login section.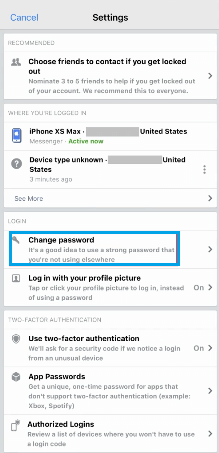 (6) Provide your current password, new password, and re-enter a new password on the respective fields. Hit the Save Changes button.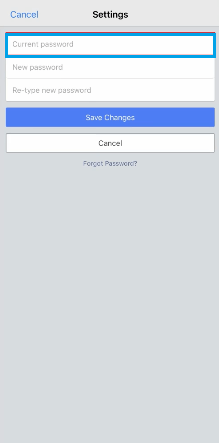 (7) If prompted, you shall choose to Stay logged in or Review other devices. Click Continue.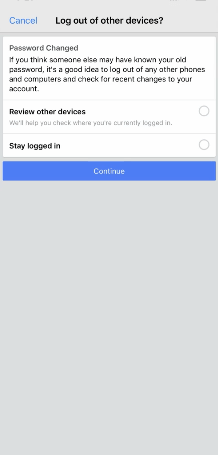 Techowns Tip: How to delete or deactivate Messenger?
Our Opinion
Changing the Facebook Messenger password is not so complex as the interface itself has the option. The steps discussed in the section above are all common to the Messenger app on Android, iPhone, and iPad. This way, you can update your Messenger account security to keep your account from unauthorized users.
Have you been able to change the Messenger password with ease? Share your opinion as comments below. For more useful articles, you shall look for your Facebook or Twitter page.