YouTube is the most used streaming app across the globe. It is among the top three apps with plenty of users using it daily. Youtube allows its users to subscribe to a channel and get notified whenever a video gets uploaded on the channel. If you are a content creator, you can create a channel as well. You can upload your videos and get subscribers and earn money through Youtube videos. You can easily create a Youtube channel and start uploading the videos you have created. If you want to delete Youtube Channel, you can easily delete it as it is as simple as creating one. Follow the steps below to delete YouTube channel.
How to Delete YouTube Channel?
(1) Open the web browser and visit youtube.com on your device.
(2) Sign in to your YouTube account from which you want to delete a channel.
(3) Click on the profile icon on the top right corner.
(4) Click on the "Switch Account" option and choose the channel which you want to delete.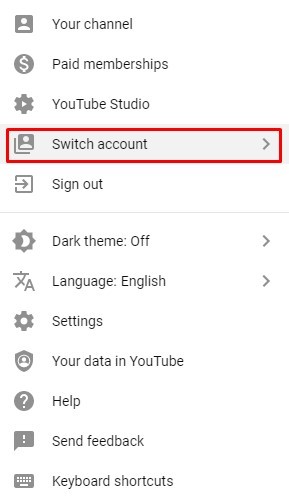 (5) Now again click on the profile icon and select Setting from the drop-down list.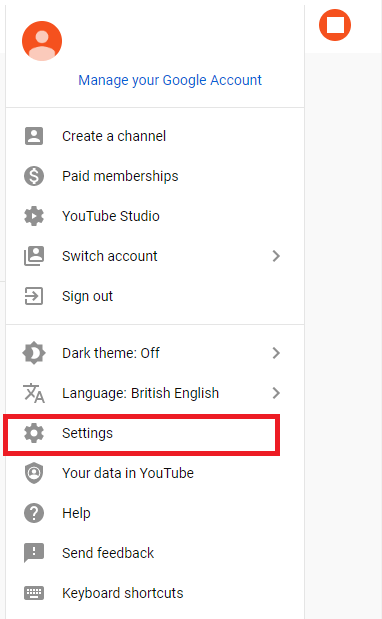 (5) Select the Advanced Settings option under settings.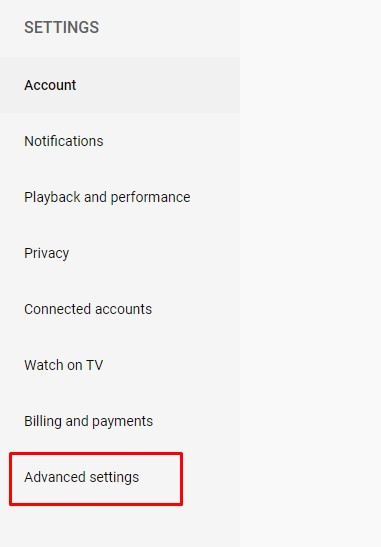 (7) The Channel's advanced settings page will open. Click on the "Delete Channel" option.
(8) Login to your account to verify your identity.
(9) Once it is verified, two options will be displayed "I want to hide my content" and "I want to permanently delete my content".

(11) Click on I want to permanently delete my content.
(12) Select Delete My content, it will permanently delete your YouTube channel.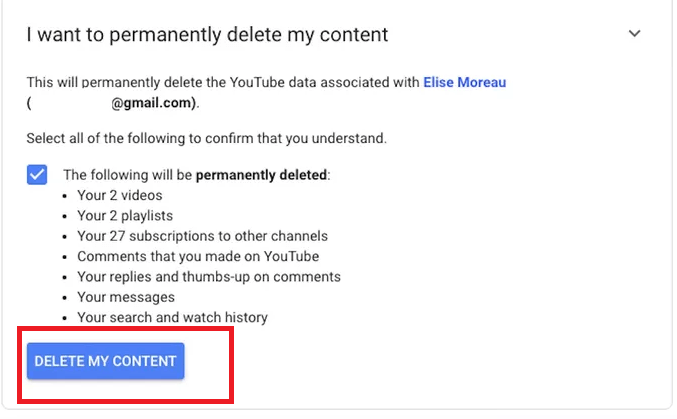 Now your YouTube channel is permanently deleted.
Techowns Tips: How to Loop YouTube Videos?
Our Opinion
By following the above method, your Youtube channel will get deleted permanently. You can't be able to undo the process after deleting it permanently. If you don't want to delete it, you can hide the channel and by hiding, only you can view the contents from your channel. By deleting, you will lose all your subscribers, videos and money (if monetized).
If you have any queries, comment it in the below section. And, Don't forget to follow us on Facebook and Twitter for more updates.
Was this article helpful?