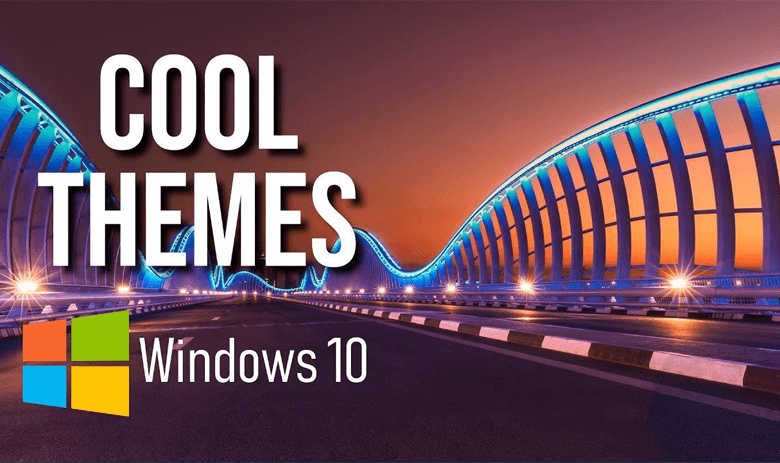 Microsoft's Windows 10 is the latest version of the Windows operating system. It is reported to be the most comprehensive platform with lots of customization options. This includes customizing the entire user interface of Windows 10 using themes. Though the previous version of Windows OS had this support for changing the themes, Windows 10 has brought in a lot more advantage to it. So, you don't have to stick with the default boring theme on your device. Change the themes on Windows 10 PC to make it look cool and interesting. If you are looking for an alternative to the default theme for Windows 10 PC, then we have got you covered. Below is the list of the best Windows 10 themes for your PC and laptop to make it afresh. The list includes a mix of Microsoft and non-Microsoft Store Windows 10 themes.
Best Windows 10 Themes
The best Windows 10 themes that are worth using.
Angry Birds Theme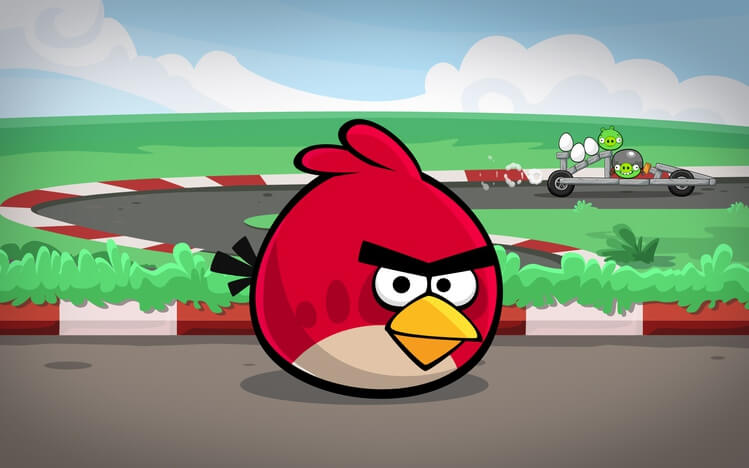 If you love playing Angry Birds, then you will definitely love Angry Birds Theme on Windows 10. It is a Windows 10 theme that aims at those Angry Birds fanatics. Make your desktop background look like Angry Birds game's interface. It has more than 20 desktop background images that can be used as wallpaper, new icons, etc.
macOS Sierra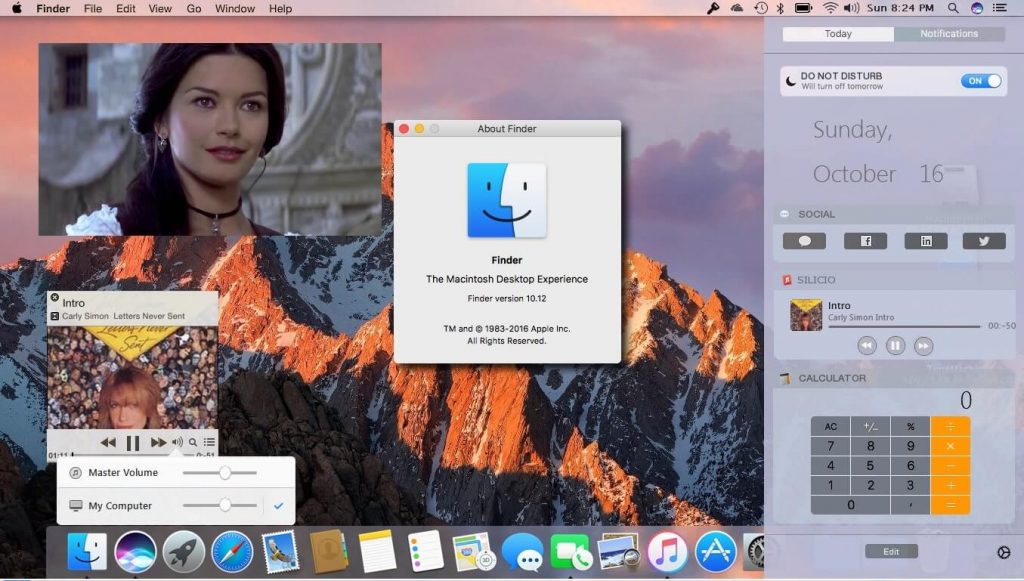 Are you an Apple fanboy? If you love Mac interface, then you can get it on your Windows 10 with macOS Sierra. It will let you exclusively experience the look and feel of Mac OS user interface on Windows 10 PC. In addition to this, you will also find Mac features like finder, launchpad, lock screen, picture-in-picture video player, etc. It has a beautiful style and is different from all other Windows 10 themes.
3D Theme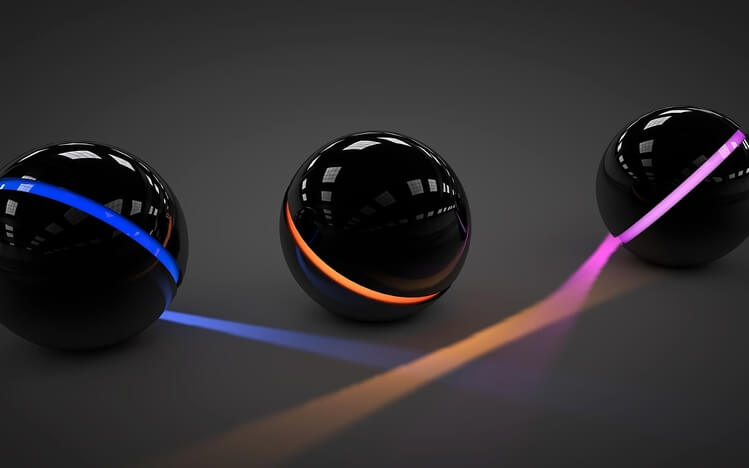 If you want a 3D appearance on your Windows 10 PC, then get 3D Theme. It is one of the best Windows 10 themes and with the installation of this theme, you will get access to the best of HD 3D themes. It contains 17 HD wallpapers that have the illusion of 3D graphics. Most of the images looks like a cube and sphere and are abstract in nature.
To install 3D Theme on Windows 10, just copy and paste the file in %windir%Resources/Themes.
Meteor Showers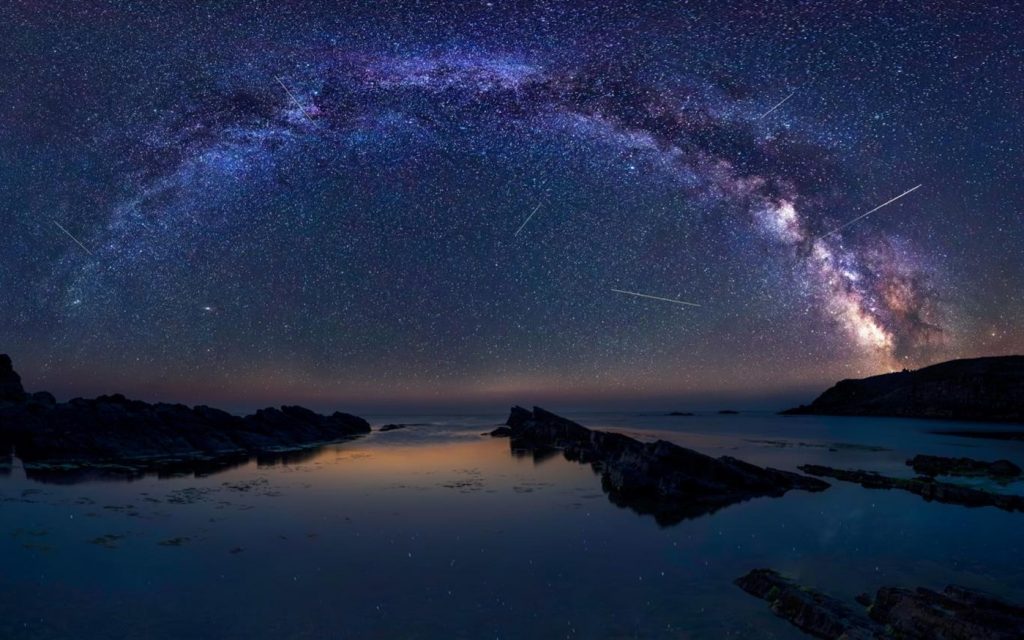 A free to download Windows 10 themes from Microsoft Store is Meteor Showers. It has 18 images with shooting stars and you can choose from any of them. You can even set it to cycle at predefined intervals. Meteor Showers has subject matters in images like lakes, forests, animals, cityscapes, etc.
GreyEve Theme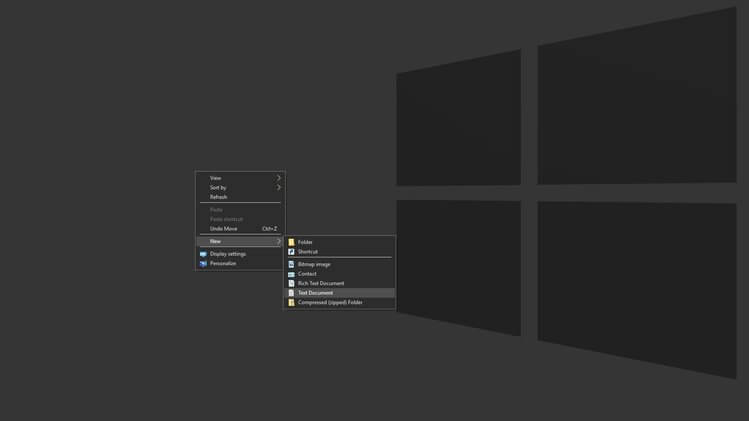 Yet another notable and best Windows 10 theme includes GreyEve Theme. It provides a unique and dark look on your device. So, you will not find any difficulty while reading contents with GreyEve Theme. The color palette of this theme has black and greys only and you will get a darker visual style. The texts will look white and is easier for you to read contents during night.
Get the file and place it on %USERPROFILE%\AppData\Local\Microsoft\Windows\Themes and navigate to Settings > select Personalization > choose Themes and choose it from there to use it on Windows 10.
cakeOS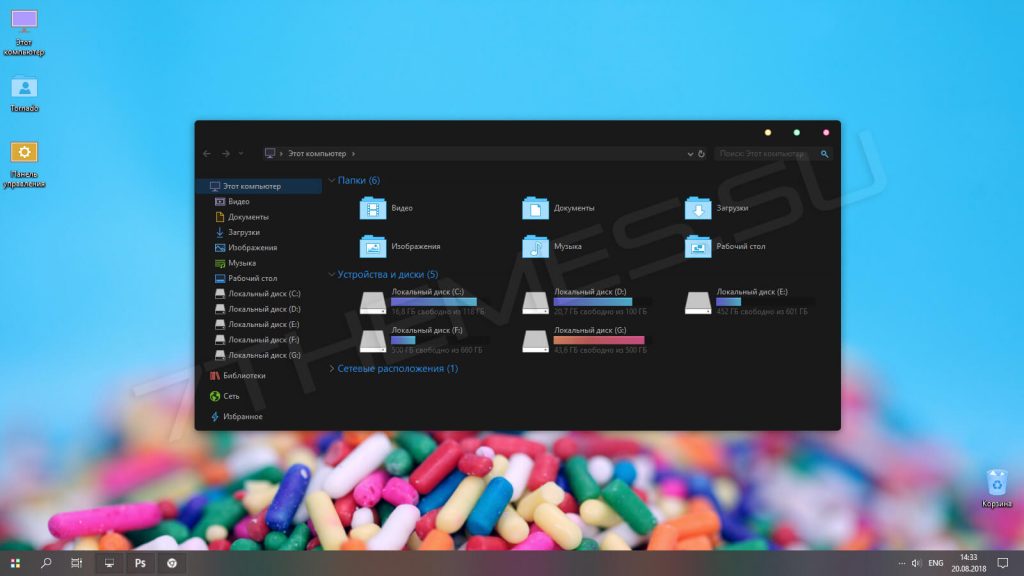 If you love experiencing colour pop on your Windows 10, then get cakeOS. The theme is a mix of vibrant and neon while the buttons and icons will show opaque themes in white or black. With this theme, you can adjust the color, borders, corners, etc. Above all, it is a highly customizable Windows 10 theme.
Simplify 10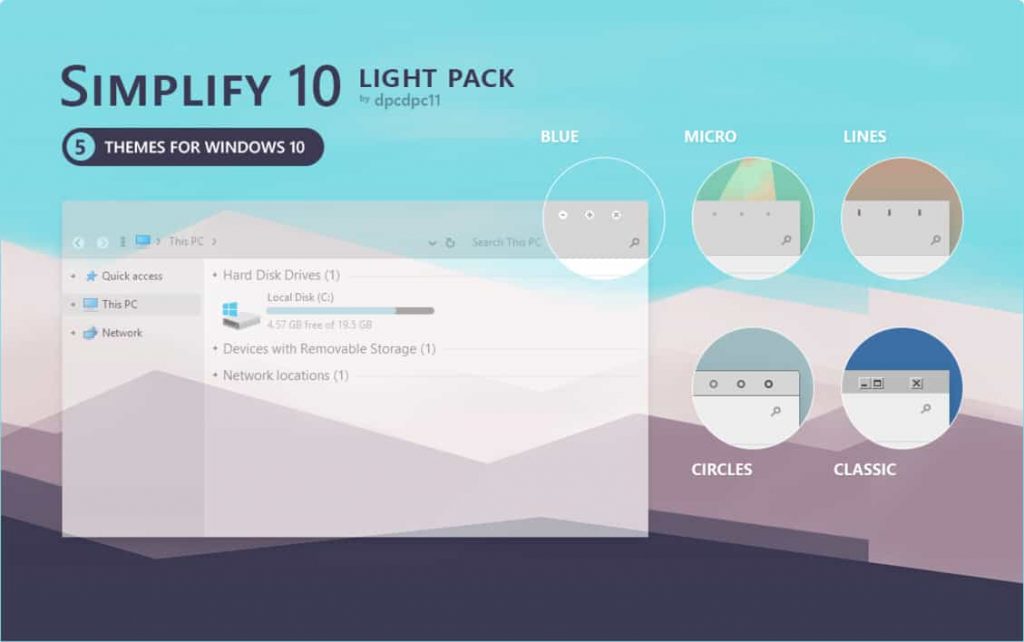 A minimalistic theme available for Windows 10 PC includes Simplify 10. It keeps your desktop PC look clean and uncluttered. You will get a sleek appearance while it removes all those unnecessary design elements. It has three different versions like light, dark and Maverick. Simplify 10 looks more or less like Ubuntu, a Linux distro.
Paint 3D Creatures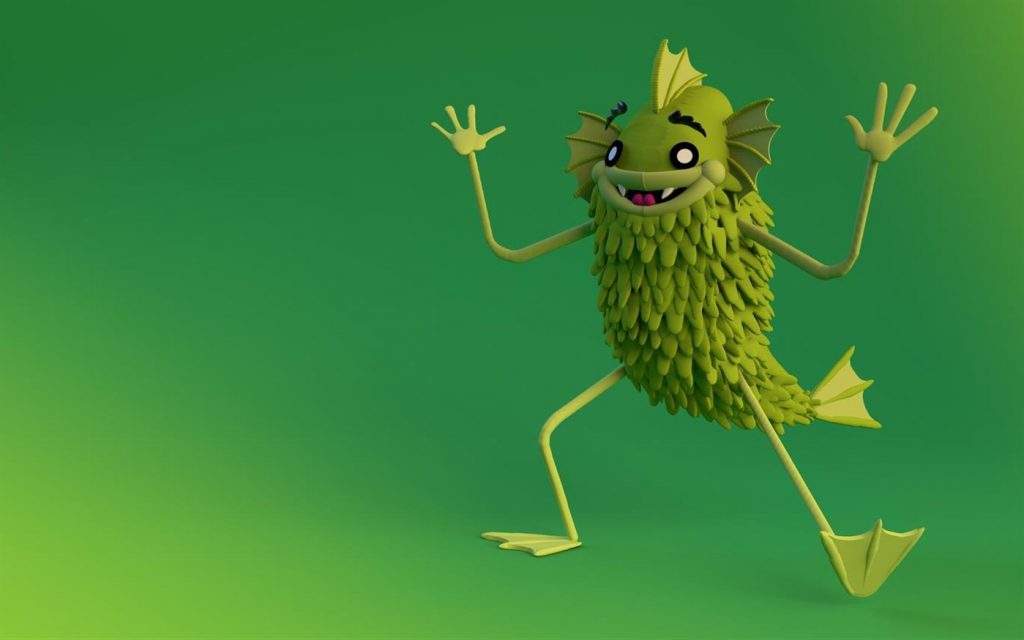 With Paint 3D Creatures, you can give eye-catching theme on your Windows 10 PC. It includes weird and colourful creatures that will transform your device's look. There are about 11 wallpapers in Paint 3D Creatures and it can be installed from the Microsoft Store.
Cool Theme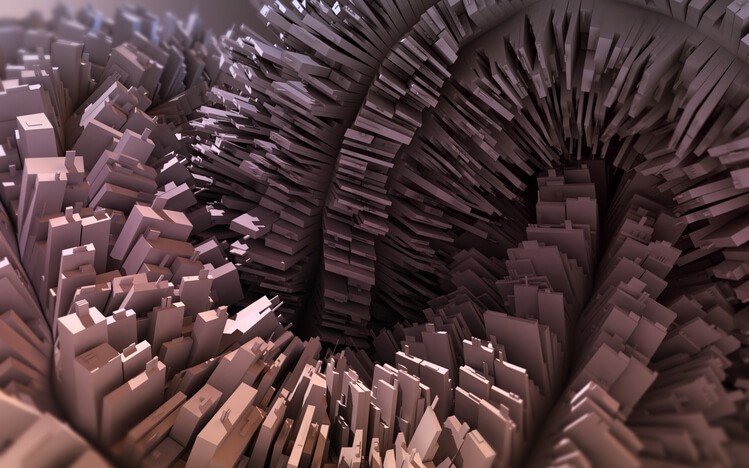 If you want to set cool wallpapers on your Windows 10 PC, then get Cool Theme. It has better wallpapers that look different and unique. Cool Theme features colors that people like the most. Most wallpapers in this theme are peach while the blobs are coloured in pink, violet and blue. Some of them have shades of green that aren't prominent.
Ubuntu SkinPack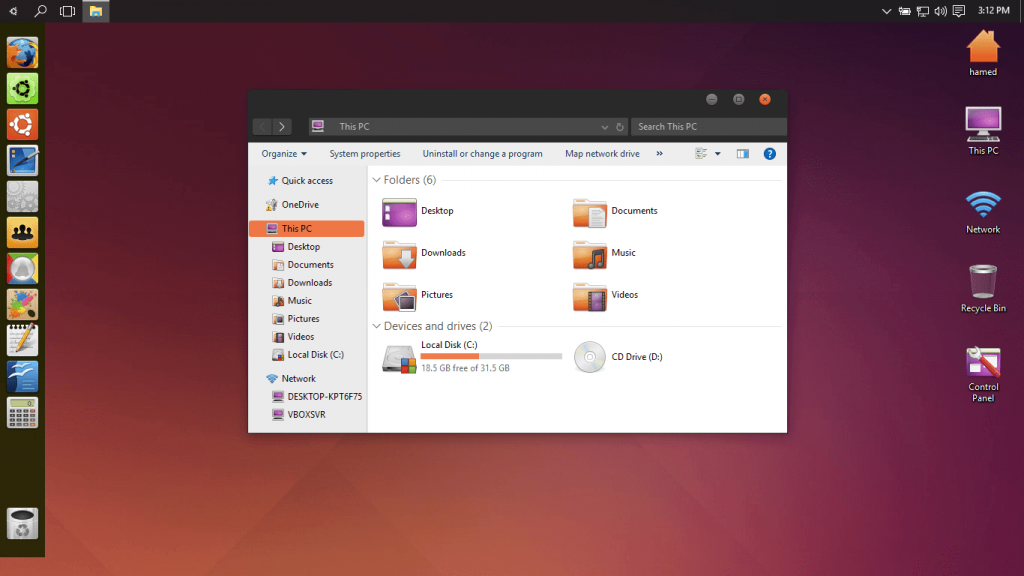 A light software theme package that works on Windows 10 PC like Ubuntu is Ubuntu SkinPack. It is a fully customizable theme that will alter your Windows user interface completely. It includes color theme, mouse gestures, keyboard shortcuts, and more. You will get Ubuntu OS UI on Windows 10 with stunning appearance.
Some More Best Windows 10 Themes to Try
Anthem Two
Flattastic
Aero Glass
macDock
Taiwan Culture Sketches
XP Themes
ArcX
Techowns Tip: Best AI Software for Windows
Our Opinion
Give your Windows 10 a new look and feel by changing the default theme. With this, you will get the best user experience on your Windows PC. Best themes will also add a new look to the screen background, icon, mouse cursor, files, folder, etc. So, you can choose any of the themes we have listed above to make your desktop look beautiful.
Have you got any other best Windows 10 themes to add to our list? Share it in the comments below. Follow our Twitter and Facebook pages to get instant updates about the latest tech.
Was this article helpful?