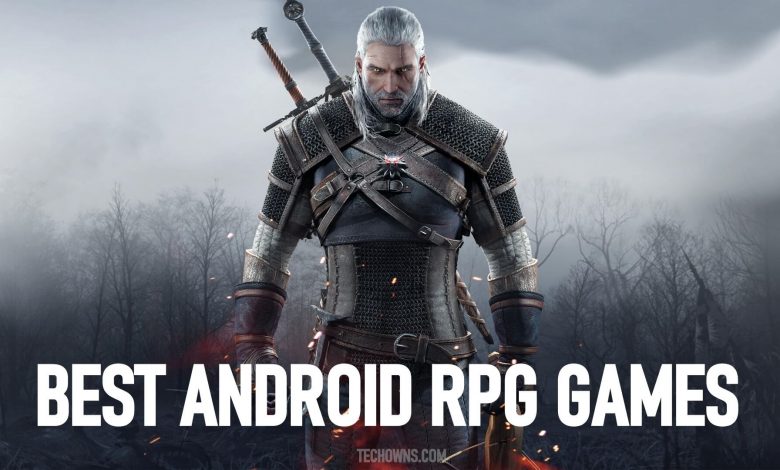 RPG (Role Playing Game) is one of the video gaming genres where the gamer has the entire control. The player is supposed to be the role of a game character with multiple powers, special skills, battle weapons and many interesting elements. Generally, all the RPG android games are designed with stunning graphics and mind-blowing music which takes you to an ancient age, a digital world and more. The best RPGs on Android has a gripping storyline with a lot of mysterious or terrible things and laughter elements that encourage you to play repeatedly. The Google Play Store for Android is filled with a vast collection of RPG games, and among them, the top-rated gameplays are listed below.
Battle Chasers: Nightwar

Battle Chasers: Nightwar is an adventurous Role Playing game well supported by Android devices. The game starts with entering into a dangerous world with a lot of hidden and mysterious things to discover. It features classic turn-based combats inspired by the RPG lovers. This game is entirely action packed and crafted with stunning graphics. Moreover, it is absolutely cost-effective ($10) mobile game delivering a better gaming experience.
Another Eden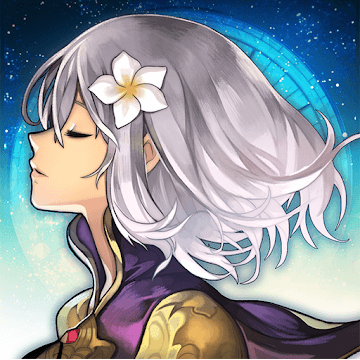 Another Eden is one of the top-rated Android mobile game available on Google Play Store. The game was attracted by most of the people mainly because of its interesting story lime and optimized battle play. In addition to these, it has more than 60 soundtracks to listen, and with this, you never feel bored while playing. Another Eden removes all classic RPG designs and has thousands of characters and gaming options to choose. This game is free to play but has a paid version also.
Evoland 2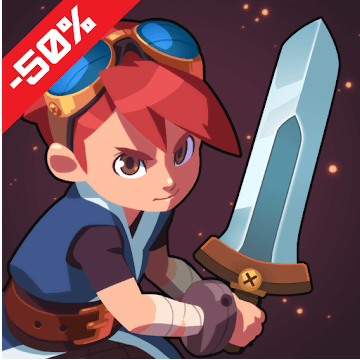 Evoland 2 is epic adventures game for 20 hours evolving with full of fun elements. You will never get bored as the game paths are designed with the different art style, jumps using advanced gaming technology. Another important thing is the storyline which make you travel with the game. A one-time payment ($6) is enough to download and play for a lifetime. With Evoland 2 RPG you can get a great gaming experience without ad interruptions on your Android mobile.
Crashlands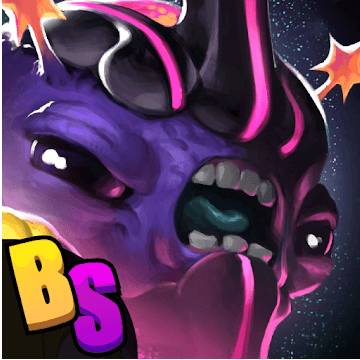 Crashlands is a funny Android RPG game with hilarious gaming features and endearing content. It has more than 500 game crafts to explore and your inventories are unlimited, though you can retrieve your tools at any time you want. You can get more powers when exploring each level by defeating your enemies. Crashlands supports cloud software, so with the Bscotch ID, you can save your game in the Cloud storage and retrieve it from where you left. The purchase cost of the Crashlands is priced at $5.
Star Wars: Knights of the Old Republic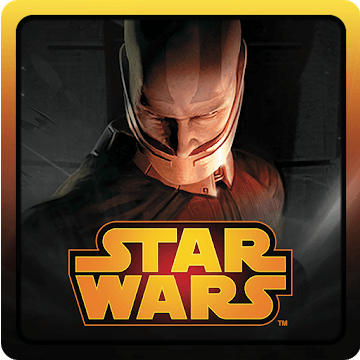 Star Wars: Knights of the Old Republic is a universal RPG game. It provides RPG gaming experience with unique characters, adventures locations, creatures and solid classic designs to meet your expectations. The custom made user interface encourages you to keep playing and also has HID controller support for the players. Hence the Star Wars: Knights of the Old Republic is completely worth it cost $10.
Heroes of Steel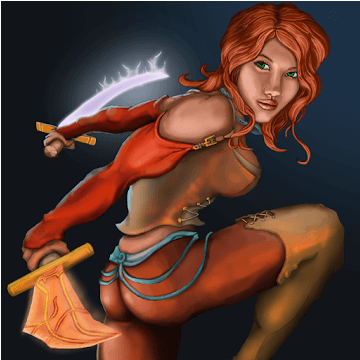 Heroes of Steel is a tactical turn-based RPG game, where you can guide a party of four heroes. The heroes will fight to save the small group of peoples who wish to build a new world. The party of four heroes will face a great number of challenges, battle wars and different kinds of enemies to defeat. Heroes of Steel is immersed with hundreds of levels to explore and you can choose between thousands of gaming tools for fair playing. Heroes of Steel is priced at $9.99.
Eternium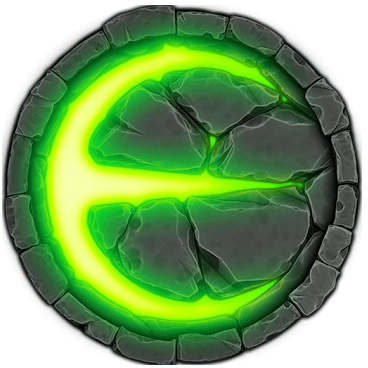 Eternium is a fun-filled Role-Playing Game crafted with a classic design. It has entirely action-oriented gameplay that supports both online and offline mode. It has smooth and innovative controls to get a better gaming experience. The free version of the game has almost all the features and most of the gamers use free version. The purchase of Eternium pro version is totally optional. You can earn more gems, game currencies by defeating the enemies and quests. The premium version costs $10.
Dragon Quest V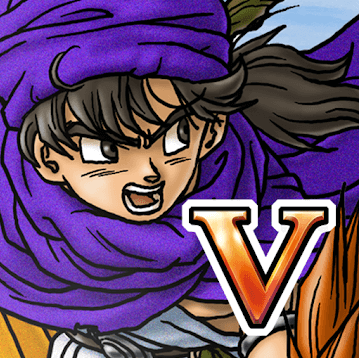 Dragon Quest V has a traditional RPF gameplay with a modern storyline for adventure lovers. It is one of the top-rated games with animated battle, smooth controls and the cloud storage support. Dragon Quest V is equipped with gripping elements which can't be seen anywhere else, it makes you stay connected with the game until it ends. This game is supported on all Android devices running on android version 5 or higher. The Dragon Quest V is priced at $20.
Arcane Quest 3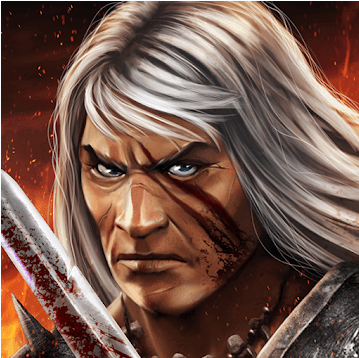 Arcane Quest 3 is a turn-based RPG mobile game with interesting revenge story and unique character design. Many people love to paying this game because of planned tactics, adventures and well-designed graphics. Arcane Quest 3 seems to be a decent game with a lot of customization and supports real-time multiplayer quests with your friends or any other gamer around the world. Each time you level up, you will gain new powers and battle equipment to improve your gameplay. Furthermore, you will be allowed to create, share and publish the custom made quests with other players.
Chrono Trigger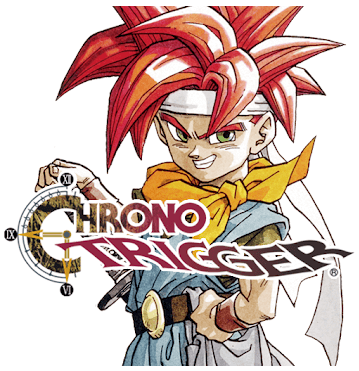 Chrono Trigger is the endless and never dying RPG which makes you more adventurous and has laughter elements. The Journey of the game covers all the eras, ancient times, middle-age periods, and present technology. Chrono Trigger never makes you feel frustrated, as the action-packed game allows you to change the position according to the situations. Additionally, it features more than 50 sorts of combats to carry out between two and three characters. It is a pretty ingenious game available at $10.
Doom & Destiny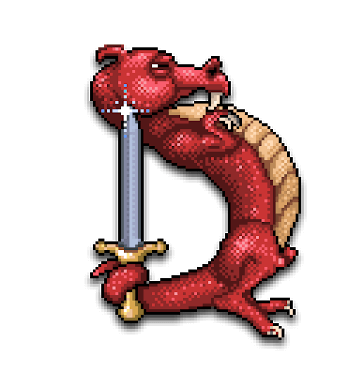 Doom & Destiny is a wonderful top rated classic Role-Playing game legally found on the Google Play Store to install. It is a pretty good game that contains slide quest, adventures and a gripping storyline. This is a turn-based RPG with understandable game combat to play. Doom & Destiny is more enjoyable and has free features to use. Once the game purchase is done, you no need to pay any extra cost for your gameplays. Also, there are no ads to distract while you are gaming.
To conclude
Having the best RPG on Android is effective and gives a satisfactory gaming experience. Above listed games are actually great to play on any Android mobile. Few of them are free and some are available at a cost. The list also includes few JRPG and MMORPG games for you to play. Try these best Android RPG games and comment your favourite one below. Do follow our Facebook and Twitter accounts for more related tech updates.
Was this article helpful?