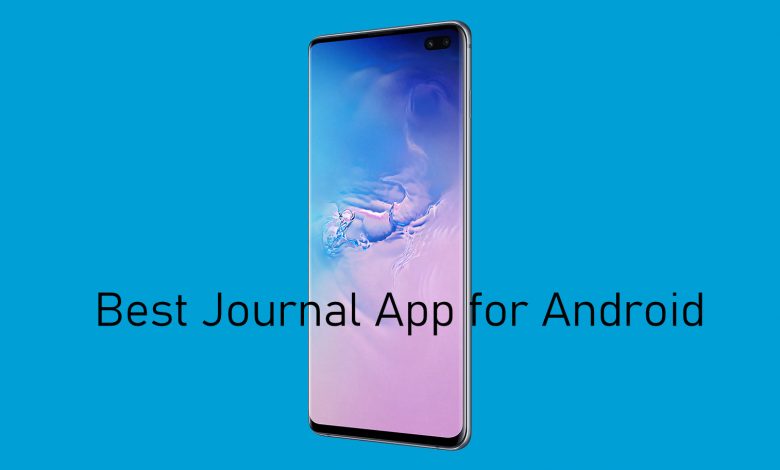 Journal apps have transformed the traditional diary writing into a digital form. It has made jotting down your thoughts down an easier task. If you are serious about writing something informative or useful every day, then you could use a journal app. Most of the journal apps features editing tools and thus you can pour out your heat in a beautiful way ever. Fortunately, there were lots of journal apps available for the Android platform available while the real difficulty is picking the right one from a plethora of titles. We help you choose from the top best journal apps for Android here.
Best Journal Apps for Android
Our top picks for penning all your thoughts as a journal includes
Penzu
Keep your thoughts safe and private using Penzu on Android phone. It supports creating and customizing journals for all your needs in life. At one glance, you can view your old entries and search for specific entries. Penzu can be used as a diary and personal journal which focus on privacy. You will receive reminders to write, add tags, customize journal covers, and more. It is available for different devices and thus your journals are sync. Use a pin to lock your journals or you can even opt for an app-wide lock.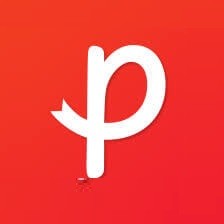 License: Free & Premium
Journey
It is a good deal to choose Journey, a journal app for Android if you want to put your journal entries. Its interface is intuitive and supports keeping almost all sorts of journals. So, you can maintain all your work, gratitude, dream list at one place. Besides writing notes, you can include photos, videos, and audio notes. It supports adding location, weather, quotes etc. Above all, Journey has password and fingerprint locking and thus your journal is always private.
License: Free & Premium
Daylio
Android users can choose Daylio as it ensures your private journals are always safe. It works well if you aren't dealing with long entries. Daylio works in understanding your habits better. By tracking your activities, it will create a pattern and you will be more productive. You can choose from the beautiful icons from the database for your personalized activities. It helps you create goals, build habits, and get rewards. The users of Daylio can backup and restore entries using Google Drive. Like any other journal apps, it does support pin lock and exporting journals.
License: Free & Premium
Universum
If you don't want just above a standard journal app, then Universum is all you need. It supports keeping a diary of all your thoughts, feelings, ideas, and more. You can use Universum just like the classic diary but with an extra level of security. It will help you organize all your thoughts as notes. You can use Universum and create journals on different topics like travel, diet, dream, and mood. It supports adding photos, drawing sketchpads, and more.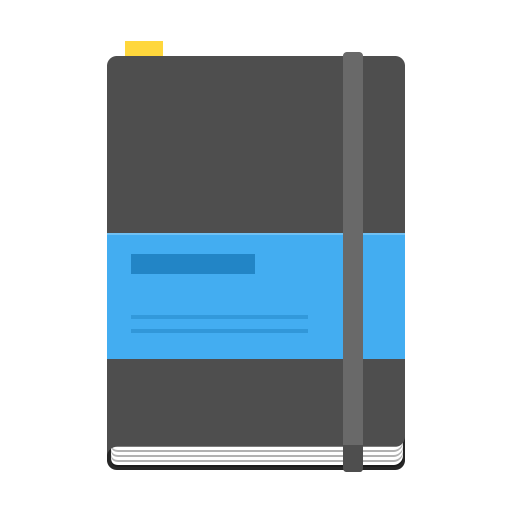 License: Free & Premium
Five Minute Journal
Get to experience journalism in the best way with Five Minute Journal app. It is rated as one best journal app for the Android platform to focus on your lifestyle. You will get an intuitive journalism experience with its beautiful interface. It lets you add entries or you can even view previous entries effortlessly. You can use the Five Minute Journal to capture photos, view photos in a timeline. It will give you inspiring quotes and weekly challenges to share it on social media. Supports setting daily notifications, passcode protection, and exporting entries.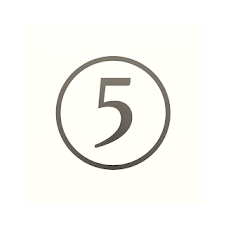 License: Free & Premium
Diaro
One of the simple and intuitive journal app on Android is Diaro. It is designed to record activities, appointments, experiences, thoughts, secrets, and more. Diaro app organizes your daily journal entries and notes. It has personalized search and filter functions. You can use tags, locations, find records, and more. Supports personalized user-interface, colour, themes, and more. Diaro app users can import and export the entries as pdf, docx, txt, or csv. With Calendar view, you will get easy navigation and overview of daily entries as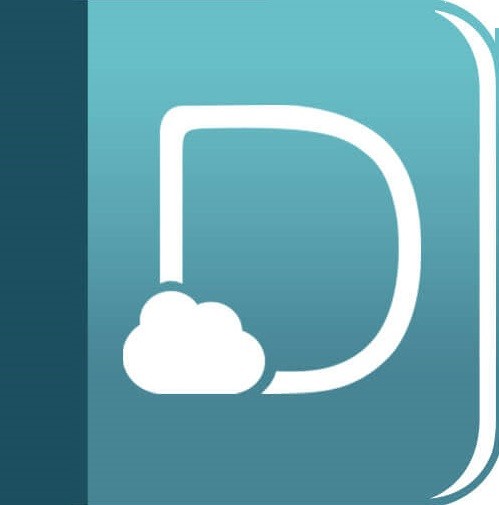 License: Free & Premium
Day One Journal
It is easy to keep all your ideas and memories collectively on Day One Journal app. It is one of the best journal apps for Android with which you may keep everyday moments. The interface of Day One Journal app is elegantly designed and creating habits is easier. It supports remainders, flashbacks, nearby entries, store photos, and more. You will get a focused writing experience as this journal app features a distraction-free interface. Other notable features include powerful search, browse by calendar timeline, sync and backup, etc.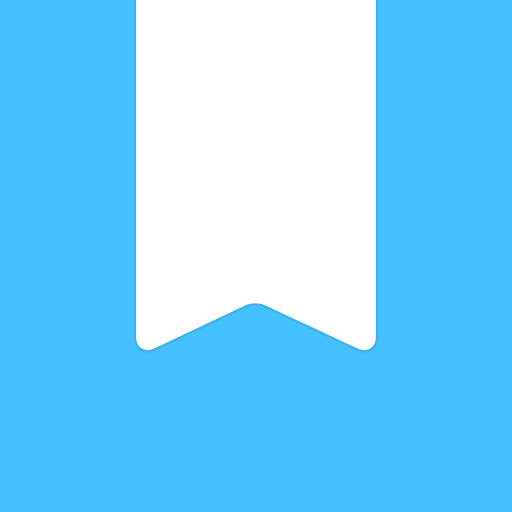 License: Free & Premium
Memorize
You can choose to Memorize app, one of the must-have Android apps to store personal memories. It will save all your memories, notes, events, thoughts, idea, moods, etc. Memorize is an easy-to-maintain personal diary and can be used as a scrapbook, journal book, pocket diary, and anything more. Using markdown feature, you can add headers, photos, lists, tables, quotes, etc. There are more than 40 preset colours available along with colour picker to select a colour as a theme. With the Memorize has a powerful search feature and supports searching based on keywords.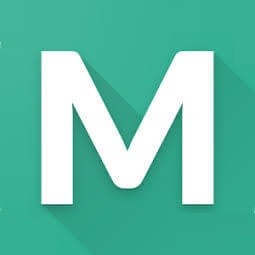 License: Free & Premium
Luci
Let your dream come true with Luci, a dream journal app for Android device. It features an intuitive and sleek interface were recording your dream and progressing on it is easy. Luci is intelligent as it uses machine learning to record talking or snoring using a noise activated sleep recorder. It will choose your most important dream signs and you can thereby sketch it in the app. Luci is completely ad-free and provides customizable reminders. Using the Passcode mode, prevent others from reading your journal.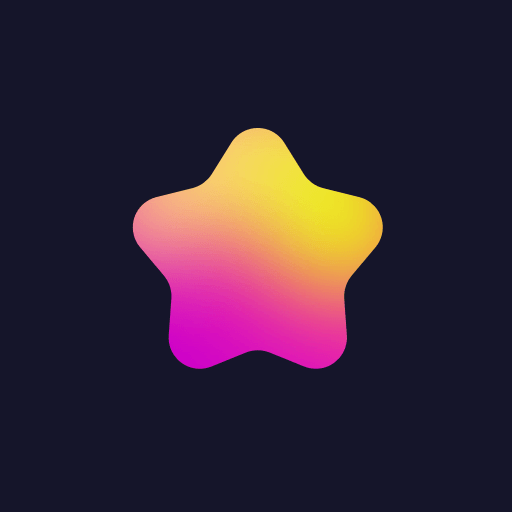 License: Free & Premium
Offline Diary
If you want an online dairy then, Offline Diary is the go-to app on an Android device. You can use it for your personal work, diary, note taking and journal. The interface is designed to be simple, clean and clutter-free. It is simple-to-setup and is the best tool to keep all your entries in one place. Choose themes and customize your colour to make your journal look great. Supports emojis, creating a list, etc. With the password protection, you can keep your entries safe from prying eyes.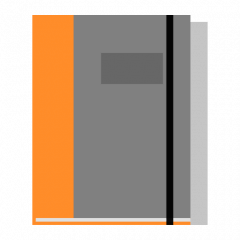 License: Free & Premium
Our Opinion
Almost all of the journal apps for Android listed here does more than letting you deal with writing. i.e. They supports adding photos, location, tags, search journal entries, reminders, exporting, and sync features. You can even choose those journal apps that provides password protection.
Tell us your favourite journal app for Android as comments below. Get notification about our latest updates from our Facebook and Twitter page.