Instagram is one of the most popular social networking platforms in today's world. After the success of Instagram, Facebook purchased it and started giving new features. One such feature is linking your Facebook account with your Instagram account. By linking both the accounts, you can posts content on the other account automatically. If you have linked a wrong Facebook account, you can unlink your account anytime. If you are not aware of how to unlink Facebook from Instagram, then follow the below procedure.
How to unlink Facebook from Instagram?
Note: While unlinking the Facebook account with Instagram, the user will not be able to share images and videos from Instagram to Facebook.
(1) In the Instagram home screen, tap on the Avatar which is located in the bottom-right corner.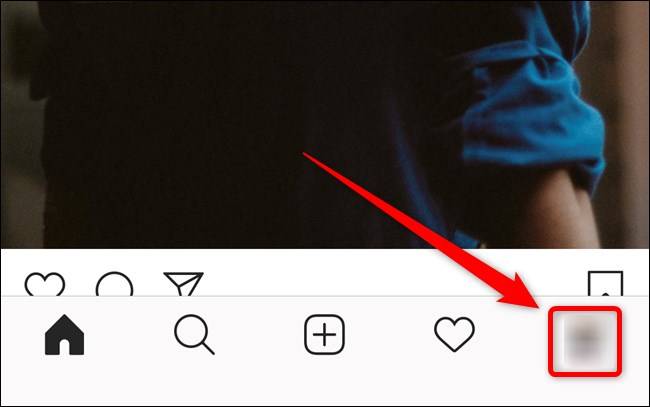 (2) The profile screen appears. Now tap on the three-lines icon located on the top-right corner.
(3) Click on the Settings option in the bottom of the screen.
(4) Under Settings, click on Account option from the menu-listed.
(5) Now tap on Linked Accounts option.
(6) Select the Facebook icon which is already linked with Facebook.
(7) If you are an Android user, click on the Unlink and then tap on Yes, Unlink. Now, Facebook is disconnected from Instagram.
(8) If you are an iOS user, Give a tap on Unlink Account to disconnect from Facebook and finally tap Yes, Unlink.
Note: Unlinking Facebook doesn't delete your account. You can link it again whenever you want to.
Our Opinion
With the above steps, you can unlink your Facebook from Instagram. By unlinking Facebook and Instagram, you can no longer post content automatically when you post on Instagram. After unlinking, you can also link a new Facebook account.
If you have any queries, ask us in the comments section below. Stay connected with us on Twitter and Facebook for more updates.
Was this article helpful?