Instagram is one of the most popular social networking platforms where you can share photos and videos. Like other social media, you can follow others and allow others to follow you as well. After the success of Instagram, Facebook bought it and started adding new features. You can either log in to Instagram using Facebook or use separate login as well. You can also link Instagram to Facebook and start sharing a post on both social media as well.
How to link Instagram to Facebook?
By linking Instagram to Facebook, you can share images and videos automatically from Instagram to Facebook. Follow the steps below to link Instagram to Facebook:
(1) In the Instagram home screen, tap on the Avatar (Profile Picture) which is located in the bottom-right corner.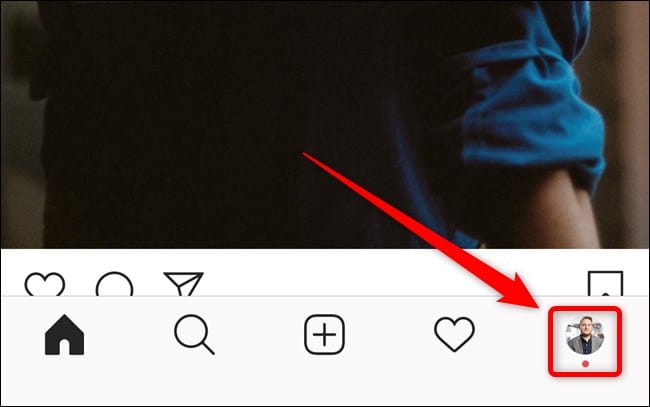 (2) On your profile screen, click on the three-dotted menu icon.
(3) Tap on the "Settings" button in the bottom of the screen.
(4) Under Settings, tap on Account settings.
(5) Your accounts page will open. Click on the Linked Accounts to link your profile with other social networks.
(6) Tap on the Facebook icon and log in with your Facebook account to link your account with Facebook.
(7) Your Facebook profile will be linked with your Instagram. You can also turn on Facebook sharing by clicking "Start Sharing to Facebook".
Note: You can also share from Instagram to a Facebook page if you are the admin of that page.
Techowns Tip: How to link Twitter to Facebook?
Benefits of linking Instagram to Facebook
By linking both the accounts, here are the benefits:
It automatically helps the user to post the contents on both Facebook and Instagram in a single tap
Increases your followers
Time management
Facebook followers can have an idea as well
Useful for business people who hold a business account
Our Opinion
By following the above methods, you can link Instagram to Facebook. Both Instagram and Facebook give plenty of opportunities to increase your business as well. By linking the accounts, you can save time as it automatically posts on the linked account.
If you hanging on with any doubts, make use of the comment section. Follow us on Twitter and Facebook for more updates.
Was this article helpful?