PeerBlock is a firewall application for computers. It uses Internet Protocol (IP) blacklists to prevent certain IP addresses from accessing your computer. It is an online service that hides you from online traffic and IP tracking. As PeerBlock is not 100% secured, people are looking for alternatives to have complete privacy while browsing and torrenting. Moreover, Peerblock only hides the intruder's IP from accessing your system. It does not hide your IP address. Your IP will be exposed in a BitTorrent swarm, and hence, your device can be tracked easily. Here are some of the PeerBlock alternatives to have complete security:
SimpleWall
GlassWire
Comodo Firewall
BeeThink IP Blocker
IPList
IPVanish
TinyWall
Private Internet Access
PeerGuardian
VPN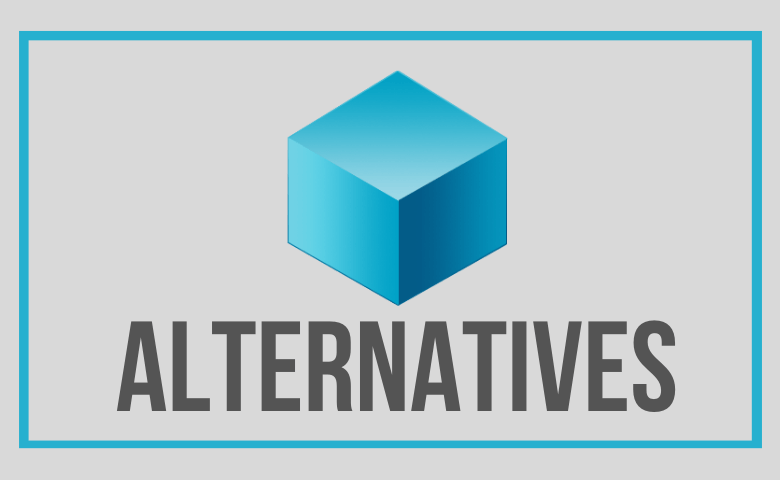 SimpleWall
SimpleWall is the best PeerBlock alternative and open-source firewall software which allows for simple configuration. It provides features like rich content filtering, bandwidth management, and simple ways to monitor all your internet activity. A custom IP address or IP range will be added to block users. It is completely free for all users and available only for Windows users.


GlassWire
Glasswire is a Firewall application that can detect hidden threats on your computer. It will detect all your past and current internet activity to detect malware and block the application, which are threats to your computer. They create a visual graph for all your internet activity. You can instantly view your activity by clicking on the graph, which shows complete details on what application accessing your computer. They are available for Windows and Android.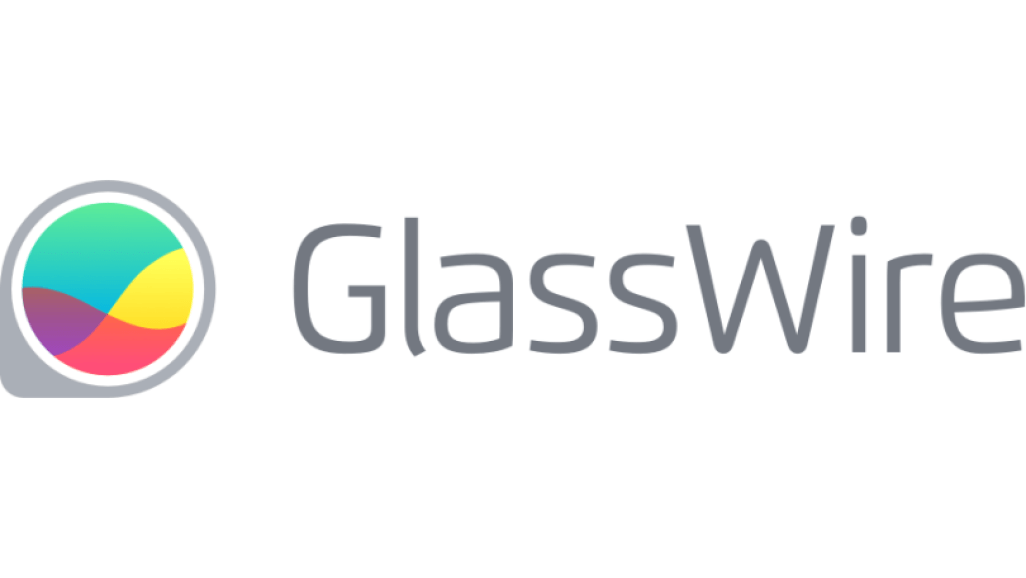 Comodo Firewall
Comodo Firewall is a multi-layered firewall that uses cloud-based analysis. It manages internet traffic, secures our system, and monitors in/out connections, and blocks internet attacks. More than a firewall, it functions like an Antivirus. Comodo firewall uses DDP based security to keep you informed about all your PC activities. It is available only for Windows users.


BeeThink IP Blocker
BeeThink IP Blocker is an IP blocker firewall. They are user friendly and can be used by all types of users easily. The application is lighter and consumes less storage space on your computer. BeeThink IP blocks a specific IP address, country IP address and also offers the control of blocking IP address to you. The full version costs about $69.95 and available for Windows users.


IPList
IPList is an open-source firewall for Linux computers. It uses the Netfilter Netlink queue library. You can create your own blacklist and whitelist of IP address from accessing your system. It also has features like detailed logs and port forwarding. IPList can also detect TOR users. They are free for both personal and business purposes.


IPVanish
IPVanish is one of the most popular applications to hide your IP address from other users. Apart from hiding your IP address, it also provides anonymity during torrenting and browsing. It encrypts your traffic with 25-bit encryption. It does not have any log of your usage and keep your identity under wrap. It cost about $77.99 a year and available for all Windows, macOS, Android, and iOS.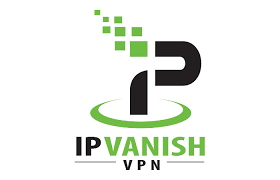 TinyWall
TinyWall is a user-friendly firewall application for all users. It consumes less space in your device and provides better performance. It also has Tampering protection, blocklists, temporary firewall rules, UWP-support, boot-time filtering, and many more features. They are completely free for all Windows Users.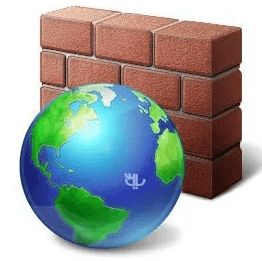 Private Internet Access
Private Internet Access is an open-source personal virtual private network service. It protects your online privacy and identity. All your data used over the internet are encrypted and transferred in an unreadable format. They provide advanced privacy protection with VPN tunneling. They are free of cost for all Windows, Android, iOS, macOS, and Linux users.


PeerGuardian
PeerGuardian is an open-source firewall application. They are used to block peers on the same torrent download from any visibility of your own peer connection. It maintains a log of all block and accessing IP addresses in your system. It is free of cost for all users and available for Windows and macOS users.


VPN
VPN stands for Virtual Private Network. They are the ideal ones for complete privacy and security. They provide a virtual connection over the internet and provide a complete anonymous internet usage experience. It encrypts all the data which are transferred back and forth over the internet. They have several builtin encryptions like HTTP, SSH, NNTPS, and LDAPS. There are several VPNs available online, and you have to pick the best one for complete security.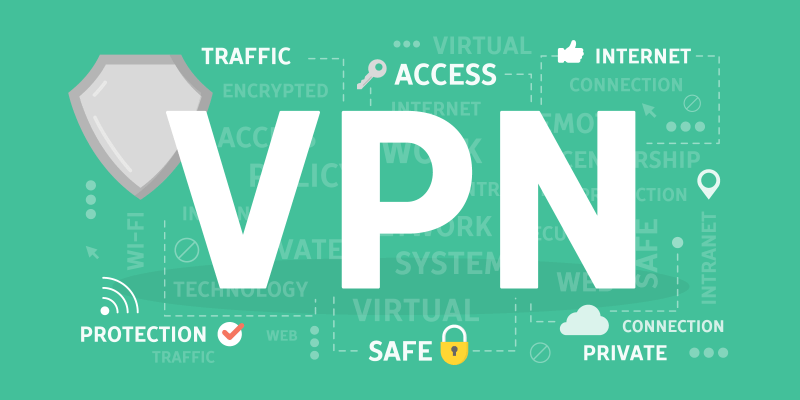 Some of the popular VPN services are:
These are some of the best alternatives for PeerBlock. You can use the one that fits your system and let us know if we missed something. For the latest guides and updates, follow us on Facebook and Twitter.
Was this article helpful?