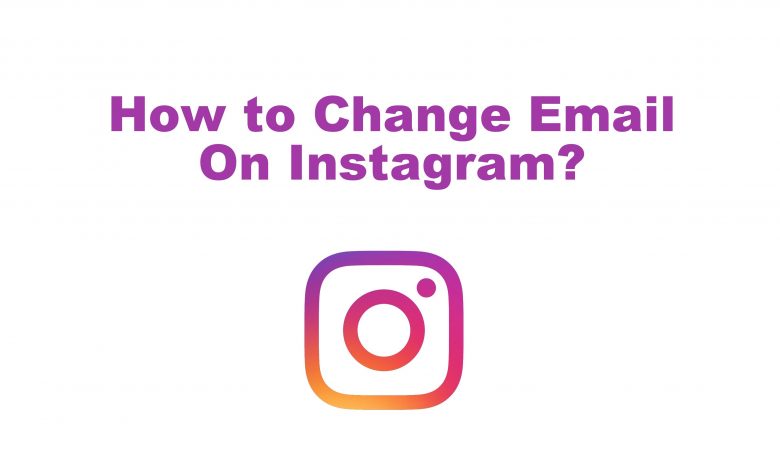 Instagram is the most loved photo and video sharing app in recent times. It connects you with the world of people, entertainment, and things you love. With Instagram, you can share your moments as photos, videos, and live stories with the community. Besides being a social chat app, Instagram is used for business purposes as well. So, you can express yourself while still connecting with people across the world with Instagram. It is important to keep your personal information up-to-date on the platform. This includes your email address on the profile information. Instagram requires your email address if you consider changing the password. Also, the email address is mandatory if you can't log into your account. In either case, Instagram will send you an email with a new password. At any cause, if you have lost access to the current email, then make sure you update. If you aren't sure of how to change the Email address on Instagram, then get in to find it out.
How to Change Email on Instagram?
If you want to update a new email address on Instagram, then you can follow the steps given below.
Note: Whether you use Instagram on a smartphone or PC, changing email involves the same steps.
(1) Open Instagram and make sure you are logged into to account.
(2) From the home screen, click on the Profile icon.

(3) Tap on Edit Profile button.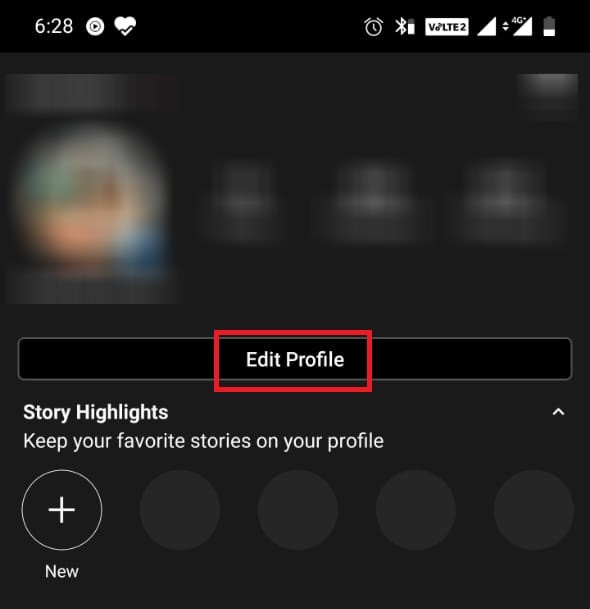 (4) Under Profile information, click on the Email Address field.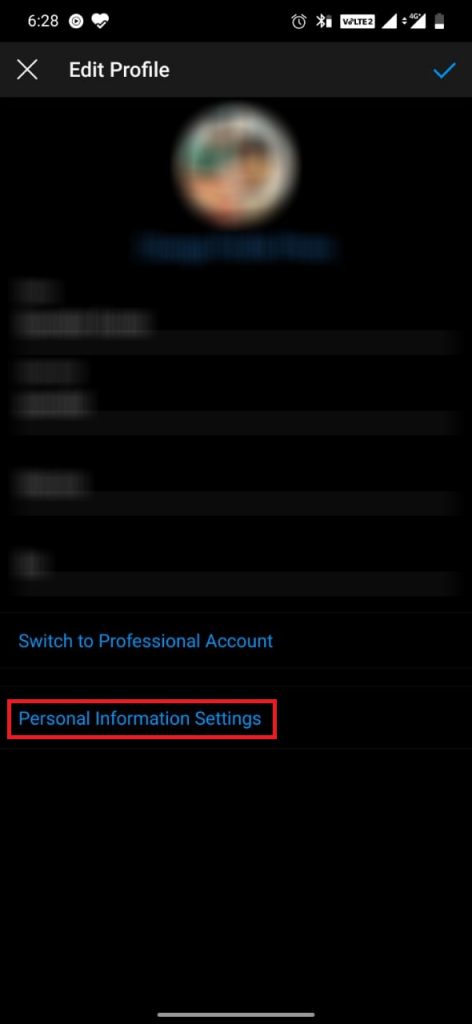 (5) Just backspace the email id and enter the one which you want to update.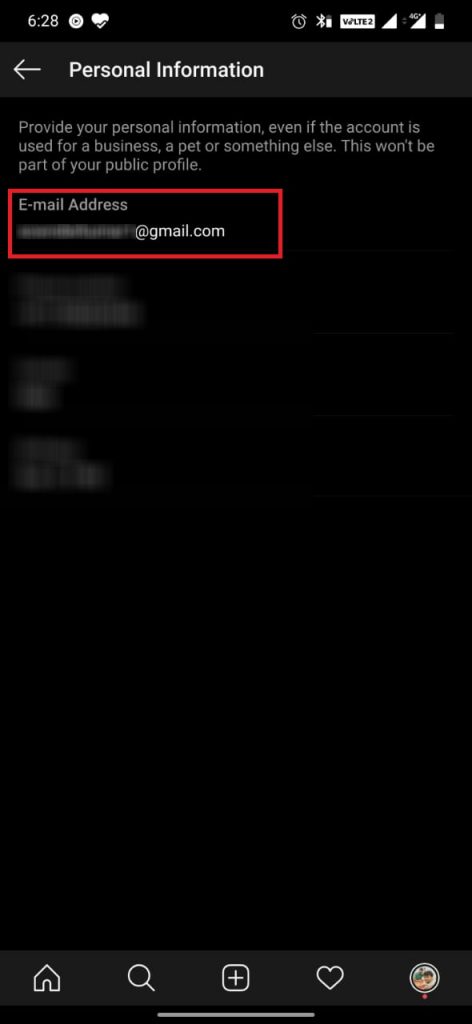 (6) Make a click on the Tick (Android) or Done (iPhone) or Submit (PC) button to save changed.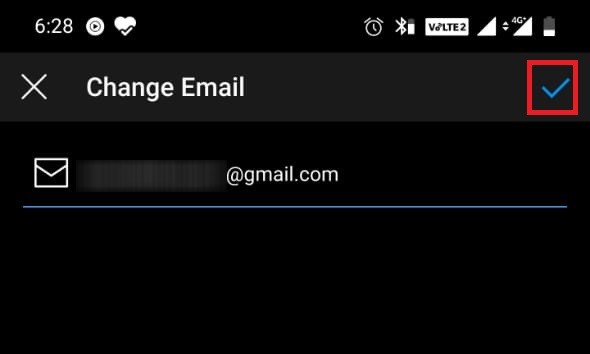 Like changing your email address on Instagram, you can easily change your Instagram name as well.
Our Opinion
Whether you have lost access to the email associated with your Instagram or using a new email, you should update it on Instagram as well. Fortunately, it is such an easy task on the app as well as on PC. Make sure you change the email with the one you are accessing. This way, you won't lose access to your Instagram account even if you lose its password.
Have you found this section useful and informative? Let's hear it out as comments below. Follow us on Twitter and Facebook for more useful article updates.