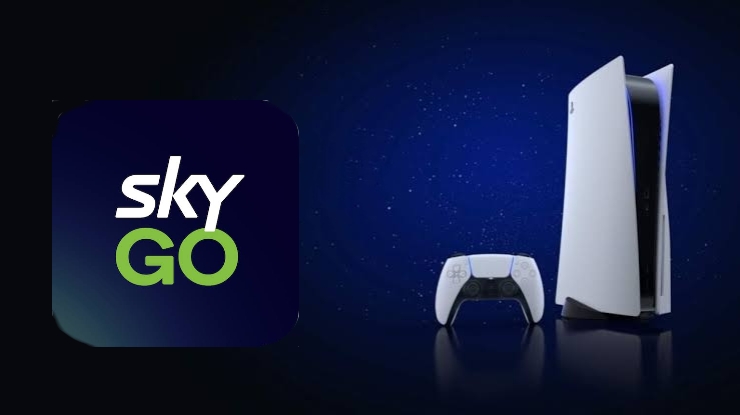 Key Highlights
Sky Go app has a native app for PS5, and you can install it on the device from the Media
To access Sky Go, you must have a Sky TV subscription.
Sky Go is a prominent streaming platform based in the United Kingdom. With Sky Go, you can stream hundreds of live TV channels, movies, series, documentaries, and much more. It includes popular and premium channels like ITV, Channel 4, Sky Cinema, Sky Sports, etc. You can also record your favorite live shows using the DVR storage and watch them later. With the Sky TV subscription, you can access Sky Go at zero additional cost. Now, the PlayStation 5(PS5) users can find the Sky Go officially in the store.
How to Install Sky Go on PS5
[1] Turn on your TV and connect the PS5 console to its HDMI port. Ensure that the PS5 console is connected to a stable internet connection.
[2] Go to the Media tab section on your PS5.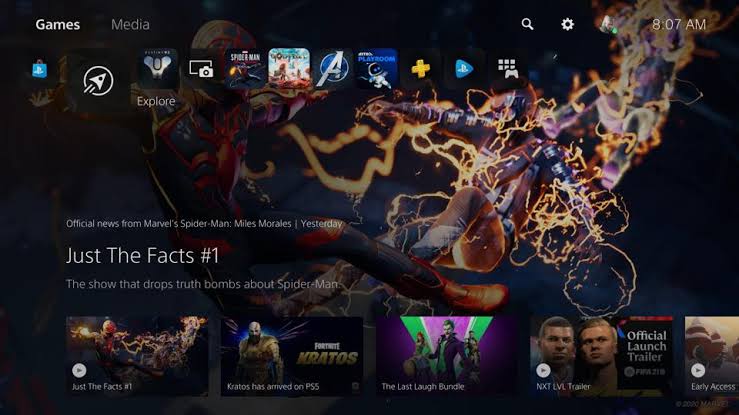 [3] Select All Apps and search for the Sky Go app.
[4] The list of related apps will appear. Choose the Sky Go application.
[5] On the Info screen, click Download and wait a couple of minutes for the app to download.
[6] Once installed, launch the Sky Go app on your console.
[7] Select sign in and enter your Sky Go account credentials.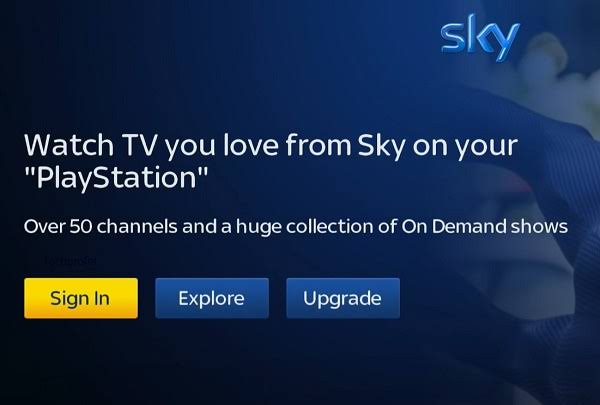 [8] Upon signing in, you can start streaming the Sky Go content on your PS5 gaming console.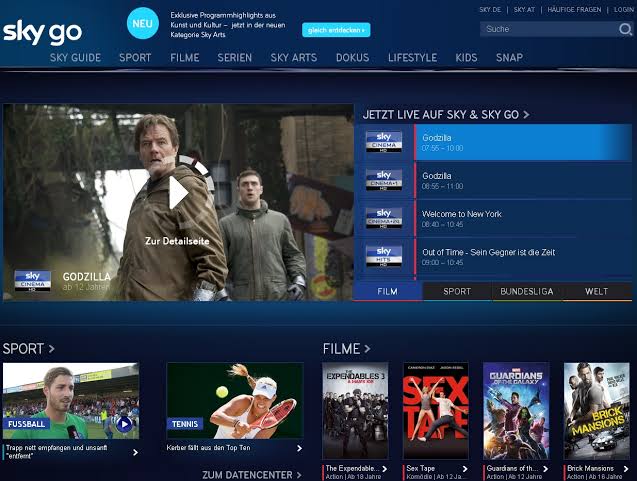 How to Fix Sky Go Not Working on PS5
If you have issues while streaming Sky Go on the gaming console, try the below troubleshooting steps on your console to fix them.
1. Check whether the PS5 is connected to the stable internet connection
2. Turn off PS5 and start again if the app crashes on your device.
3. Update the Sky Go app to its latest version
4. Update your PS5 gaming console for error-free streaming
5. If nothing works, reset your PS5 gaming console to the factory settings.
Was this article helpful?