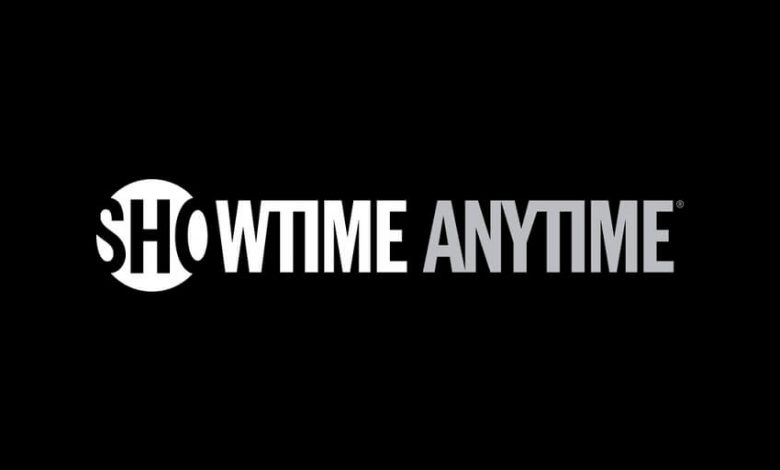 Showtime is an American stand-alone streaming service provider. It delivers various content like on-demand videos and live TV shows etc. Moreover, Showtime is well known for its advertisement-free streaming. Moreover, you don't need any cable subscription to enjoy SHOWTIME ANYTIME content. However, you must activate the SHOWTIME ANYTIME app on your device to stream the whole content.
SHOWTIME ANYTIME Price & Planning
You have two different subscription plans:
Monthly Plan- $10.99/month
Annual Plan- $99.99/year
Once the 30-day free trial ends, you will be billed monthly. If you don't want to continue, cancel the subscription before the free trial ends.
How to Sign Up for SHOWTIME ANYTIME
You need to sign up for the SHOWTIME ANYTIME account before activating the app. The sign-up process is simple, and you can do it with the following steps.
[1] Visit the SHOWTIME ANYTIME website using the web browser.
[2] Select the Start your free trial button.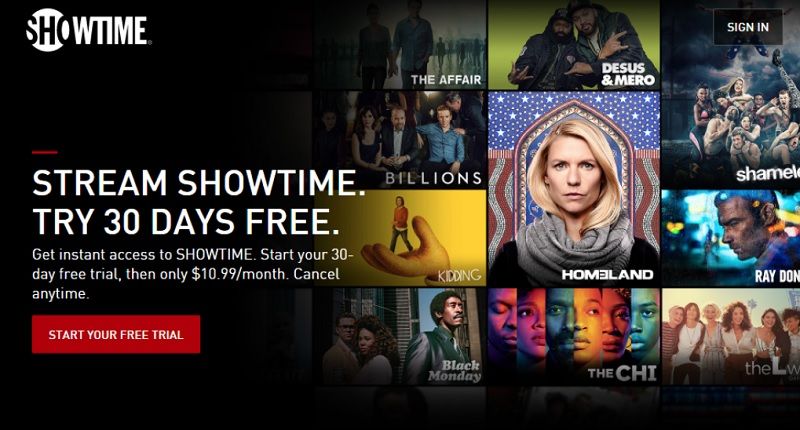 [3] To create a SHOWTIME account, provide your email address and password.
[4] Tap on the Sign-Up button.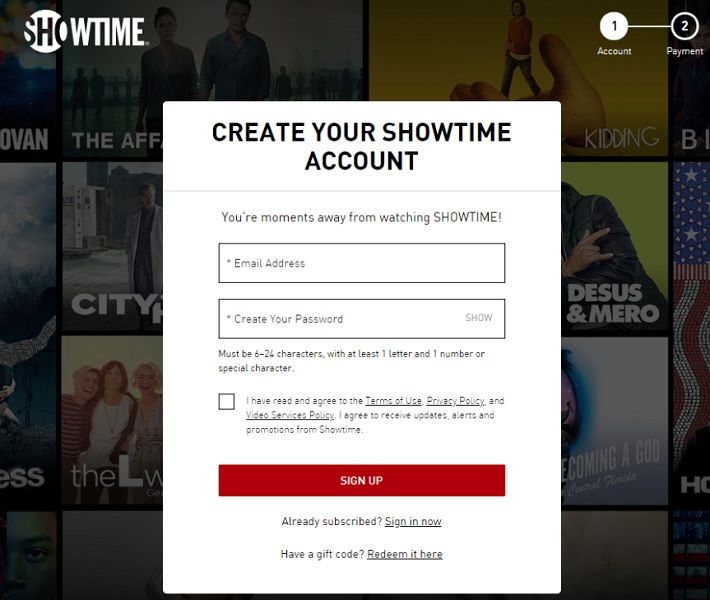 [5] Choose a plan and subscribe by choosing your payment path.
[5] When the registration gets complete, you can use SHOWTIME and enjoy a 7-day free trial.
How to Activate SHOWTIME ANYTIME
[1] Install the SHOWTIME app on your device from the respective app stores.
[2] Launch the SHOWTIME app and select any of the programs.
[3] Click on the Play option.
[4] Make a note of the activation code and go to www.showtimeanytime.com/activate using a PC or phone browser.
[5] Select a TV provider or streaming service.
[6] Now, sign in to your TV provider or streaming service account with the necessary credentials.
[7] Select the Login button to sign into your SHOWTIME account.
[8] Provide the activate code and wait for a notification to appear.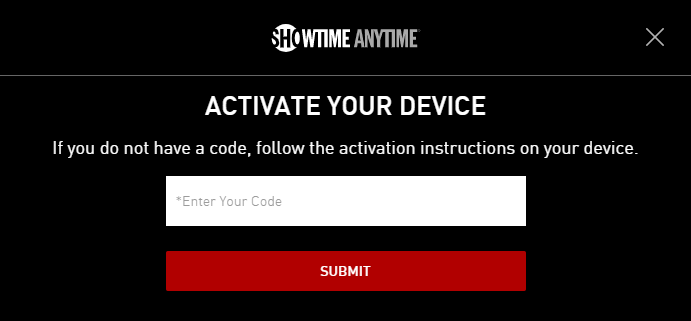 [9] With this, SHOWTIME ANYTIME is activated on your device successfully, and you can start using it.
Frequently Asked Questions
Why can't I activate my SHOWTIME Anytime?
Restart your device or refresh the browser and try again. And, also clear the browser cache files and data.
Was this article helpful?