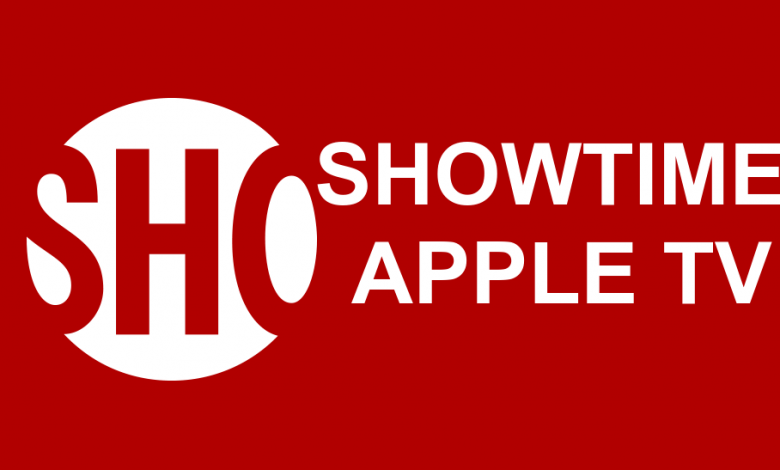 Showtime is a popular streaming service which offers a massive lineup of on-demand movies, TV series, originals and live TV contents. The Showtime service is accessible on various devices, including Apple TV. The Standalone app gives you access to numerous exclusive hit series like Homeland, The Affair, The chi, Billions, Shameless and more. The Showtime subscription costs $10.99/month along with 30-day free trial for new users.
In addition to the standalone app, you can also get Showtime by subscribing to various services like Amazon Prime, YouTube TV, fuboTV, PlayStation Vue, and more.
How to get Showtime App on Apple TV?
Showtime App is only downloadable on Apple TV 4 and Apple TV 4K (5th gen.). Users with Apple TV 3 and below can't download the Showtime app as it lacks the app store support.
Step 1: Launch your Apple TV and connect it to the internet.
Step 2: Open App Store and search for the Showtime app.
Step 3: Select the logo of Showtime app and click Get to download the app.
Step 4: Wait for the app to install.
Step 5: Once installed, open the app by clicking the Launch icon.
Step 6: Click Sign In and enter your login credentials to sign in to the app.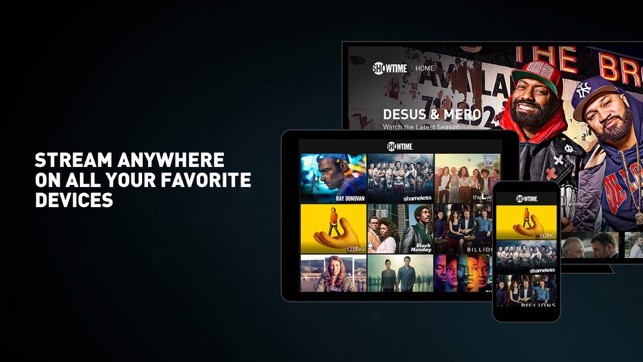 Alternative Way – Cast Showtime on Apple TV using Airplay
If you aren't able to download the Showtime app from the App Store, follow these methods to stream Showtime contents on Apple TV. For this method, your iOS device and Apple TV must be on the same network.
Step 1: Download Showtime app on your iPhone or iPad.
Step 2: Launch the app and sign-in with your credentials.
Step 3: Select and stream the movie or TV show that you want to AirPlay.
Step 4: Once the media starts to play, click the Airplay icon on the media player.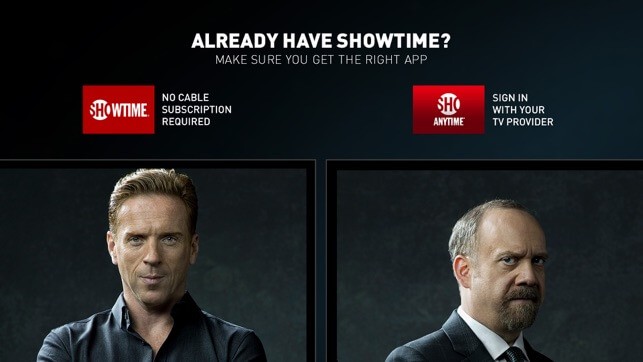 Step 5: Select your Apple TV.
Step 6: The media will cast to the TV.
Do you want to share any information or query related to this guide? Drop it in the comments section. Follow Techowns on Facebook and Twitter for more articles and the latest tech news.
Was this article helpful?