Key Highlights
To Cast SHOWTIME from a Smartphone: Connect your phone and Chromecast to the same WIFI → Install SHOWTIME → Launch → Sign in → Tap Cast icon → Select your Chromecast →Play any video → Watch SHOWTIME content on your TV.
SHOWTIME is the best option for streaming on-demand content at an affordable price ($10.99/month). The official SHOWTIME app is available in the App Store of several streaming devices. In addition, this app has in-built cast support. If you can't find the SHOWTIME app on the App Store of your TV, connect a Chromecast device to your TV and cast your desired SHOWTIME video on TV from your smartphone or PC. You don't need a Chromecast device if your Smart TV has in-built cast support. Before casting the app, ensure to subscribe to the premium plan of SHOWTIME.
How to Chromecast SHOWTIME from iPhone / Android Phone
1. Connect your smartphone and Chromecast device to the same WIFI connection.
2. Download and install the SHOWTIME application from App Store or Play Store.
3. Launch the SHOWTIME application on your phone and complete the sign-in process.
4. Tap the Cast icon at the top right and select your Chromecast device to cast the app.
5. Play your favorite movie or video on the SHOWTIME app.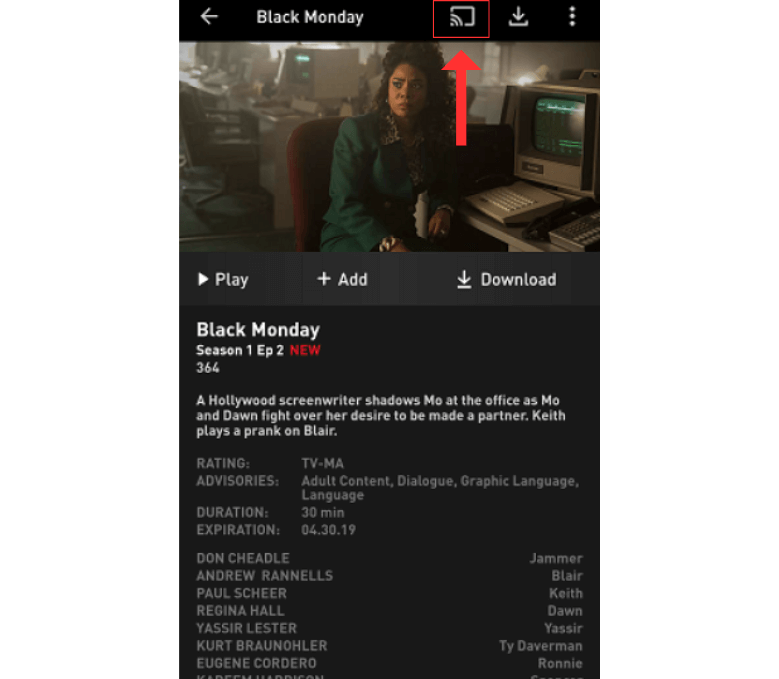 5. Now, your SHOWTIME content will be displayed on your TV.
How to Watch SHOWTIME on Chromecast from PC
1. Visit the SHOWTIME official website (www.showtime.com) from the Chrome browser on your PC.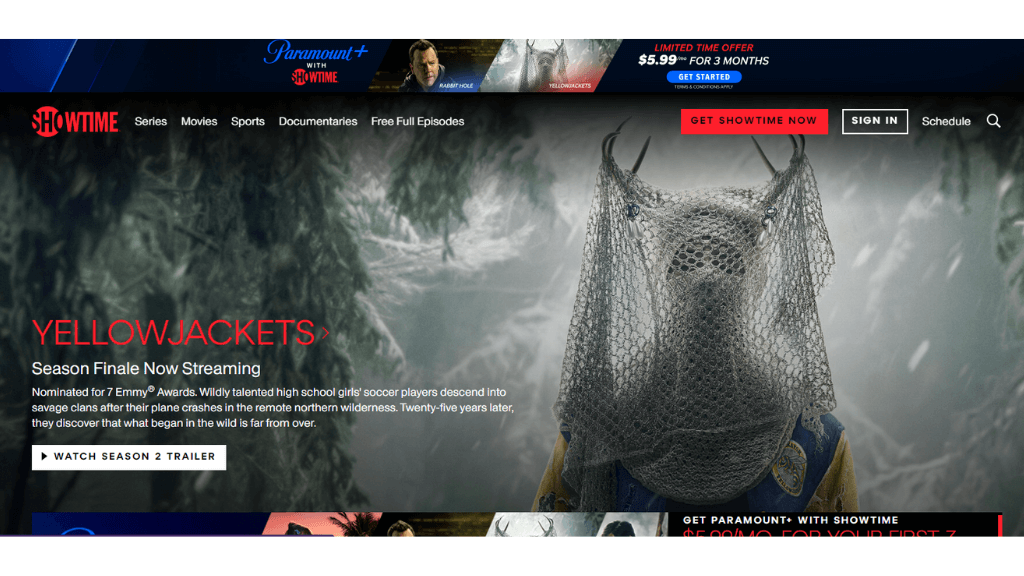 2. Finish up the sign-in process and play any video on the website.
3. Click the three-dotted icon on the top-right and tap on the Cast option.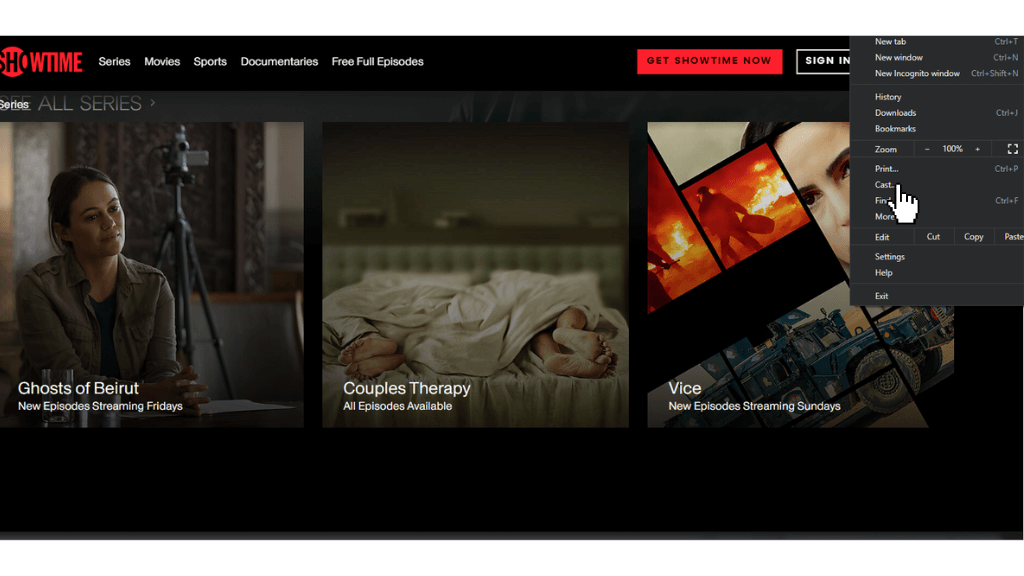 4. Select your Chromecast device from the list. Then, tap Sources and click the Cast tab option from the menu.
5. Once it is connected, you can stream SHOWTIME content on your TV.
Features of SHOWTIME
Access to award-winning SHOWTIME original series.
Groundbreaking documentaries and docu-series.
Action-packed sports and hilarious comedy channels.
Simultaneous stream upto 3 devices.
You can download the videos in HD quality.
Compatible with different devices.
SHOWTIME Not Working on Chromecast – Best Fixes
If you are facing troubles like loading or a black screen on your Chromecast-connected TV while streaming SHOWTIME content, perform the below troubleshooting methods to resolve the problem.
Check whether the Chromecast device is connected to the HDMI port properly.
Restart your Chromecast device.
Ensure stable Internet connectivity without interruption.
Close and relaunch the SHOWTIME application.
Update the Chromecast to the latest version.
Update the SHOWTIME app.
Frequently Asked Questions
Can you Chromecast SHOWTIME on your TV?
Yes, you can cast SHOWTIME on your Chromecast built-in TV or Chromecast-connected TV from an Android Phone, iPhone, or PC.
Is SHOWTIME free to use?
No. You can't get SHOWTIME for free. But it offers a free trial for 7 days where you can stream the premium content of SHOWTIME for free.
Was this article helpful?