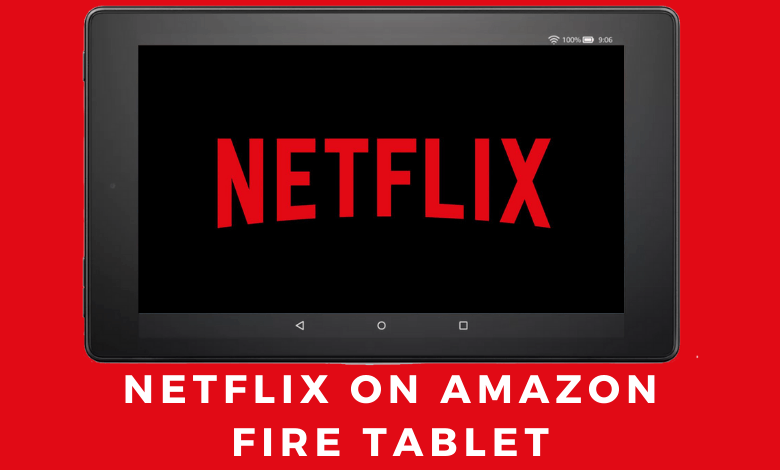 Key Highlights
You can find the Netflix app pre-installed on the Amazon Fire Tablet.
If the app is not available, you can install it from the Amazon App Store.
Unlike other streaming apps, Netflix is available on all devices, such as smartphones, PC, tablets, and smart TVs. Moreover, you can access the platform on various OS like Roku, Fire, Android, and more. If you are using Amazon Fire Tablet, you can find the Netflix app preinstalled on them. If not, you can install the app from the Amazon App Store.
How to Install Netflix on Amazon Fire Tablet
[1] Switch on your Amazon Fire Tablet and tap the Apps section.
[2] Open the App Store.
[3] Tap the search field, type Netflix and hit the Search icon.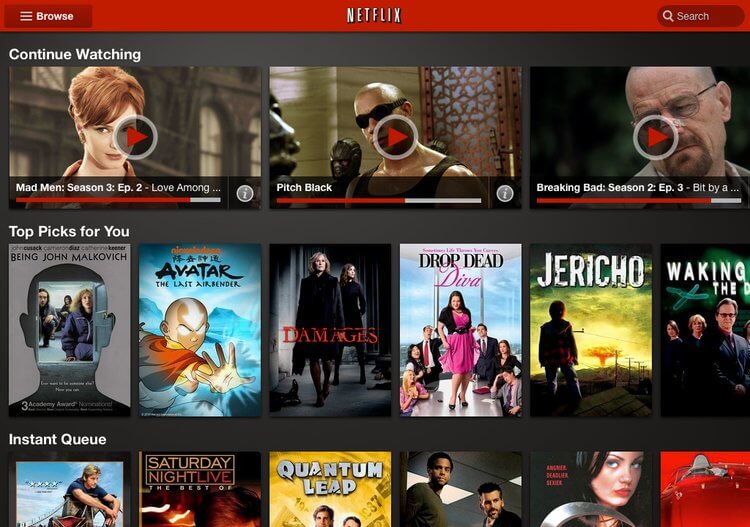 [4] Select the Netflix app.
[5] Click the Download/Install/Get App option to get the app on your Fire Tablet.
[6] After installing the, click the Open icon to launch it.
How to Setup Netflix on Amazon Fire Tablet
[1] Open the Netflix app that you installed.
[2] Click the Sign In on the top left corner of the app.
[3] Enter your Netflix login credentials. If you don't have a Netflix account, click Sign Up Now to create a new Netflix account.
[4] There are three membership plans available on Netflix. Select the one that you want.
Basic – $9.99/mon
Standard – $15.49/mon
Premium – $19.99/mon
[5] Select your Membership Plan and click Continue.
[6] Select your payment method and enter the payment details.
[7] After purchasing the membership plan, you can stream all your favorite Netflix content on your tablet.
How to Download Movies on Fire Tablet
As said earlier, Netflix on the tablet supports saving media for offline streaming.
[1] Open the Netflix app and select the media that you want to watch in offline mode.
[2] Tap the download icon that you can find next to the media name.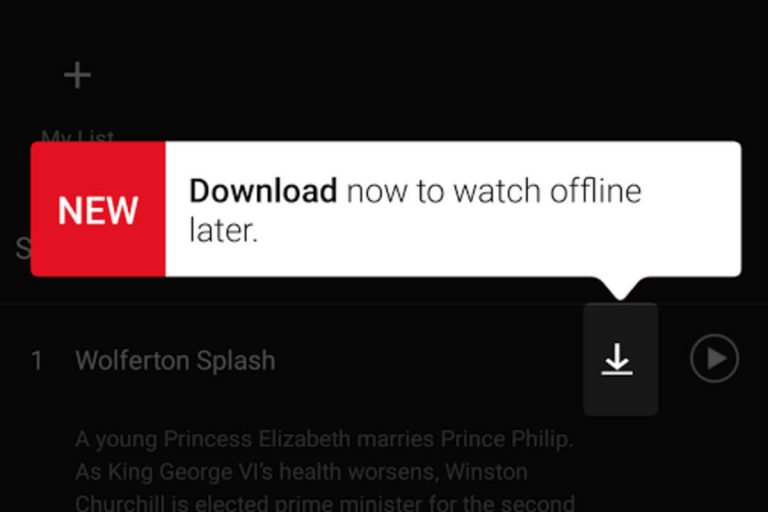 [3] The downloaded media content can be accessed from the Downloads section.
How to Watch Netflix on Fire Tablet Using Browser
Apart from this, you can use the Silk browser on a Fire tablet to stream Netflix content. Moreover, the application gives you additional features and the best streaming experience.
[1] Launch the Amazon Silk browser on the tablet.
[2] Visit the official site of Netflix and sign in to your account.
[3] Once you have signed in, you can start streaming your favorite content on the tablet.
Frequently Asked Questions
1. What to do if Netflix won't work on Fire Tablet?
If Netflix is not working on your Fire tablet, try updating the app, clearing the cache, restarting the device, and many more to fix the issue.
2. How to install WhatsApp on an Amazon Fire tablet?
Unfortunately, you can't install WhatsApp on the Fire tablet from the Amazon App Store. Alternatively, you can download the app from the browser.
Was this article helpful?