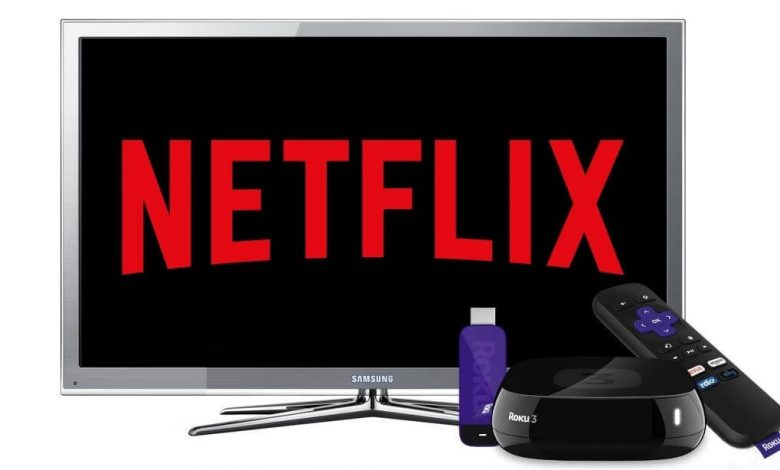 Netflix is the best and top-rated on-demand streaming service across the world. With the extensive video library, you will never miss anything from the latest TV shows to hit movies. Netflix is a highly flexible app and is free from annoying ad pop-ups. It provides something for everyone at an affordable price and supports cancelling the subscription at any time without a cancellation fee. As of now, Netflix is available for different operating systems and Roku isn't an exception. With Netflix on Roku, you can start streaming anime, documentaries, and Netflix Originals in addition to movies and TV shows. Find out more about Netflix on Roku here in this article.
Netflix Pricing & Plans
Netflix new users will get a 30-days free trial. After this, you can choose any of these plans.
Basic – costs $9 and it supports one device in SD resolution
Standard – pay $13 and it is available for two devices at HD resolution
Premium – Get it at $16 and use it on four devices with HD + Ultra HD
How to Access Netflix on Roku?
Netflix is accessible from Roku TV, streaming stick and player. It is independently available on the Roku Store. If you want to get it, then the steps given below will guide you through.
(1). To begin with, you should turn on if your Roku TV is turned off.
Note: If you have Roku stick or player, then connect it into the HDMI port of your smart TV.
(2). Log in to your Roku account by providing necessary credentials.
(3). When landed on the home screen, use Roku remote to select Streaming Channels menu and select Movies & TV.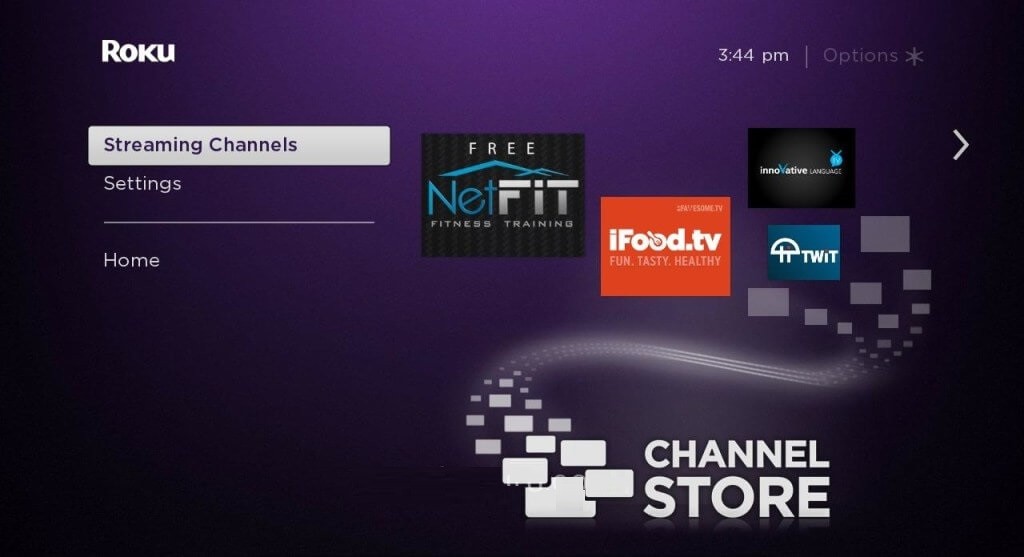 (4). Type in the app name as Netflix on the search bar to select Netflix.
Tip! Some Roku devices come pre-installed with the app and you can directly select Netflix from the list of channels shown.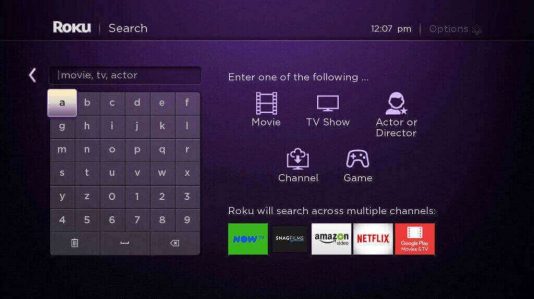 (6). On the Netflix information screen, highlight Add Channel using the remote and press enter button.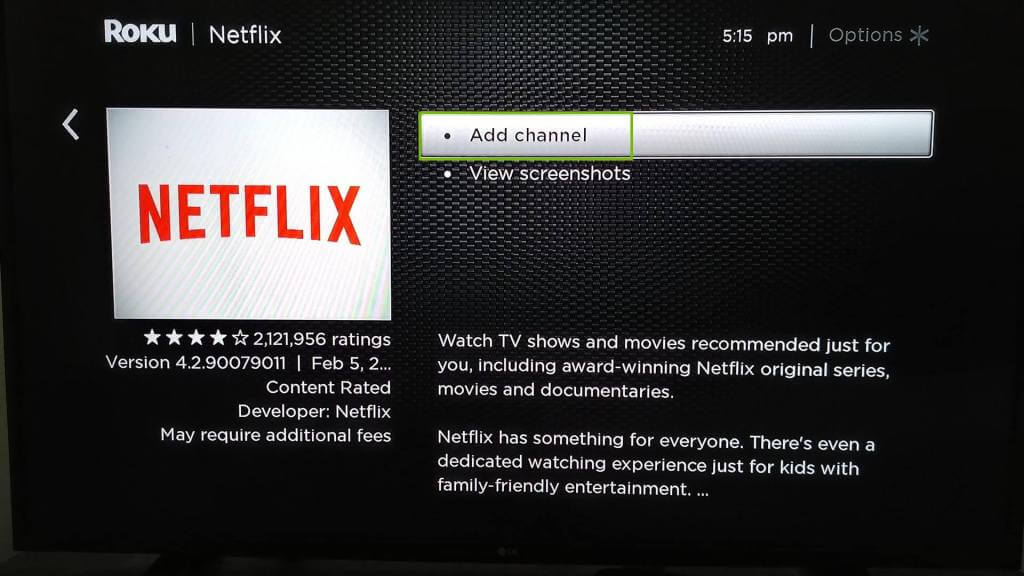 (7). Navigate back to the home screen and scroll down. Click on Netflix to launch it on Roku TV.
Note: If you are using Roku 1, then select Yes on the screen asking Are you a member of Netflix?
How to Activate Netflix on Roku?
As soon as you install Netflix, you should activate it to use it on Roku device.
Note: Keep your PC and Roku connected to the same internet/WiFi connection.
(1). Launch Netflix from the home screen.
(2). Make a copy of the activation code shown on the screen.
(3). Open a browser on PC and visit https://www.netflix.com/activate.
(4). Enter the Netflix login details and click on Sign In button.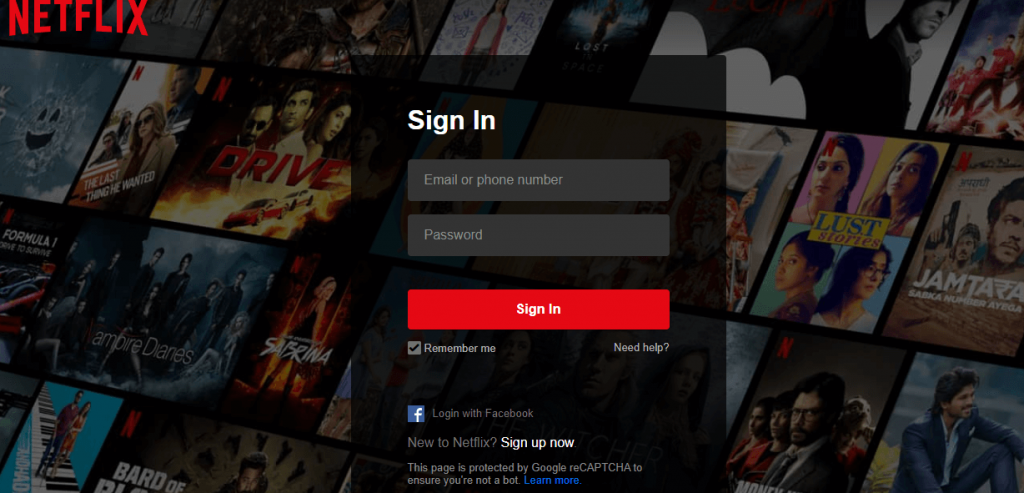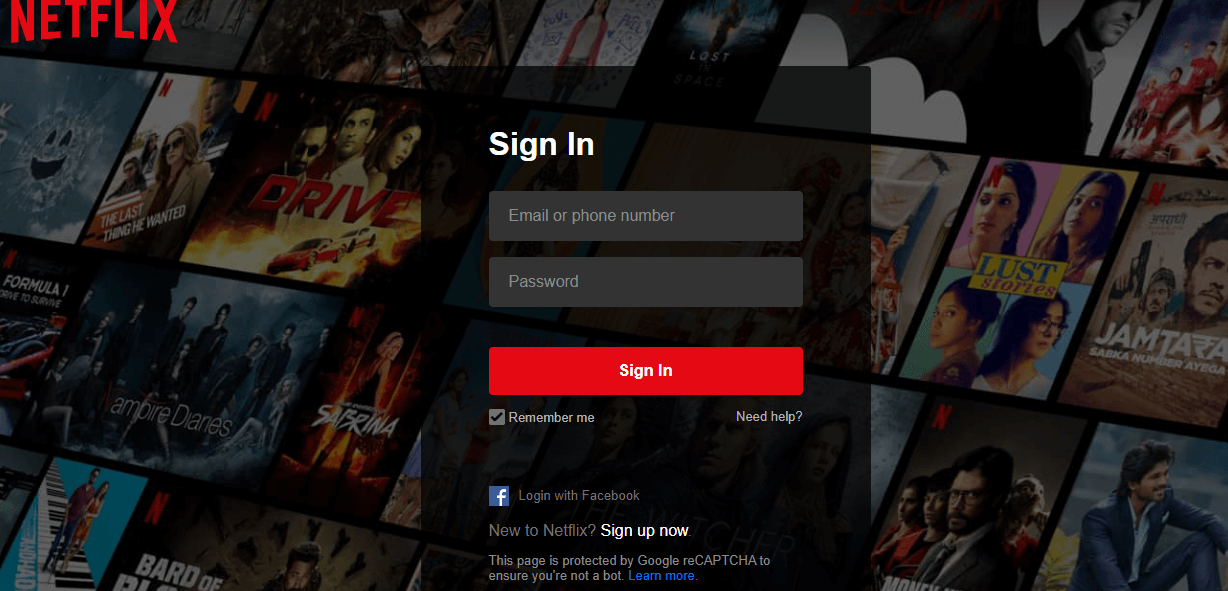 (5). Then enter activation code and click on Activate.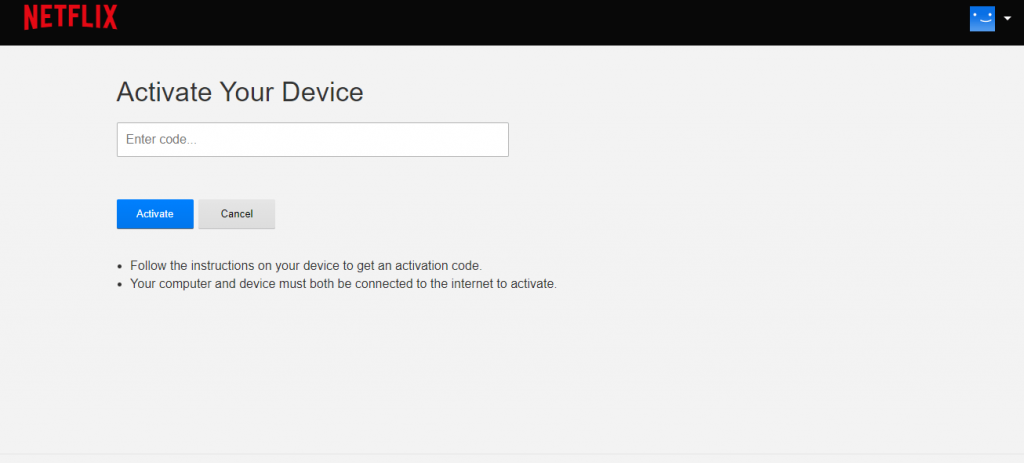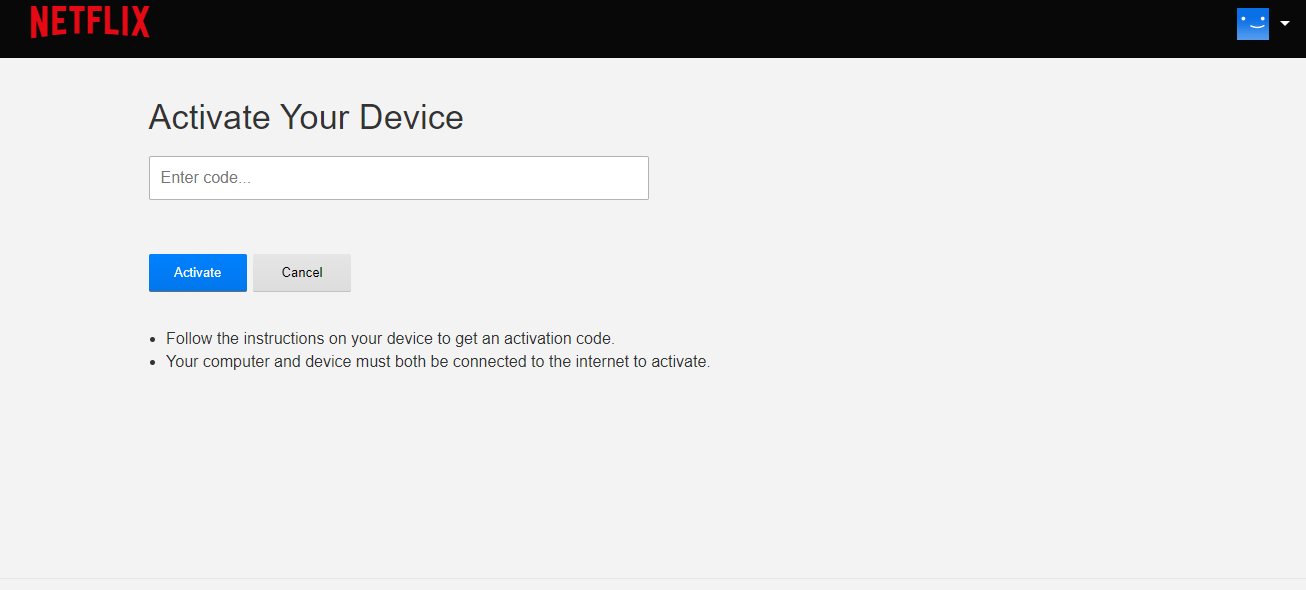 (5). After successful activation, Roku device will refresh and you can access Netflix on Roku TV.
Alternative: Sign into you Netflix account > go to Account & Help > navigate to Watching Instantly on Your TV or Computer > tap on Activate a Netflix Ready Device. Then, enter activation code as you have noted on step (2).
How to Sign Out of Netflix Account on Roku?
Signing out of Netflix can be done easily. But the steps differs slightly based on the Roku device you own.
On Roku 1,
Press Home button > Settings > Netflix Settings > Deactivate this player from Netflix account > Yes.
On Roku 2,
Press Home button > Netflix > press Star key on remote > Remove Channel > confirm to Remove channel.
Roku 3/4, Roku Streaming Stick
Launch Netflix > Settings or gear icon > Sign out > press Yes.
Tip!
If you don't get Netflix Settings on Roku 3/4, Streaming Stick, and Roku TV, press Up, Up, Down, Down, Left, Right, Left, Right, Up, Up, Up, Up. Then, choose to Sign out/Start Over/Deactive/Reset.
On Roku Express/Premiere/Ultra, press Up, Up, Down, Down, Left, Right, Left, Right, Up, Up, Up, Up. Select Signout/Start Over/Deactive/Reset.
How to Fix Netflix Crashing Issues on Roku?
If you face any issues like Netflix crashing or if stops unfortunately, then do the following.
Check for the internet/WiFi connection
Update Netflix app
Restart or reset Roku device
Review your Netflix account and subscription
Uninstall and reinstall Netflix channel
That's all. We have covered all the necessary information regarding Netflix on Roku in brief.
In case of any difficulties while accessing Netflix on Roku, leave a comment below for us to help. Follow our Twitter and Facebook pages for more useful technology-related articles.
Was this article helpful?