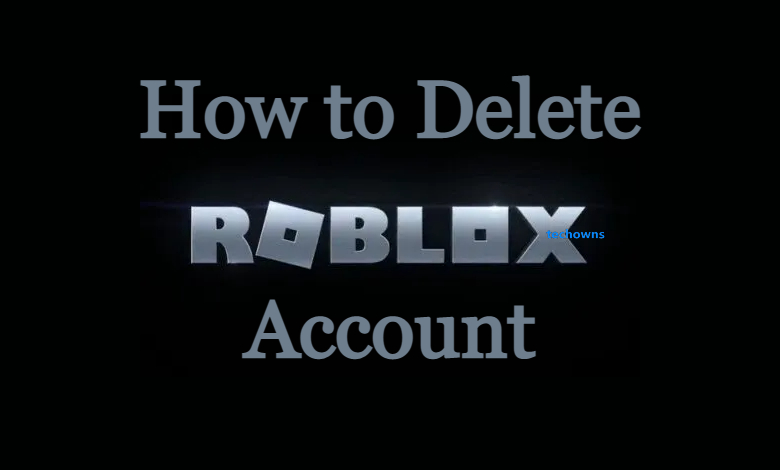 Roblox is an online game platform that allows its users to develop and play millions of games. Players are given the opportunity to create their own games and avatar for themselves. It also allows players to socialize, chat, play, create and interact with others. The Roblox app is free to download and it's available for smartphones, Nintendo Switch, PC, Xbox One, and more. Players need to create an account to enjoy the full experience. If you don't want to play anymore on Roblox, you can delete your account at any time. There are no direct options in Roblox for deleting an account, so you have to take some extra steps.
Deleting the Roblox account is a permanent process and it will remove all your personal information and erase all friends made in the account.
Ways to Delete Roblox Account
Call Customer Service.
Being Inactive.
How to Delete Roblox Account Using Call Customer Service
You can call Robox customer support at 888-858-2569 during working days and request to delete your account. You can also select the Contact Us menu from the Roblox webpage. The customer service representative will ask for identification proof to delete your account. The easiest way to delete the Roblox account is by sending a request email. Visit the Roblox support page and log in to your Roblox account. Provide your personal details like name, email, address, and other information for ID verification. In the Description box, request to delete your account. Once done, submit the request. Roblox support team will contact you within three working days.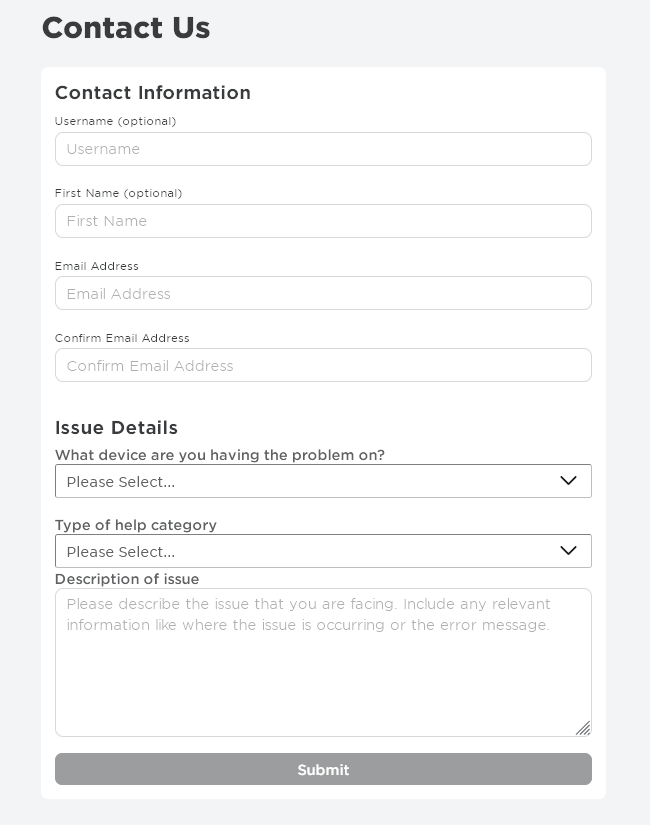 How to Delete Roblox Account by being Inactive
The next method is to log out of your account and keep it inactive for a year. It will automatically delete your account when it recognizes your account is inactive. This is the best way to delete your account.
[1] Go to the Roblox website and log in to your account.
[2] Tap on the Gear icon on the top.
[3] Select the Logout button.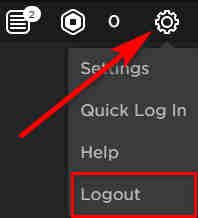 [4] And leave the account for one year (365 days). Your account will be deleted.
If you want to delete your Roblox account in a quick way, violate any of Roblox's terms of use. Your account will be deleted once the violation is noted. We don't recommend this way as it will have consequences. If you delete your Roblox account, there is no way you can recover it. Make the decision wisely.
Visit Techowns Facebook and Twitter pages to know more.
Was this article helpful?