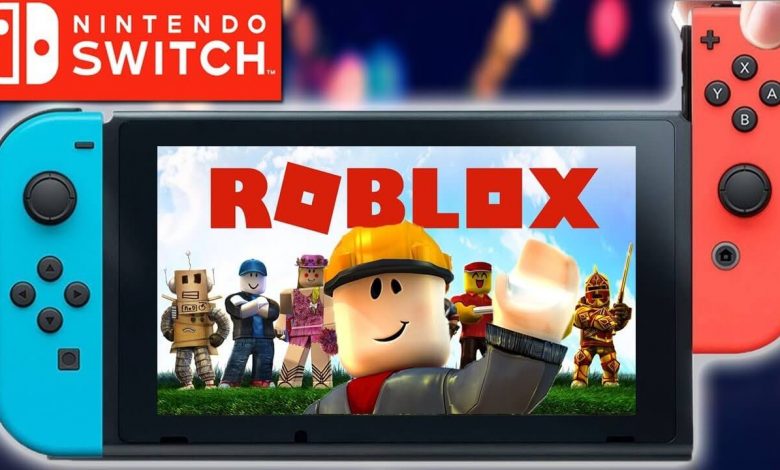 Roblox is a gaming platform that allows users to play and create online games. In the platform, you can create your own games and play games that are created by other users. In gaming, Nintendo Switch is one of the most used gaming consoles. With Roblox on Nintendo consoles, you can play games and create your own games so that other users will play your game. But to do this, Roblox should be available for Nintendo Switch consoles. In this article, we will discuss Roblox and its compatibility with Nintendo Switch.
Roblox Available Platforms
As of now, Roblox is not available for Nintendo consoles. It is only available for Windows, macOS, iOS, Android, and Xbox One. Other than Nintendo, it is not available for PlayStation consoles too.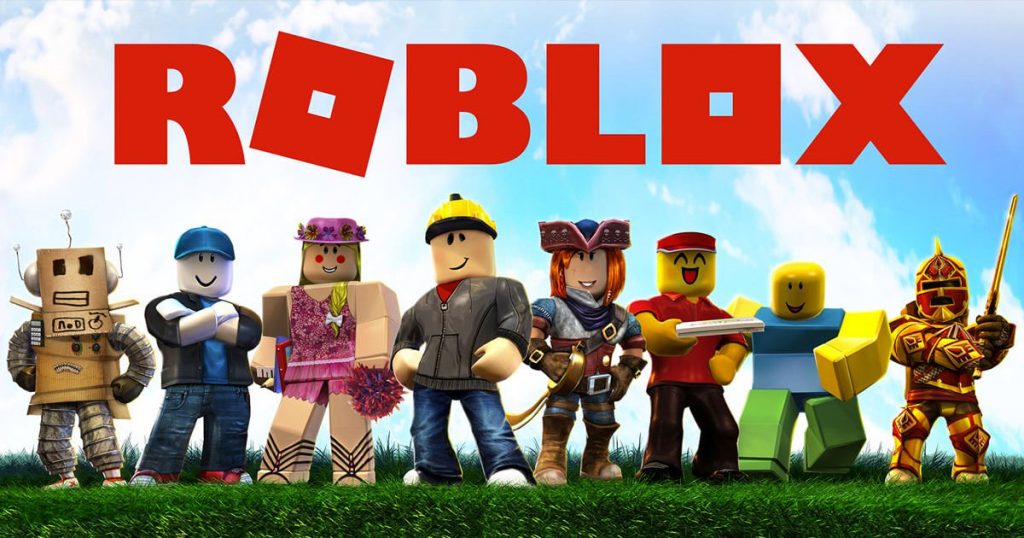 The application is available for free. You can install the app and access the platform without any subscription fee.
Roblox on Nintendo Switch
You can access Roblox on your Nintendo Switch by using its website. But you can't play or create any games. On the website, you can get to see the latest updates, newly added games. Other than that, you can't do anything.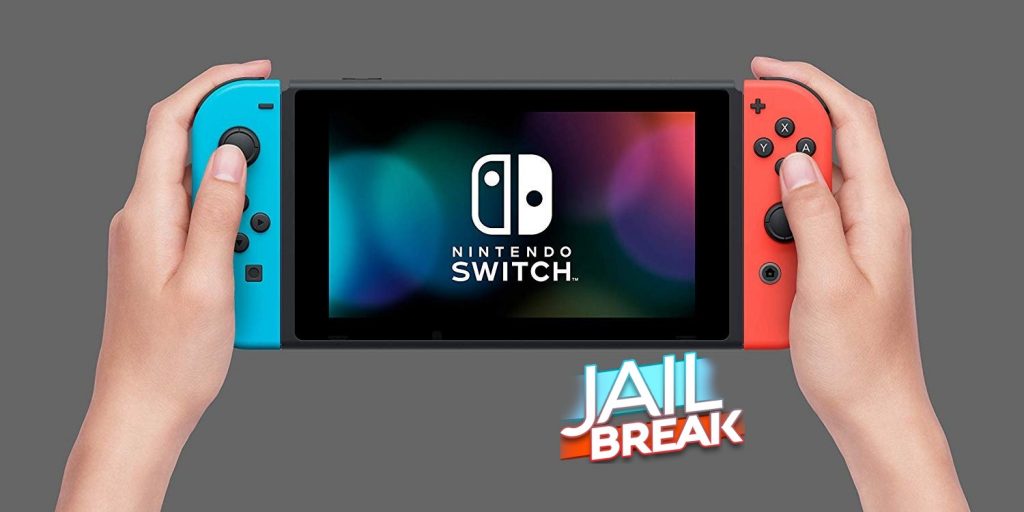 There is only one way to use Roblox on Nintendo. But for that, you need to jailbreak your Nintendo Switch. After that, you can access all the Roblox features on your Switch console. Jailbreaking has its own pros and cons. When you jailbreak your Nintendo Switch, you can no longer claim the warranty and won't receive any software updates from Nintendo. If you are so desperate to use Roblox on your Nintendo, this is the only way.
You can also go with the Roblox alternatives as there are many similar games that you can try on the Nintendo consoles.
Eventually, one day Roblox will be officially available for Nintendo Switch consoles. You have to wait until that. If you don't have the patience, jailbreak your console and access the platform. If you know any other way to access Roblox on Nintendo, tell that in the comments below, so that it will be helpful for our fellow readers.
Follow our social media pages Facebook and Twitter to get more updates.
Was this article helpful?