Jailbreaking Nintendo Switch can unlock your device to infinite possibilities. Now jailbreaking a smart device is a common thing. Every device can be easily jailbroken if you follow the steps carefully. You can even jailbreak Apple devices. Jailbreaking a device will allow you to install apps and games that are not officially available in the store. Though jailbreaking can unlock restrictions, it is highly not recommended. In this guide let us discuss how to jailbreak Nintendo Switch and its pros & cons.
Risks in Jailbreaking the Nintendo Switch
The first and foremost risk in Jailbreaking is that if your device stops working while jailbreaking, you can't replace the device from the official store. Nintendo won't give you a replacement device if it is jailbroken.
Jailbreaking the Nintendo device is against Nintendo's Terms and Conditions. If you violate the terms and conditions, Nintendo will no longer serve your device.
Jailbreaking your Nintendo Switch will terminate all the warranty claims. Jailbroken Nintendo device can easily be identified if it is inspected physically.
The most important risk of jailbreaking the Nintendo Switch is that it is not a guaranteed process. It may work or may not work according to your device.
These are the risks that you may face while jailbreaking your Nintendo Device. If you still want to jailbreak the device, follow the below-mentioned steps.
Steps to Jailbreak Nintendo Switch
If you are going to Jailbreak your Nintendo Switch, do the jailbreak process in a secondary device, don't do it in your primary device. If the process fails, you may lose your favourite Nintendo Switch. In this, we are going to jailbreak the device using the most popular option Homebrew Launcher.
Using the Homebrew Launcher is the simplest way to jailbreak your Nintendo Switch. You need a laptop/PC, micro SD card, and your device. Homebrew Launcher can be used to jailbreak Nintendo Switch software 3.0, it can't be used to jailbreak any older or newer software. If you are using the older software update it to the 3.0 version. Sadly, you cannot revert back to the 3.0 version if you are using the latest versions.
Step 1: On your laptop or PC, download the Nx-Hbmenu version 2.0 zip file using the link https://fave.co/2tnVVxP.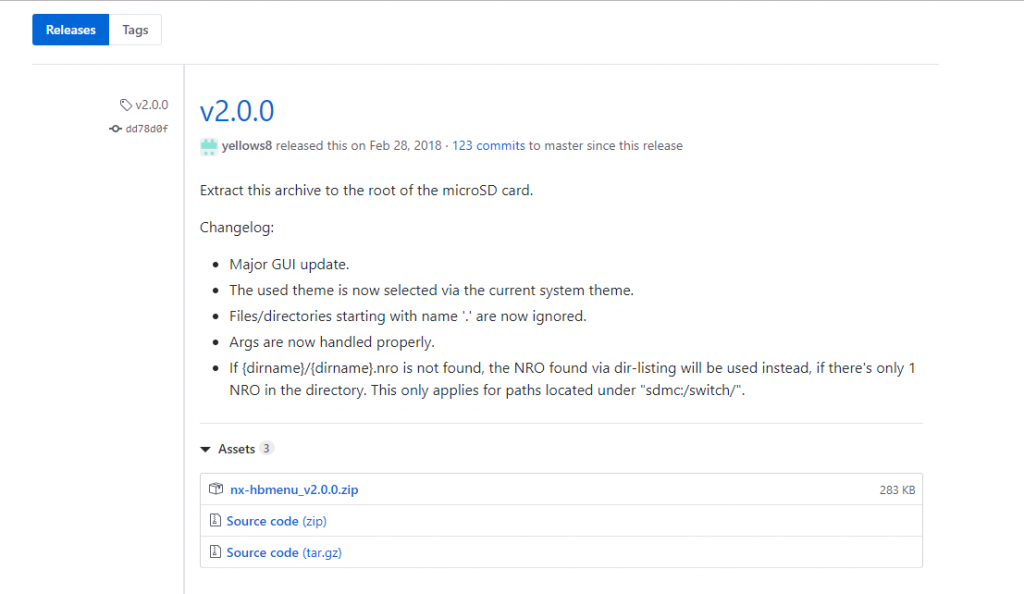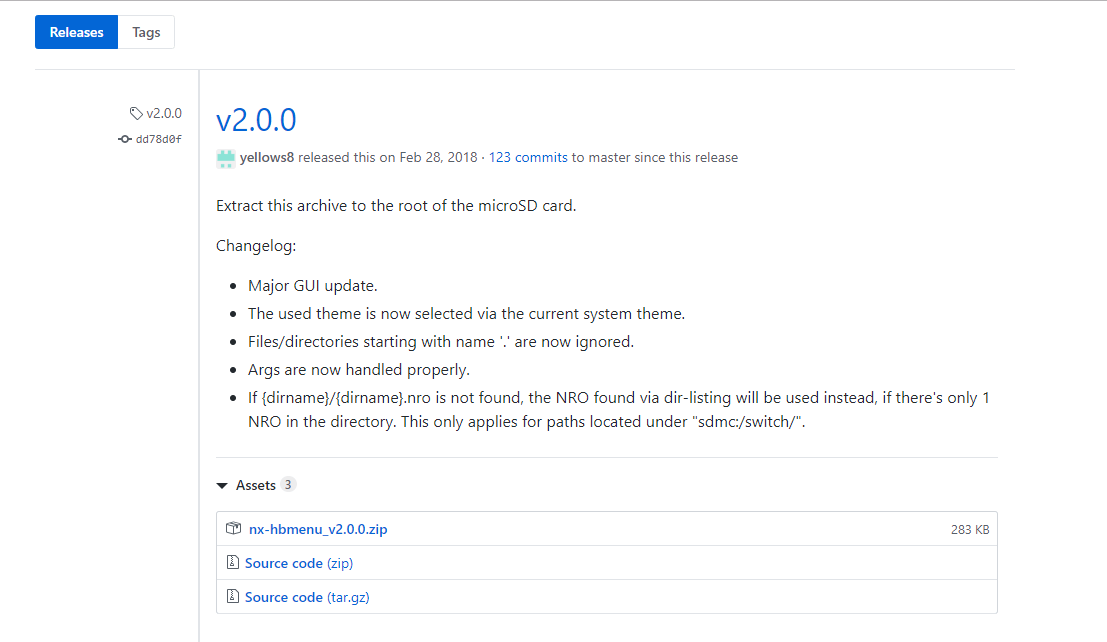 Step 2: Copy the hubmenu.nro file and paste it to the micro SD card.
Step 3: After pasting the file, insert the micro SD card on your Nintendo Switch.
Step 4: Go to the Connection Settings and configure your DNS server manually. When prompted, enter the IP address 104.236.106.125 and run a connection test.
Step 5: Now, restart your Nintendo Switch and run the connection test again.
Step 6: After the connection test is finished, if you see 2000-1337 on your screen, the jailbreak is done successfully.
How to install Homebrew apps and games on Jailbroken Nintendo Switch
Now, you have successfully jailbroken your Nintendo Switch device. It is time to install apps and games on your device.
Step 1: On your laptop or PC, head to Homebrew Application site using the link http://bit.ly/39uMnSs
Step 2: Download any of the apps, game engines, launchers, games, emulators, file servers you want by clicking the Download Here button.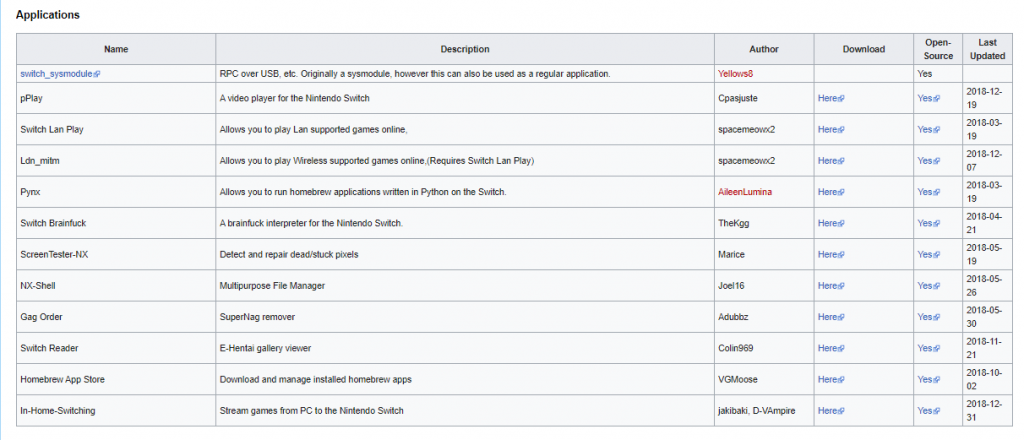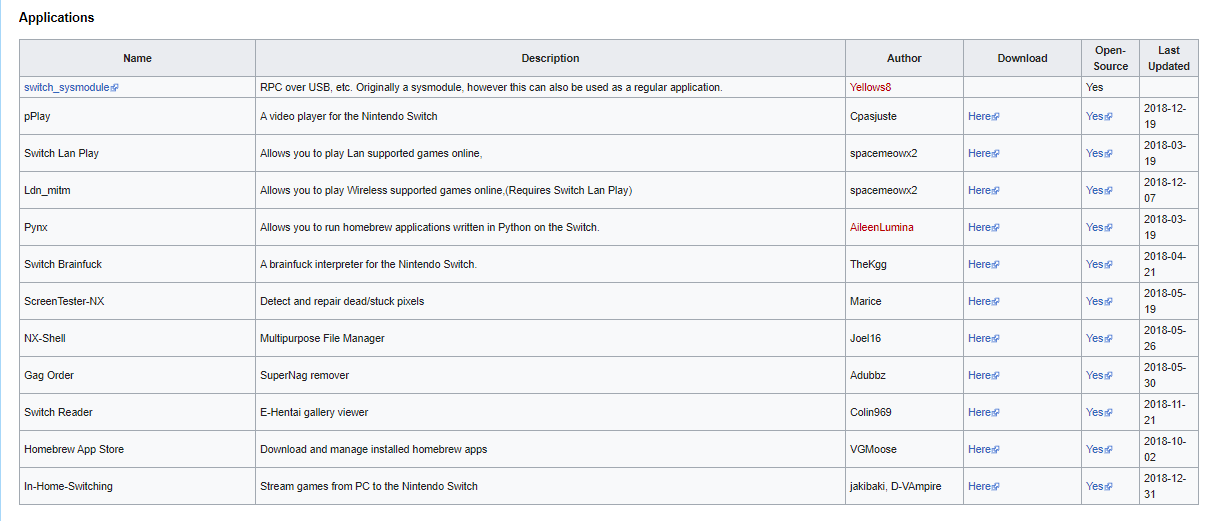 Step 3: You will be directed to the Github page. Download the asset file from the Github page.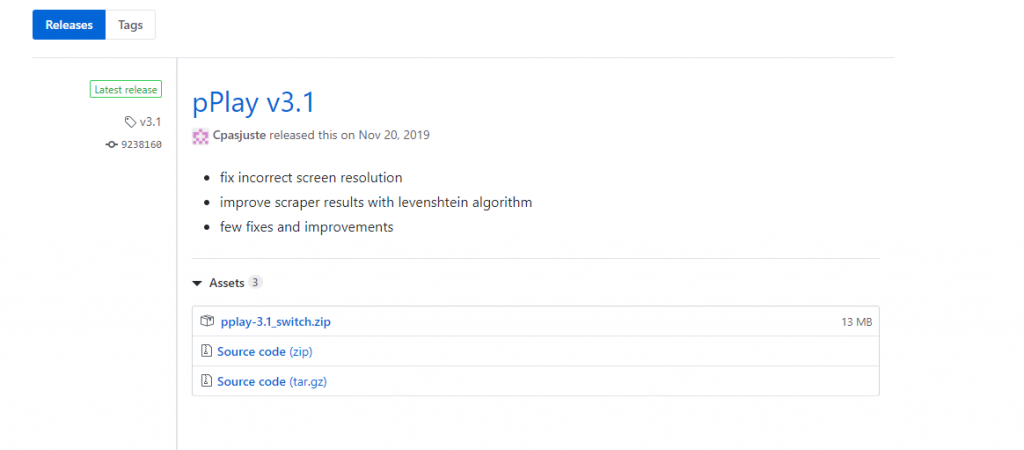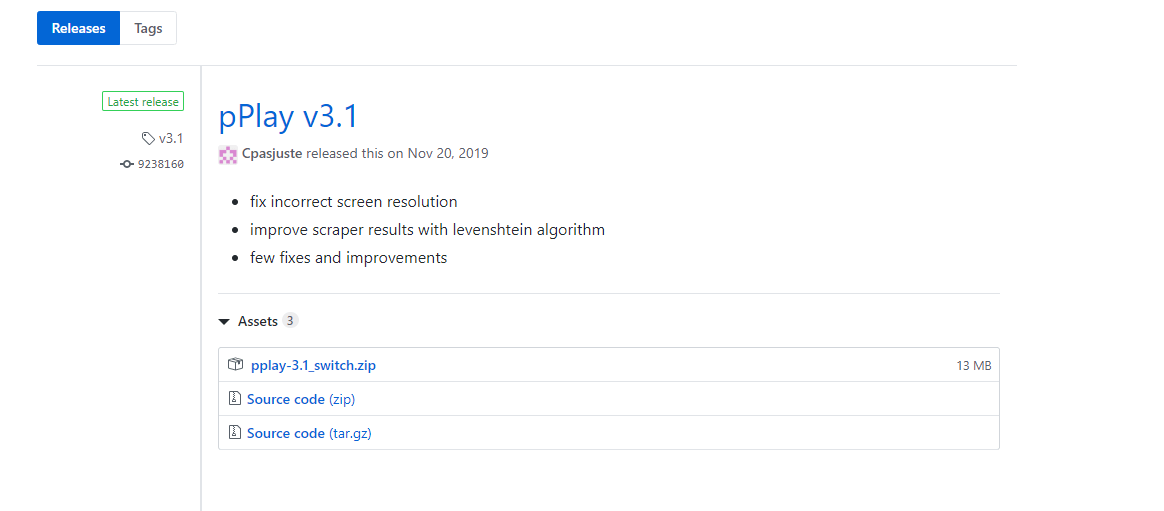 Step 4: Now copy and paste all the downloaded files on the micro SD card and insert it on your jailbroken Nintendo Switch.
Step 5: Install all the downloaded files on your jailbroken Nintendo Switch.
That's how to jailbreak your Nintendo Switch and install apps on your device. Jailbreaking your Nintendo Switch will provide access to things that are restricted by the developers. Jailbreak your Nintendo Switch at your own risk.
While jailbreaking your device, if any unintended things happen, it solely depends on you. Leave a comment below if you need any help. Follow us on Twitter and Facebook for more updates.
Was this article helpful?