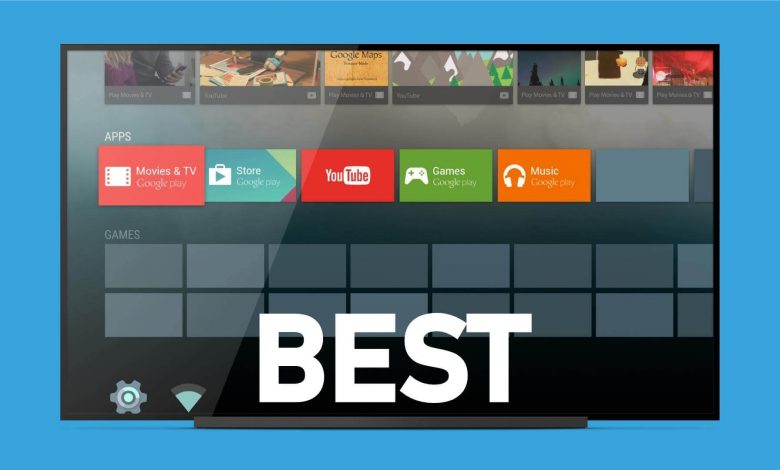 Android TV is a stand-out smart TV device that delivers unlimited entertainment with the base of Android OS. Android TV allows you to design your TV home screen in an attractive way you want, as you do in your Android smartphone. Launchers are utility programs that help to launch the apps faster and also to perform various other functions. It lets you personalize your home screen by changing tile colors, wallpapers, organizing apps, adding other elements, creating shortcuts, adding widgets, and hiding unused apps from the home screen. There are plenty of Android TV Launcher apps out there compatible with any Android TV brand and we have listed below the best of those.
Best Android TV Launcher
The following are the Android TV launchers that are officially available on Google Play Store to download. You can install these launchers on any Android TV OS device like Philips Smart TV, Hisense Smart TV. Chromecast with Google TV, NVIDIA Shield TV, and more.
FLauncher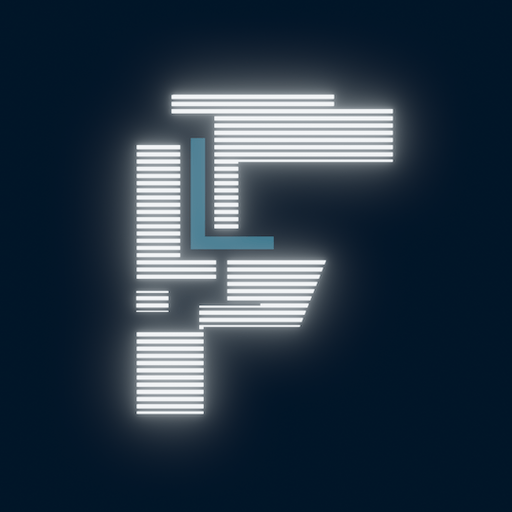 One of the frustrating things about Android TV is that you have to use a separate tool called Sideload Launcher to access the third-party installed apps. But with the FLauncher app, you can directly access the third-party apps without any additional tools. Written in the Flutter framework, FLaucher is an open-source launcher for Android TV and Android TV Box. FLauncher is relatively a new launcher and it is in the development stage. You can get the FLauncher beta version in the Google Play Store. The user interface of the launcher closely resembles the Google TV UI. With the launcher, you will get customizable options like wallpapers, favorites list, row & grid view, and more.
Simple TV launcher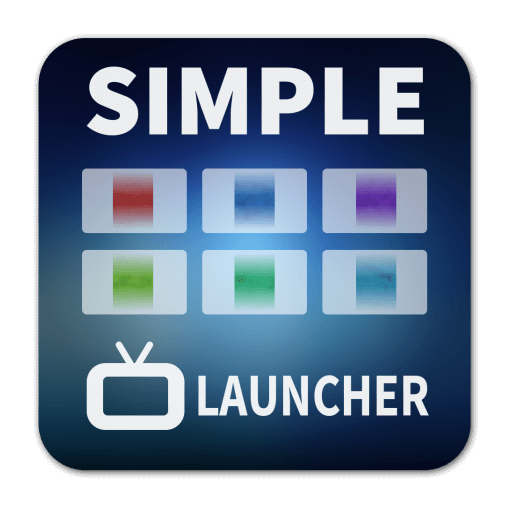 Simple TV launcher is a pretty good functional launcher built-in with a customizable layout to use. This launcher provides enough space to access six apps on the main screen and you can access the device settings easily by clicking the appropriate icon in the lower right corner. Enjoy online streaming and watch your favorite content in HD resolution up to 1080p. Simple TV launcher is well compatible with all Android TV boxes with 720p and 1080p screens. You can easily change the backgrounds with your favorite pictures in your Gallery. However, it is a fast and easy-to-use Android TV launcher available free of cost.
Android TV Launcher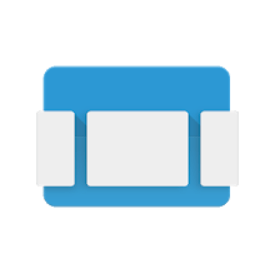 Android TV Launcher is an official launcher by Google which is supported on all models of Android TV box. In most cases, this launcher is pre-installed on the Android TV box. It is built with the ability to pause and resume the app contents or information. Actually, it is a free launcher to use, but the launcher design and interface are pretty difficult to use. It is one of the lightweight launchers that requires Android version 5 or higher to work.
Sideload Launcher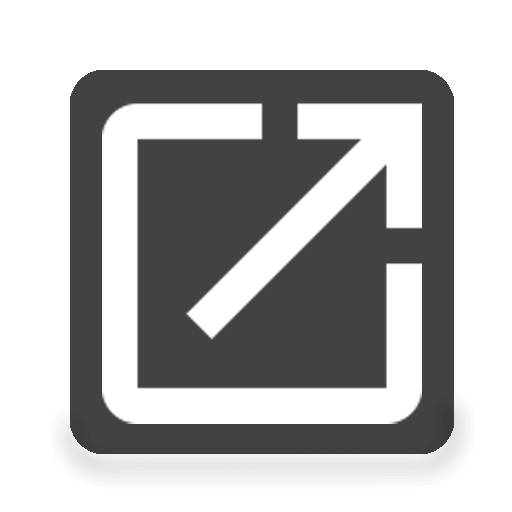 Sideload Launcher is an app that is exclusively made for the latest Android TV devices and is not compatible with other devices. If you wish to install and access any third-party apps using Apk files on your Android TV, the Sideload launcher is the right solution. You can install and update any of your apps without difficulty. Meanwhile, it is a lightweight software program that can be officially downloaded from Google Play Store.
Square Home 3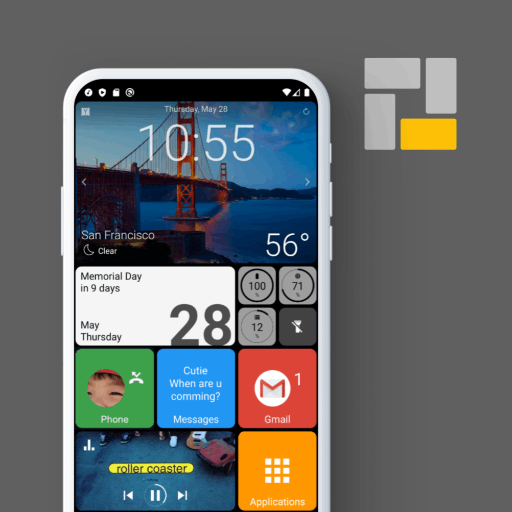 If you want your Android TV to look like Windows PC, you can go for this launcher. With Square Home 3, you can arrange apps in any manner. You can add widgets like time, sleep button, app shortcut keys, and more. The best feature of the Square Home 3 launchers is that you will get the notification count on the app's tile, just like smartphones and PCs. Advanced features like Screen lock, a smart app drawer are available in the launcher. Square Home 3 launcher is available for Android smartphones too.
ATV Launcher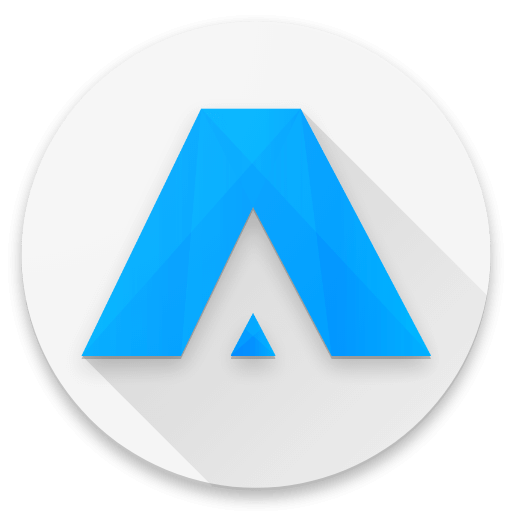 ATV launcher is an excellent launcher with an intuitive interface and nice features. It is provided with a basic layout with high customizations, including multiple colors, weather notifications, adjusting the app row height, and many more. Eventually, this launcher allows you to install widgets for frequent apps, which gives you a smartphone-like feel. There is no restriction in setting up wallpaper, and you can often change them whenever you want. Moreover, it is available as both free and pro versions, and you can install them directly from Google Play Store.
7op TV Launcher 2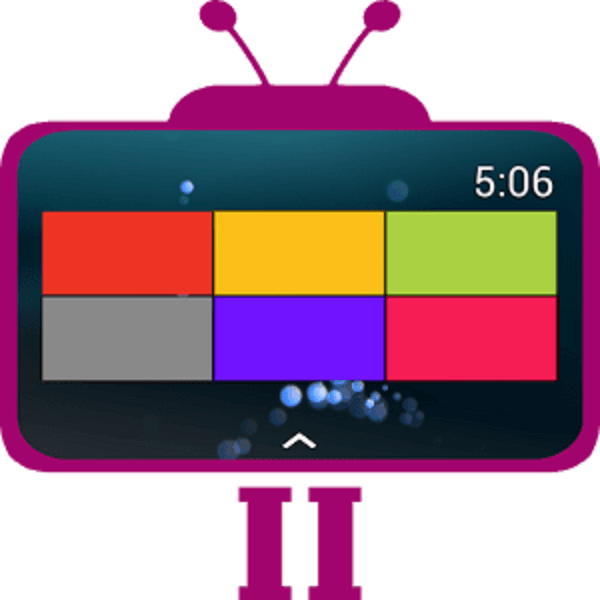 7op TV Launcher 2 is an incredibly well-designed one that lets you make your TV home screen as you like. This launcher will give you total TV control to rearrange the home screen apps in any order you want. It is built-in with a layout editor that allows you to add different app widgets and tiles to your home screen. You can design your own tiles to build a stand-out home screen and it also has the ability to add any number of apps to a tile. It is an ad-free premium launcher officially available on the Google Play Store at the cost of $2.66.
UNICA TV Launcher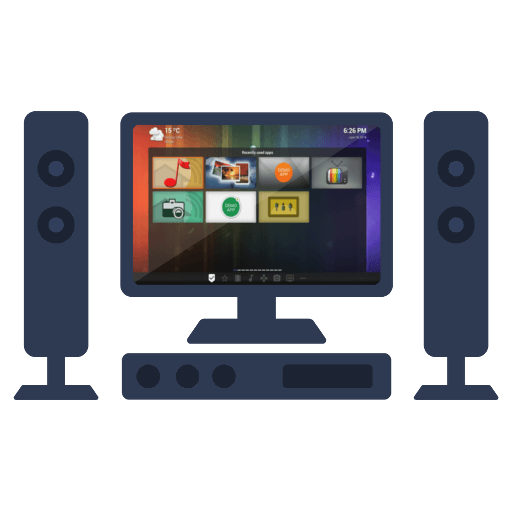 UNICA TV is a clean and perfect Android TV box launcher to meet all your needs. It is a highly intuitive and optimized launcher that features a simple search function to find your apps in real-time. All your apps are arranged separately in four different columns. This feature will help you get quick access and add apps to the custom category. Furthermore, it offers shortcuts for all available categories. You will be able to use a D-pad remote to control your Android TV functions. Moreover, UNICA TV Launcher is a cost-worthy technology that offers 14 days of free trial access. Once the free trial period ends, you will need to pay to continue with this launcher.
Note: UNICA TV Launcher is removed from the Play Store.
TvHome Launcher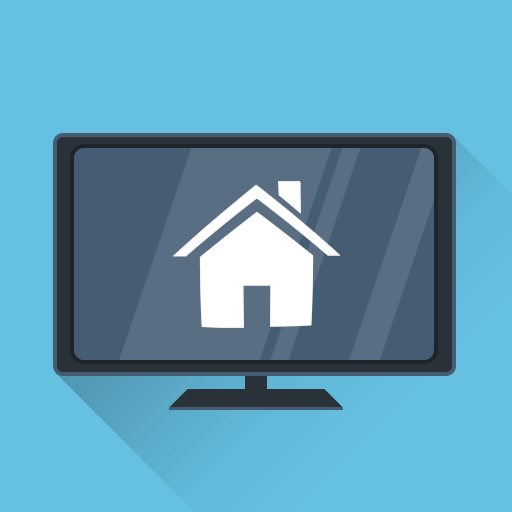 TvHome Launcher is another smart TV launcher compatible with all Android TV boxes. Notably, a minimalist-designed launcher that allows you to access multiple programs at a time. Having said that, it is not stuffed with options and settings. The free version of the TvHome launcher offers only a limited set of customization and functions. The Pro version eliminates the free version limitations and you will be able to customize your home screen in different ways. You will be able to select the app for your home screen, control all your apps, remove unnecessary apps, and many more. It allows you to add and change the wallpaper and also has the ability to organize the apps in any order.
Ugoos TV Launcher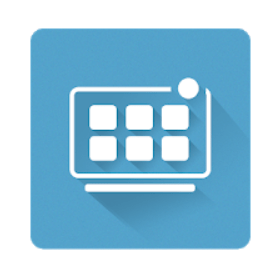 Ugoos TV Launcher is a beautifully designed free Android TV launcher with fast functionalities. A cool launcher that offers boundless customizations, apply different color themes, edit, rename, change category icons, and many more. It features the new category selector, you can search for and select your board from eight categories and an additional one with all your applications. One of its notable features is that it has an adaptive remote controller and air mouse support.
HALauncher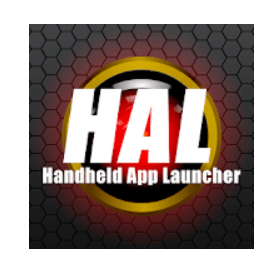 HALauncher has been working great in Android TV boxes with infinite settings for quite some time. In addition to launcher functions, it acts as a side-loading tool to install third-party apps on your Android TV Box. All the installed apps appear in the Apps List section. This launcher will let you create shortcuts to your application, websites, locally stored videos, and IPTV channels for instant access. Furthermore, it allows you to change the color themes, background, icon graphic, and size, add and remove widgets to enhance your home screen appearance. Apart from these, a downside of the app is that, if any of your apps get updated, these icons will not change automatically. You will need to remove the older version with an updated one.
How to Install Launchers on Android TV
[1] Open the Google Play Store on your Android TV or Android TV Box.
[2] Go to the Search option and search for the launcher that you want to use.
[3] From the search results, choose the launcher.
[4] Now, tap the Install button to get the launcher on your Android TV.
[5] Open the launcher and customize it.
Our Opinion
These are the best customizable and feature-rich launchers for your Android TV Box. There are many launchers out there and among them, these are the assured launchers that will function to fulfill your expectations. Find the right one to make your Android TV screen pretty and exceptionally good.
FAQs
1. Which launcher is best for Android TV?
You can use the FLauncher for Android TV. So far, that is the best launcher for Android TV.
2. What is the default launcher for Android TV?
By default, your Android TV will run on the Google-made launcher.
Was this article helpful?