The tremendous growth in technology will help to modernize your home with advanced utilities. Smart TV is a great way to get endless entertainment at your home. All smart TV devices require a remote controller to operate and control device functions. In addition to smart remote controls, the mobile remote apps will allow you to perform your TV functions and help you switch between streaming services easily. The remote apps will turn your smartphone into a remote control which enables you can take control of your home entertainment. Moreover, the remote apps are extremely user-friendly and have the ability to use the built-in IR blaster on your phone to transmit signals. From the range of diverse remote apps, here are the best TV remote apps for Android to control your Smart TVs and other home devices.
Best TV Remote Apps for Android
There are various smart TV brands comfortable with mobile remote apps to access its functions. The following are some of the best remote apps out there.
Google Home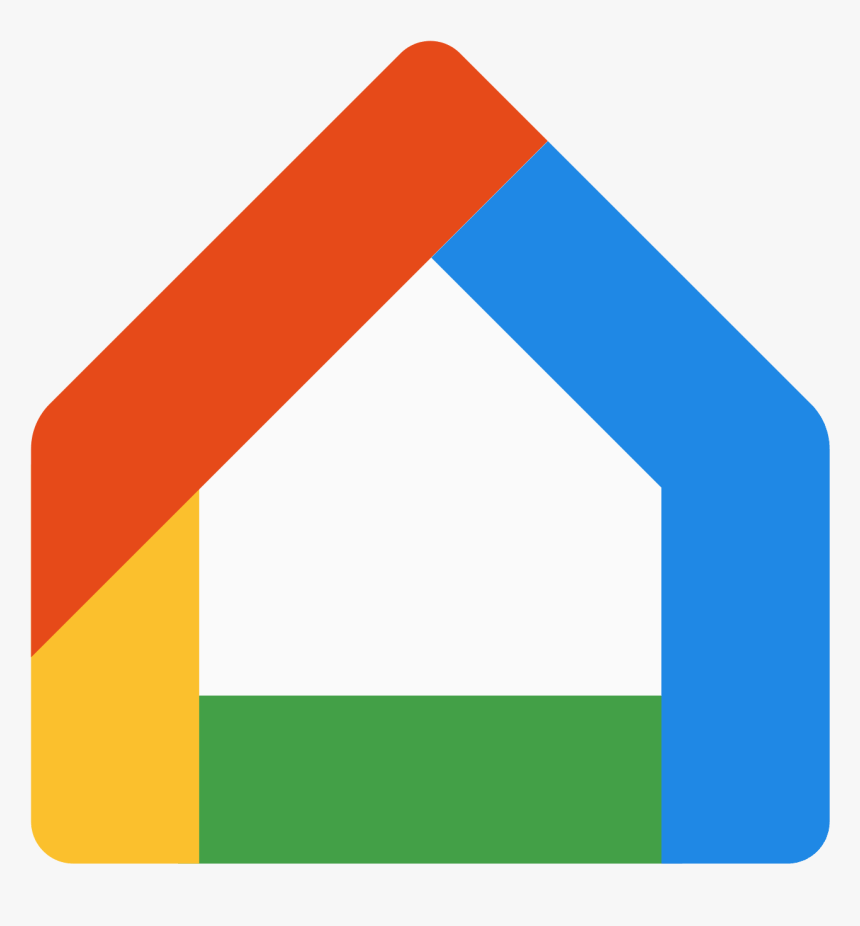 Google Home is a easy to set up and use TV remote app for Android to personalize your home automation and control AV devices. It is an effective remote control app by Google that currently supports all Google-powered devices. It is a familiar app that works faster than a TV remote. Google Home is a free app to do all functions, but you cannot adjust the TV volume. Your phone volume will reflect on TV. It works flawlessly without any imperfection, and you can easily cast your mobile screen to your TV screen through this remote app.
AnyMote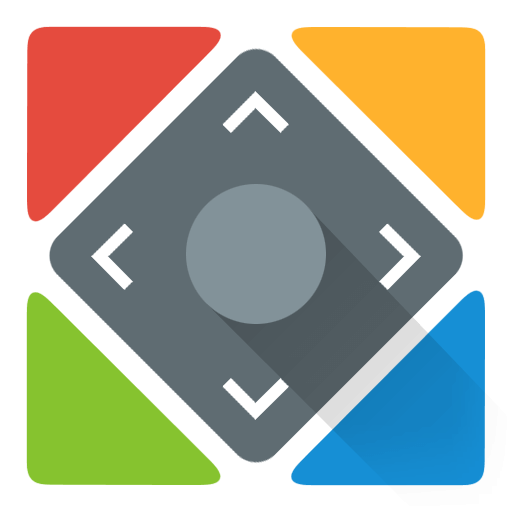 Anymote is a universal remote app that controls all your IR supported devices. This is one of the well-featured TV remote apps for Android which is fully customizable. You can rearrange the remote button, change color, text icons, and many more. It is built-in with a great interface that has GPS integration and WiFi support. Anymote is available for free and in paid versions. The free version of the app comes with default ad-support and limited features.
Peel Smart Remote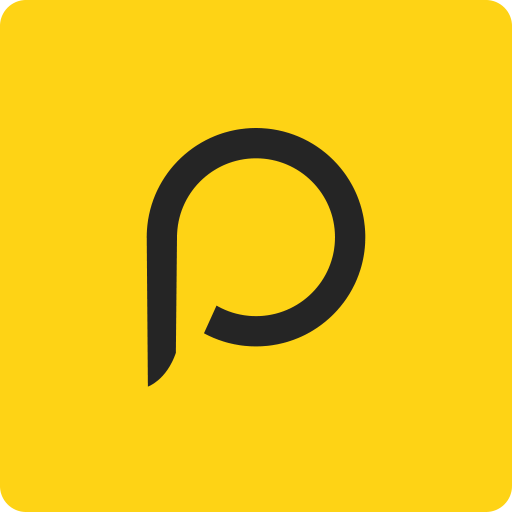 Peel is one of the popular remote apps to control all leading smart TV brands. In addition to smart TV, you can access various cable and satellite TV services. Peel convenient technology comes with IR blaster and also has WiFi integration to control your device without WiFi. However, using WiFi you can control only a few smart TVs. This app's utility will enhance your home entertainment experience as it allows you to personalize your trending media contents and also lets you cast the YouTube app to streaming devices. Additionally, it supports voice assistant to access smart TV functions.
Android TV Remote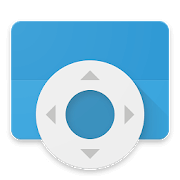 Android TV Remote is really a very useful app for your Android TV. It is an easy to set up app officially available on Google Play Store and App Store. It offers both D-pad and touchpad mode, you can switch between the modes depending on your preference. Moreover, you can connect your TV with the app through WiFi or Bluetooth and enable Google assistant to access your functions. While using this, your phone or iPad keyboard will function as a TV keyboard to input your commands.
Amazon Fire TV App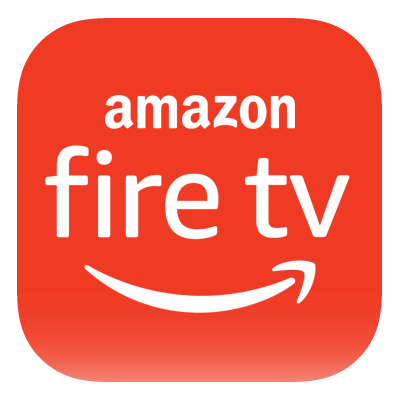 Amazon Fire TV app was launched by Amazon to access the functions and control your Fire TV Stick. It is a free app to install from Google Play Store and Apple App Store. The app interface features all functions of the original remote controller that comes along with Firestick. To access this, you will need to sign in with your Amazon account which used for your Firestick. This app offers keyboard input, voice search to control your streaming services.
Twione -Universal TV Remote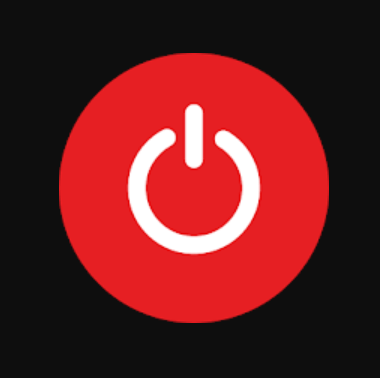 Twinoe is a free TV remote app for Android that works perfectly on various smart TV devices. You can use this app anywhere to control your TV, Cable box, and satellite TV box, and many more by using your smartphone. Twione seems to be a user-friendly app with minimalist design and simple interface. Moreover, this app features a Fix button to terminate the errors and issues with its functions. Notably, it is a lightweight app that can be installed in a few seconds. It provides all the essential stuff to get a better streaming experience. One one of the downside of this app is that it is ad-supported, but it is not so annoying.
Yast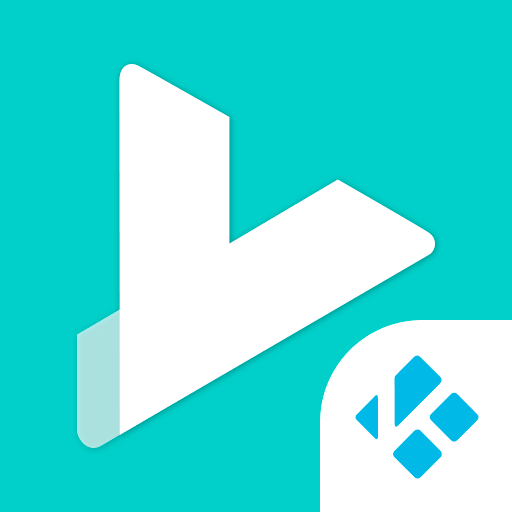 Yast is a fast and feature-rich app powered by Kodi which works efficiently on all your entertainment devices. It is designed with a modern and intuitive interface with limitless optimization functionalities. This app is well integrated with Kodi, Plex, Jellyfin server, Emby, Google Chromecast, Firestick, Roku, AirPlay, and several smart TV brands. Additionally, you can cast your smartphone or tablet contents to your big screen without any additional installation. It is a favorable remote app that features the Cloud Save option that allows you to back up and restore your settings and commands whenever you want. Besides this, the app is built-in with an internal audio player that has the ability to handle multiple codecs.
Mi Remote Controller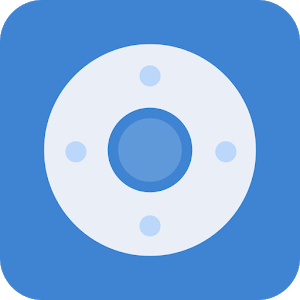 Mi Remote controller is a universal remote app that lets you control and access all kinds of entertainment devices. It has a clean interface to operate your smart TV, just like a real remote device. This app is a great alternative to a handy remote controller as almost all TV brands can be easily connected using this app. Mi Remote app enables fast switching and secured service that comes with strong protocols to connect other Smart TVs over WiFi. As a matter of fact, this app is well compatible with smartphones having infrared blaster. It is a built-in app on all Mi smartphones.
Unified TV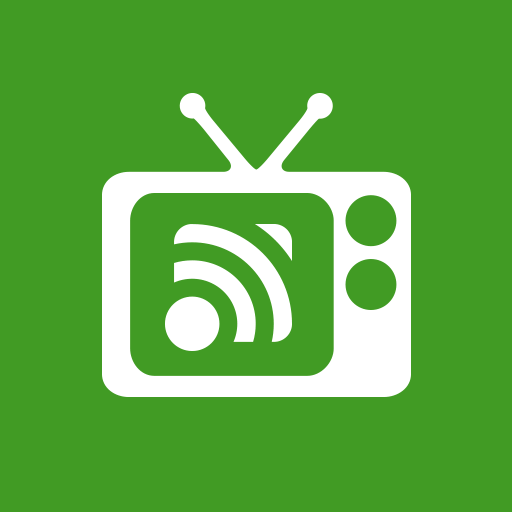 Unified TV is a worth using remote control apps to access all Smart TVs in one place. You will be able to add and operate more than 80 devices from most popular brands and is also compatible with your TV set-top boxes, gaming consoles, streaming devices, and many more. You can easily create a home screen shortcut to access for quick actions. It is one of the reliable TV remote apps for Android with automatic IR device detection and also allows you to customize your remote based on your preference. However Unified TV is entirely a cost-effective remote app with a money refundable facility.
SURE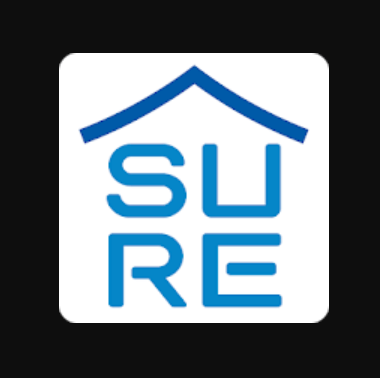 SURE is a smart home and universal TV remote app that is designed to perform multiple functionalities. It has built-in voice control support to do your actions and control your devices, so you are free from the trouble of using buttons. Moreover, it seamlessly integrates with media players to stream videos and music formats. Besides, it enables you to browse and directly cast your phone contents to the TV screen for which no additional requirements are required. It has an option to choose between a smart remote or traditional remote for your device. Before you add a suitable remote, you will need to choose the brand and check whether it is compatible or not.
To Conclude
All the above apps are reliable and trustworthy Smart TV remote apps for Android to replace your remote controllers to operate your home entertainment. These are all the well-customized apps that have the privilege of controlling your smart TV with your voice. An effective remote app on a smartphone will offer all the good stuff to get trouble-free access.
What is your favorite app from the list and why? Leave a comment below. Follow us on Facebook and Twitter for more updates.
Was this article helpful?