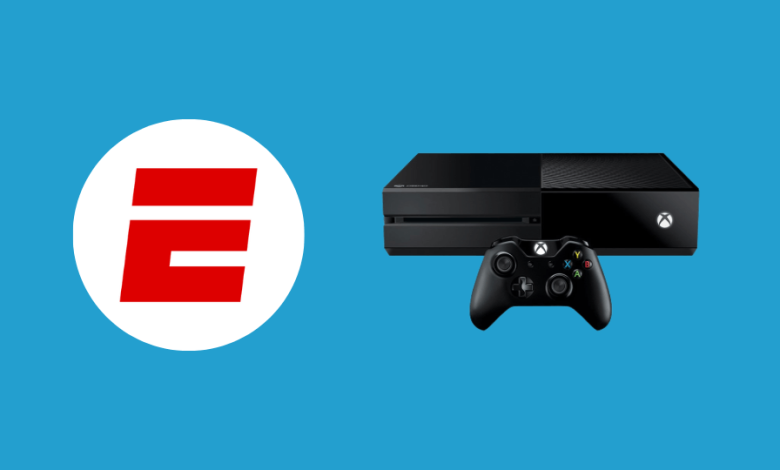 ESPN is the best live sports application to watch NFL, NBA, UFC, MLS, NCAA Football, and more. You can get the ESPN app on Xbox One from the Microsoft Store. To get started, you can sign up with a cable TV provider or ESPN+ subscription to watch all live sporting events and ESPN+ originals in 1080p at 60 frames per second.
You can check the ESPN official website to know which TV providers are supported. In case your TV provider is not available, you can pay $9.99 per month to get ESPN+. You can also stream UFC on Xbox One by purchasing UFC PPV events.
ESPN Supported Xbox Models
The ESPN app is available on the Microsoft Store for the following Xbox gaming consoles.
Xbox
Xbox One
Xbox One Elite
Xbox One S
Xbox One S All-Digital Edition
Xbox One X
Xbox Series X
Xbox Series S
How to Install and Activate ESPN on Xbox One
1. Turn on your Xbox gaming console and connect it to the internet.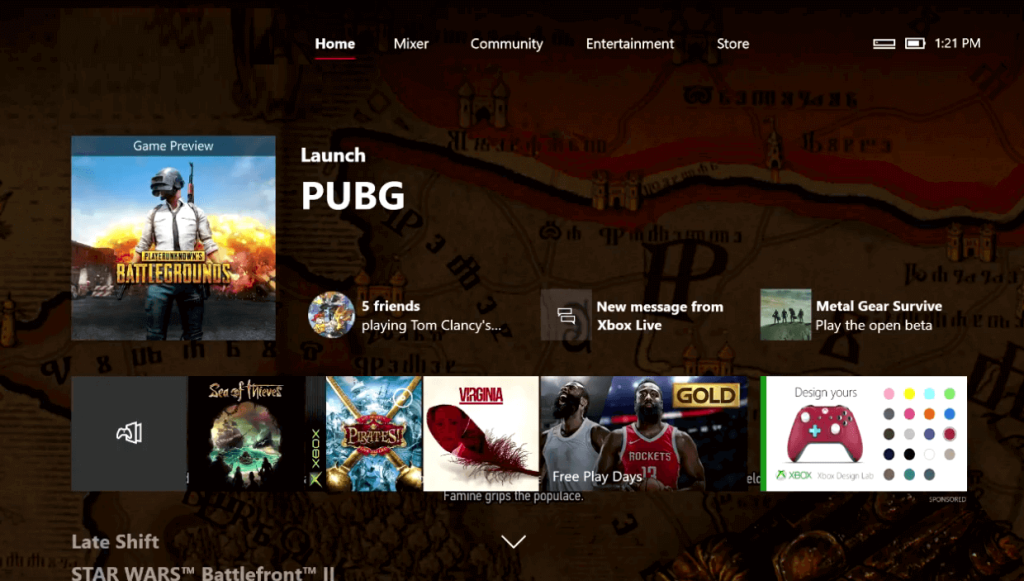 2. From the Xbox home screen, go to the Store and click on Apps from the menu.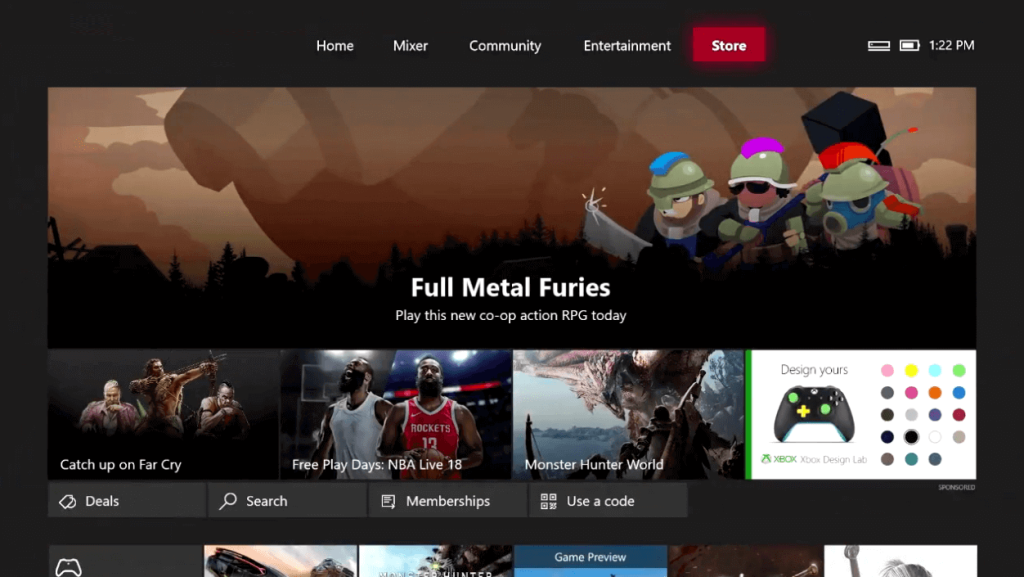 3. Click Search apps, enter ESPN in the search bar, and locate the app.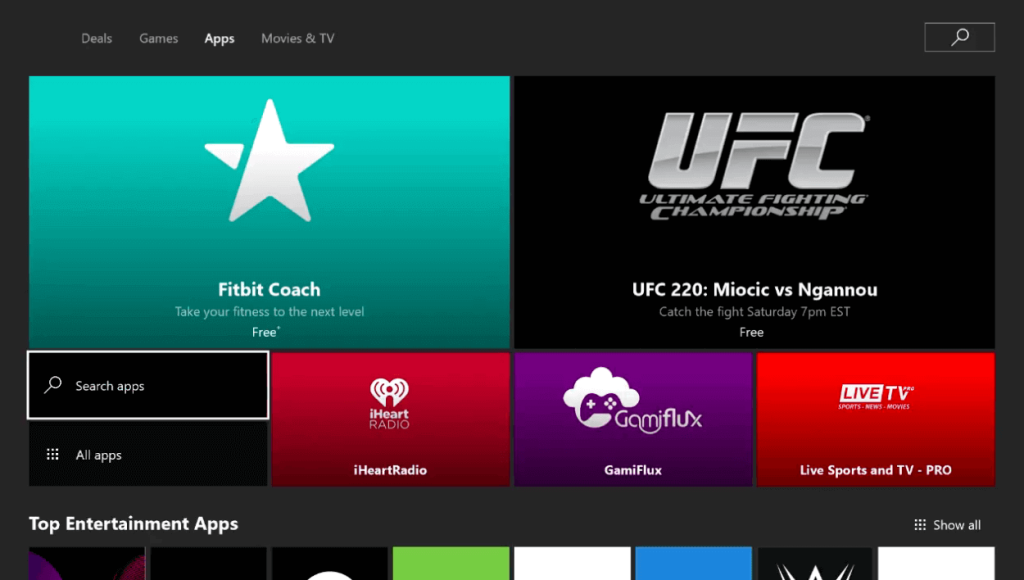 4. Choose ESPN from the search results and tap Get to begin the installation.
5. Open the ESPN app after it gets installed.
6. Click the Settings icon and tap Subscriptions.
7. Tap ESPN+ and click Log In. You will get an activation code.
8. Go to the ESPN activation webpage (espn.com/watch/activate) from a browser.
9. Enter the activation code and click Continue.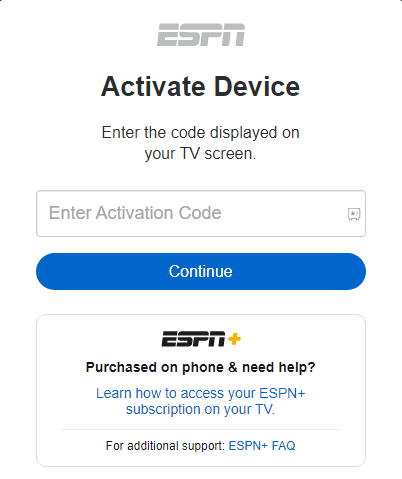 10. Login to your ESPN account to link your subscription with Xbox One.
Start watching ESPN Plus, originals, documentaries, and TV shows on your gaming console.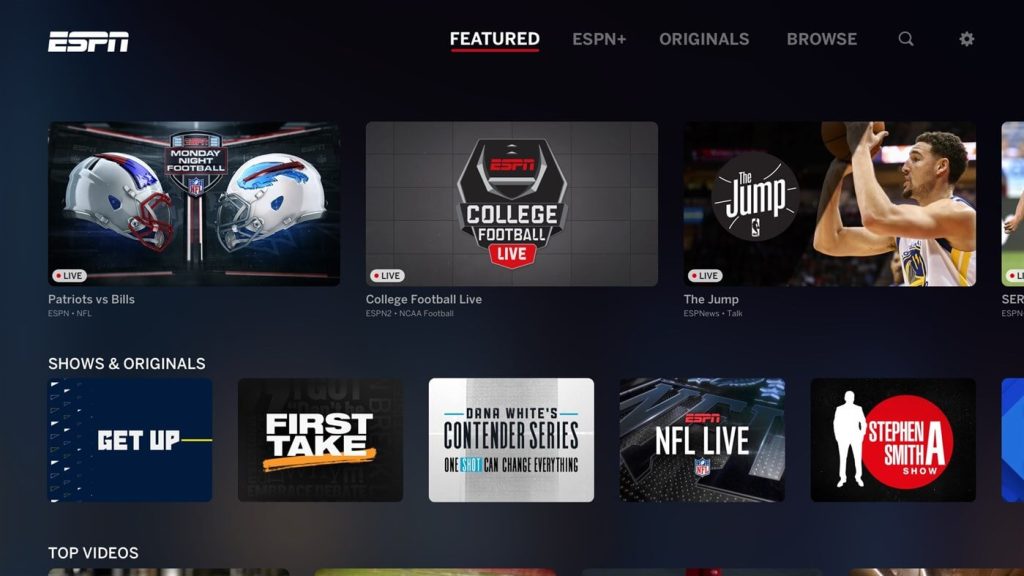 Note: To sign up with a cable TV provider, Go to Settings on the ESPN app → Select Account information → Click TV Provider Log In → Follow the on-screen instructions.
How to Fix ESPN Not Working on Xbox One
If there is an unexpected error while streaming the ESPN app on Xbox One, try these tricks to fix it.
ESPN requires an optimum internet speed of 2 Mbps to load content in SD and 10 Mbps for HD. If your internet connection is unstable, contact your internet service provider to upgrade your speed.
Restart your Xbox One device if you have issues like lagging or screen freezing. After that, open the ESPN app and check if the issues are resolved.
You can update the ESPN app to the latest version to fix internal bugs in the app. Go to the App Store on Xbox One and check if any update is available for ESPN.
You need to update the Xbox One console to fix unknown errors. Press the Xbox button → Click on your account → Settings → System → Updates & downloads → Update console.
How to Watch ESPN on Xbox One Without Cable
You can also stream ESPN on Xbox One using the following live TV streaming services, which offer plenty of benefits over traditional cables.
Sling TV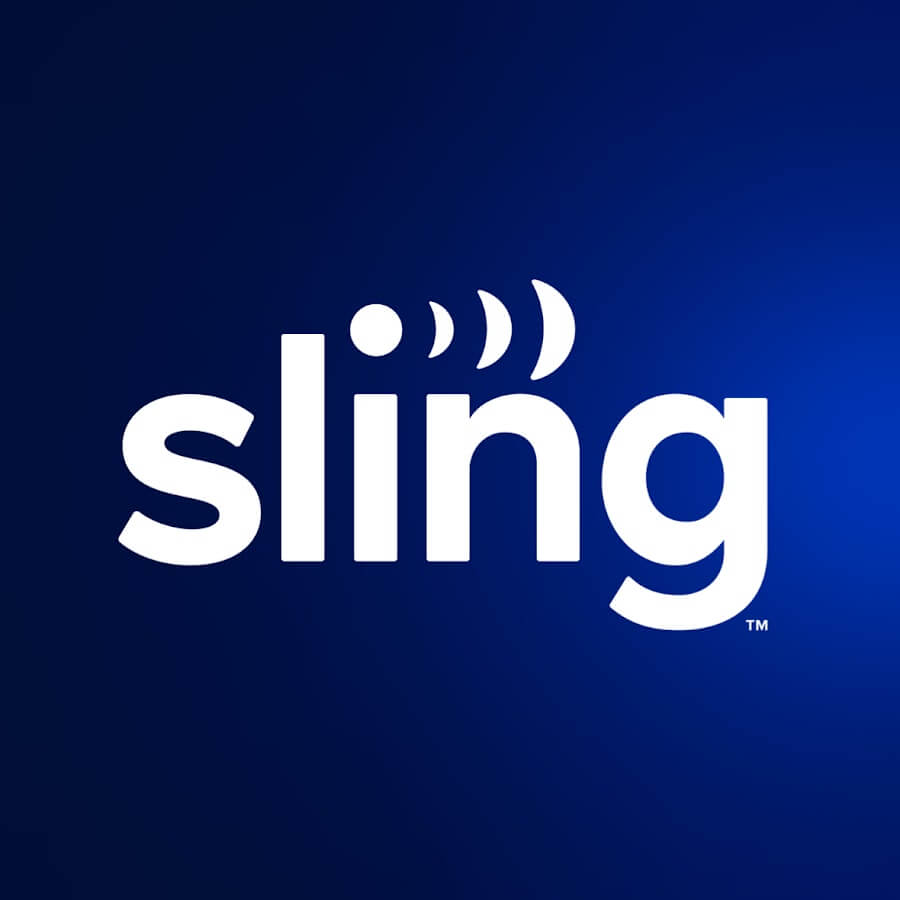 Sling TV has three plans, Sling Orange, Sling Blue, Sling Orange & Blue. It has leading sports channels like ESPN, ESPN2, ESPN3, Fox Sports 1, and more. Therefore, you need to subscribe to Sling Orange ($40/mo) and Sling Orange & Blue ($55/mo). In addition, you will get 50 hours of Cloud DVR.
fuboTV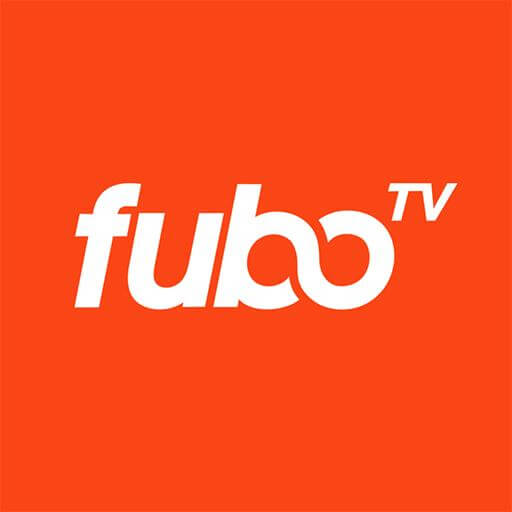 fuboTV is a popular service for getting enough sports channels at a fair price. fuboTV Pro is the base package ($74.99/mo) that has 150 channels, including ESPN and ESPN2. With 1000 hours of Cloud DVR, you can record TV shows at any time you want.
Hulu + Live TV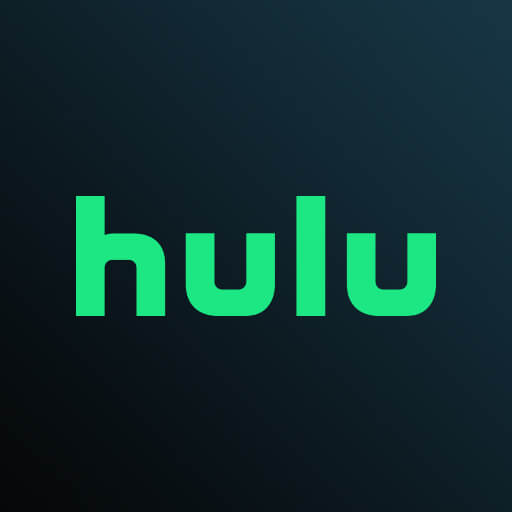 Hulu + Live TV lets you stream 85+ live TV channels, movies, TV shows, and Hulu originals. It costs $69.99 per month, which includes major sports channels like ESPN, NFL Network, FS1, etc. In addition, you can stream ESPN+ originals and Disney+ content.
Was this article helpful?