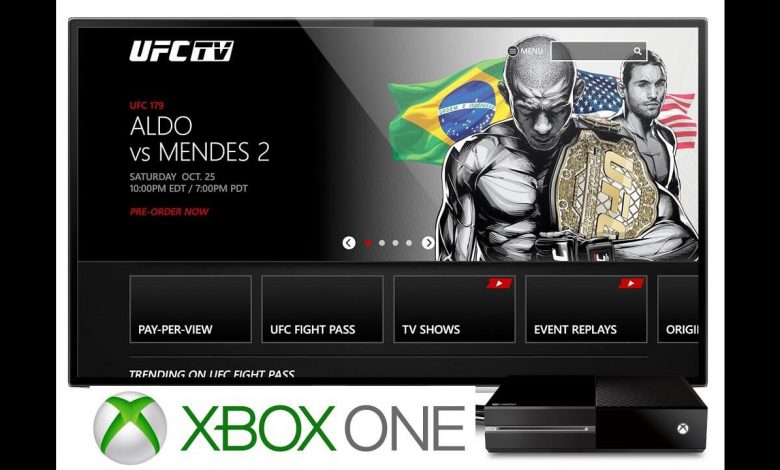 The gaming consoles like Xbox One and Xbox 360 can also be used for streaming. You can install streaming apps like Netflix, Hulu, etc that are available on the Microsoft Store. The UFC is a mixed martial arts promotion company that organizes worldwide fighting events. It has its own streaming app – UFC TV to watch all the live events. UFC on Xbox is the best thing that you can get as an Ultimate Fighting Championship fan.
UFC Subscription
The UFC Fight Pass subscription costs $9.99 per month, $8.99 per month for six months, $7.99 per month for one year. The free trial is available for 7 days. It also has Pay Per View (PPV) where you can pay only for a single match. UFC Fight Pass is available worldwide except Brazil. The availability of contents may vary depending upon your geolocation.
How to Install UFC on Xbox
(1) On the Home screen of Xbox One, navigate to the Store tab.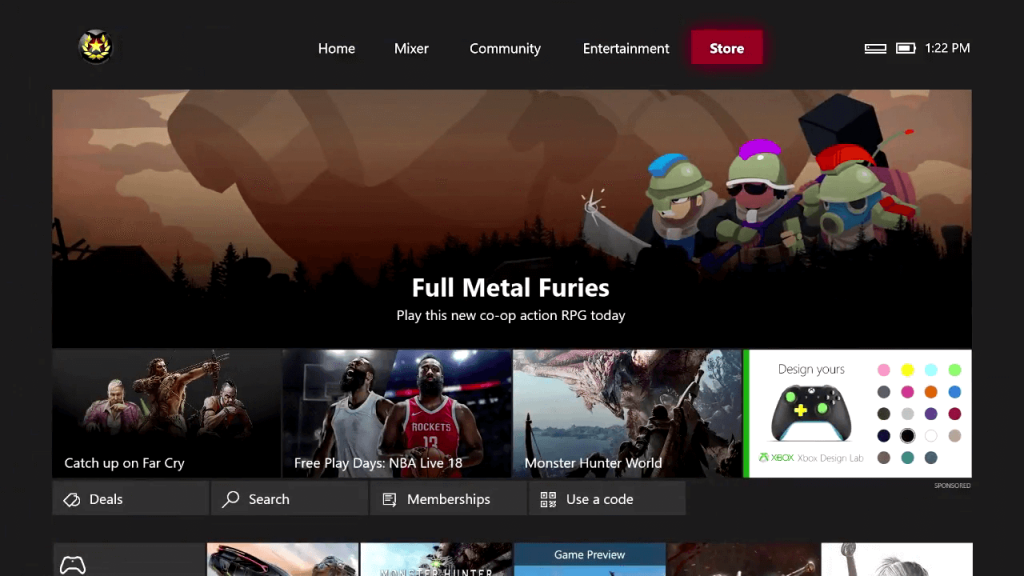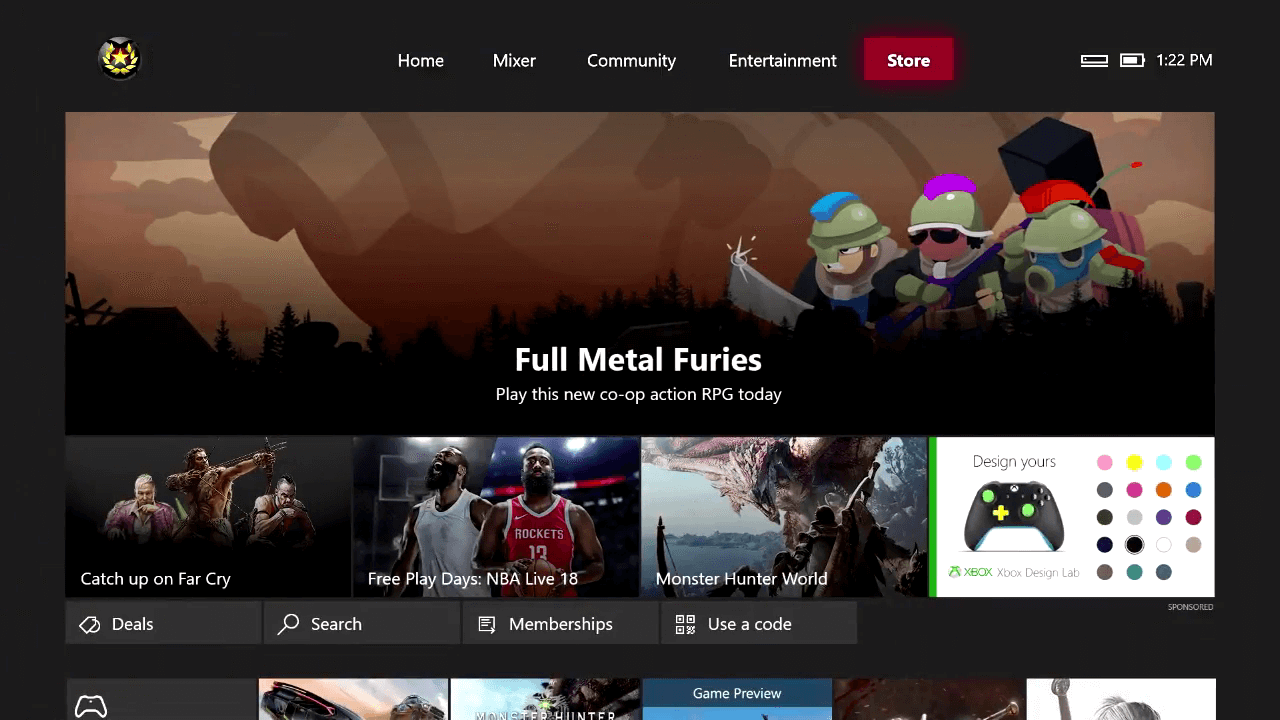 (2) Scroll down to the Browse apps section and click on it.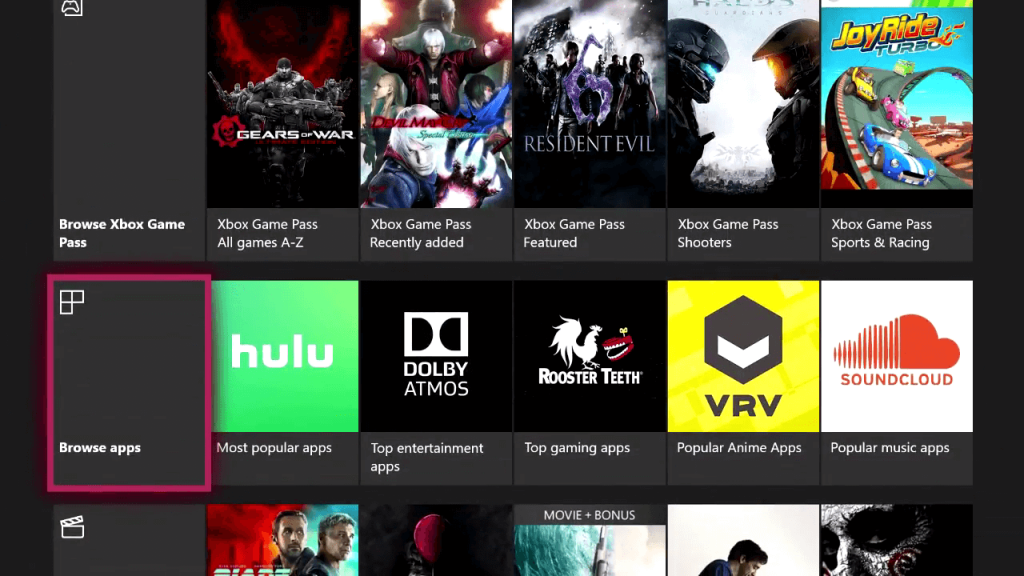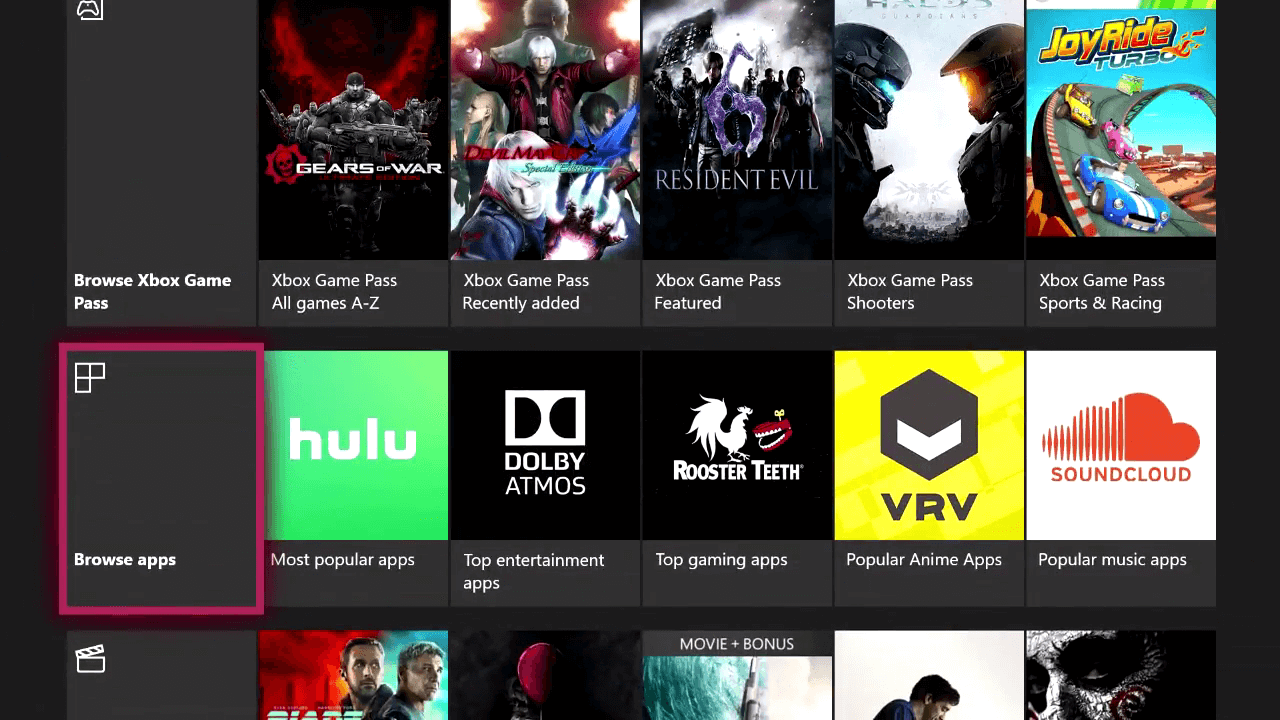 (3) At times, you will find the UFC app on top. If it is available, click on the app.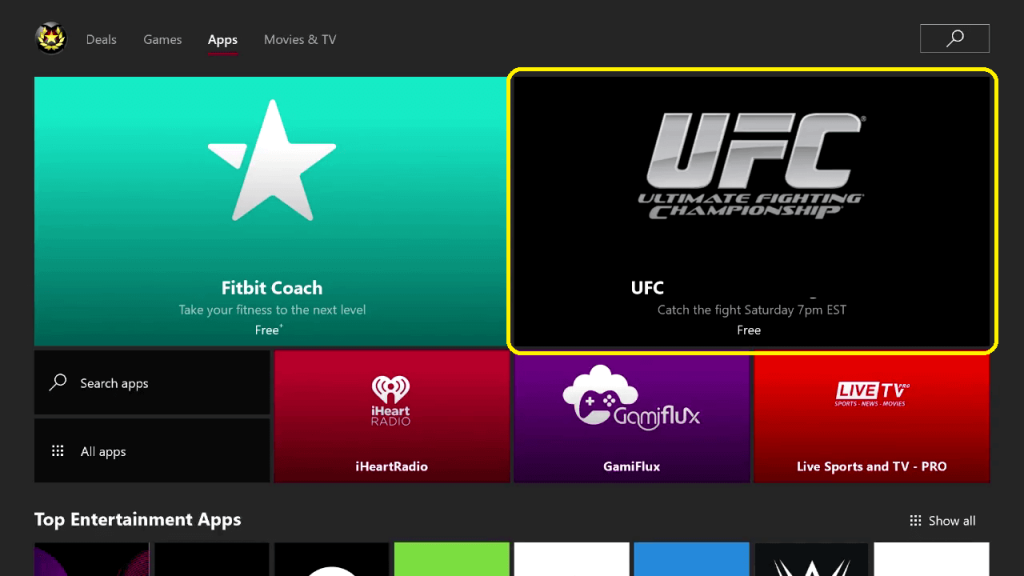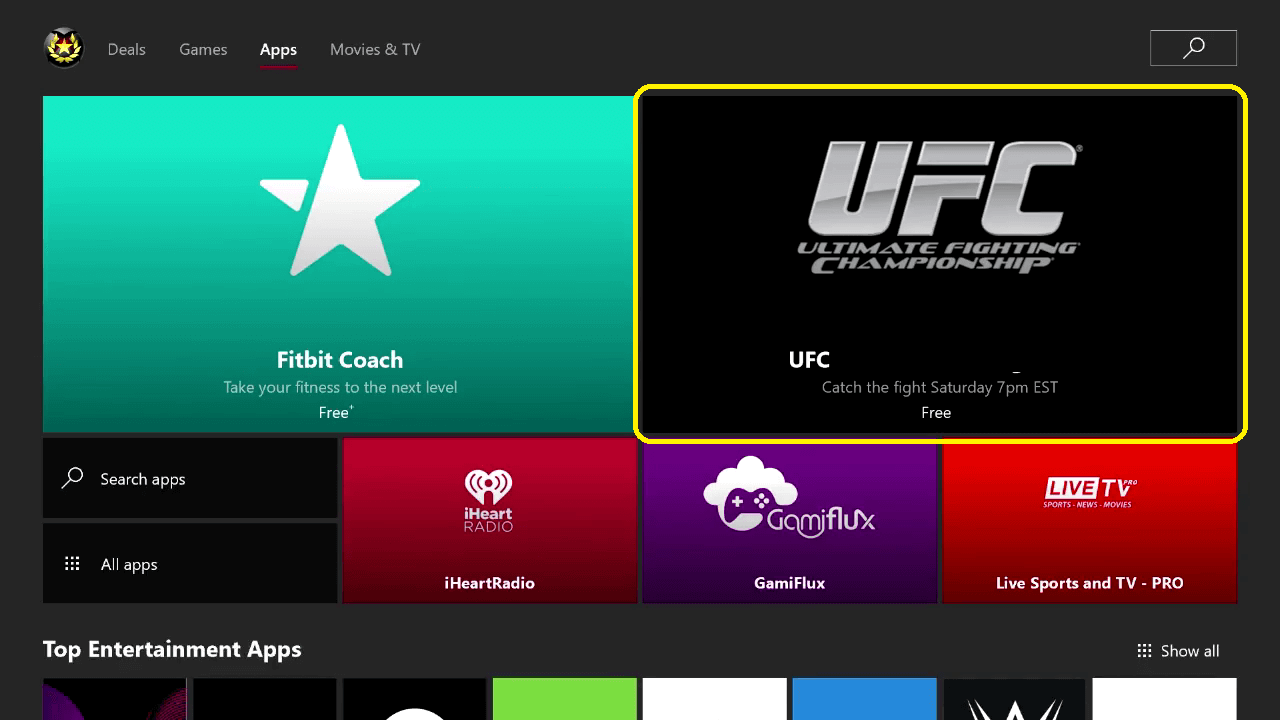 (4) If the app is not available, click the Search app button.
(5) A search bar with an on-screen keyboard will appear. Type UFC TV app and search for it.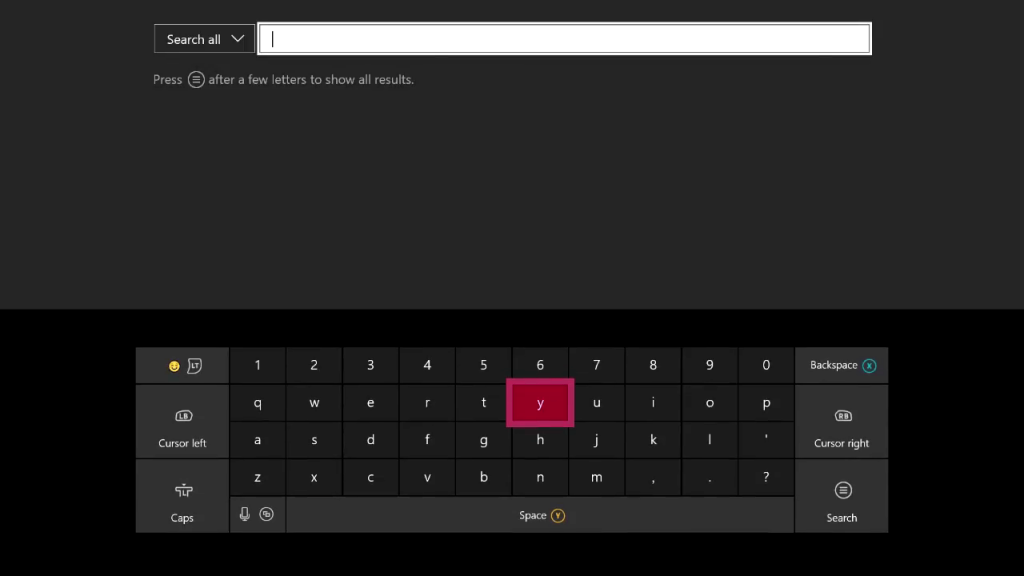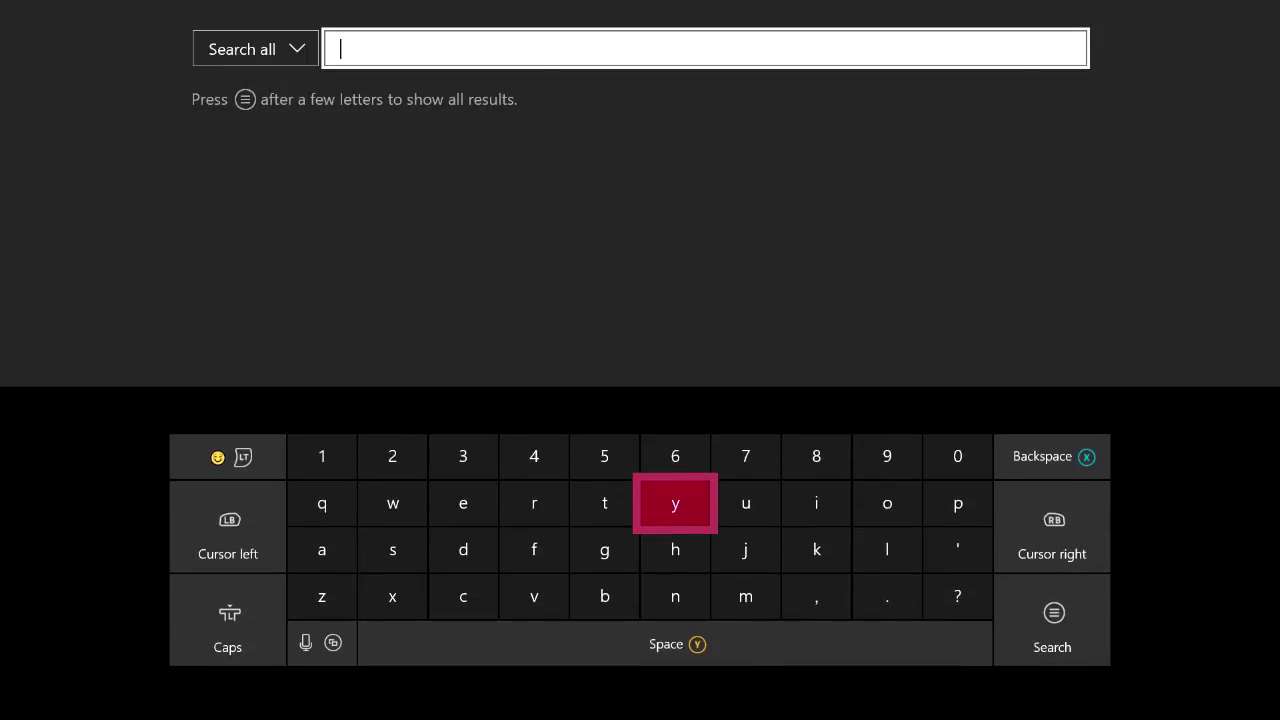 (6) Select the UFC app and click the Get icon on the next screen.
(7) The app will be downloaded and installed on your Xbox console.
(8) Open the UFC TV app and log in with the subscribed account. Start watching all the live events.
As per schedule, UFC 249 is about to happen. It was scheduled on 19th April 2020. Due to the Coronavirus outbreak, it got cancelled. UFC 250 is scheduled for 10th May 2020. Install the UFC TV app and get a chance to watch UFC 250 on your home.
To Conlcude
These are the steps involved in installing UFC on Xbox consoles. The process is the same for both Xbox One and 360 consoles. Without the subscription or free trial, you can't access the UFC TV app. If you have any doubts about the UFC TV, tell us in the comments below. Follow techowns on Facebook and Twitter to catch our latest articles instantly.
Was this article helpful?