YouTube is an open-source platform for streaming, uploading, and viewing videos. They have tons of channels and videos available in it for all users. For those channels, subscribers act as a driving force for them to create and upload more content on YouTube. If you are a Youtube channel owner and wishing to see your subscribers, then here are the easy steps to follow.
How to See your Subscribers on YouTube in Desktop?
To see your subscribers on YouTube you need a channel on your own on YouTube so that you can have a look at your subscribers.
(1) Open YouTube in your Desktop.
(2) On the top right corner of the page you can see your account logo.
(3) Click on the logo for the drop menu.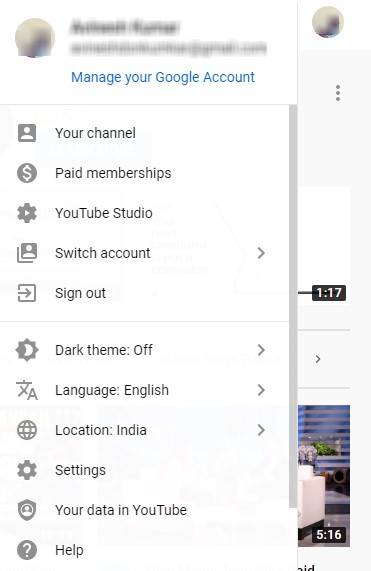 (4) In the drop menu click on Your Channel.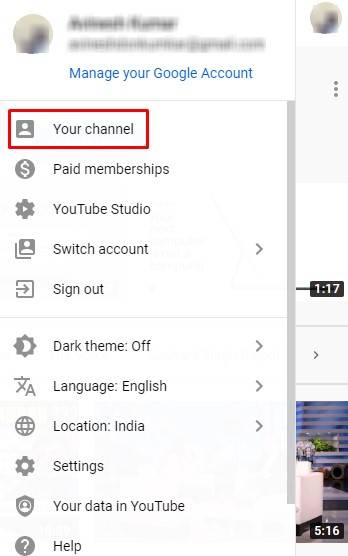 (5) You will be redirected to your channel page where all your videos and playlist can be found. Also you can see you subscribers count in number in it.

(6) Now click on YouTube Studio on the right corner below the channel art.

(7) YouTube studio dashboard will now open.
(8) Under this Channel dashboard search for Recent Subscribers tab.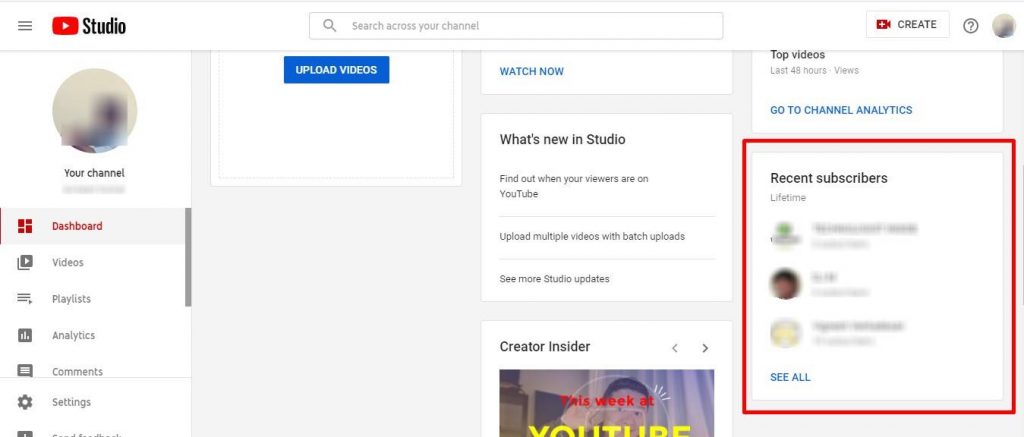 (9) Click on see all in the recent subscribers tab.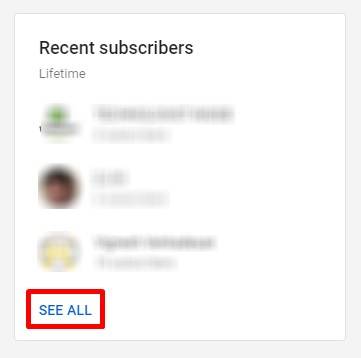 (10) It shows a pop-up where all your subscribers are shown along with the date subscribed and their channel subscriber count in it.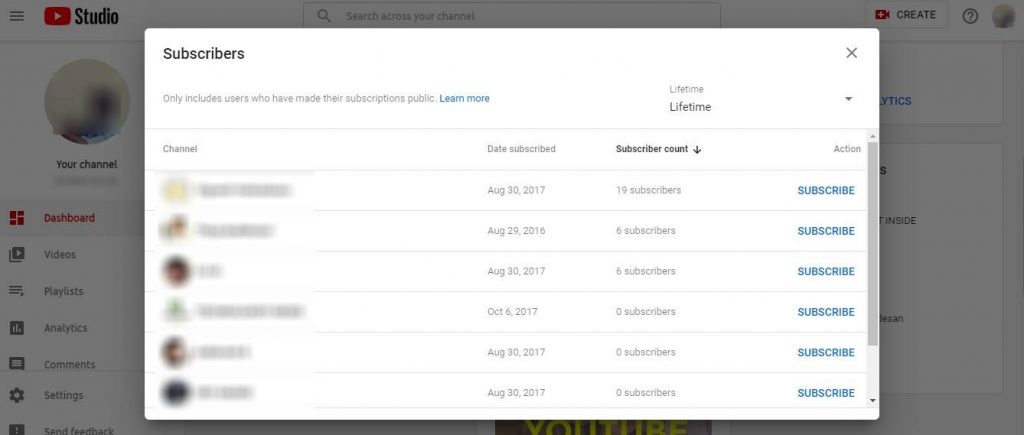 Note: It shows the subscribers who made their subscription public and the rest of the users are not allowed to show their identity under YouTube privacy policy.
How to See your Subscribers on YouTube in Android and iPhone?
There is no legally possible to find find the subscribers on YouTube. But we can have detailed analytics about our subscribers like their Gender, age, and countries.
(1) Open YouTube Studio in your device..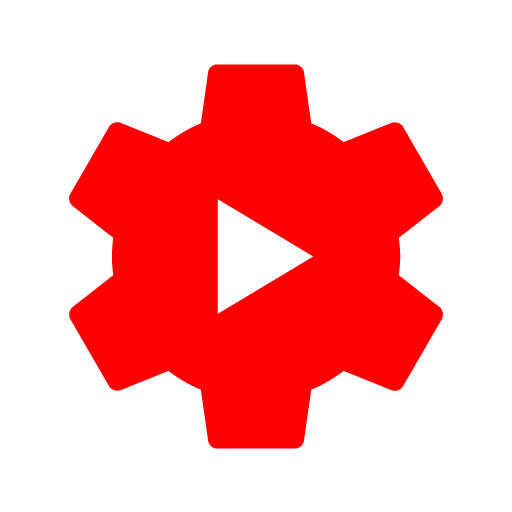 (2) In the dashboard, you can see your subscribers count under your name.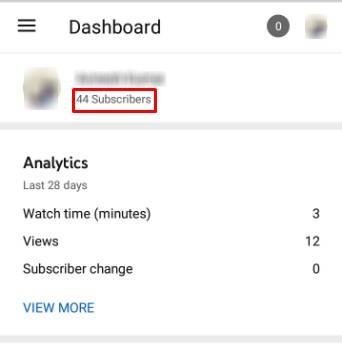 (3) On the top left corner of the dashboard you can see menu button.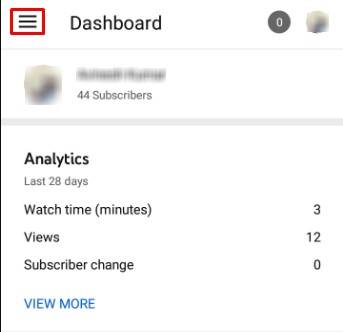 (4) Open the slide menu button and click on Analytics.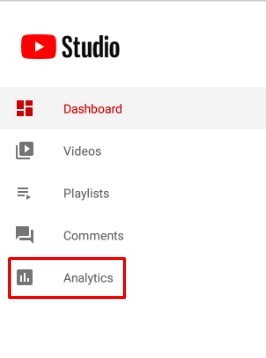 (5) You can analyze the overview, Discovery, Audience, Interactive content, and playlist activity in it.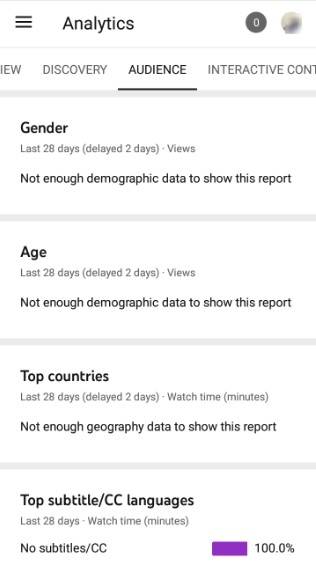 Note: You can view analytics both on desktop and Android devices. But subscriber's name (who made their subscription public) can be found only in the YouTube studio desktop.
These are some of the ways by which we can view our subscribers on YouTube. Use those statistics and subscriber's names to make improvements in your channel and grow bigger.
Let us know if any other ways possible in the comment section below and for more information follow us on Facebook and Twitter.
Was this article helpful?