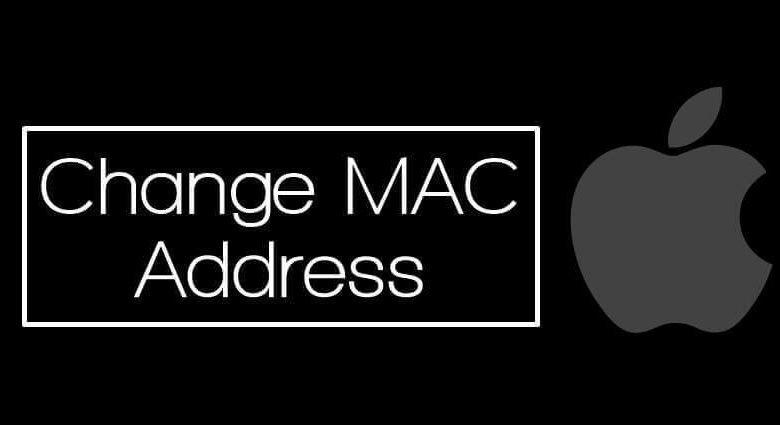 MAC (Media Access Control) address is a set of unique characters combining letters, numbers, and symbols assigned by the manufacturer for network hardware. Whether it is your router, wireless device, or the network card in your computer, each network interface connected to your network has a unique MAC address. Even though those addresses are permanent, some of the apps allow changing or spoofing the MAC address to bypass certain network restrictions. If you're an iPhone user, here is the detailed instruction to change or spoof the MAC address on your device. On the iPhone, you can find the MAC Address easily from the settings.
Is it possible to change the MAC address on the iPhone?
The answer is no. Since iOS devices don't allow third-party apps to use the wireless adapter, you can't change the MAC address of your device legally. But, you can change the MAC address illegally by jailbreaking your device. The downside with Jailbreaking iPhone is that it will remove all the security features associated with the device. Hence, it is not advisable to jailbreak the iOS device.
Spoof your MAC Address on iPhone
Instead of changing the MAC Address, you can spoof the MAC Address on your iPhone. It will give you access to a particular restricted website.
(1) Connect your laptop to the router.
(2) Download Connectify and create a wireless hotspot on your laptop.
(3) Connect your iPhone to the wireless hotspot created on your laptop.
(4) Now, you can bypass the blocked website without any network restrictions.
Our Opinion
As you can see, there is no straightforward way to change/spoof the MAC address on iPhone devices, but you can do it simply by running a virtual router using a laptop. Whereas, the other method (jailbreak) is not advisable due to privacy issues.
Any thoughts or feedback to share about this article? Use the comments section provided below. Follow our Facebook and Twitter pages for more tutorials related to iPhone.
Was this article helpful?