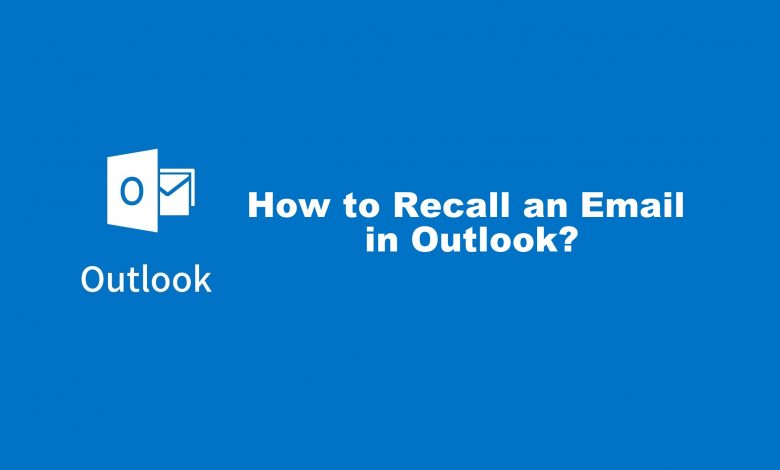 The recall is a feature in which you recall the original message and replace it with a new message. The receiver will be informed if you recall the mail. Also on the receiver end, both messages will be found and stored in the same folder. Even it notifies if you attempt to recall a mail even if it fails. If you wrongly mailed someone, you can recall an email in Outlook easily.
Why Recall an Email in Outlook?
Recalling Email is the process of undoing mail. If the sender sends a wrong mail they can get correct it by recalling. Also, Recall is possible only among outlook mail users and not to other mail users. If you sent a wrong mail to someone who uses Gmail then it cannot be recalled.
How to Recall an Email in Outlook?
Microsoft Outlook is one of the best email apps for Mac, Windows, Linux, Android, and iOS. You can recall and email only using a desktop and not using mobile apps.
(1) Open Outlook mail in your Desktop.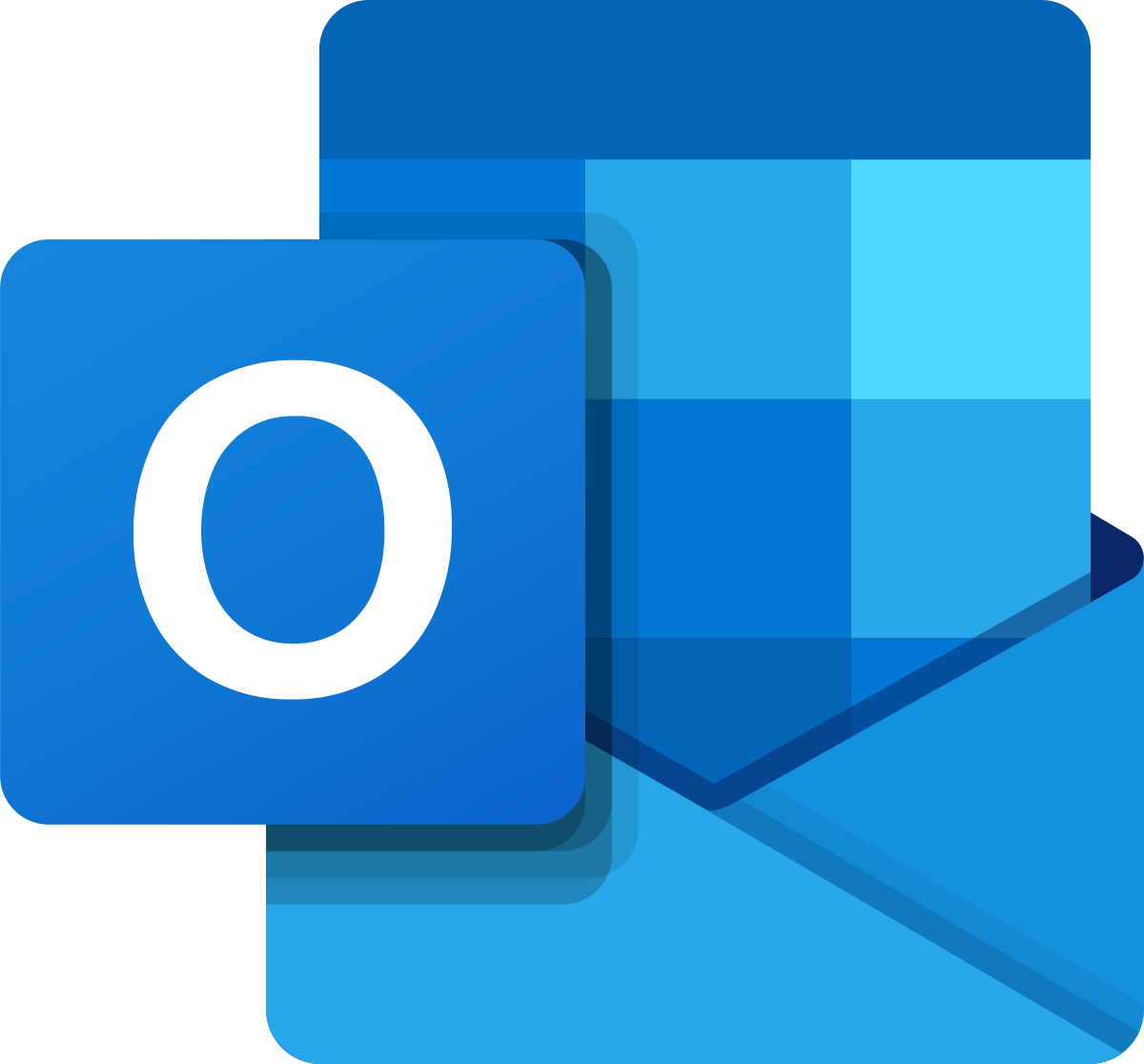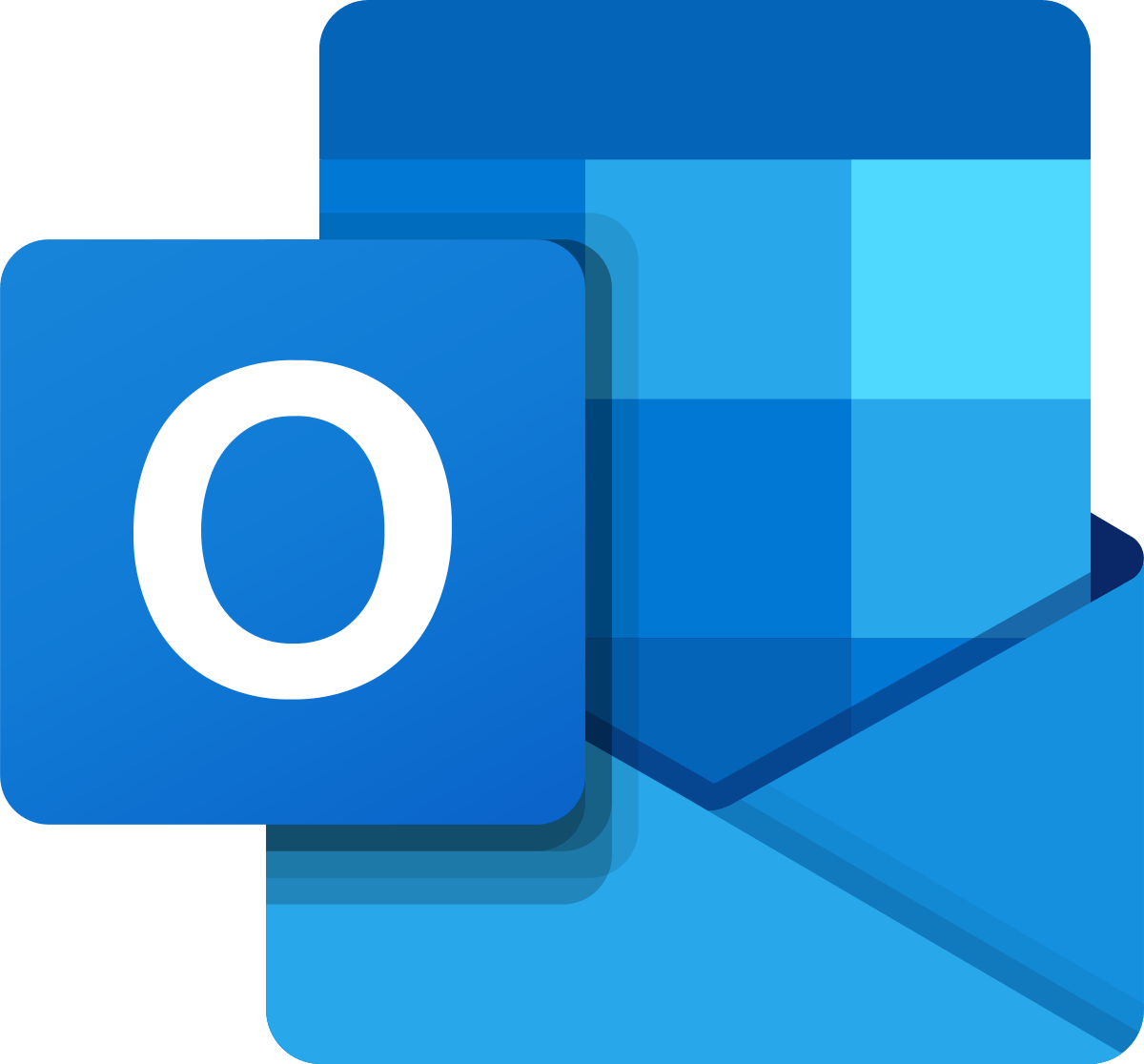 (2) Click on Settings icon from the top right corner of the Dashboard.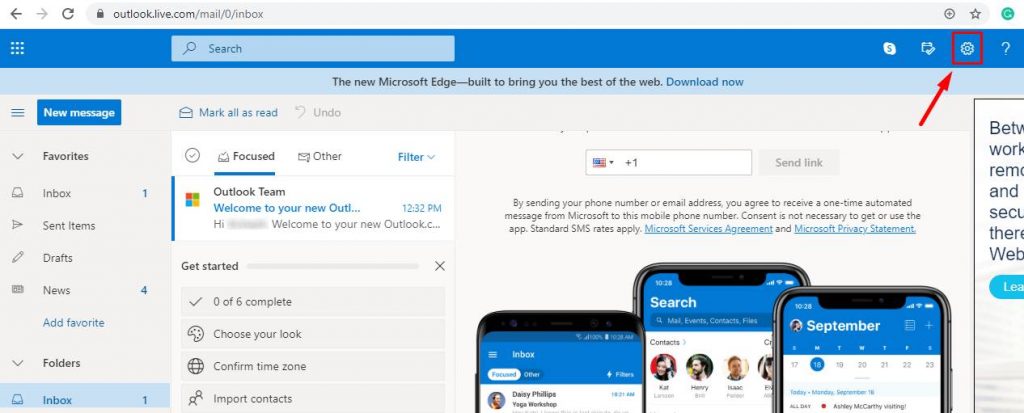 (3) From Settings menu click on View all outlook settings.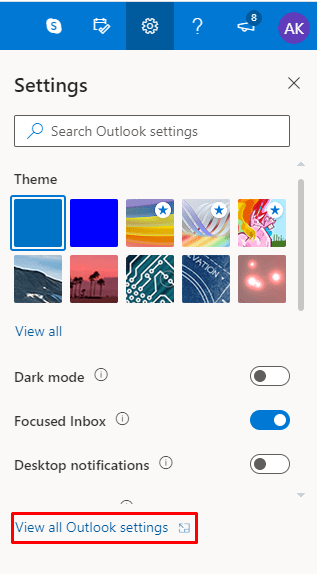 (4) You can see a pop-up settings menu and click on Mail from the left panel of the settings.

(5) Now select compose and reply from the mail panel.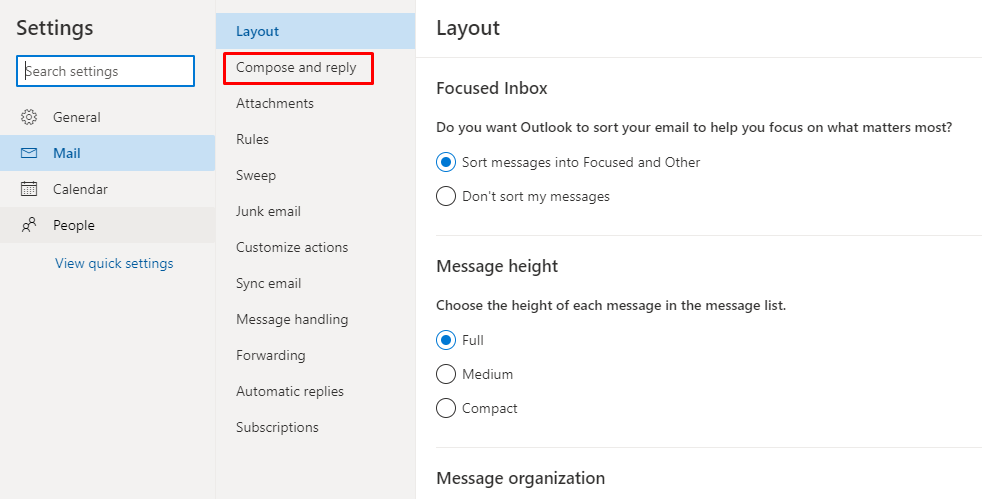 (6) In Compose and reply menu scroll down till you find undo send.

(7) Scroll the bar to set the timing so that you can undo for a particular period of time.

(8) After selecting the time, click on save from the button.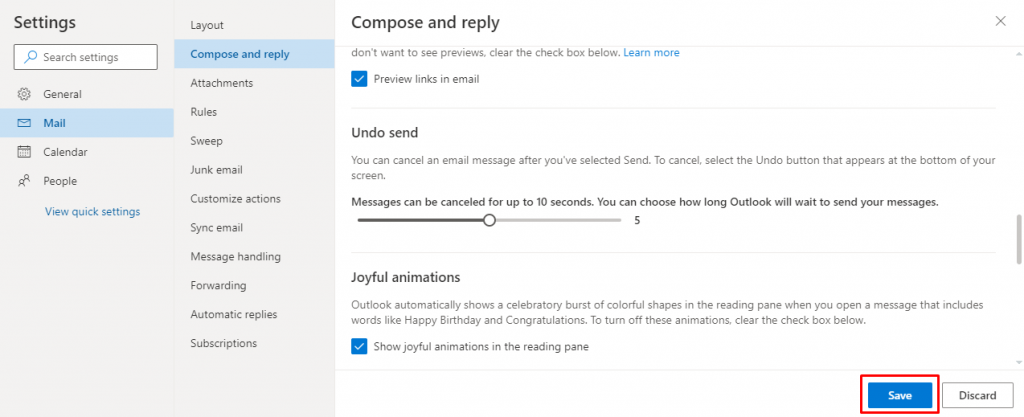 Techowns Tips: Microsoft Outlook Alternatives
Note:
Recalling feature is applicable only for desktop. You cannot recall mails sent via Outlook mobile application.
It is possible only if the mail is sent between two outlook users and it's not possible to recall the message sent to Gmail or other email users.
This is how you can recall your Email in Outlook. we hope you find the article helpful. Let us know your thoughts in the comment section below.
For more updates follow us on Facebook and Twitter and stay conected.
Was this article helpful?