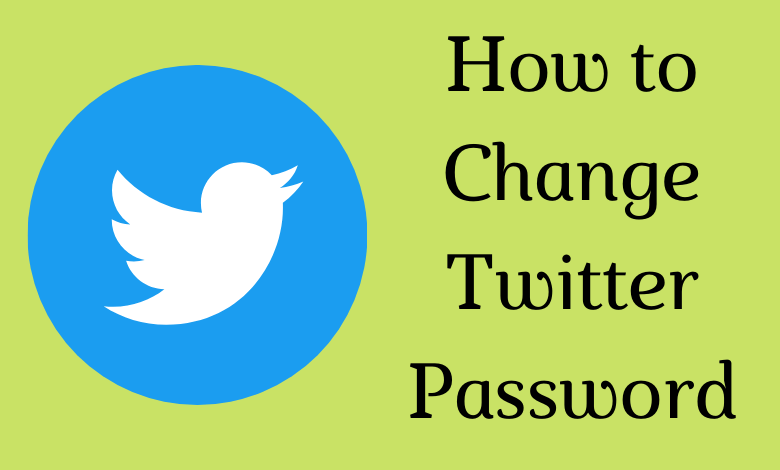 Twitter is the most popular social media that allows sharing our opinion in the form of text, photos, videos, GIFs, links, and much more with the worldwide community. You can tweet, retweet, reply to tweets, like and share tweets with others. In order to get all these features, you need to have a Twitter user account with a password. Twitter lets you change your Twitter account password whenever you want. Changing your password at regular intervals will keep your account safe and secure. You need to know your current password to create a secured one on Twitter. If you don't know how to change the Twitter password, get into this below article for a detailed step-by-step guide.
How to Change Twitter Password
You can change the password on Twitter in two different ways:
Using Mobile app
Using Website
Steps to Change Twitter Password Using Mobile
[1] Open the Twitter app on your smartphone.


[2] Sign in to your account and tap the profile picture at the top left of the screen.
[3] Select Setting and privacy.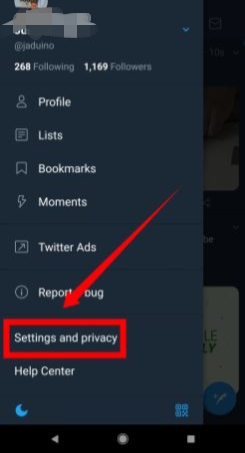 [4] Click Account on the Settings and privacy page.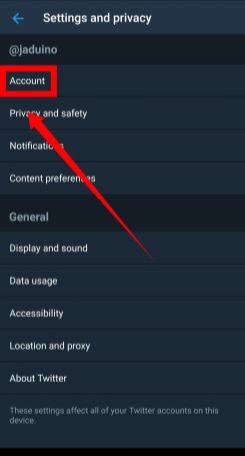 [5] On the Account page, tap Password under the login & security tab.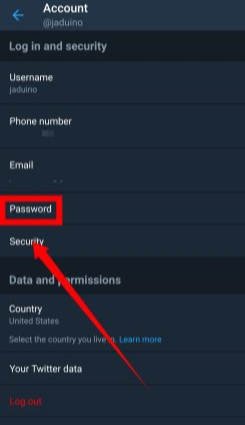 [6] Type your current password and then enter the new password that you want.
[7] Once again enter your new password in confirm password field.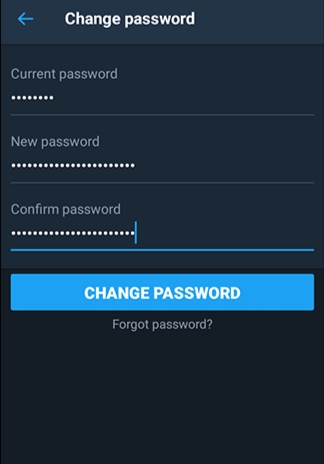 [8] Once done, select CHANGE PASSWORD to apply the changes.
Note – If you have forgotten the current password, you need to reset it via forgot password link.
Using Web Browser on PC
[1] Visit the Twitter website in your web browser and then sign in to your account.
[2] Tap More on the left sidebar of the homepage.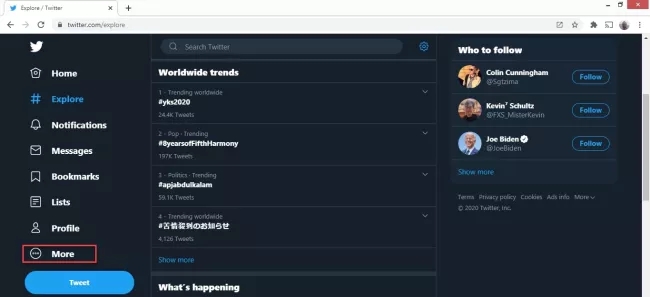 [3] Select Security & Privacy.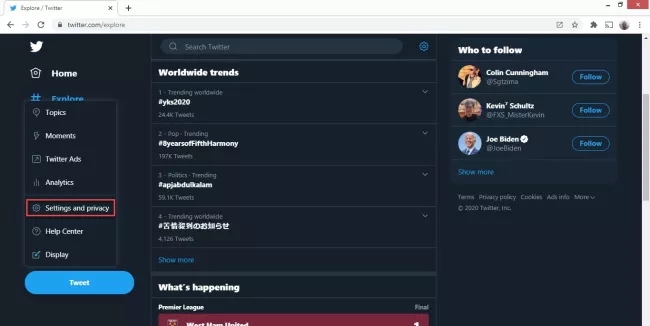 [4] On the Settings page, click Password under the Your Account section.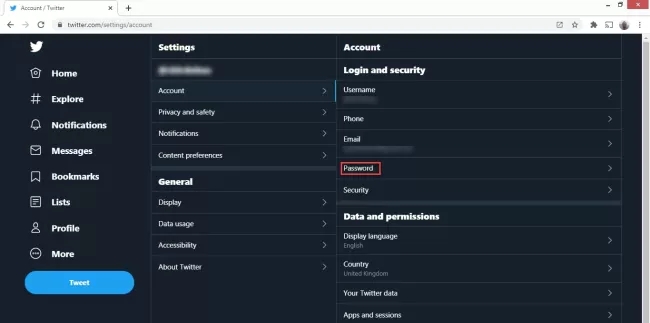 [5] Type your current password and new password in the required field.
[6] Enter your new password to confirm your password.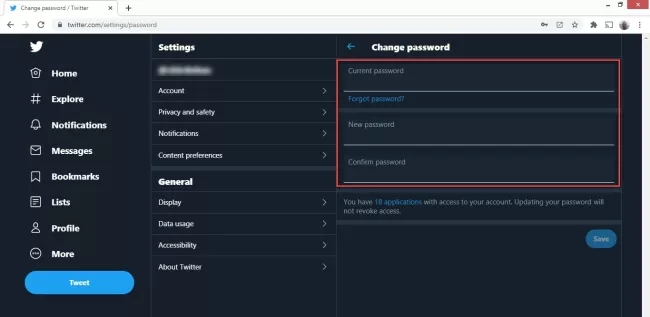 [7] Once done, click Save to confirm it.
FYI! If you use your Facebook account to sign in to Twitter, then changing your Facebook password will automatically change your Twitter account password. These are the two ways that let you change your password on Twitter. Always, it is advisable to use a strong password including upper case & lower case letters, symbols, and numbers.
Did you face any issues while changing your Twitter password? Then, let us know in the comments. We will help you to fix it immediately. For related articles, you can visit our Techowns Twitter and Facebook page.