Key Highlights
iPhone: Launch the app → Record a Video → Tap Loop → Bounce → Share.
Android: Unfortunately, the Bounce feature is unavailable on the Android app.
Boomerang is a feature where you can record a short video and post it on the app in loop mode. You can use the Boomerang on Instagram and Facebook to create short-loop videos. Like Boomerang, Snapchat has introduced a Bounce feature, where users can take a short and post it as a Boomerang.
How to Boomerang on Snapchat on iPhone
Before creating a Boomerang on Snapchat, update Snapchat to the latest version.
[1] On your smartphone, launch the Snapchat app.
[2] Press and hold the Record button (Red Circle) to start recording a video.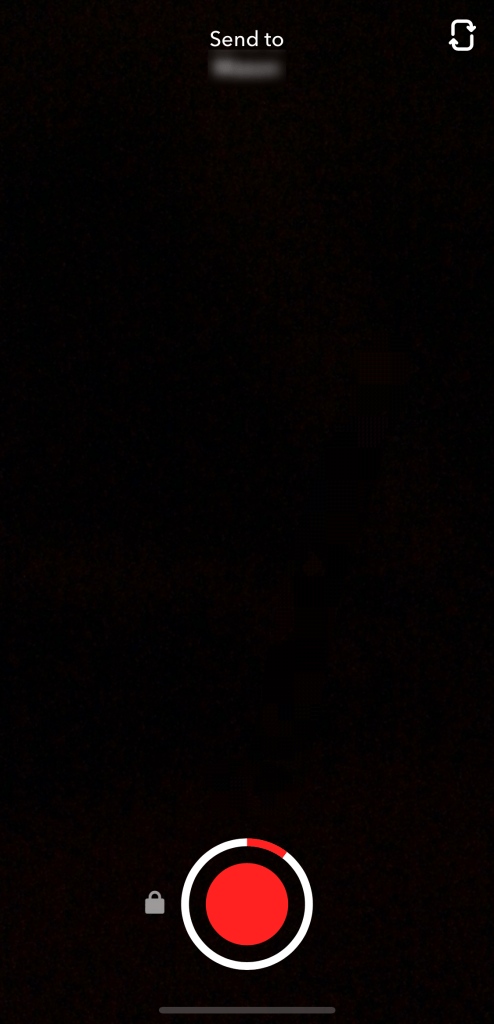 [3] Once recorded, you will see the list of icons on the right side of the screen.
[4] Click the Loop icon.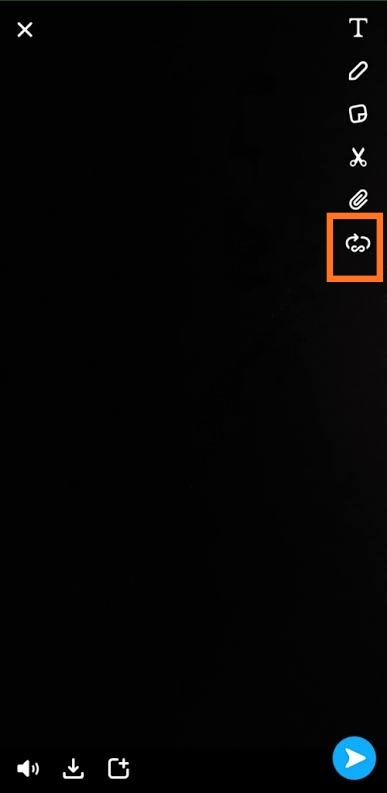 [5] By clicking it, you can see the videos playing on a loop. Tap the icon until you get the Bounce option.
[6] Now, drag the part of the video to that you want to apply the Boomerang effect.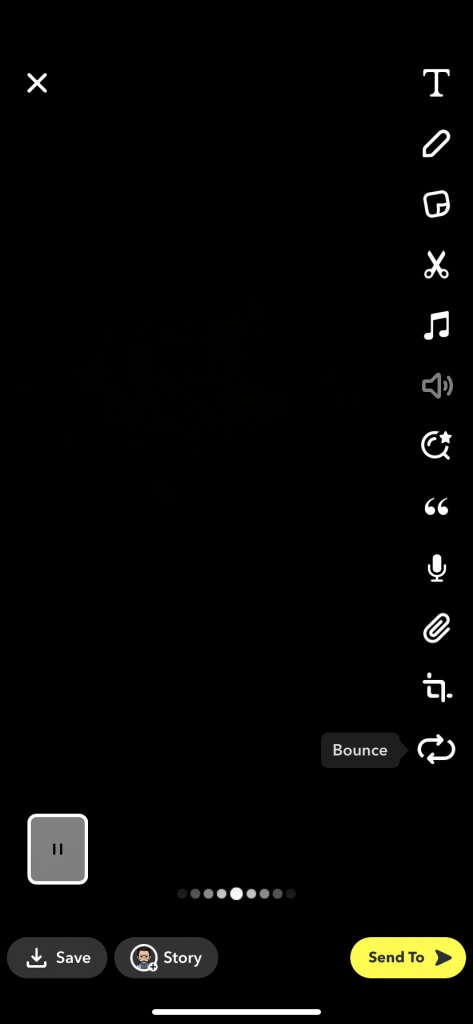 [7] Once done, you can choose either Save, Sent To, or Story.
Story: When you choose Story, it shows different options like Spotlight, My Story, or Snap Map. You can choose the desired option and tap Send.
Sent To: This will forward your boomerang video to your Snapchat friends.
Save: This will save your video, and you can also export it to your smartphone's gallery.
How to Boomerang on Snapchat on Android
Unfortunately, the Snapchat Boomerang feature is not available for Android users. However, you can loop videos on Android.
Frequently Asked Questions
1. Can you able to hide the Snapchat score?
Yes. If you have privacy concerns, you can hide the Snapchat score from your friends by blocking or removing them.
2. How to clear the cache on the Snapchat App (iOS)?
To clear the cache on your Snapchat app, tap the Bitmoji icon → Tap Settings → Account Actions → Tap Clear Cache. Finally, your Snapchat will restart.
Was this article helpful?