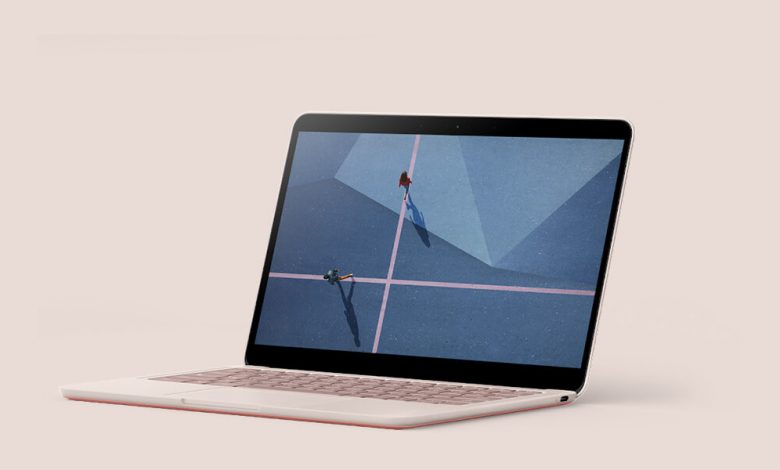 Google's new Pixelbook Go was launched with Just Black and Not Pink colors, but the sale was kept pending. After three months, Google finally brings 'Not Pink' Pixelbook Go version to sale. It began the sale of its colorful Chromebook on its official store, Best Buy and other sources. Its functions are the same as the black version but dull-colored. People can buy it with either Core i5 or Core i7 option. For those who are looking for a lower price can opt for $849 Core i5 model.
Although the Pixelbook Go doesn't look rousing Chromebook on the market, it fulfils the quality with stable performance, standard keyboard and lasting battery life. The only drawback is the users consider it costly on paying for an unattractive Chromebook. Instead, the Chrome OS users can pay a little extra to get a 4K display and more storage or RAM capacity.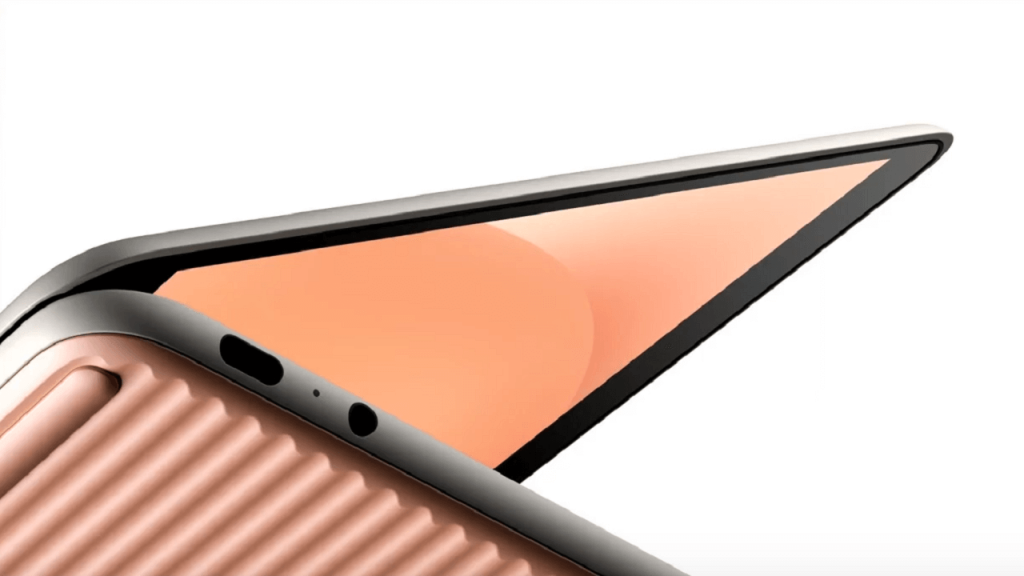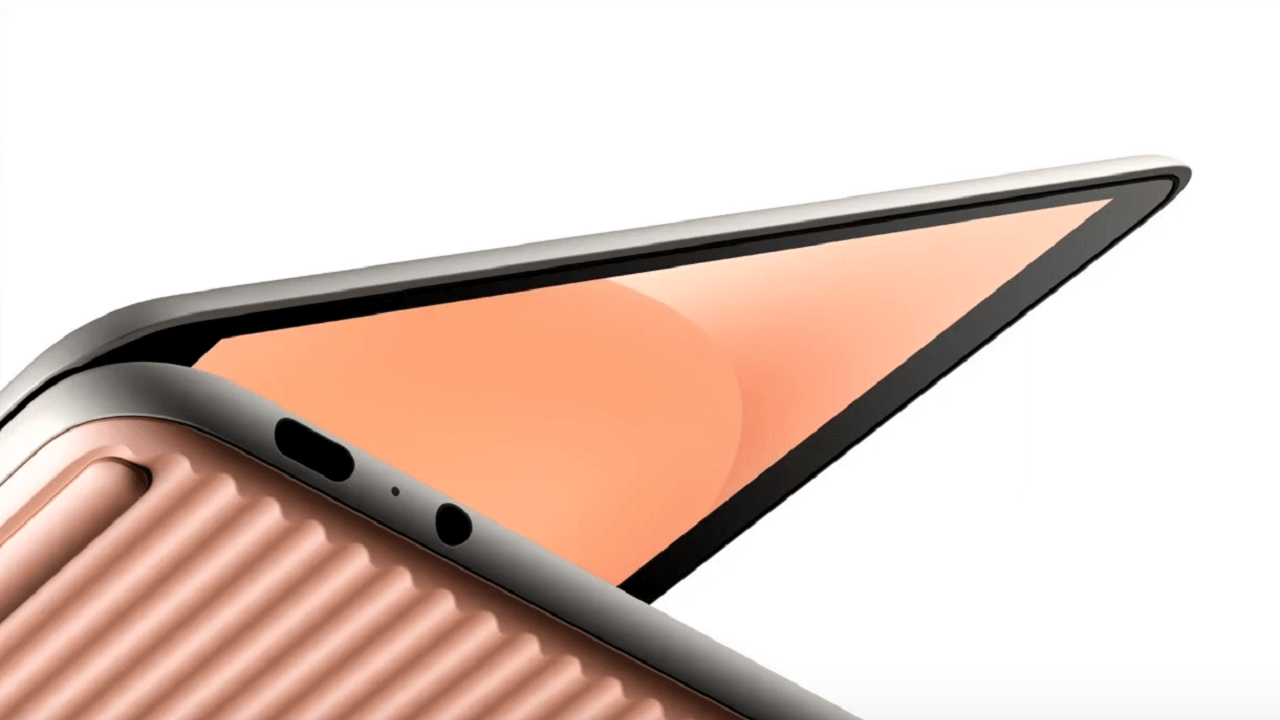 For more tech news, follow us on Twitter and Facebook.
Was this article helpful?