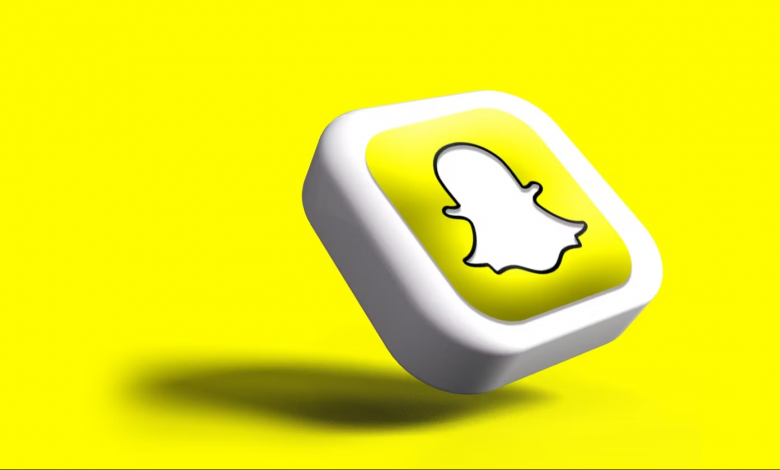 Snapchat gets new Lock Screen Widgets and Chat Shortcuts with additional features in the latest iOS 16.
With this feature, you can customize your lock screen with your conversation. There will be two Snapchat widgets appears on the lock screen. One is the conversation widget, and the other is the Snapchat camera. So that you can easily access Snapchat, and it saves your precious time. And helps you to save yourself from scrolling to find your friends.
You can find new Chat Shortcuts at the top of the chats tab. It will be useful to see the unread chats and snaps. Users can reply to their friends by tapping the Chat Shortcuts feature. Even it will also remind your Snapchat friends of upcoming birthdays, replies to stories, and missed calls. Instead of chat flow, you can use Chat Shortcuts to save your time.
The Dual Camera feature was introduced by Snapchat last month. With this feature, users can capture multiple perspectives and themes. The dual camera has four layouts: a cutout, vertical and horizontal, and picture-in-picture. In addition, Snapchatters can have a visual conversation with their friends by tapping the Snapchat Camera on the lock screen widget.
Snapchat also launched new tools called Question Stickers. It means users can ask anything in that session in an AMA-style manual. This feature is already on Instagram stories. Similarly, you can post this question sticker on your Snapchat stories. In addition, Snapchat Plus subscribers can access their account on the web version.
With all these new features, iPhone users can easily snap and chat with their besties and families and can consume their time by scrolling.