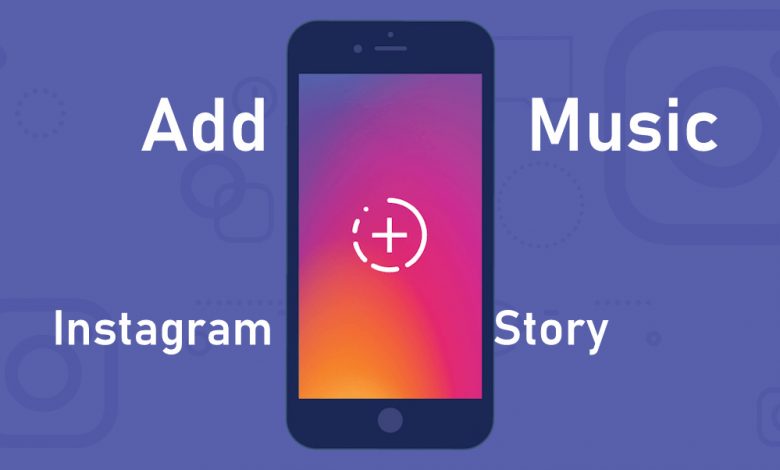 Social media brings you closer to the things you love. One of the famous social media is Instagram. Instagram was initially started as a photo-sharing application which later upgraded to updating status and direct messaging your friends. Whenever you open Instagram, you will find the stories of the people whom you are following. These stories can be an image or a post or a photo with music. Yes! You can add music to your Instagram Story. Music makes you light. Your Instagram story will attract users if you add it along with the music. You can easily add music to your Instagram Story.
How to Add Music to Instagram Story?
Follow the steps below to add music to your Instagram story:
(1) Open the Instagram app on your Android or iPhone.
(2) You will find the Your Story icon on the top left corner of the app. Click on the icon.
(3) The Camera will open. You can either take a snap to add to your story or click on the gallery icon.
(4) After selecting the photo, swipe from the bottom or click on the "Sticker button".
(5) Now tap on the "Music" sticker.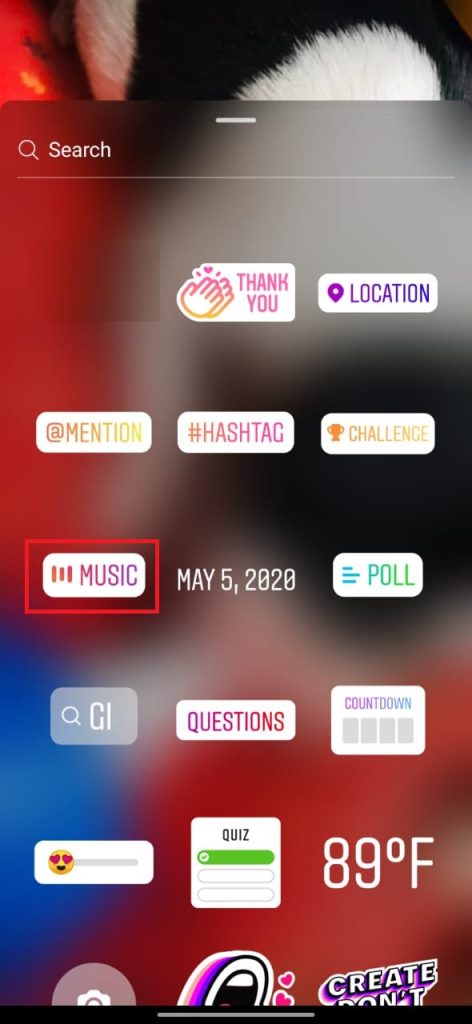 (6) You can either choose from the music available in the "For You" section or browse for your favorite song.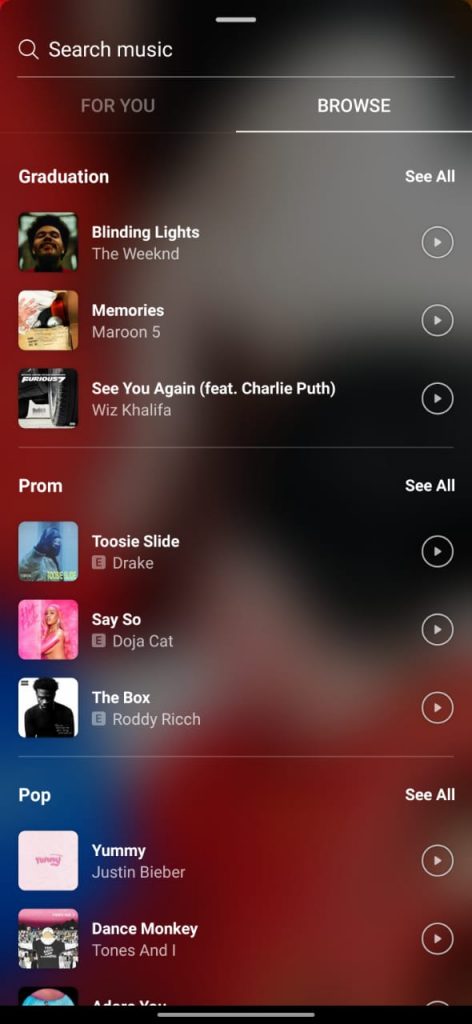 (7) After choosing the music, you have to trim it for 15 seconds. Trim with the options available. Also, you can change the subtitle font with the available options. Finally, click on the "Done" option.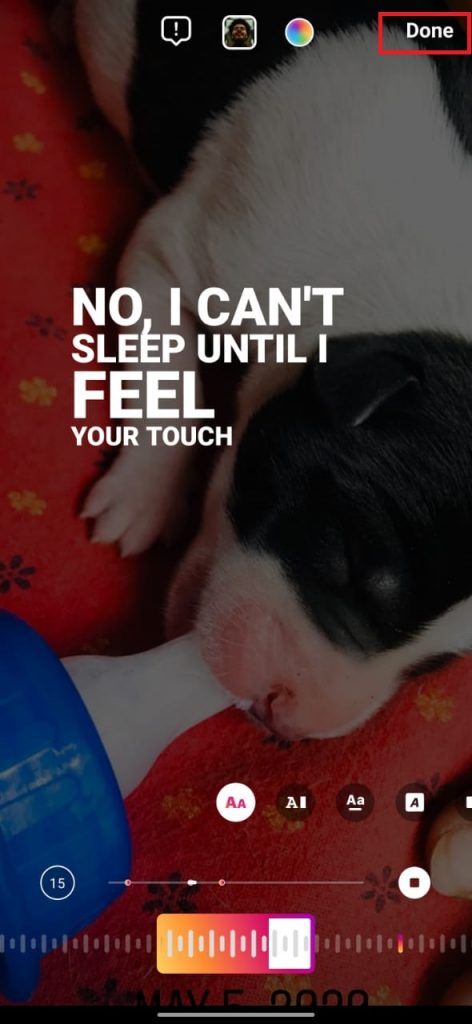 (8) Now click on the "Send To" option.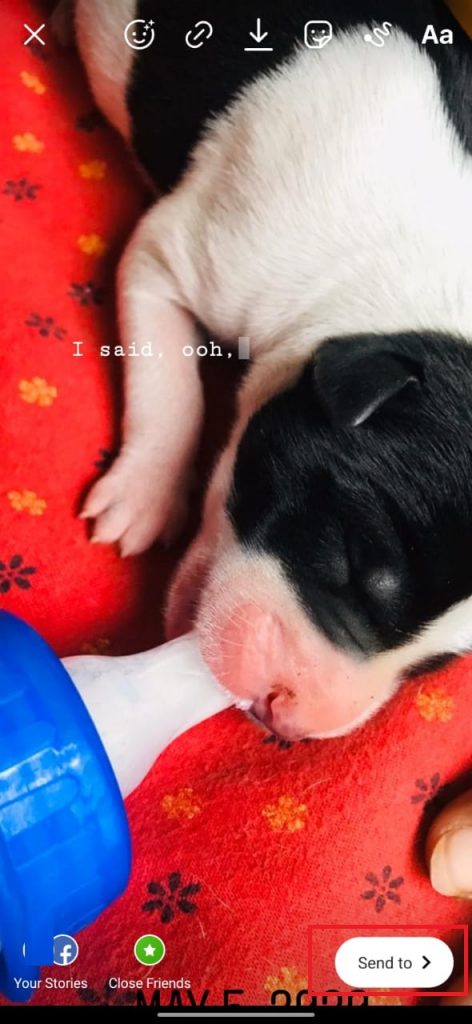 (9) You can either send it as a direct message to your friends or share it as a story. Click on the "Share" button corresponding to your story to add it.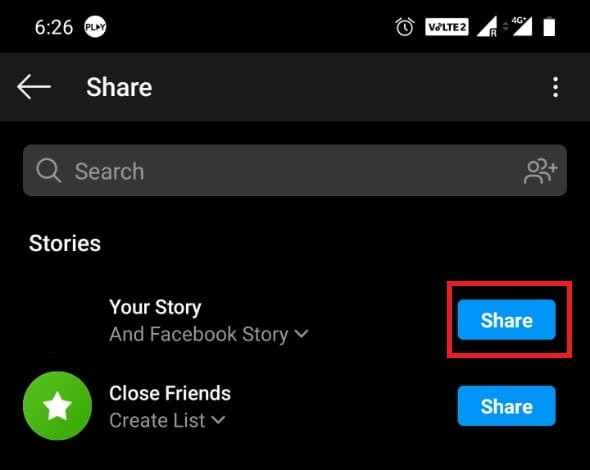 By following the above steps, you can add music to your Instagram Story.
Note: Some songs might not be available at your friend's location and he/she might not be able to listen to them.
Our Opinion
This is the simplest way to add music to your Instagram story. Adding music attracts your followers. Apart from music, you can add stickers and wordings to make your story more attractive. You will be able to add only the songs which are available in your location. You can DM these stories with music to your friends on Instagram as well.
If you have any queries or feedback, ask us in the comment section below. For more regular updates, stay connected with us on Twitter and Facebook.
Was this article helpful?