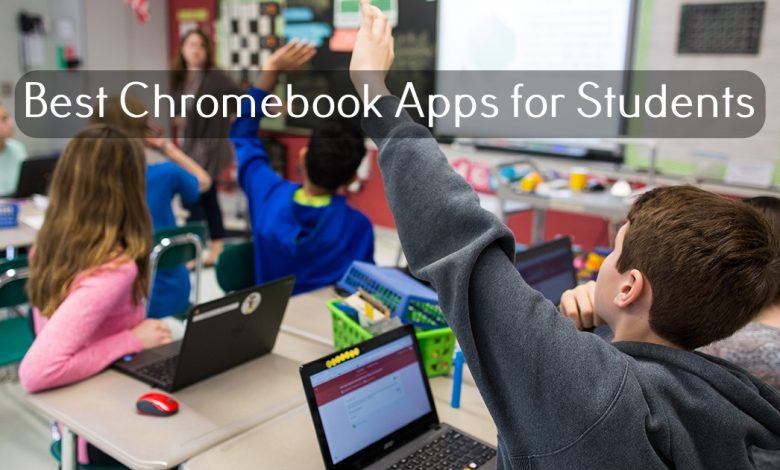 A Chromebook runs on Linux based Chrome OS that supports various apps from different categories. Among them some apps very useful for both students and teachers to perform a wide variety of tasks like take notes, recording, voice notes, assignments, projects and educational apps to get interactive learning experience. There are plenty of educations apps available on Chromebook which are helpful for students to improve their skills. Here we have listed the Best Chromebook Apps for Students which you might find helpful.
Best Chromebook Apps for Students
Chromebook offers both free and paid apps to upgrade the student's study plans and schedule. Take a look at the Best Chromebook Apps for Students in the below section:
Google Docs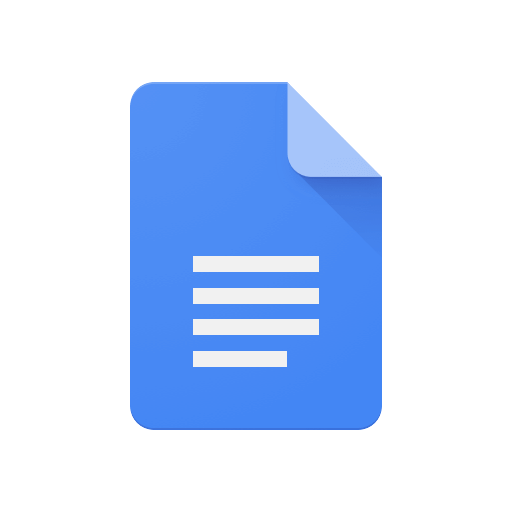 Google Docs is a well-featured Chromebook app with which you can write, edit and create meaningful documents. It comes with smart editing tools to make your work much better. One can create resumes, reports and share with any others. All your changes are automatically saved and you can use revision history to see old versions of the same documents along with the date. You can easily access all file formats and convert word files to Google Docs and vice versa.
Google Sheets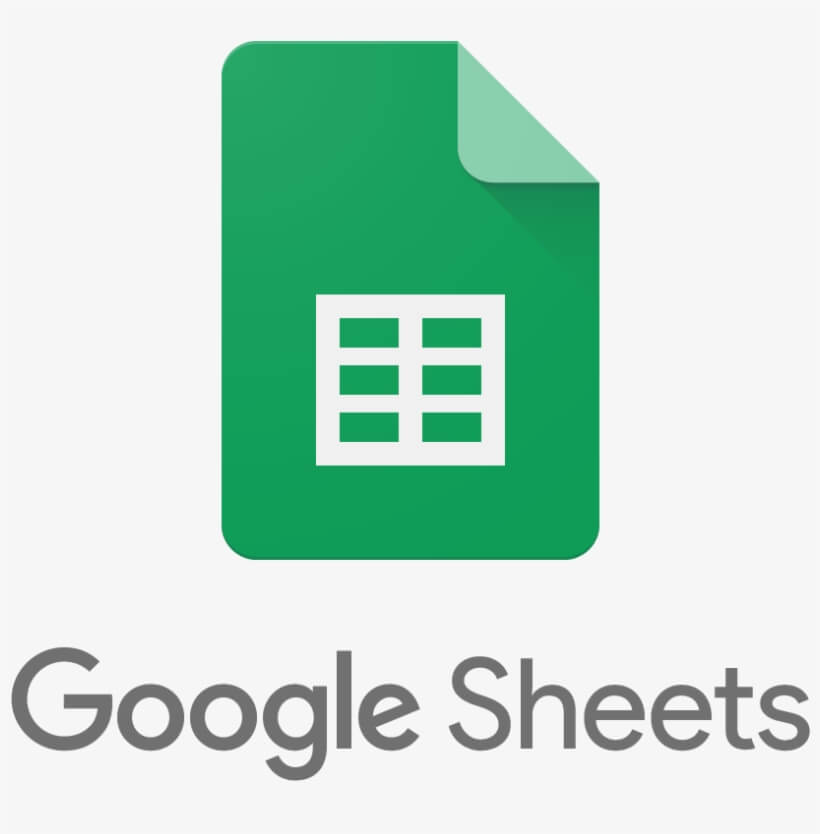 Google Sheets is a G-suit application accessible on Chromebook. Students may feed their data with colourful charts and graphs. You can choose between a wide variety of templated and built-in spreadsheets. Google sheets work even on offline as well. Everyone can work together in the same spreadsheet simultaneously. Everything you perform will be saved to the cloud, so there is no chance of data loss. It is designed with various pre-programs like formulas and many more.
Evernote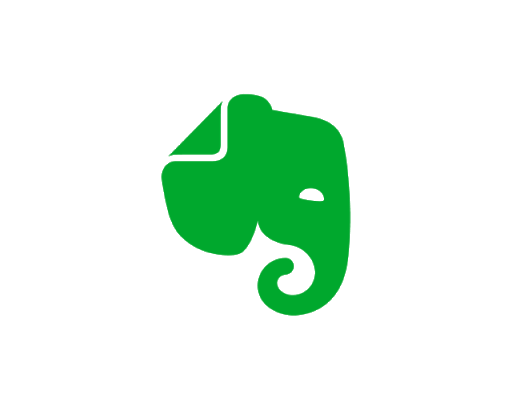 Evernote is the most popular note-taking app which is more helpful for the students and teacher to make notes. By getting this app on Chromebook, you can save all your ideas and experiences and access them whenever you want. You can save the notes in any format and attach images, audios or video files and PDFs to your notes. Bookmark the interesting web pages with the Evernote browser extension and plugins. User can easily organize all the notes and projects for instant access. With the automatic image processing feature, one can search for words instead of photos.
Wunderlist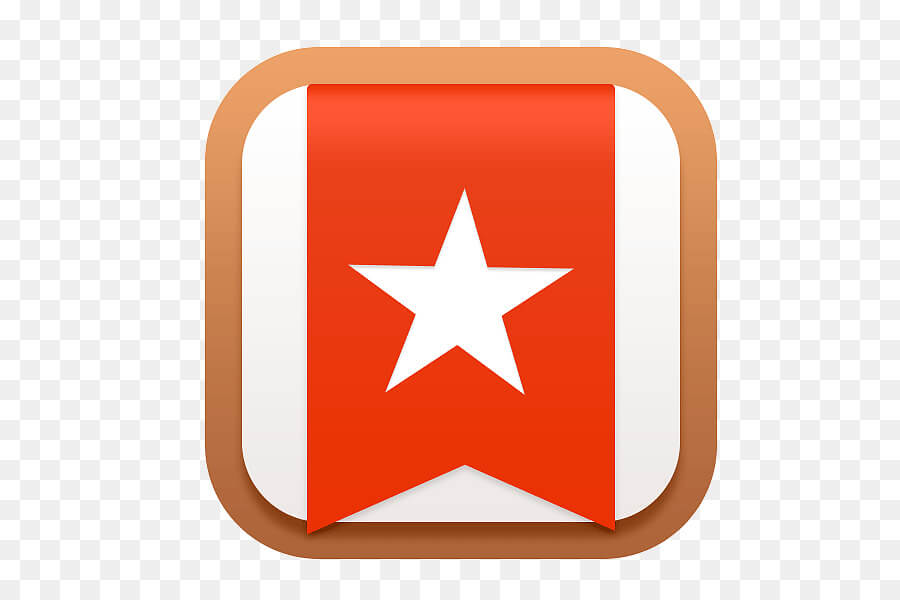 Wunderlist is a smart daily planner app that helps you to focus on to-do activities. Personalize your study schedule with different designs and elegant designs. This app makes it easier to share your lists and collaborate with others. In addition to that, you can instantly sync and update your Wunderlist across all your devices and access your to-do list anywhere you want. You can organize and attach photos, presentations, PDFs and many more with your lists. With this app, you can set a reminder to ensure you never forget important work.
EasyBib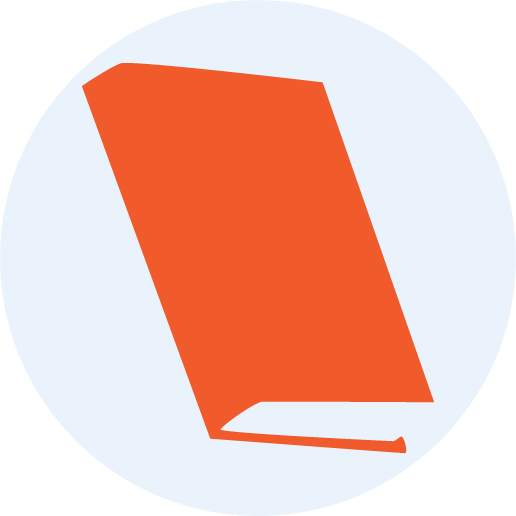 EasyBib is an all in one app where you can create, scan, manage and check your records. You can easily find out the plagiarism mistakes and advanced grammar errors before you started working on it. It is built-in with more than 7000 citation styles and advanced grammar checkers. EasyBib will let you cite web sites with one click. Cite as many sources as you need to build a fully-formatted, alphabetized and Word-processor-ready bibliography. It is a paid app that gives ad-free experience.
StudyStack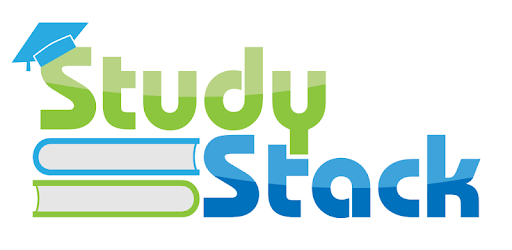 StudyStack is a must-have app designed primarily to create flashcards, crosswords and easy memorization. It offers various games including crossword, hangman, matching, and hungry bug. It offers different methods for memorization to learn terms, word and all kind of text notes you want to memorize. Sign in with StudyStack website on any device to get your existing account and access all your flashcards.
Codeanywhere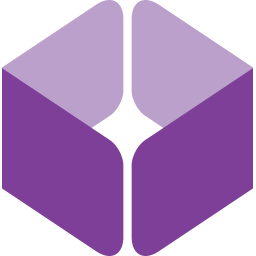 Codeanywhere is a cross-platform coding app supported by Chromebook. If you are a programmer, then it is a must-have app on your Chromebook device. This is a user-friendly app which offers several solid tutorials to save your coding programs. Collaborate all your projects for easy manipulation and share your servers, folders or files with others. One should log in to Codeanywhere to access its features across all your devices.
Our Opinion
The above-mentioned Chromebook apps are perfect for students to enhance their performance. All these apps are designed with uncomplicated functions and tool to perform your task. The main advantage of these apps is that it helps you to monitor yourself without other guidance.
Did we miss your favourite app? Tell us about it in the comment section. Stay connected with us on Facebook and Twitter for more updates.
Was this article helpful?