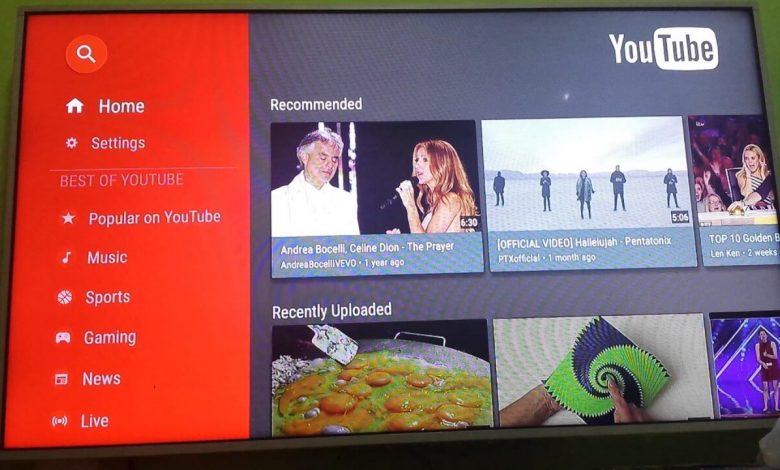 YouTube is the most popular video sharing service that allows you to watch, like, comment, share and upload videos. It is a free to use service included with trending news, entertainment, music and whatnot. You can enjoy a lot of benefits by creating a new YouTube account. Once you create an account, you will be able to find the latest videos from your subscribed channels and download the videos to watch them offline. YouTube is a multi-platform app compatible on Android, iOS, Windows, Firestick, Smart TV, Android TV Boxes like Roku, Nvidia Box, Nintendo Switch and many more. Here let us see how to install YouTube on your Mi box.
Mi Box is an Android-based media streaming device with which you can install Android apps, games and services as you do with your smartphone. With YouTube on Mi Box, you will be able to watch videos in HD resolution on a big screen TV and thereby stay updated with all current events and happenings around the world.
Install YouTube On Mi Box
YouTube doesn't require any paid subscription to access its contents. Mi Box runs on the Android OS so that it has the native support to the Google Play Store app. From this you can install all your apps to Mi box directly.
Before entering into the installation process you need to check whether the YouTube app is pre-installed on Mi Box. This is because you may get some of the Google apps pre-installed as a bundle in some cases. If not, you can download it from the Google Play Store.
#1: Connect the Mi Box with the HDMI port on the TV.
#2: Turn on your TV & Mi Box and make sure it is connected to internet or WiFi.
#3: Head over to Mi Box Home screen and open the Google Play Store.
#4: Search for and select the YouTube app.
#5: The very next screen will display the YouTube app information screen is displayed, here click Install to download the app.

#6: Then click Open to launch the YouTube app on Mi Box.
#7: After that, you enter your Email ID & password to sign in.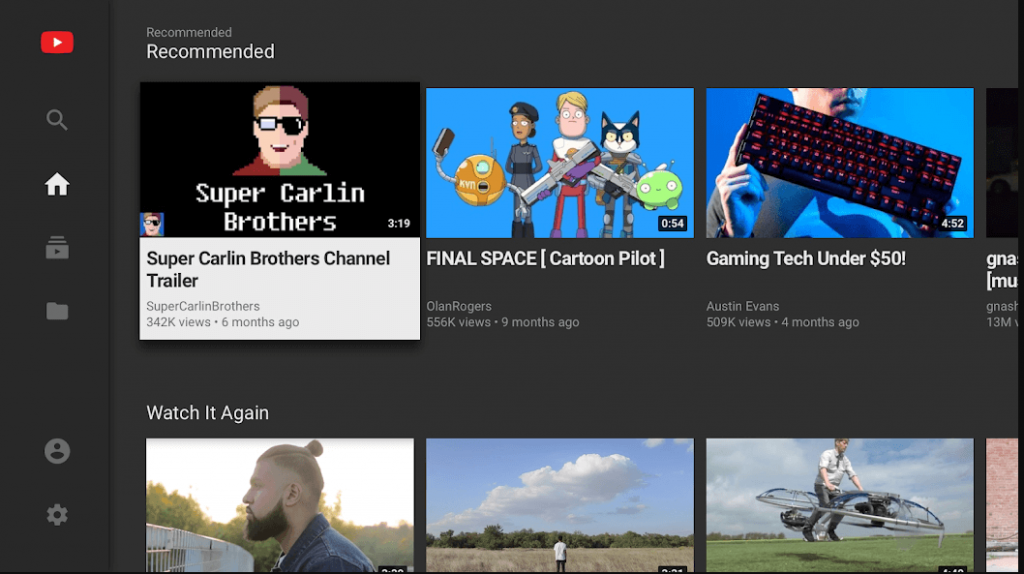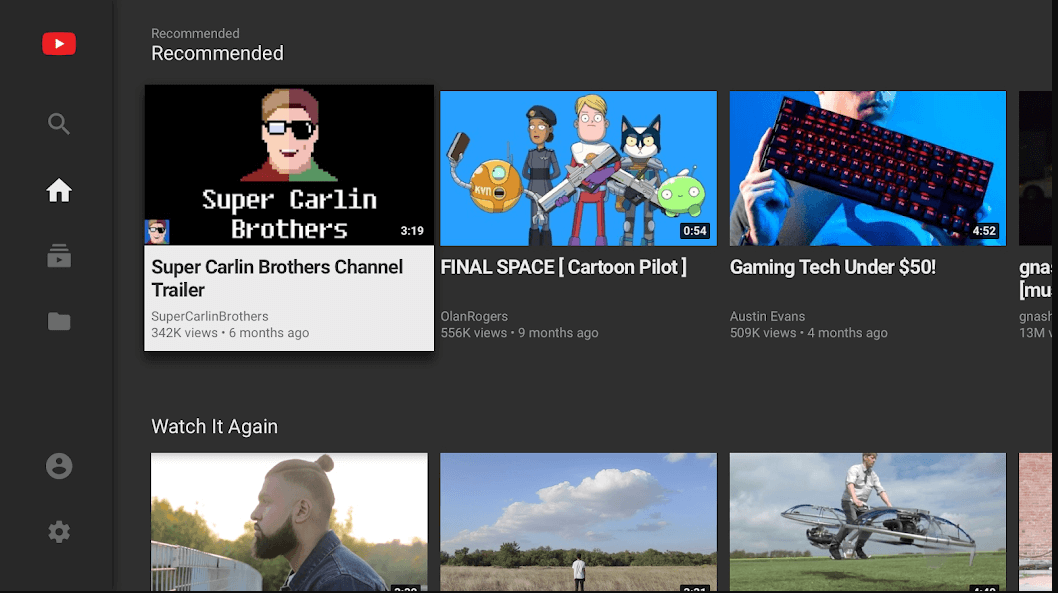 That's all. Now you can find YouTube under the apps section on your Box.
Our Opinion
The process of installing YouTube to Mi Box is the same as you did it on your smartphone. Subscribe to YouTube premium and you will get ad-free uninterpreted streaming. YouTube contains an abundance amount of media contents, the premium makes it ad-free and lets you watch it outside the app.
Comment below your feedback of YouTube app on Mi Box. Follow us on Twitter and Facebook for more updates.
Was this article helpful?