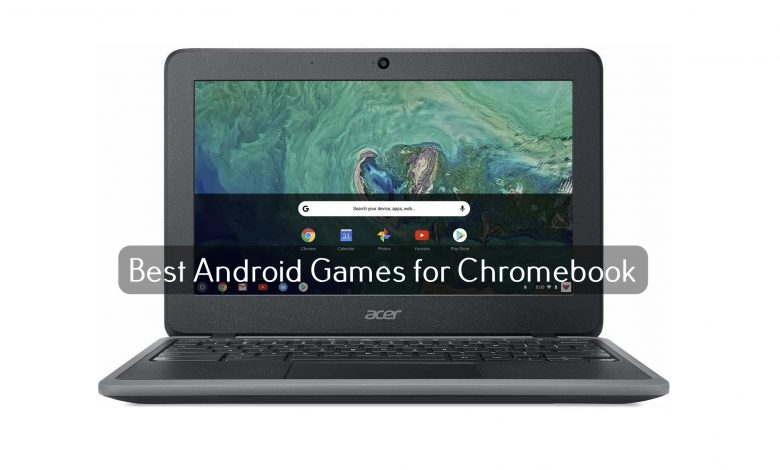 Chromebook is most useful if you prefer a lightweight and compact device. It is widely preferred by those who work on browser-based apps and deals with cloud storage. If you question if Chromebook is compatible to play Android games, then the answer is a simple Yes. Nevertheless, it will limit you playing Android games as Google Play Store is bringing more and more options. Chromebook has gained access to quite a large number of gaming apps that are mouse and keyboard compatible. Those games even have high-quality graphics and are more efficient to play on the Chromebook. The article focuses on the best Android games for Chromebook among the biggest collection.
Best Android Games for Chromebook
The never-miss Android games for Chromebook includes
Alto's Odyssey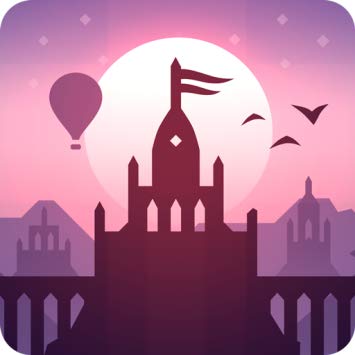 Experience the endless sandboarding gaming with Alto's Odyssey on Chromebook. You can experience just beyond the horizon site. Although the game is easy to learn, it is difficult to master. It has intuitive game controls with the one-touch trick system. The gamer has to complete about 180 goals by exploring just beyond horizon sites. You should unlock six unique characters who have their own attributes and abilities.
Holedown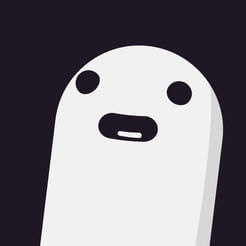 One of the must-play arcade game that works on Chromebook is Holedown. It is all about shooting balls and breaking blocks by travelling across different planet cores. The gamer has to know down the highest number of blocks while collecting crystals. Holedown features six planets and you should dig through it. It has endless play mode or the gamer can choose ideal upgrades like more starting balls, storing more crystals, more shots per round, etc.
Asphalt 9 Legends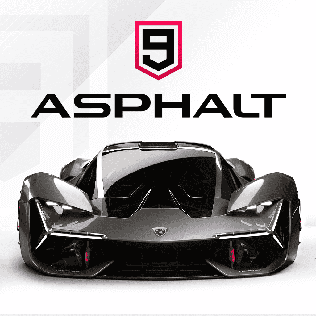 Get into the game of real hypercars with Asphalt 9 Legends on Chromebook. You can play racing games using the renowned car like Ferrari, Lamborghini, Porsche, and more. It gives the same console experience as it is one of the most hyper-realistic racing games. Asphalt 9 Legends gives the top driving performance. You can easily customize your racing experiences like choosing car colour, material, and more. With the Career mode, you can complete more than 60 seasons and 800 events.
Fallout Shelter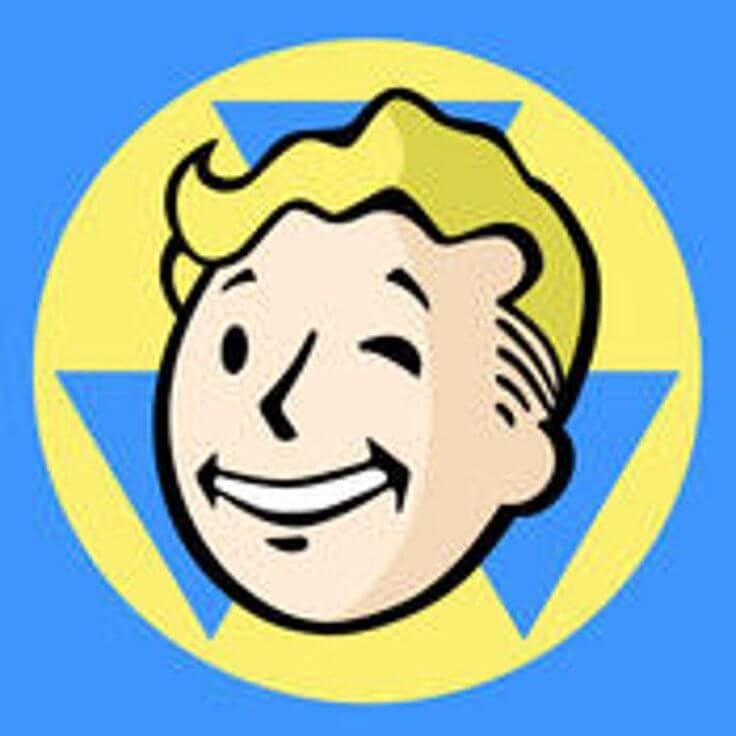 Chromebook users can access Fallout Shelter can explore the wasteland to build the perfect vault. It is a survival game and the gamer has to protect the vault from the devils on the wasteland. In addition to this, you have to create a bright future for the dweller. While playing Fallout Shelter, you should balance the resources among other dwellers. For instance, food, water, power, etc. With the customization option, you can personalize the look of any dweller while in the barbershop.
Pandemic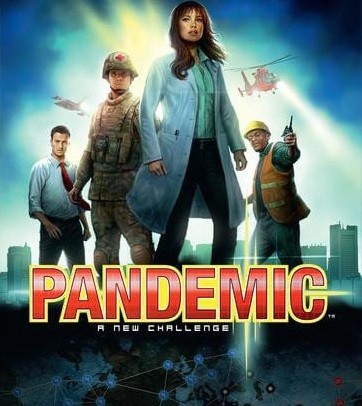 You can play the best board game on Chromebook with Pandemic. It is a family-friendly co-operative game that is simple to understand. Pandemic puts you in an apocalyptic situation and you must play in a way to save the world. With every player's turn, Pandemic will create new cities infected with disease cubes and epidemics will arise. The only way to win the game is to cure all the four diseases before the time ends. The animated interface will give the game progress and hotspots indication.
PUBG Mobile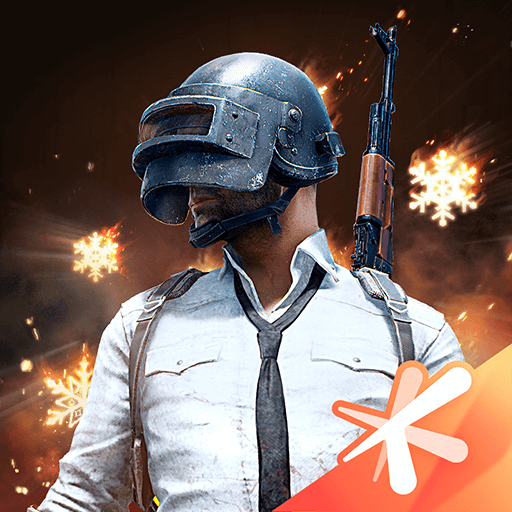 If your Chromebook has Intel CPU, then you can start playing PUBG Mobile game on it. It an intense multiplayer game where you can drop in, gear up and compete. You can start the game with 100 player classic battles, zombie mode, payload mode, etc. PUBG Mobile has massive battle maps showing battlegrounds in a different size, weather, day/night cycle, and more. You can create your own strategy to win the battle. Additionally, it has daily events, challenges, and monthly updates that expand the PUBG Mobile gaming experience.
Hearthstone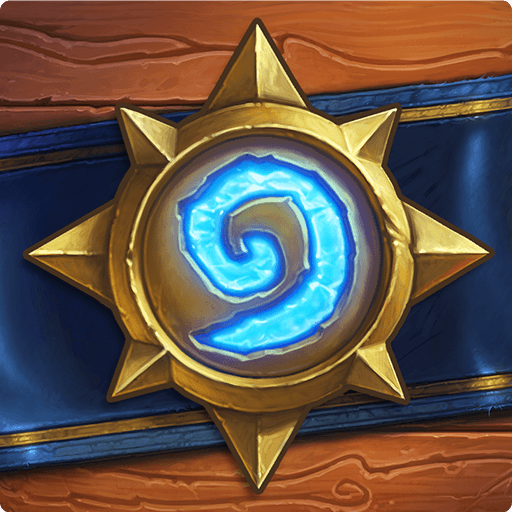 Get into the insanely fun game to play on Chromebook using Hearthstone. It is a whimsical card game that has a cunning strategy. As a player, you should unleash the powerful cards to summon minions, sling spells, seize control of the battlefield. You will get into the world of Hearthstone with the fun introductory missions. Further, build your deck with hundreds of additional cards to win and craft. Involve in practice matches against computer-controlled heroes to develop your skills.
PAC-MAN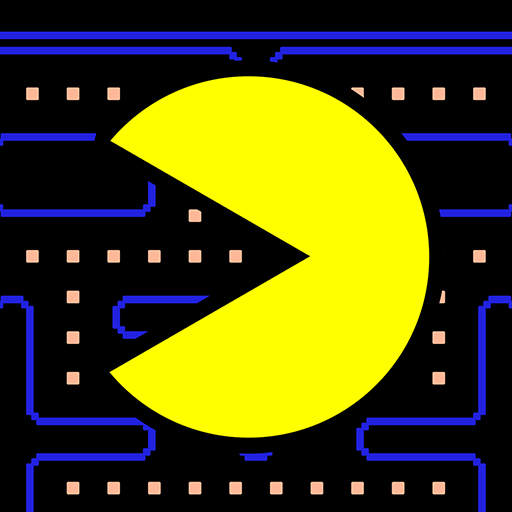 Yet another arcade game to play on Chromebook for free includes PAC-MAN. It is a retro-styled game in which the player has to guide the PAC-MAN to eat all the pac-dots as well as the fruits. Meanwhile escaping from the pesky ghost gang. With the latest update, you will get the classic 8-bit arcade action and play the coin-op icon. It has a timeless gaming design and is simple to play hard to master the game. You may take weekly tournament maze challenges to earn tokens and spend it to unlock new mazes. PAC-MAN has three difficulty levels and you can compete at your own pace.
Arcane Legends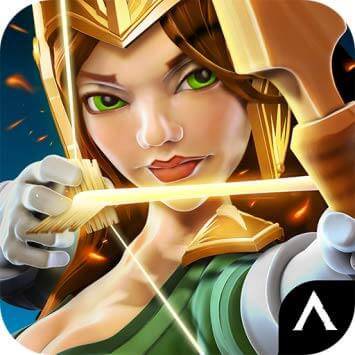 If you love fantasy adventurous gaming, then choose Arcane Legends on Chromebook. It is an RPG and MMORPG gameplay in which you can explore the dungeons to fight bosses, fight loot, collect pets, etc. The user can even build their own character in Arcane Legends gaming. The quest will let you meet your friends through forests, castles and dungeons. You must fight against the orcs, dragons and other evil forces that try to destroy the kingdom of Arlor. While in the gameplay, you can collect and grow mystical pets that will help you on quests.
Our Opinion
So, that's the end of the list covering the best Android apps for Chromebook. No more relying on an Android emulator to play your favourite games. You may get any of the games from our top-picks to play from Chromebook for unlimited fun. There are many games for Chromebook available other than the above titles. It includes DarkOrbit, Sonic the Hedgehog, Bullet Hell Monday, Dominus, Baldur's Gate II, etc, are worth the try.
Is the article useful? Share your favourite pick in the comments section. Visit us on Facebook and Twitter page for the latest updates.
Was this article helpful?