YouTube is one of the most used streaming platforms across the globe. It has billions of videos uploaded and plenty of videos uploaded every day. From movies, music, funny clips, news to live streaming everything is available on YouTube. YouTube is available for free to watch with ads. If you want ad-free streaming, you can go for a premium version that allows you to stream YouTube videos on the background. If you are a regular user of YouTube, you can create a playlist with your favorite videos. You can easily create a playlist on YouTube using your smartphone and desktop.
How to Create a Playlist on YouTube?
You can create a playlist with your favorite videos on YouTube using two different methods:
Create YouTube playlist on Mobile app.
Create YouTube Playlist on Website.
How to Create a Playlist on YouTube Mobile App?
(1) Launch YouTube app on your smartphone.
(2) Sign in with your Google account, if it is not logged in.
(3) Tap on the Library option at the bottom right corner of the home screen.

(4) Now click on + New Playlist option.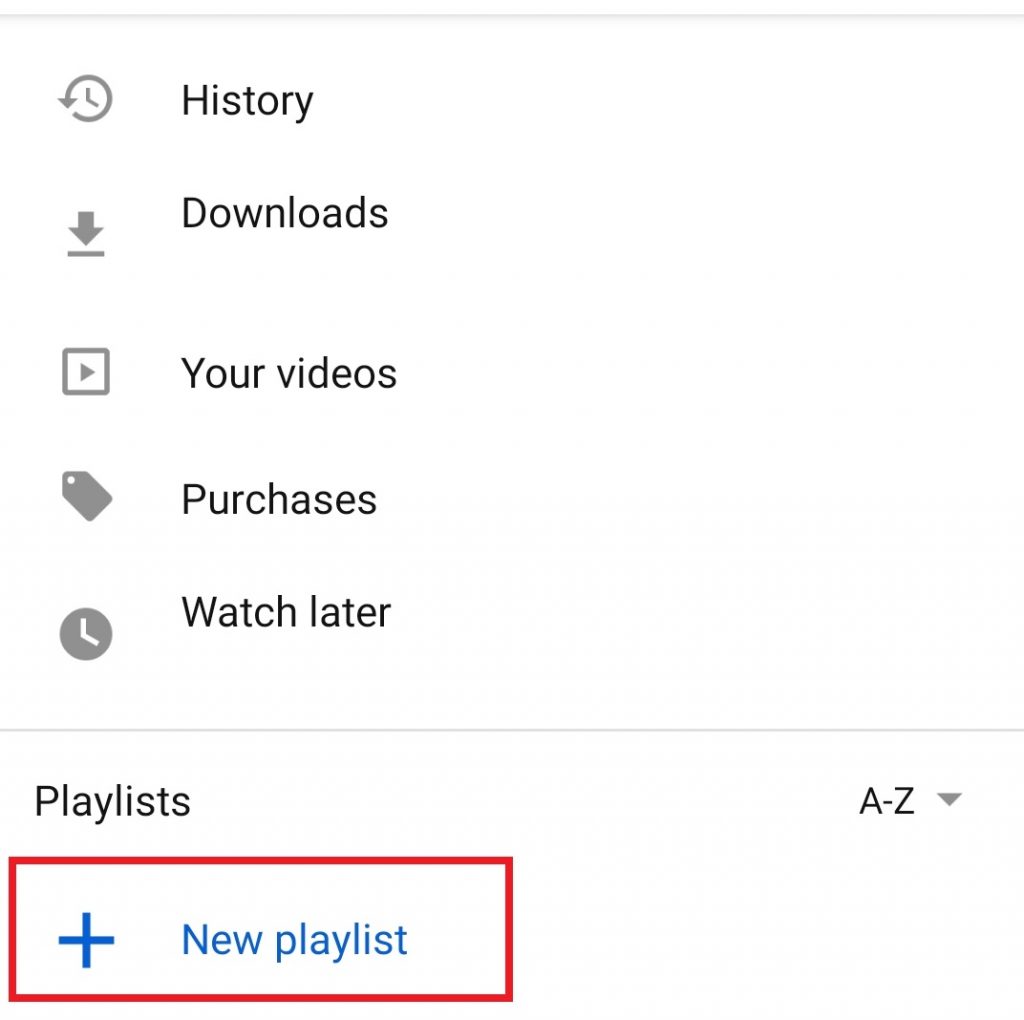 (5) Now provide the Title for your Playlist (based on what kind of videos you are going to add).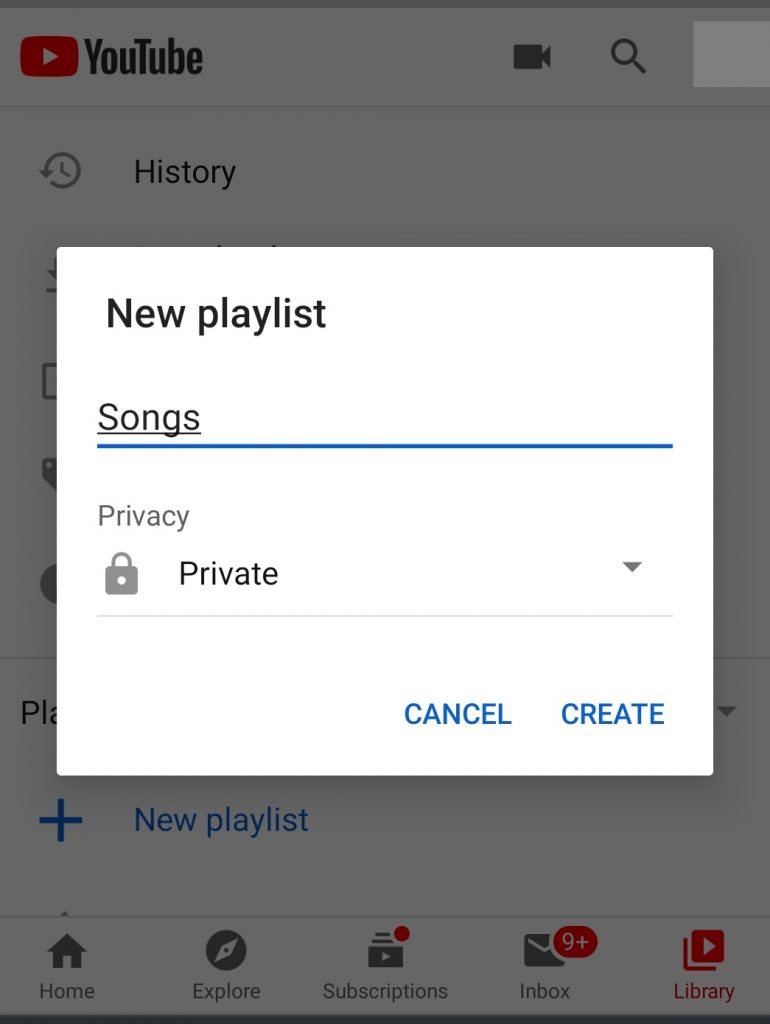 (6) Choose your Privacy preferences and then tap on the create button. Now you will see the playlist created on the playlist screen.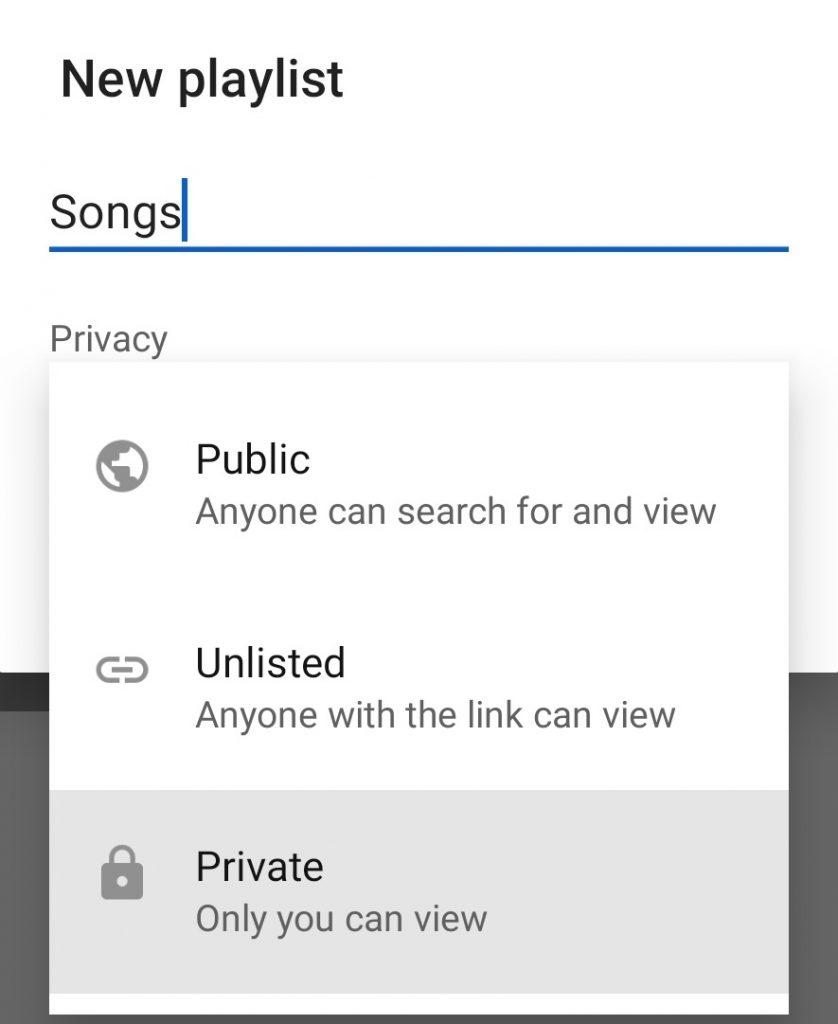 (7) Click on the Home button at the bottom left corner on screen.
(8) Tap on the search icon and search for the video that you want to add to the Playlist.
(9) Find the video from the search result and tap on it.
(10) The video will start playing. Now you will see the Save option just below the lower right corner of the video.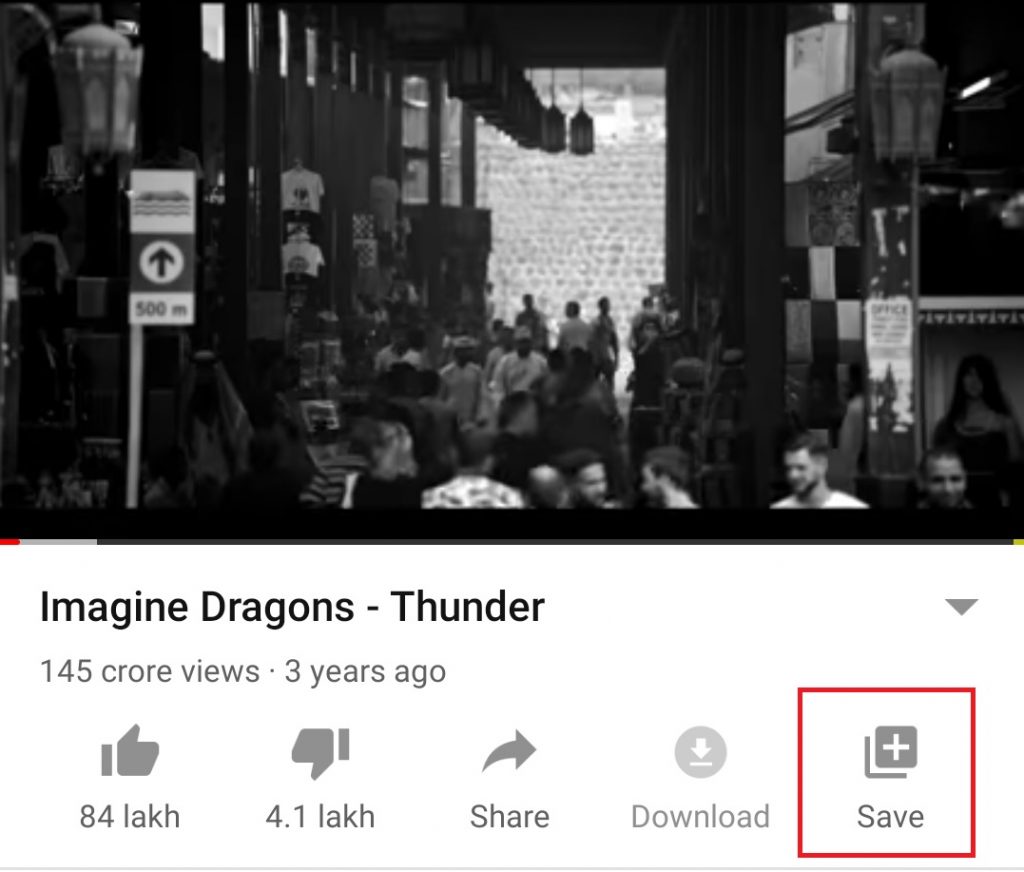 (11) Now choose your Playlist and tap on the Done button to add the video to your Playlist.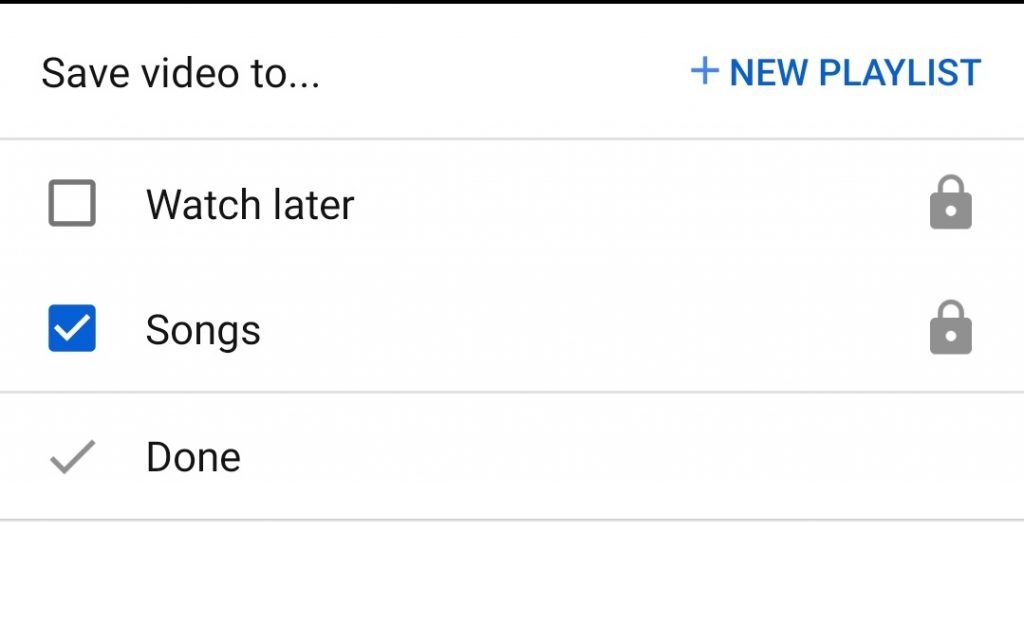 Your video will now be available on your playlist. You can add your favorite videos to the playlist using the same method.
How to Create a Playlist on YouTube Website?
(1) Open browser on your PC and visit youtube.com.
(2) Sign in with your Google account.
(3) Search for and open the video that you want add to your Playlist.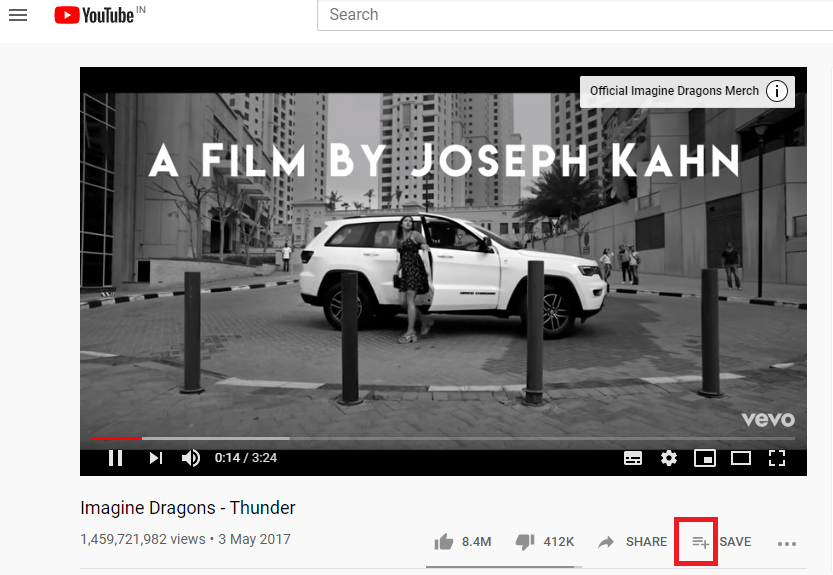 (4) Now click the three lines with + sign icon and then click Create New Playlist from the pop-up.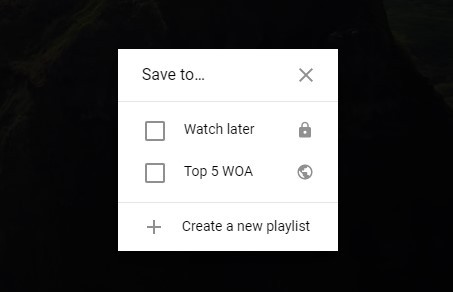 (5) Next, provide a name for your Playlist and choose your privacy preference.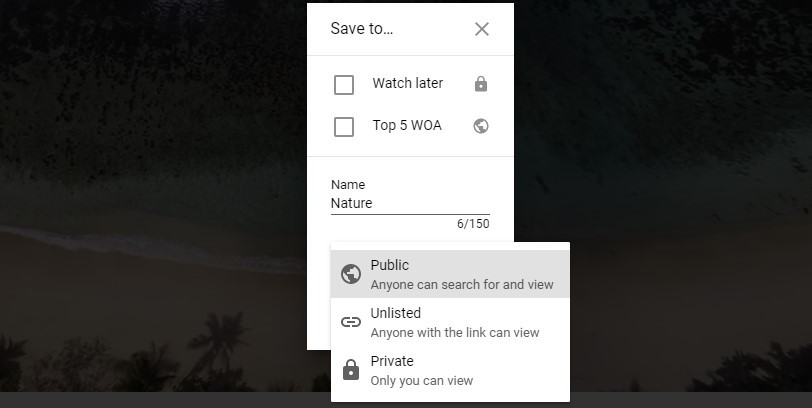 (6) After that click on the Create button. Now a new playlist is created and the selected video is added to it.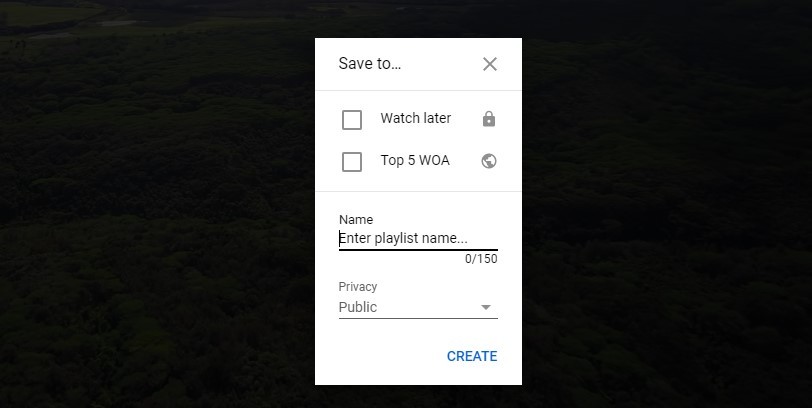 (7) To watch the video from the Playlist, head back to the home screen, and click the Hamburger icon (three-lined icon) at the top right.
(8) Click Library option.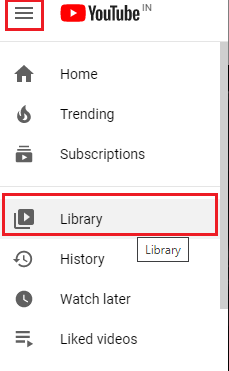 (9) Scroll down to the Playlists section and click on it. You will see all your videos added to the Playlists.
Start playing your videos in the playlist and enjoy it as a loop.
Our Opinion
With the above methods, you can create playlists on youtube and add videos to it. If you are seeing a few videos regularly, then adding it to the playlist will make it easier for you to see youtube videos in a loop. Playlists will get sync with your Google account and you can see it across the devices by signing in with the same ID.
If you have any queries, ask us in the comment section below. We are available on Facebook and Twitter. Stay connected with us for regular updates.
Was this article helpful?