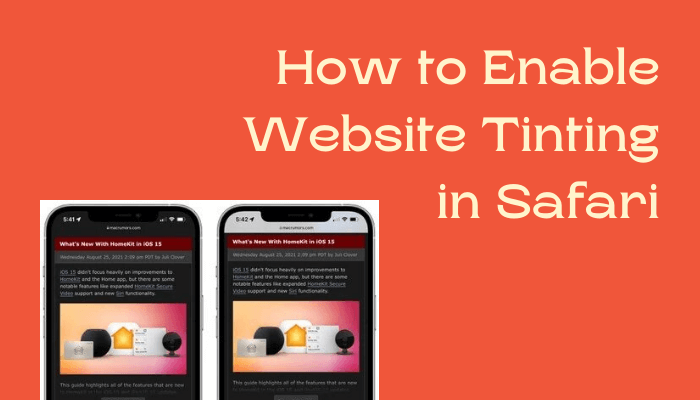 Apple has brought many significant changes to the iPhone in the iOS 15 update. The new update has redeveloped Facetime, Maps, Weather, Notification, Apple Wallet, and many more. It tries to make additional changes in the upcoming updates. Safari is the prime browser in iPhone, and it was developed by Apple. The browser is available on all Apple devices as default, such as iPhone, iPad, Mac, more. It has a status bar at the top with the time and battery percentage display. While browsing the websites, the status bar will appear in a different color. It feels annoying at times, and Apple has created Website Tinting to rectify this issue in the iOS 15 update. Let's see how to enable website tinting in Safari in the below guide.
How to turn on Website Tinting on Safari
Website Tinting refers to painting the browser status bar with the colors of the web pages and websites. It is a redesigned feature in the iPhone, and the previous one was 'Show Color in Tab bar.' This update has transformed the option to Allow Website Tinting. You can find the option in the Settings under Safari. When you enable the Website tinting in Safari, the browser instantly adapts to the color of the webpage.
(1). Unlock your iPhone and look for Settings.
(2). Tap the Settings to open on the iPhone.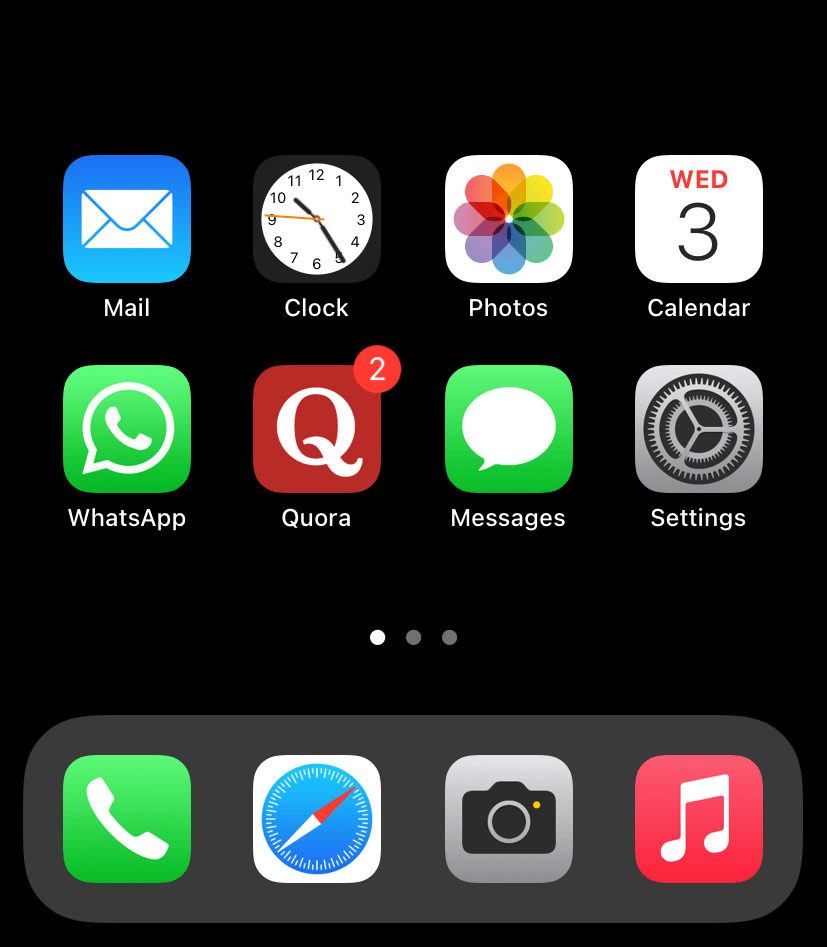 (3). Scroll down and select the Safari app.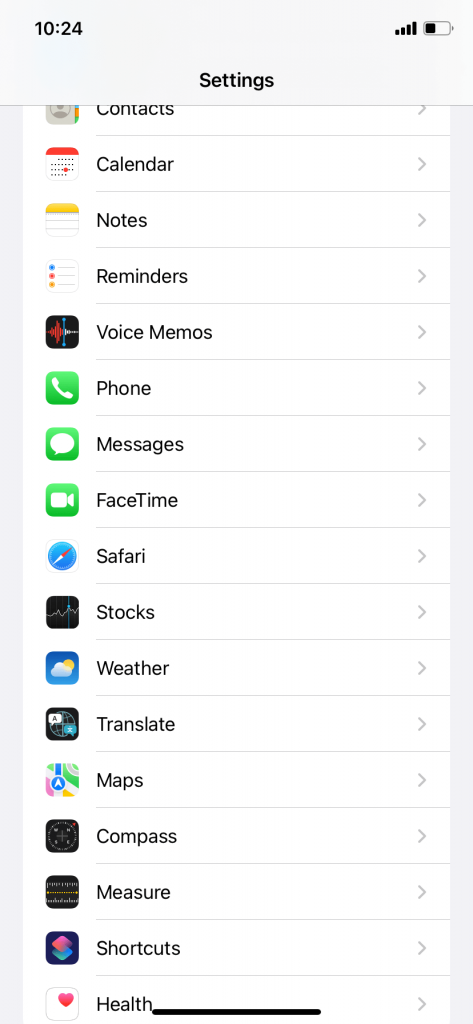 (4). Move to the Tabs section in Safari.
(5). Slide the Allow Website Tinting toggle button.
Now You can view the changes in the Safari browser interface with respect to the website color pattern. The website tinting can be disabled anytime by turning off the Allow Website Tinting option. If you do not see the allow Website Tinting option, check your iPhone version and update the iOS.
If you have any queries and suggestions for the above method, please mention them in the comment section below. Follow Techowns' Facebook and Twitter pages to get to know more about tech-related stuff.
Was this article helpful?