How To
How to Hack a Smartphone in Under 5 Minutes With a Reliable Spy App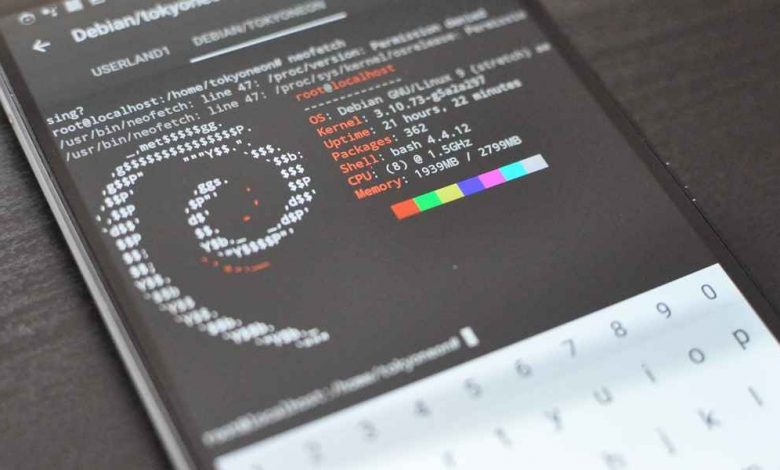 Do you suspect your spouse is cheating on you? There are some signs that can help such as unusual behavior, unexplained absences, and frequent arguing. However, the best way to really get proof is by using a photo spying app on their phone. What if he or she finds it?
Reliable spy apps leave absolutely no evidence on your target's phone. This means that once installed and configured properly, they will never know it is there!
What Is Mobilimeet?
Mobilimeet is the most reliable spyware on the market. It has multiple features that are detailed on its website. Once installed, you have access to all photos and videos taken by the phone. You can view any sent or received SMS messages as well as listen through the microphone attached to your target's phone.
Mobilimeet offers live customer support for any of our customers who want additional help installing spy apps for iOS and Android devices. Mobilimeet also provides tutorial videos, personal setup guides, and email assistance with any questions you may have. They will even assist you should your target's phone be updated to a new version of iOS or Android.
What Is Required to Hack a Smartphone With Spy Software?
Now that you have chosen your preferred spy software, there are a few steps to follow before you can begin remotely hacking your smartphone.
Firstly, the phone itself must be jailbroken or rooted. This is required for any spy app to work effectively on an iOS or Android device. If the phone is not jailbroken or rooted, you will not be able to install your chosen spy app to begin monitoring their device.
Mobilimeet provides a guide on how to root a smartphone easily with just a click of a button. You'll need this to download the network traffic from the Android phone, but it also works for iOS devices, except that you can't get WhatsApp messages from them.
How to Install Mobilimeet On Smartphone
Once the phone is jailbroken/rooted, you'll need to download an app that can monitor their activity on this specific device. There are many types of apps that you can use to spy on your girlfriend's smartphones, but Mobilimeet makes it extremely easy for both iOS and Android devices.
Mobilimeet works by using a Virtual Private Network (VPN) to monitor the device instead of just using an IP address. This is why it works even on iOS devices.
Step 1 – Go to mobilimeet on the device you want to monitor;
Step 2 – Download the app by pressing one of three buttons depending on whether or not they have a jailbroken/rooted device;
Step 3 – Once the app is installed, open it and click "Start" to get started monitoring them!
That's all there is to installing this app! It'll automatically start working after installation, so you don't have to do anything else.
Final Thoughts
Mobilimeet is an excellent app for monitoring children, spouses, or employees on devices they use frequently. Install Mobilimeet today and start monitoring them right away!
Was this article helpful?