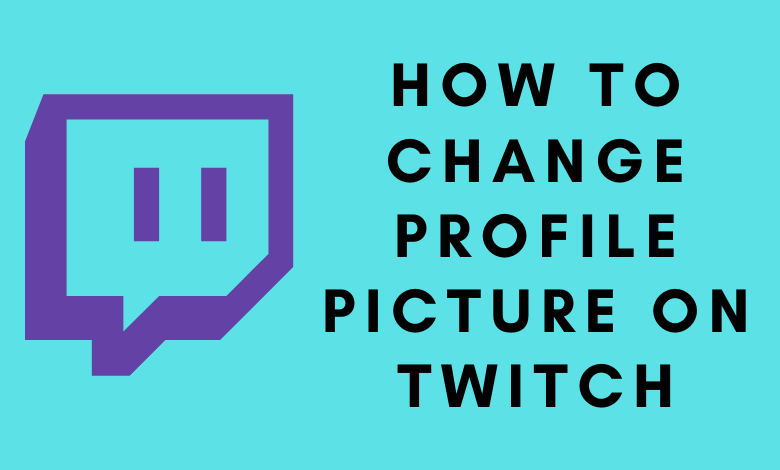 Twitch is one of the most popular video game streaming platforms, with over 10 million users and 2 million subscribers. You can create a channel and live stream on categories like gaming, music, lifestyle, art, cooking, and more creative content. Like other social media platforms, Twitch also requires a default profile picture while creating an account. However, you can change your Twitch profile picture whenever just with a few clicks. The following article will show you the procedure to change your profile picture on Twitch and impress other users.
Change Profile Picture on Twitch Using Mobile App
The Twitch mobile version is compatible with both Android and iPhone.
[1] Open the Twitch app on your Android or iPhone.
[2] Tap your profile picture in the upper-left corner of the screen.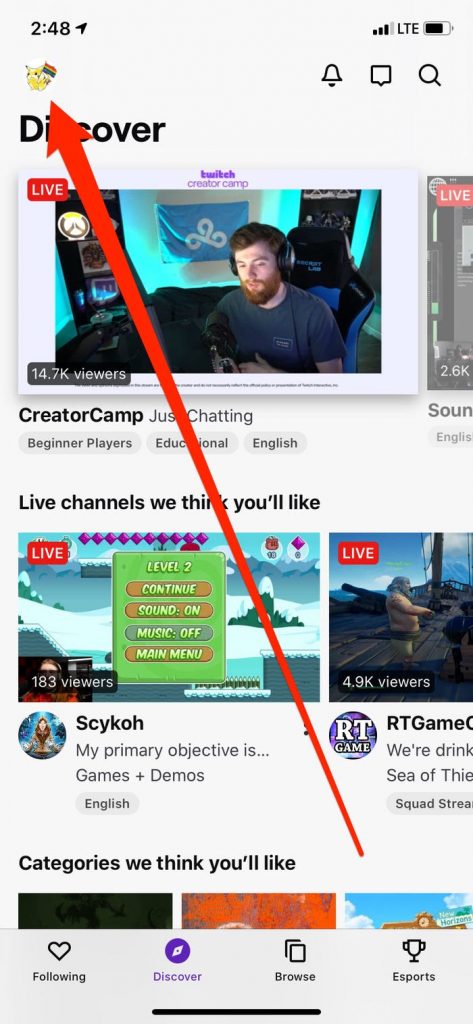 [3] On your profile information screen, tap the gear icon in the top-right corner.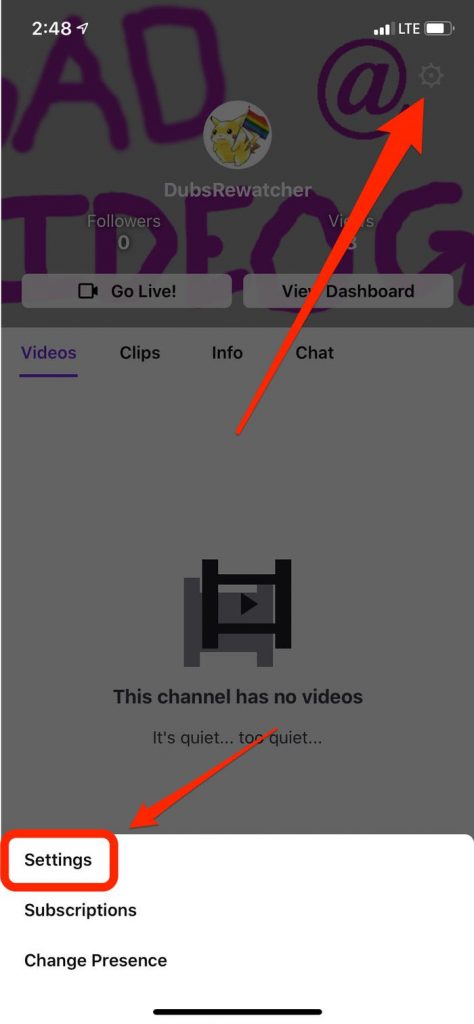 [4] Select Settings and choose the Account option.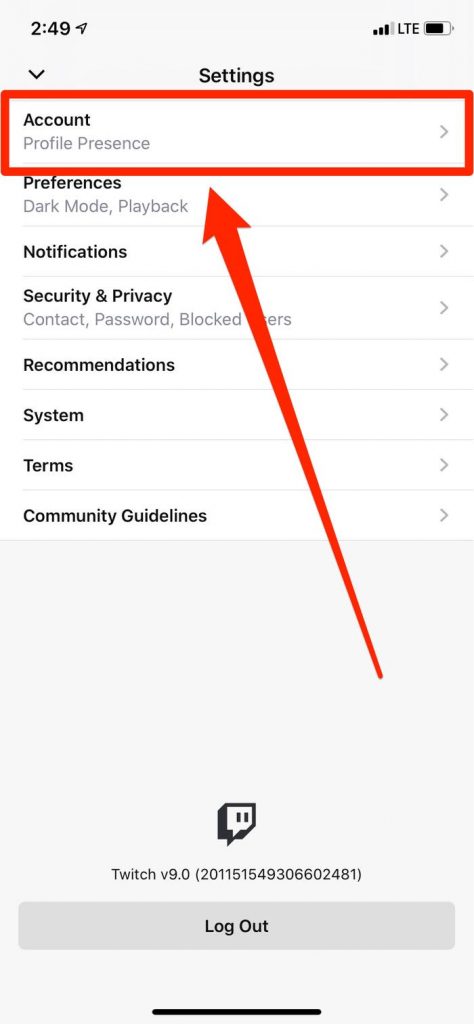 Related: How to Get Verified on Twitch
[5] Click on Edit Profile.
[6] Tap Select Image and choose an image that you want to set as the profile picture. You can either take a photo or choose an existing image from your device gallery.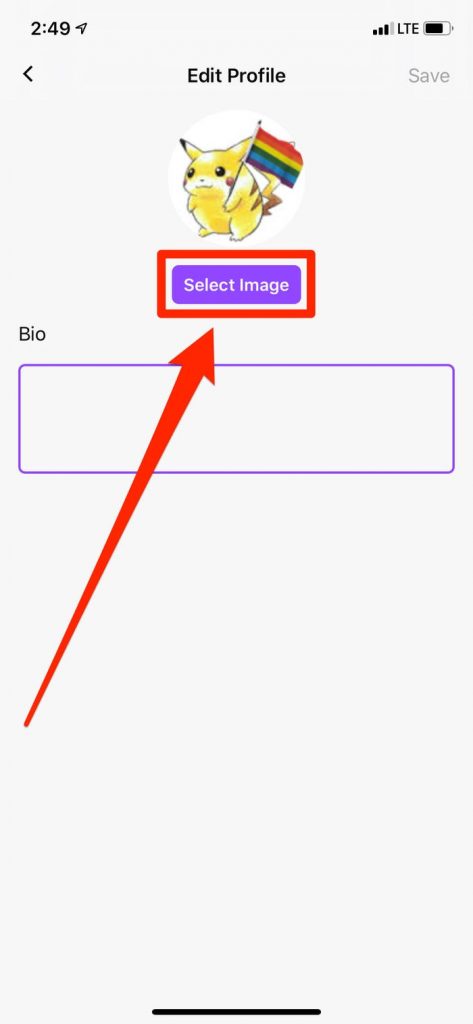 [7] Now, you can crop the picture according to your convenience. Once done, click "Save" to save your new Profile Picture.
Change Profile Picture on Twitch Through Website
[1] Visit the Twitch website on your PC or Mac web browser.
[2] Log into your Twitch account and tap their profile icon in the upper right corner.
[3] Tap on your profile picture and select Settings.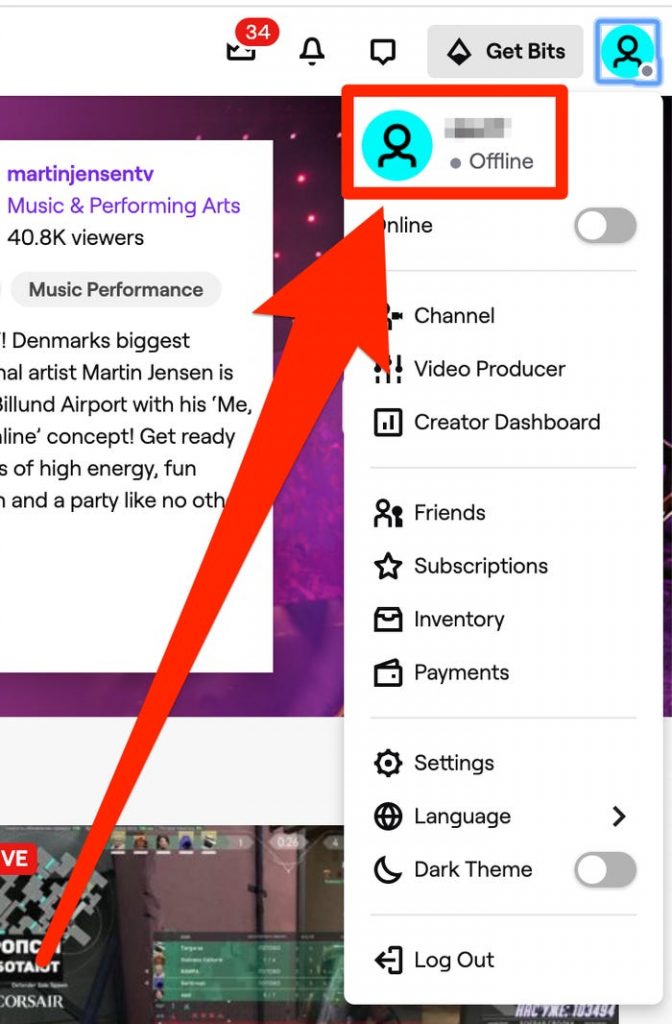 [4] Under the profile section, tap Update Profile Picture.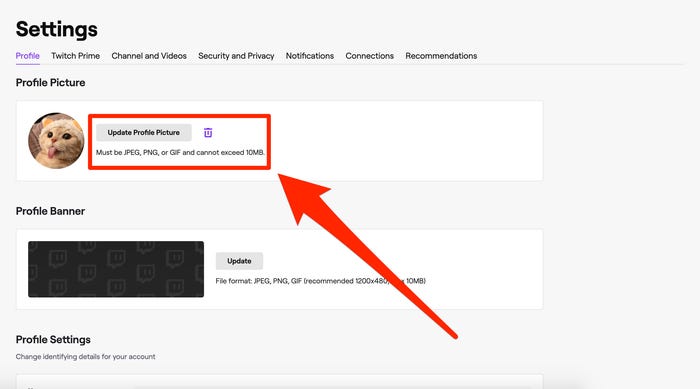 [5] Select Upload photo and choose any photo from your computer.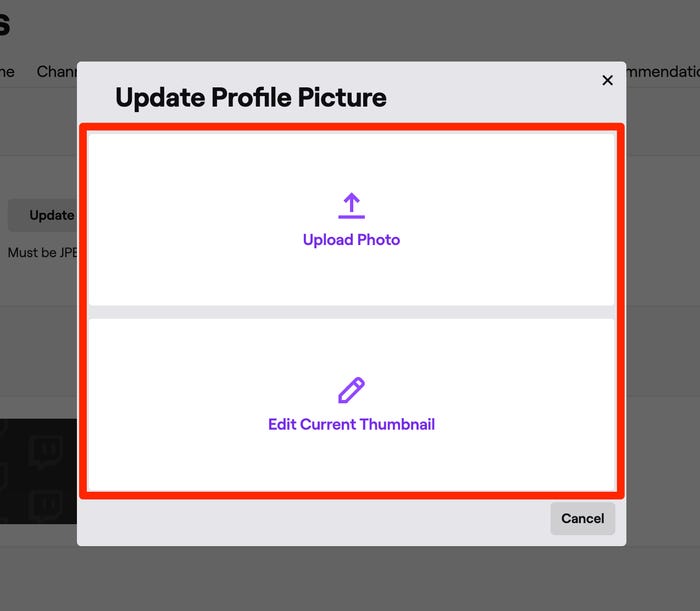 [6] Now, crop and rotate the picture as desired. You can drag the slider right and left to zoom the image.
[7] After editing your picture, hit the Save button.
FYI! Your profile picture must be under 10MB and should be in JPEG, PNG, or GIF format.
These are the two ways that you can use to change the profile picture on Twitch. Using this, you can customize your profile at your convenience. If you have any doubts while changing your Twitch profile picture, mention it in the comments section provided below.
Keep in touch with us by following our Facebook and Twitter pages.
Was this article helpful?