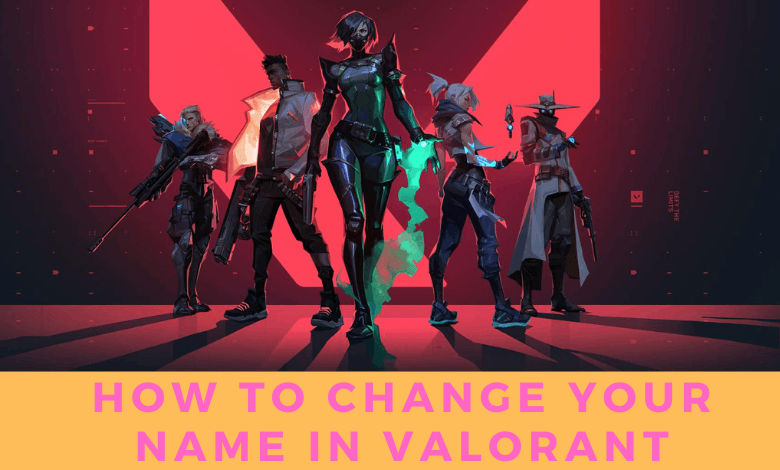 Valorant is one of the most popular video games right now. It is a team-based first-person shooter. In valorant, every player gets a unique Riot ID, so players can use these unique IDs to find each other in the game. Your Valorant name is linked with your Riot game account. You can also change your Valorant display name by using the official Riot game account. Changing your name on Valorant is completely free, and you don't need to spend any Riot points. There is no limitation to changing your Valorant name, but you can change it once every 30 days. In this guide, let us discuss how to change your display name in Valorant.
Steps to Change your Name in Valorant
Initially, you need to close the Valorant client to change your name in Valorant. Once done, follow the below steps to change your Valorant name.
[1] Visit Riot's official website and log in to your account using your username and password.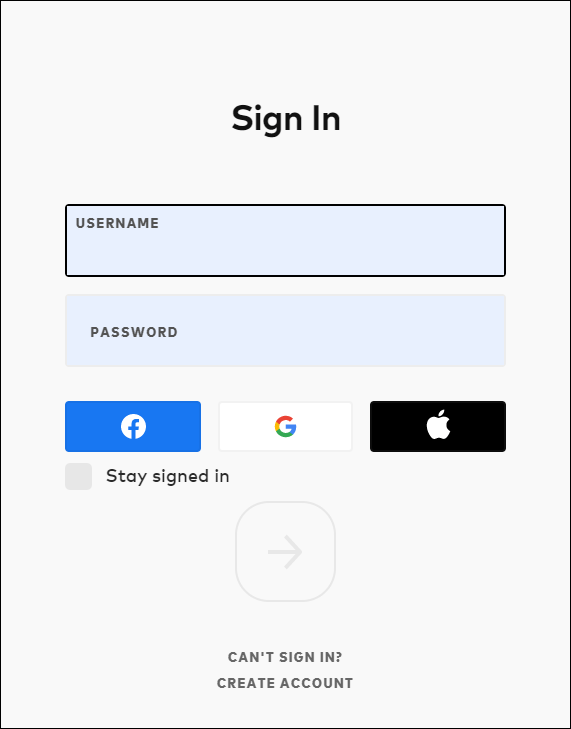 Note: You can also log in through Google, Facebook, or Apple accounts.
[2] After logging in, you will see Riot ID, including your username and tagline.
[3] Select Riot ID at the left side of the account box.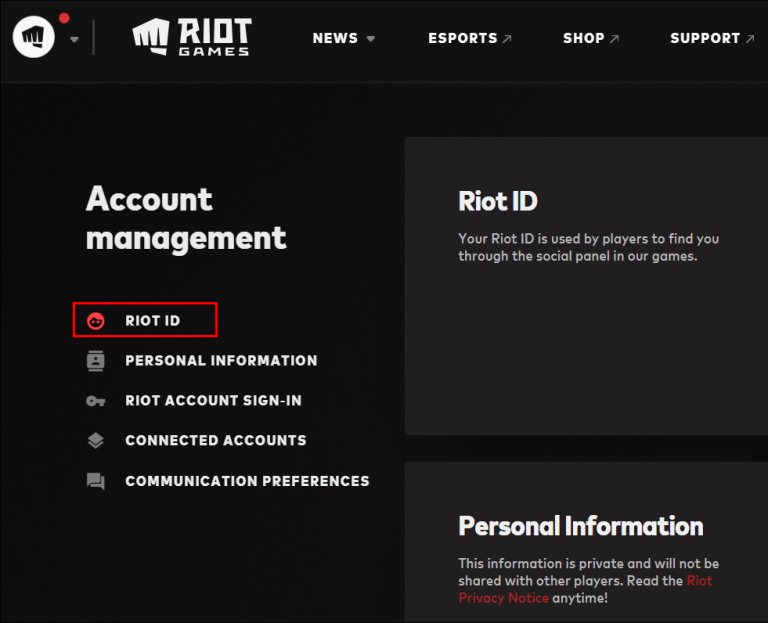 [3] Tap on your current Riot ID and clear it. You can also change your tagline which is found at the end of your name.

[4] Enter your new Riot ID to change your Valorant display name and select submit to confirm the changes.

[5] Once done, open the Valorant and check whether your name is reflected in the game.
Related: How to Uninstall Games on Xbox One
You can also use the Riot website to change your personal information like date of birth, email, region, and account password.
By using these steps, you can easily change your name on Valorant. Once you change the name, you can't make any changes for the next 30 days. You can also use this method to other games published by Riot games like League of Legends, Legends of Runeterra, and more.
In case of any queries and suggestions for the above method, please do let us know in the comments section. Follow our TechOwns' Facebook and Twitter pages to get more related articles.
Was this article helpful?