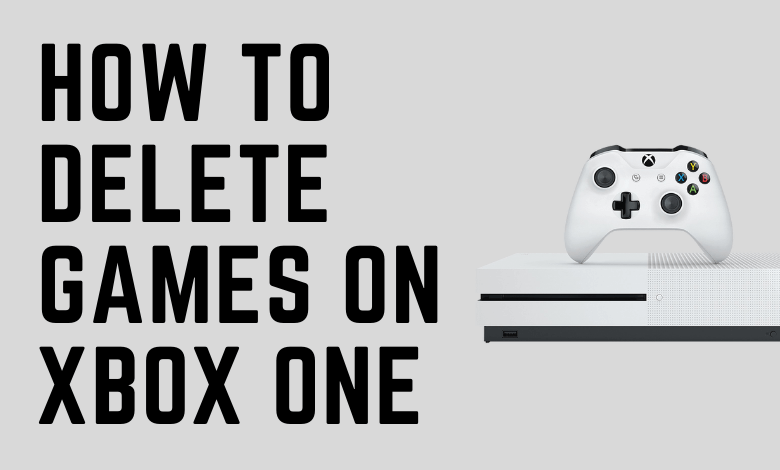 Xbox one is the best gaming console, developed and launched by Microsoft. It has an elegant design and comes with a 500GB or 1TB storage hard drive with a wireless controller. Though it has a huge storage space, it is pretty sure that the hard drives will run out of storage if you installed several games. Even though you have the option to opt for the external hard drive, it will not suit you in emergency cases. In such cases, you can go with the option of uninstalling or deleting the games. In the following article, we have listed the steps to uninstall or delete Games on Xbox One.
How to Uninstall or Delete Games on Xbox One
Before uninstalling the game, ensure that you're removing the correct one. Because the re-install process may take some time if it is a larger one in size.
[1] Turn on Xbox One Console.
[2] Press the Xbox button on your controller to get the console's main menu.
[3] Press the down button and select the Games & Apps menu.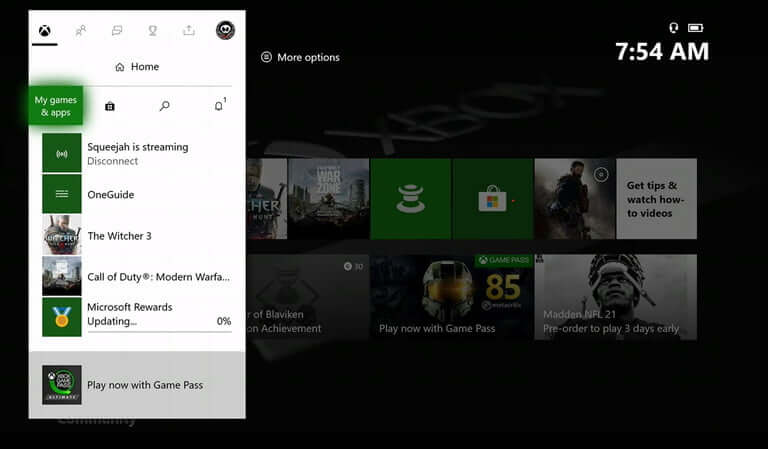 [4] From that, choose the Games option.
[5] Now, select the Games that you want to uninstall or delete from your Xbox One. For that, use the d-pad to highlight the games.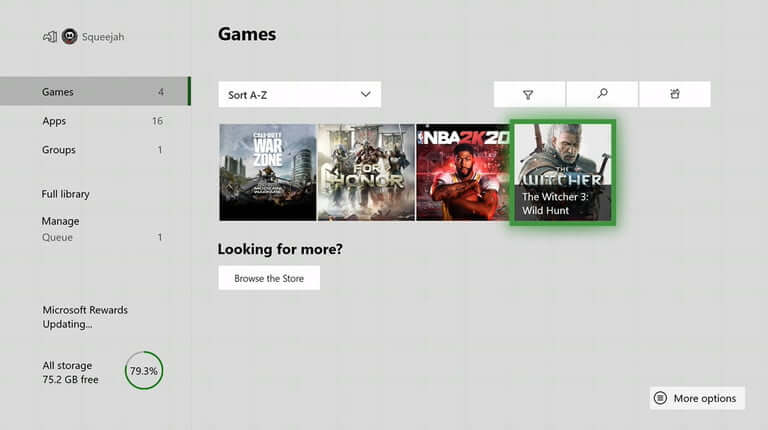 [6] Press the three-line menu button and select the Uninstall option.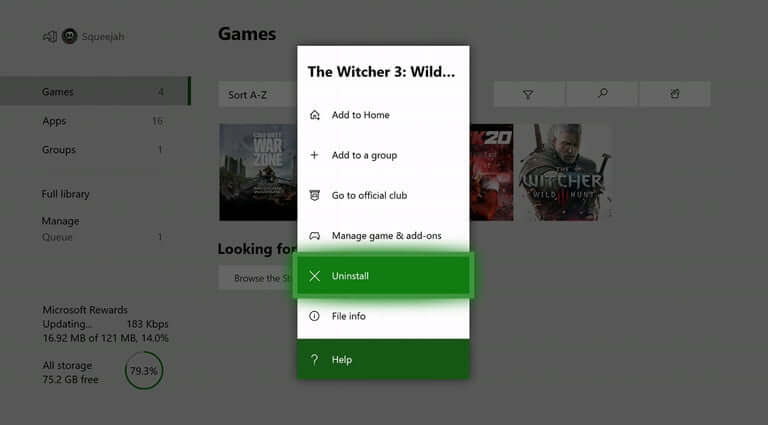 [7] Next, tap the Uninstall All button to confirm deleting the app.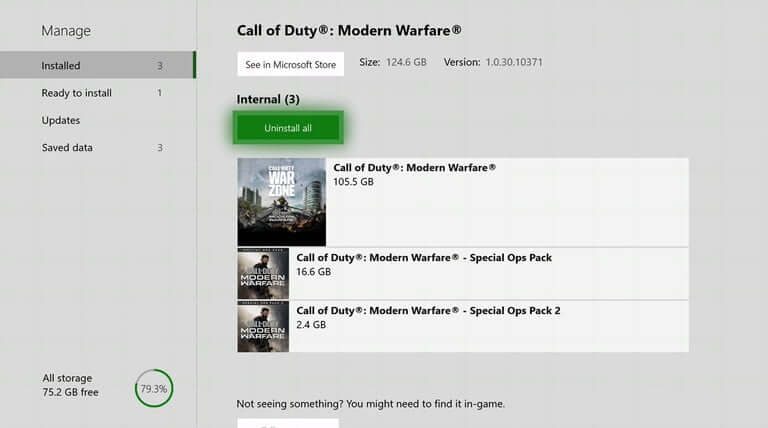 [8] Finally, the games that you've selected will get deleted from your Xbox One console.
Techowns Tips – How to Fix Xbox One Stuck on Green Screen
Reinstall the Deleted Game on Xbox One
The Xbox One has the advantage of storing the games, even after deleting them. To re-install the deleted games, follow the below instructions.
[1] Turn on your Xbox One and go to the Home menu.
[2] Navigate to the My Games & Apps section.
[3] Under the Ready to Install section and choose the games that your want to re-install.
[4] Now, click the Install option, and the games will get installed immediately on your Xbox One device.
This is how you can easily delete unwanted games from your Xbox One without spending too much time. As we said earlier, the uninstalled games will not get deleted permanently. Hence, you can reinstall them at any time.
Hope this tutorial guides you in a better way. If you have any queries or doubts regarding the post, feel free to tell us in our comment section. Thank You!
Was this article helpful?