An airDrop is a tool which is used to share files to nearby devices like Mac, iPhone, and iPad. You can share all sort of files like documents, photos, websites, videos, map locations and much more. If you are using AirDrop on Mac, you can send files from your Mac device to other Apple products wirelessly. If you are using Airdrop for the first time, then you have to turn on Airdrop on Mac and then use it to share files.
How to Turn on AirDrop on Mac?
AirDrop comes preinstalled on your Mac. You can easily turn it on with simple steps.
(1) Open "Finder" on your Mac.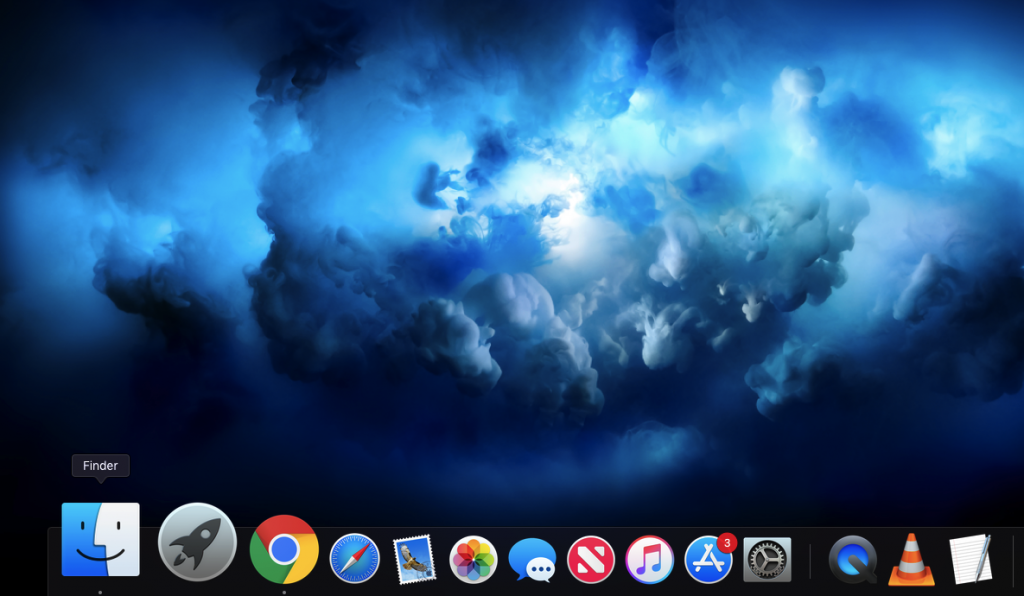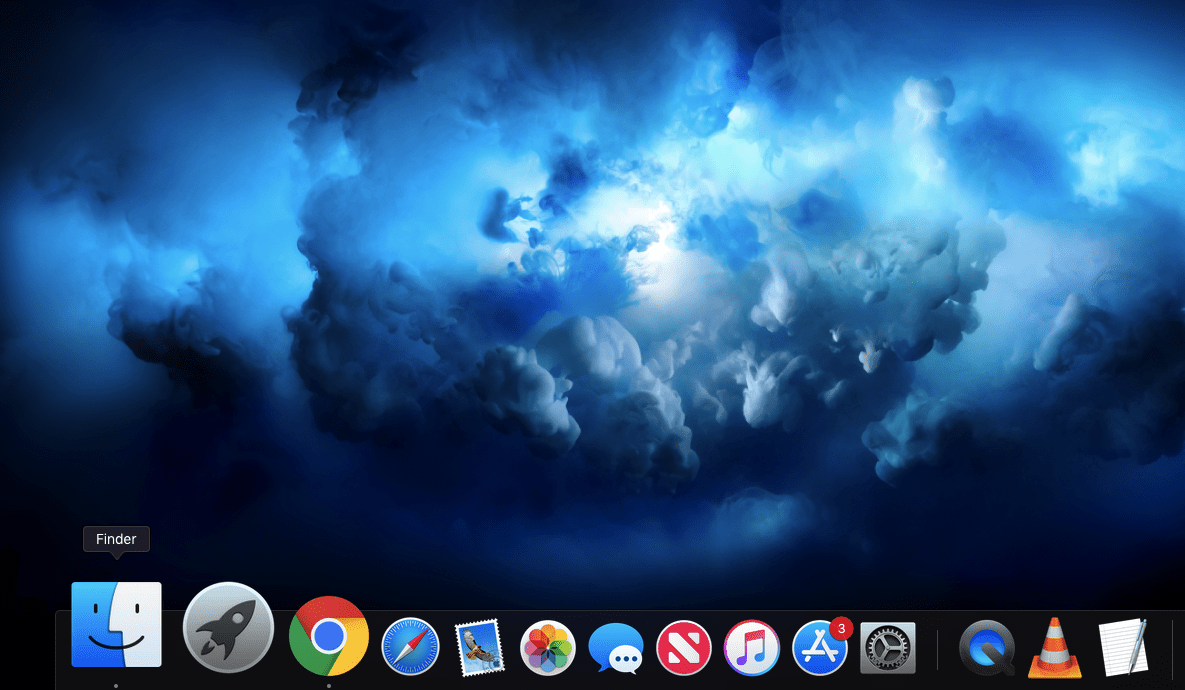 (2) Choose the "AirDrop" option on the left side of your screen.
Note: If WiFi is turned off, it will ask you to turn it on. Airdrop uses WiFi to share files.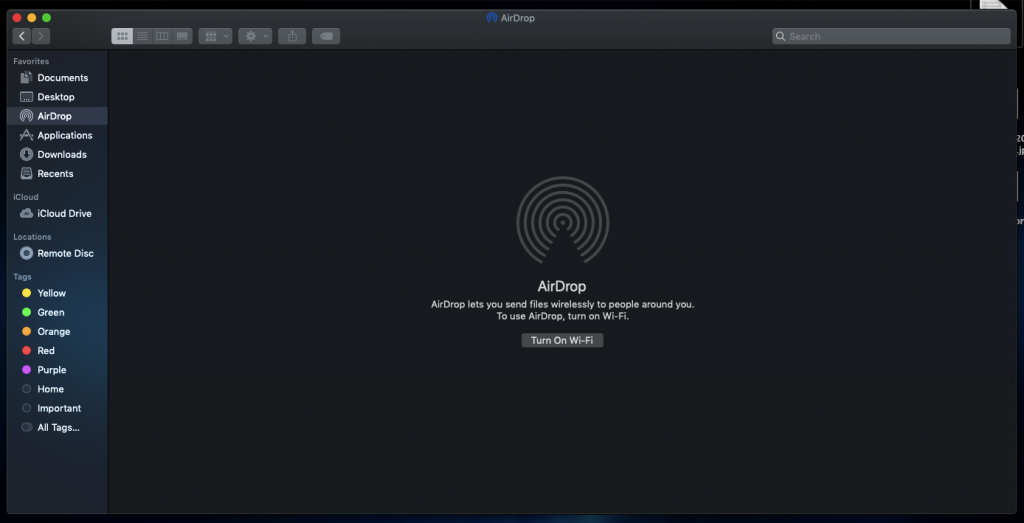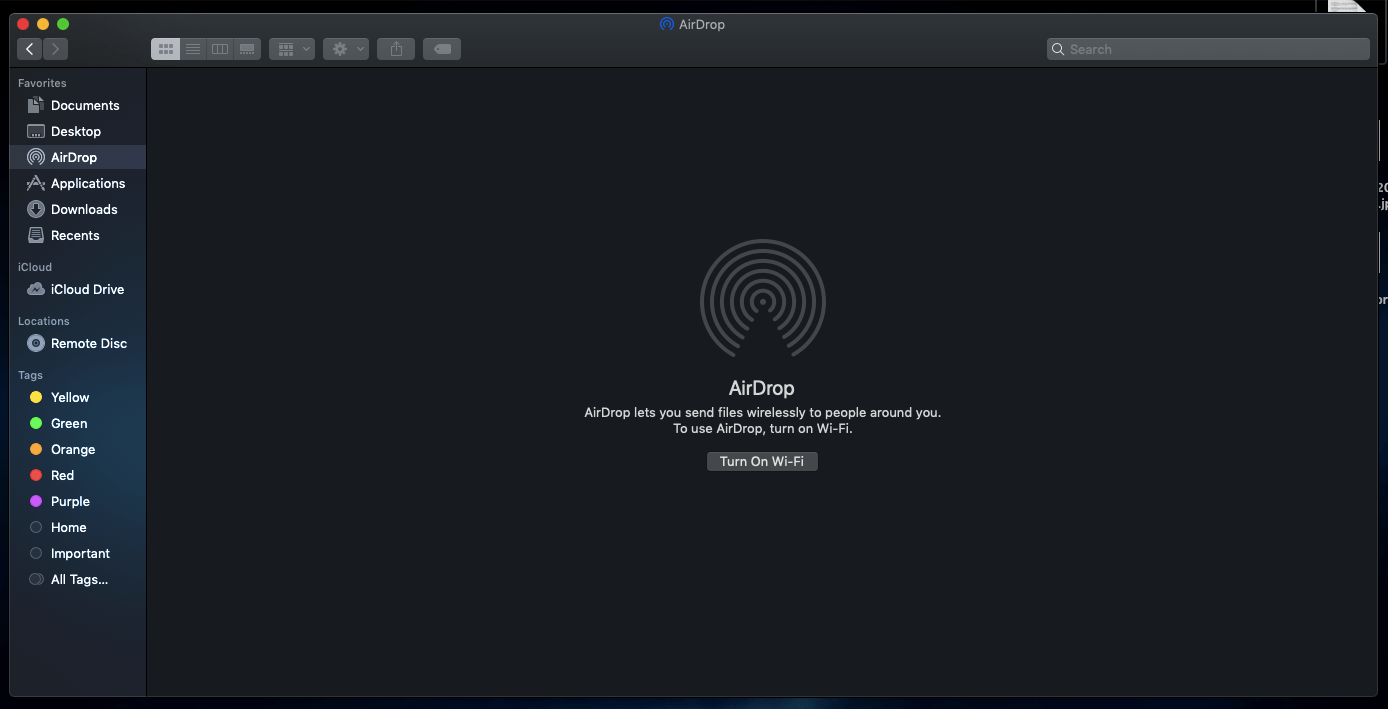 (3) On the AirDrop app page, you will find three options in the bottom of the screen.
No One
Contacts Only
Everyone
If you choose "Contacts Only", you can share files only to your contacts but if you choose "Everyone", you can share file to all Apple products.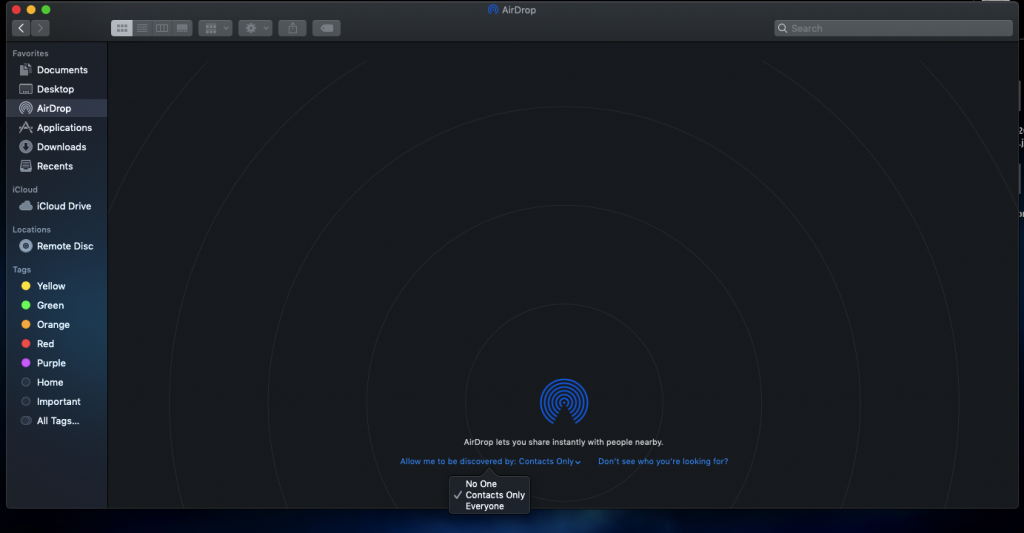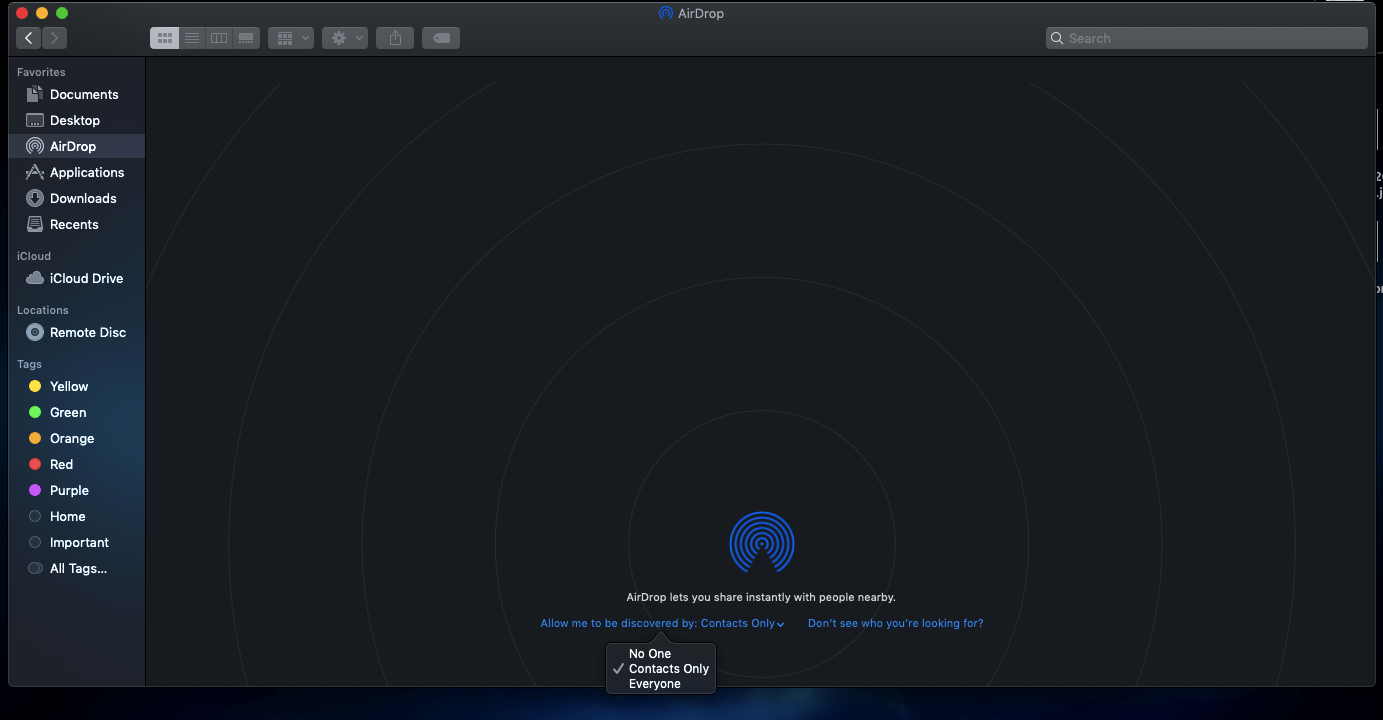 (4) You can now use AirDrop to share files from your Mac to other devices.
How to Use AirDrop on Mac?
You can use AirDrop to share and receive files.
Select the file which you want to share.
Click on the "AirDrop" option. The AirDrop will scan the nearby devices and displays them.
Choose the device to which you want to share the file.
Receive files using AirDrop
When someone nearby tries to send a file using AirDrop, you will get a notification. Click on "Accept" to receive the file. Else click on the "Decline" button.
Our Opinion
By using the above methods, you can turn on Airdrop on your Mac devices. With AirDrop, you can send and receive files between your Apple Smart devices. You can send any sort of files including documents, videos, photos, map locations, and even websites between devices.
If you are facing any issues, then tell us about it in the comments section. We are available on Facebook and Twitter. Stay connected with us for daily tech updates.
Was this article helpful?