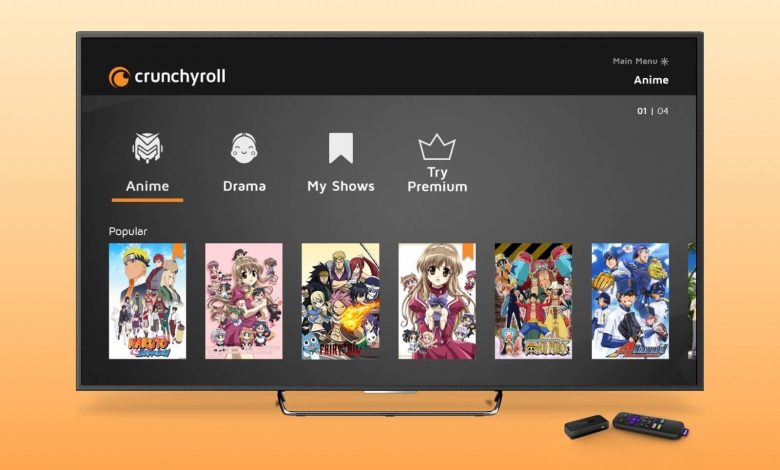 Roku is a closed environment streaming device in which you can't install apps from any third-party sources. Roku Channel Store is the official apps store for the Roku streaming device. If a specified app is not available on the Roku Channel Store, there is no way that you can install that app on your streaming device. The Crunchyroll is a legal app and it is officially available on the Roku Channel Store. So, the installation process for Crunchyroll on Roku is very simple.
Crunchyroll Subscription
Crunchyroll has three types of subscription plans.
$7.99 per month for 1 Month
22.99 per month for 3 Months
$79.99 per month for 12 Months
It also has a free trial for 14-days.
Steps to Install Crunchyroll on Roku
Step 1: Turn on your Roku device and click the Search Channels option.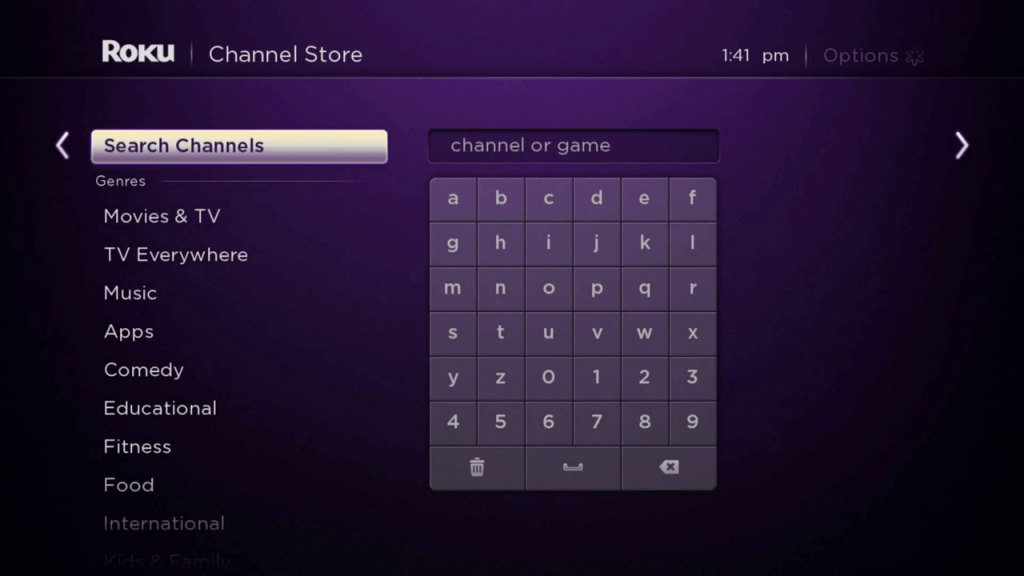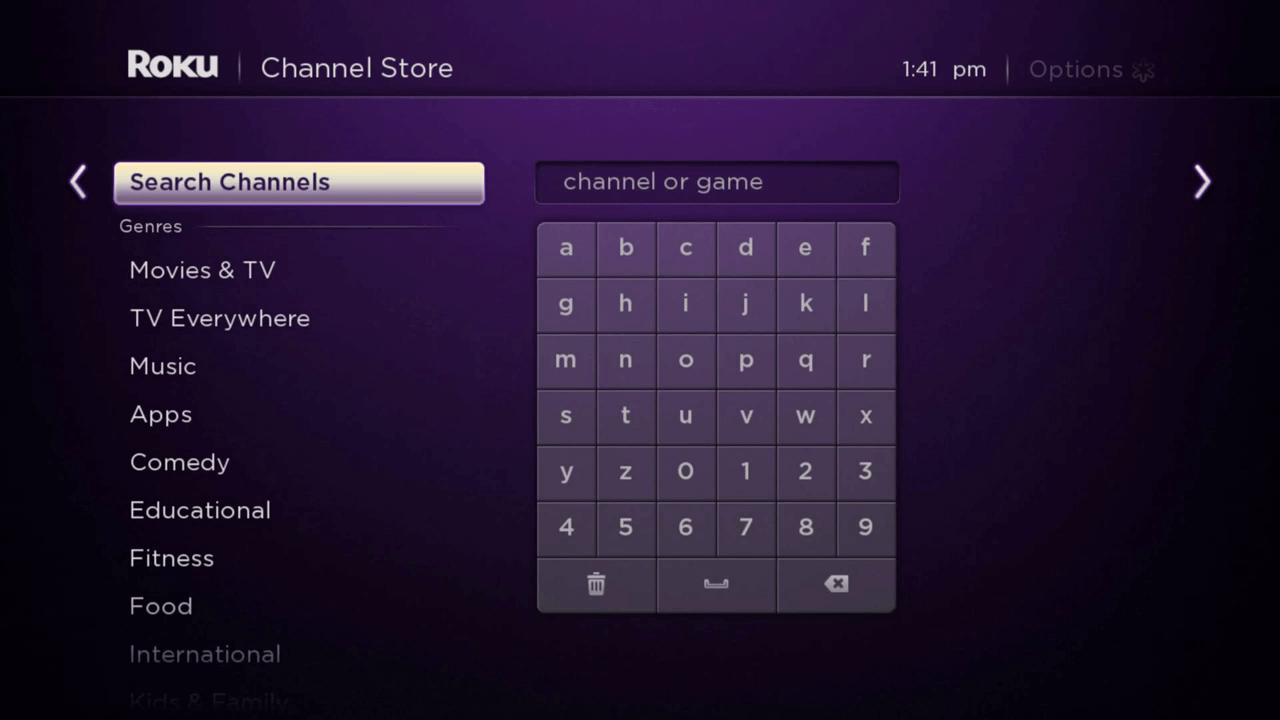 Step 2: Using the on-screen keyboard, type Crunchyroll and search for it.
Step 3: Choose the Crunchyroll app on the search results.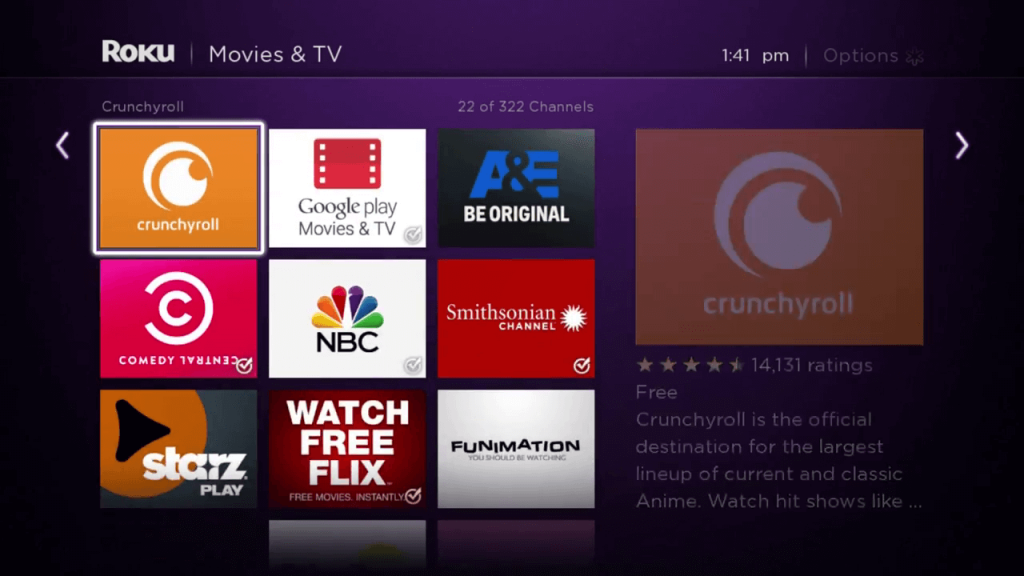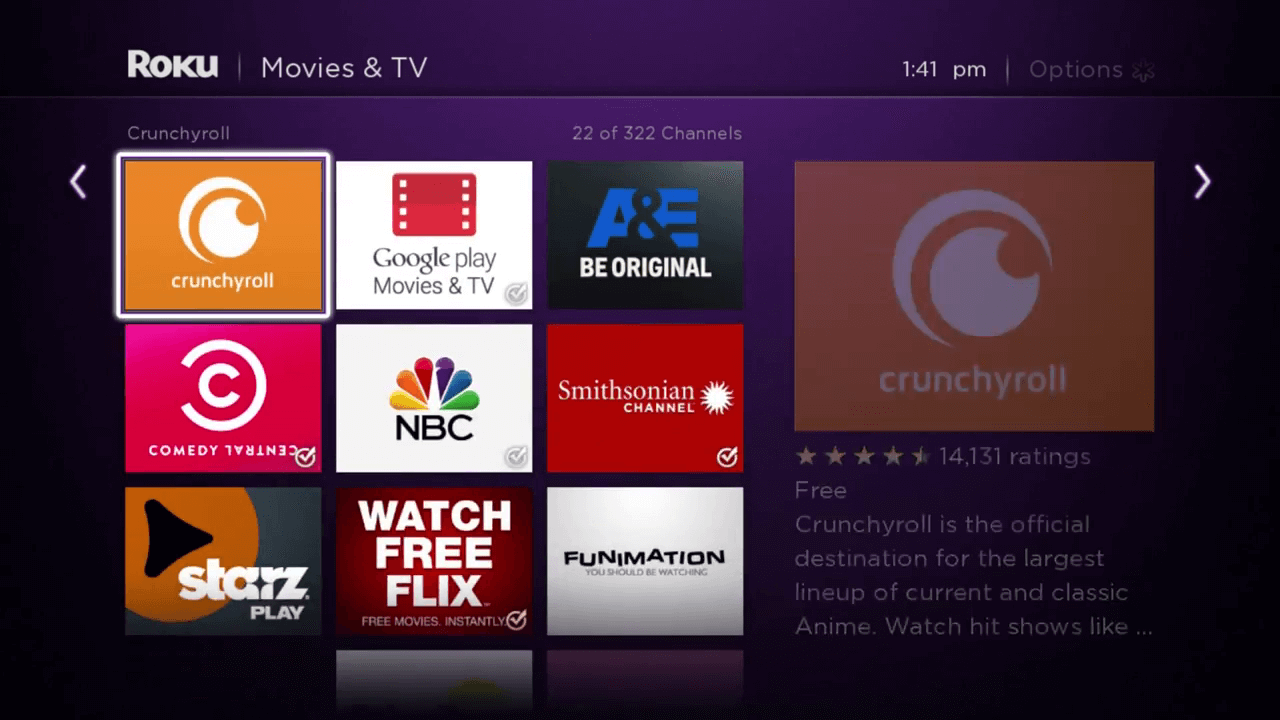 Step 4: On the next screen, click the Add channel button on the right side of the screen.
Step 5: It will take a few minutes to install the app on your Roku device. Wait for the installation to complete.
Step 6: When the channel is added, you will get a pop-up stating that the channel is added. Click OK.
Step 7: Now, click the Go to channel to open the app on your Roku device.
Steps to Link/Activate Crunchyroll on Roku
Now that you have installed Crunchyroll on Roku, it is time to activate the app on your device.
Step 1: Open the app on your Roku device and go to Link Your Account section.
Step 2: A code will appear. Note it down.
Step 3: Now, get your PC or smartphone and go to www.crunchyroll.com/activate.
Step 4: Enter the displayed code on the box and click Link Device.

Now, you have activated the app on your Roku device.
Our Opinion
Crunchyroll is the best streaming platform to watch anime content. Install and activate the Crunchyroll on your Roku device using the above steps. Other than anime shows, it has Japanese drama and anime games.
Note: If you are about to stream anime contents from a private channel, then click on the link to know how to add a private channel on Roku.
If you face any issues while streaming the app on Roku like Crunchyroll not working or any such issues, try restarting the device. You can get a lot of help topics from the official Crunchyroll forum.
Hope the article helped you getting Crunchyroll on Roku. Follow us on Twitter and Facebook for more tech updates.