Whether you have lost your iPhone or someone has stolen it, finding it is possible in either case. For this, you must use Find My iPhone service or app. With this, you can track your phone using iCloud or Find My iPhone app from the PC or from the iOS device. Find my iPhone by Apple is an exclusive feature that comes built-in on devices with iOS 9 or later. Those who haven't upgraded the device can get it from the App Store for free of cost. Upon enabling it, you can find the lost, missing or stolen phone from anywhere. This feature will track your lost iPhone from a remote distance without any difficulties. If you don't know how to find a lost phone, then you can better make use of Find My iPhone feature.
How to Find My iPhone?
Get to know the procedure to turn on Find my iPhone feature and how to use it right on this section below.
How to Enable Find My iPhone?
If you have an iPhone or iPad, then this section deals with how to turn on find my iPhone.
(1) On your iOS device, launch Settings app from the apps section.
(2) Make a tap on your Apple ID available at the top.
(3) Select iCloud to proceed further.
(4) Choose Find My iPhone option.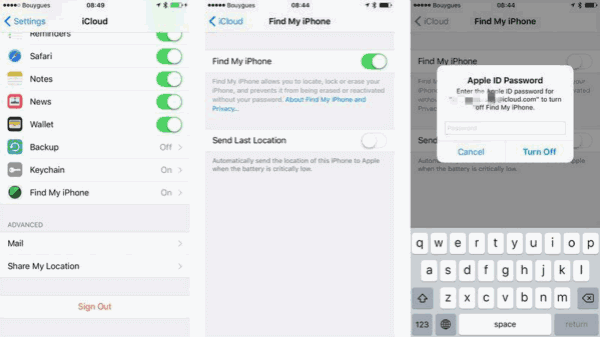 (5) Click on the switch to turn it on.
Tip! Those who question how to disable find my phone feature can follow the same procedure and click on the switch again to turn off.
Note: We recommend turning it off only when you are about to resell your iPhone or sending it for a repair.
How to Use Find My iPhone on Web?
If you want to know how to find a lost phone from the web, then the section below will guide you out with it.
(1) Go to https://www.icloud.com using the web browser.
(2) Enter you login credentials to sign into your iCloud account.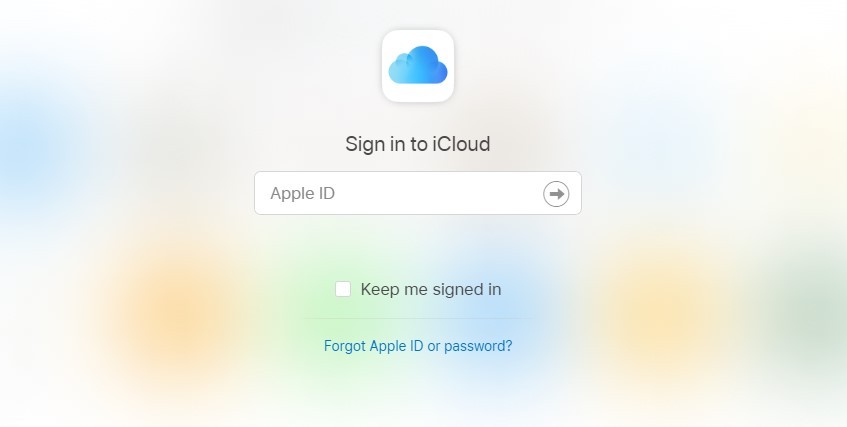 (3) From the main menu, choose Find iPhone.
(4) If prompted, provide your Apple ID and password.
(5) Select All Device from the top and then choose the device name.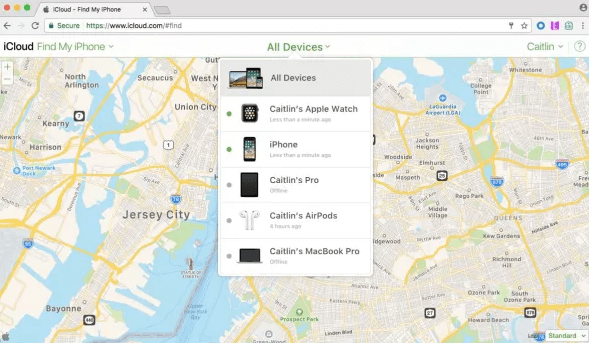 (6) On the map, zoom in and out to track in precise.
(7) Then, choose between options like Play sound, Lost mode, and erase.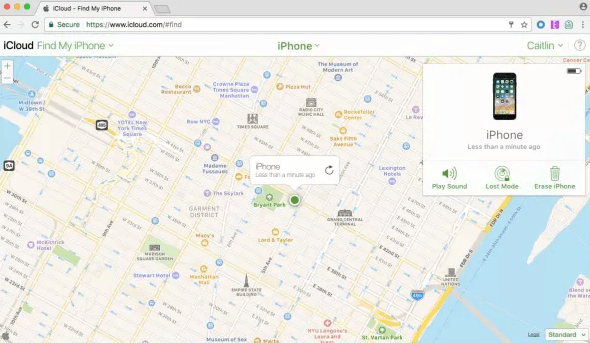 How to Use Find My iPhone on iPhone?
If you want to use find my iPhone on iPhone, then follow the steps given below.
(1) On your iPhone, launch Find My iPhone app.
(2) Login to your iCloud account using iCloud ID.
(3) Choose the name of your device that you want to track.
(4) Select Actions from the bottom to choose between Play sound, Lost mode, and Erase.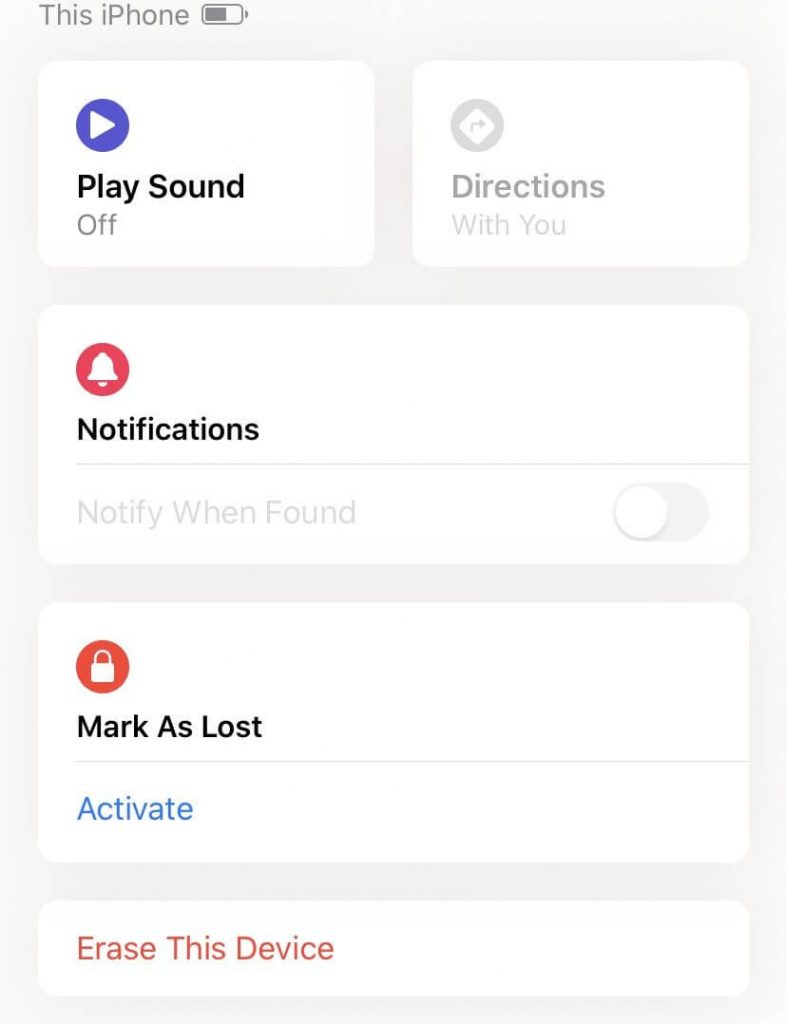 How to Get your iPhone using Apple Watch?
You can also use Apple Watch to find your iPhone. Both devices should be paired with each other. With Apple Watch, you can easily find the phone as well.
FYI!
Play sound will turn on audio on your iPhone even if it is in silent mode.
On the Lost mode, you will be prompted to enter a phone number and that will show on the iPhone. If someone finds the iPhone, then they can call that number to hand over it to the device to you.
Choose Erase, if you found your iPhone to be lost, then it is indeed important to erase all the contents you have on it.
How to Find a Lost iPhone Without Find My iPhone?
If you don't have an iOS device and Find My Phone service, then you can use the app on your friend's phone or iPad to track your device. The guest device must be updated with iOS 13 or above. All you have to do is to log out their account and login to your account. Click on Me section and select Choose Help a Friend. iCloud will open up and you should enter your sign in details of the iCloud account. Choose the device that you have lost and select Play Sound, Lost Mode or Erase iPhone.
There are some other possible ways in which you can find the lost phone without this app. You will be able to locate your iPhone if you have any of the following.
Parental Control apps (FamiSafe)
Tracking apps (mSpy)
Google Map
Our Opinion
By using any of the above methods, you can easily find your phone. Find my Phone is one of the iOS which allows you to easily get your stolen or lost phone. You just need to log in with your Apple ID and password on other devices to find your phone.
Are you facing any issues? Tell us about it in the comments section. Stay connected with us on Twitter and Facebook for more updates.
Was this article helpful?