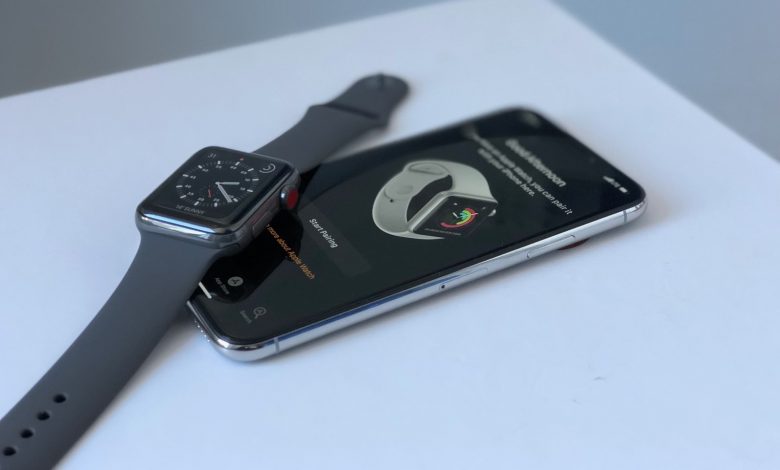 It's no fault if you have left your iPhone under the couch or bed. A lot of people use iCloud to find the misplaced iPhone. But we aren't here for that. Finding a missing iPhone can be done just from your wrist. Wonder how? Yes, you can find your iPhone if your Apple WatchOS is linked to it. So, you need not get involve yourself in the task of rushing up to your computer, opening iCloud and finding the iPhone is eliminated. You need not deal with such a complicated process when you can find an iPhone with Apple Watch. Get in to know more.
How to Find iPhone using Apple Watch?
Here are the simple steps you should carry out to find iPhone using your Watch.
Pre-Requisite:
Apple iPhone is turned on
Bluetooth/WiFi connection turned on in iPhone
(1) Firstly, press the Digital Crown button on Apple Watch to go to the watch face.
(2) Just swipe up from the bottom of the watch face. You will find your iPhone at the top showing Connected in green text.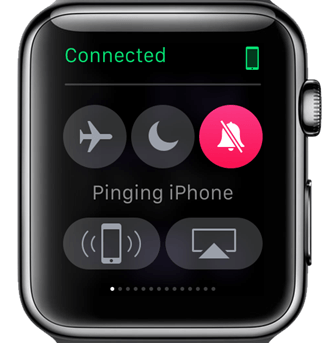 (3) Go to the bottom left corner and hit the Find Phone button.
(4) Wait for your iPhone to ring out a small submarine-style ping. Press this until you find the iPhone.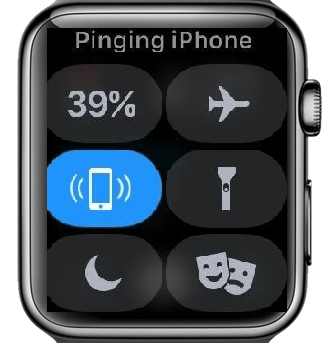 Tip! Alternatively, tap and hold the Find iPhone button on Apple Watch. With this, your iPhone will turn on the LED light flash and the chime.
Note: If your iPhone doesn't satisfy the pre-requisite or if it isn't range, then there is no other go. You can find iPhone using iCloud.com only.
That's all folks. If you opt to find your iPhone using Apple Watch, then it is the most time-consuming process ever.
Have you found this article useful? Then lets you know it as comments. Stay tuned with us on Facebook and Twitter page for the latest updates.
Was this article helpful?