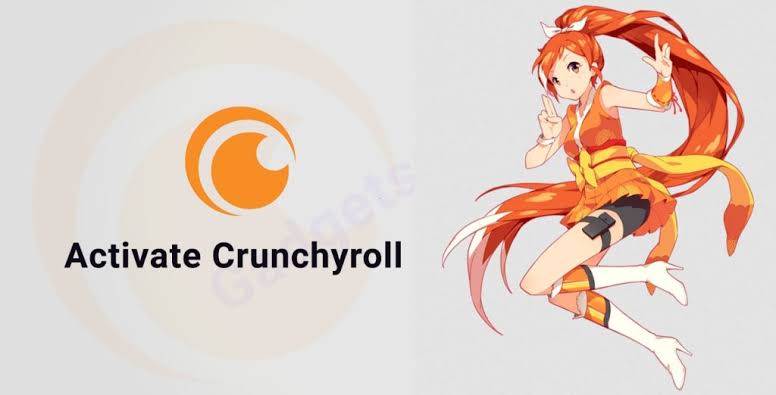 Crunchyroll is a streaming app for on-demand Anime content that offers 1000+ anime videos, 200+ east Asian dramas, and 80+ manga in 1080p HD quality. In addition, you can also access Asian TV Dramas, Jdrama, and Manga series. Subscribe with a premium subscription and stream the latest episodes of your Anime shows in HD quality without any ads. It has an app for all the platforms. Smartphone users can stream Crunchyroll easily by logging into their account on the app. However, Smart TV and streaming device users need to activate Crunchyroll on their devices to stream anime shows and movies.
Crunchyroll Plans & Pricing
Crunchyroll offers a free trial to users by signing up on one of the premium plans.
Fan pack – $7.99/month
Mega Fan pack – $9.99/month
Ultimate fan pack – $14.99/month
How to Sign Up for Crunchyroll
You need a user account to activate the Crunchyroll app on your device. You can get the 14-day free trial period if you're a new user.
[1] Visit the Crunchyroll official website.
[2] Click on the Try Free Premium option.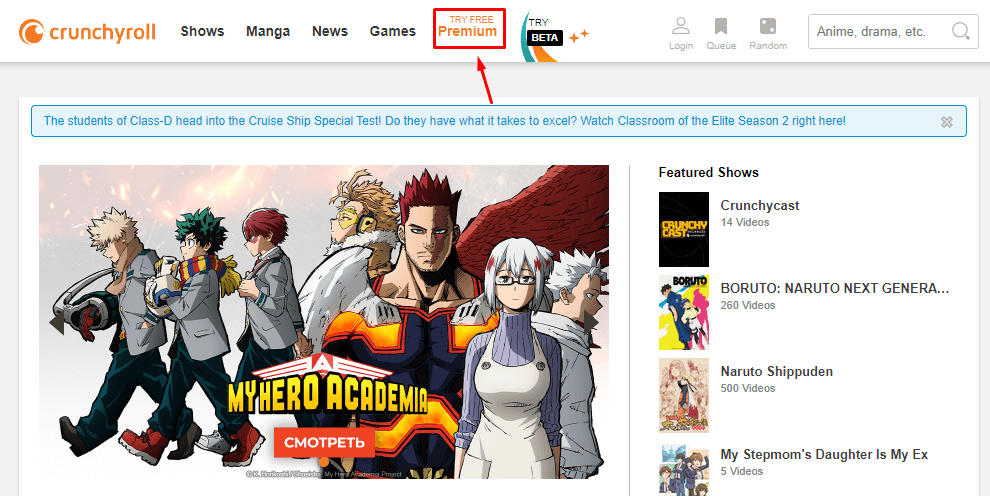 [3] Tap the Start 14-day Free Trial option next to the subscription plan you want.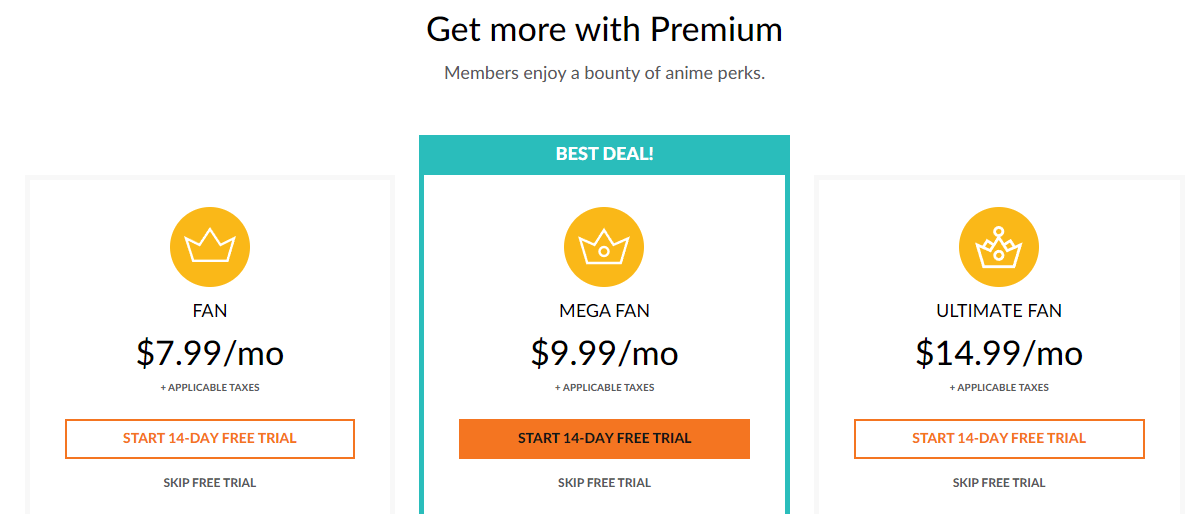 [4] Enter the required email address & password and click on CREATE ACCOUNT.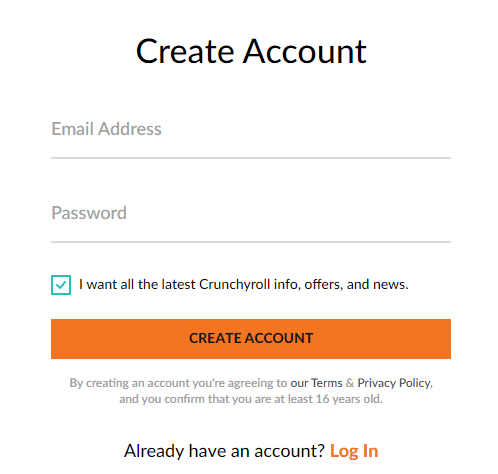 [5] On the next page, enter the payment details. You can use a credit card or PayPal to sign up for the service.
[6] After completing the payment, you can stream anime shows on the required devices.
How to Activate Crunchyroll on Smart TVs and Streaming Devices
After installing the app, you need to activate it on the desired device to enjoy the Crunchyroll app's full features. The activation process is the same for all devices. Only the installation process will vary for each device.
[1] Install the Crunchyroll app on your device from the respective app store. If you're a new user, use our streaming guides to install the app.
[2] Open the app and click the Sign in option to get the activation code.
[3] An activation code will appear on your screen. Make a note of it.
[4] Open the browser on your PC or smartphone and go to the Crunchyroll Activation website (https://www.crunchyroll.com/activate).
[5] Login to your account by using your email address and password.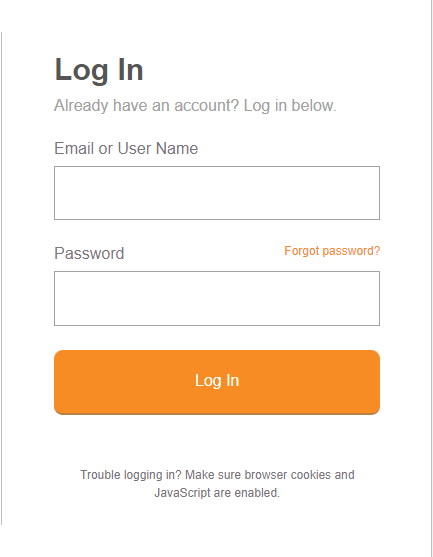 [6] Enter the displayed code on the box and click Link Device.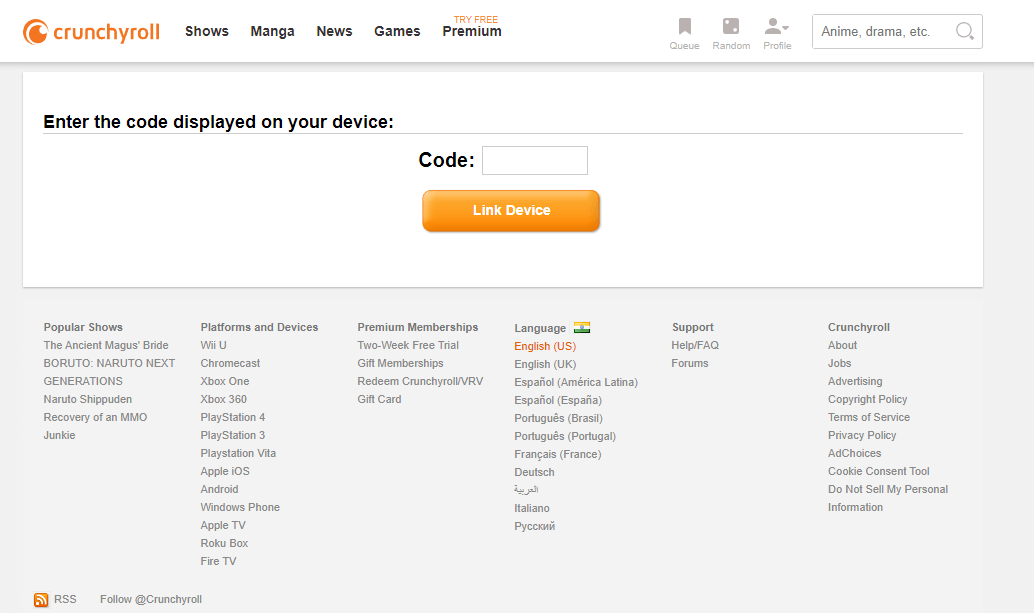 [6] That's it. You have successfully activated the Crunchyroll app on your device.
Frequently Asked Questions
How to fix the Crunchyroll activation code not working?
>Force close the Crunchyroll app and launch it again to get the new activation code.
>If you have enabled VPN on the device that you're using to activate the app, disable it and try again to activate the app.
>Re-install the Crunchyroll app.
> Contact the support team if the issue is not fixed after re-installing the app.
Was this article helpful?