How To
How to Install and Activate Crunchyroll on PS5
Get Crunchyroll on your PlayStation 5 console to stream your favorite anime content.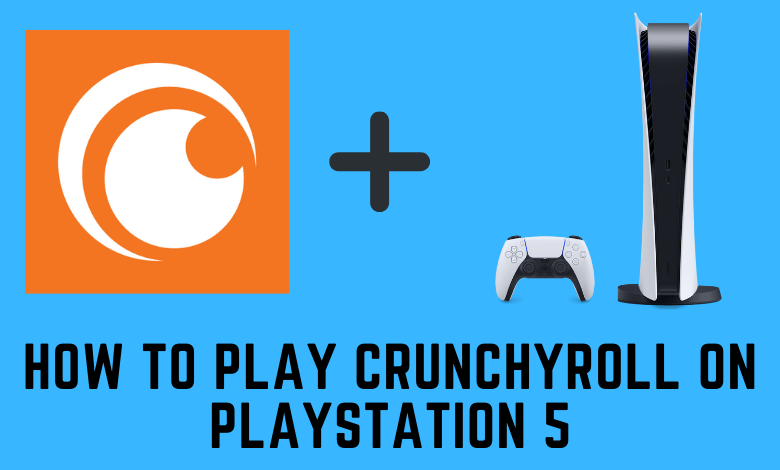 Crunchyroll is an online video streaming service that mainly focuses on Anime series and cartoon content. It offers 1000+ anime videos, 200+ east Asian dramas, and 80+ manga in 1080p HD quality. The app is organized into subcategories like genre, drama, and new releases. Crunchyroll offers its service for both free and premium versions. It also allows you to download your favorite shows and movies for streaming in offline mode. The Crunchyroll app is supported on various devices, including the newly launched PS5 [PlayStation 5] gaming console. Like the earlier versions, one can use Crunchyroll to stream the entertainment content along with playing high-end games.
Subscription Plans:
The service offers three different packages:
Fan – $7.99/month
Mega Fan – $9.99/month
Ultimate Fan – $14.99/month
How to Install Crunchyroll on PS5 [PlayStation 5]
[1] Turn on your PlayStation 5 console and make sure to connect it with a Wi-Fi network.
[2] Navigate to the Media section on the home screen.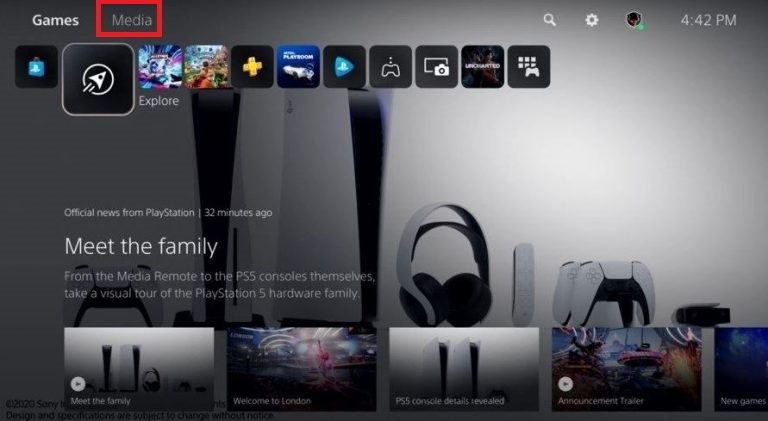 [3] Tap the All Application icon at the left to launch PlayStation Store.
[4] Search for Crunchyroll using the search bar.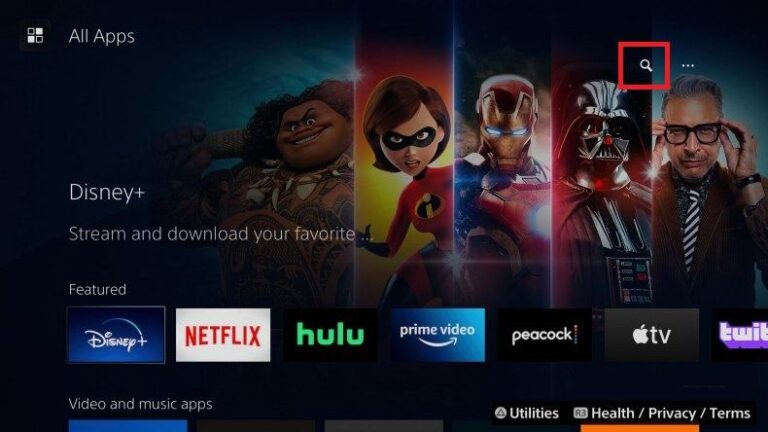 [5] After discovering the app, select it and click the Download button.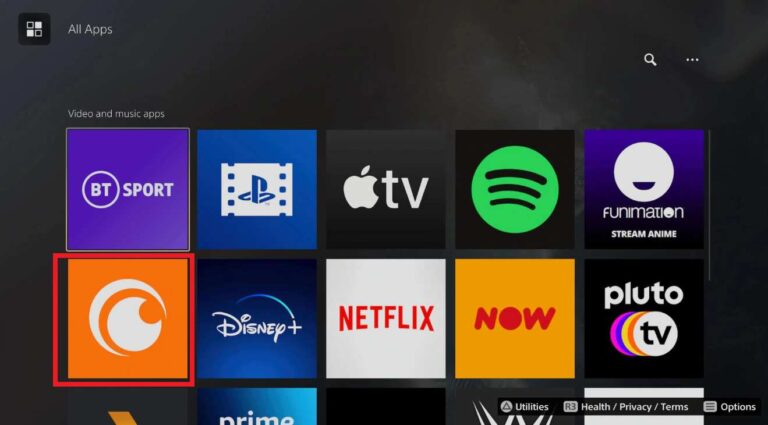 [6] Upon installation, close the tab and go back to the home screen.
Related – How to install and stream Funimation on PS5
How to Activate Crunchyroll on PS5 [PlayStation 5]
[1] Click the Media tab and select the Crunchyroll app.
[2] Open the Crunchyroll app on your console.

[3] A unique activation code will display on the screen.
[4] Visit the Crunchyroll activation website (http://www.crunchyroll.com/activate) on your computer or smartphone browser. Login to your Crunchyroll account if you're signed out.
[5] Enter the activation code and tap the Activate button.
[6] Now, you are ready to stream all your favorite Crunchyroll anime content on PlayStation 5.
Frequently Asked Questions
1) Is Crunchyroll free on PS5?
Yes. The Crunchyroll app is free to install on PlayStation 5. However, you need to sign up for premium plans to access the ad-free Anime content.
2) Crunchyroll keeps crashing on PS5?
If you had issues with streaming Crunchyroll on PlayStation 5, check whether there is an update available for the app or not. If not, uninstall the existing Crunchyroll app and re-install it after a few minutes.
Was this article helpful?